Experience Nostalgia in Old Torrance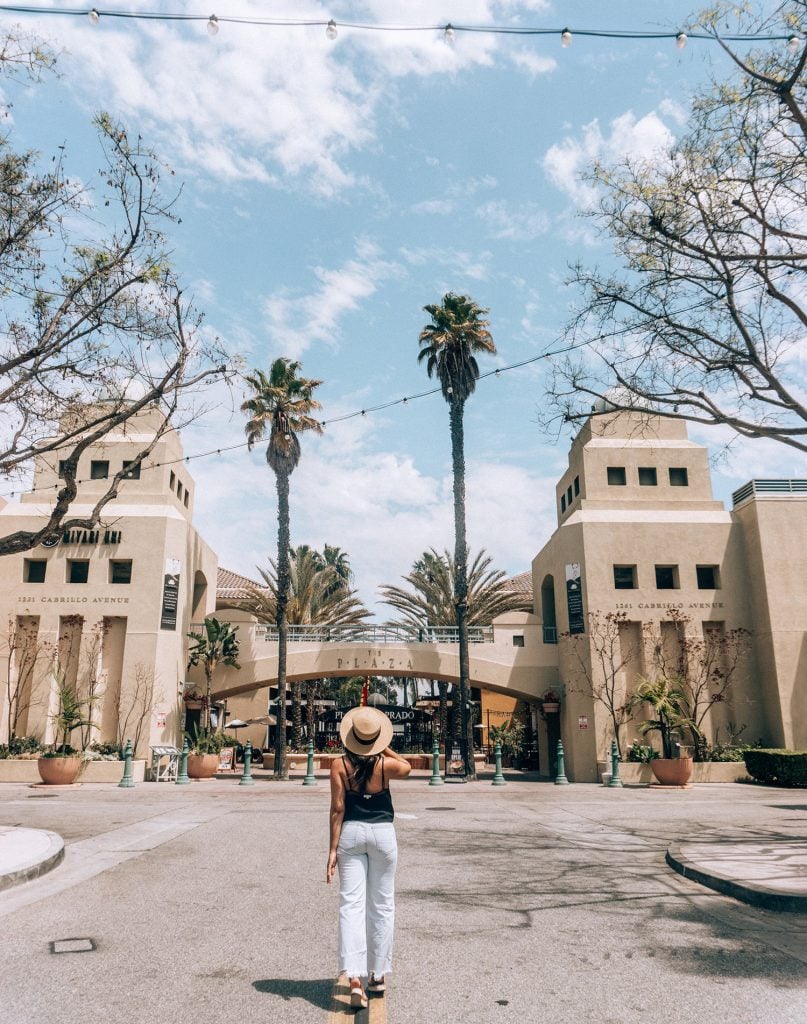 Transport yourself to the nostalgia of Old Torrance, the original footprint of the city, for a well-deserved reset and a memorable opportunity to reflect on simpler times. For starters, all the parking is free for at least two hours, and it's easy to find a new spot if you find yourself wanting to take your sweet time enjoying the sites. Old Torrance is a spacious haven from the hustle and bustle of other downtowns so feel free to take it slow and go the distance.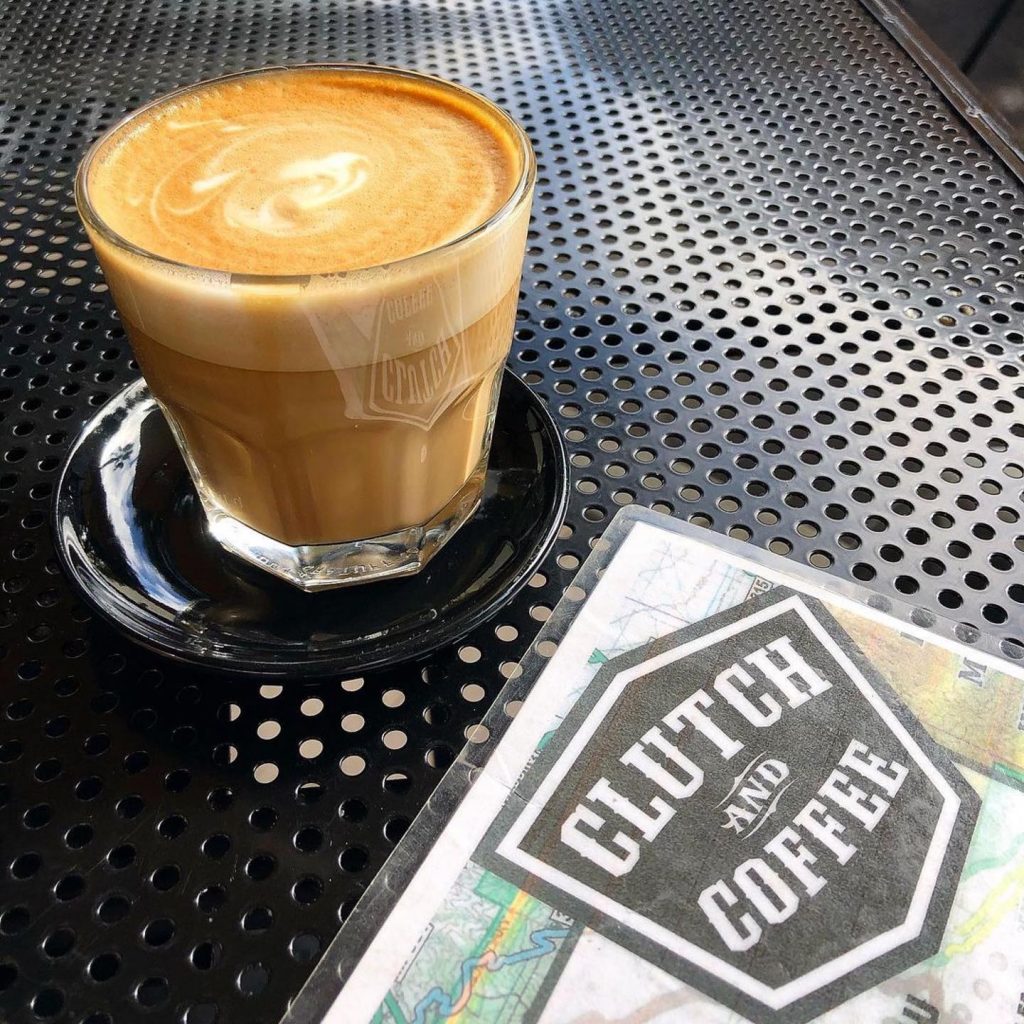 Get Started: Fuel up
Perk up the morning with coffee (or herbal tea) and your choice of pastry from neighborhood favorite Clutch & Coffee. This no-frills establishment is always open early for pickup and a sunny start to any day.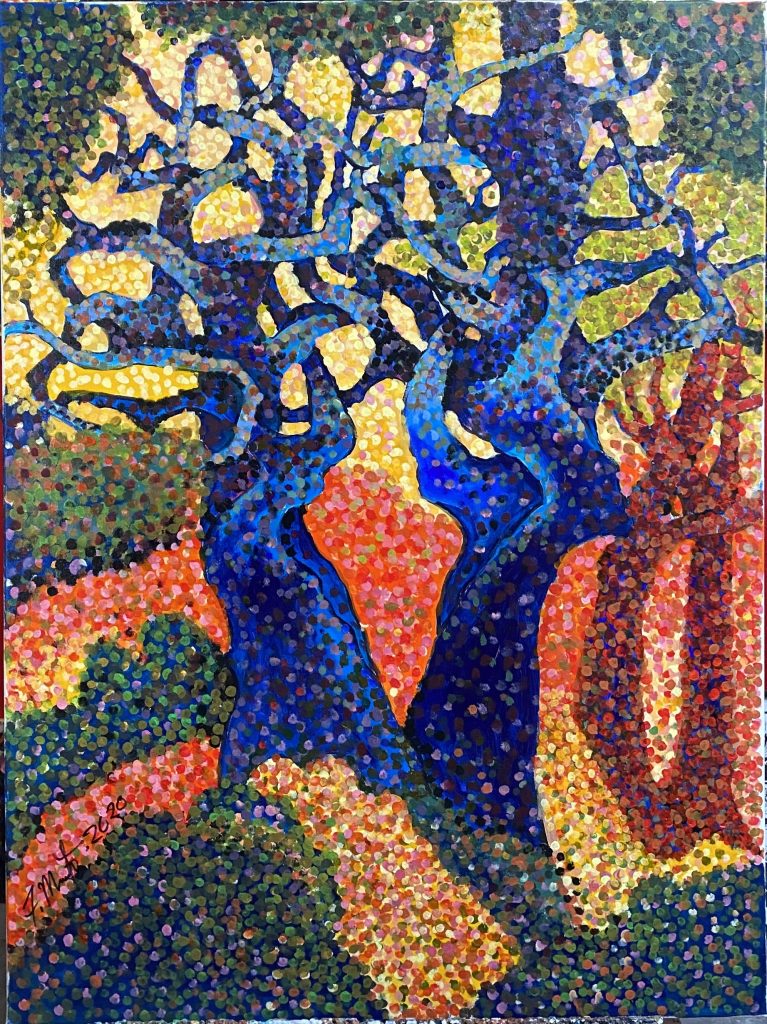 Next Destination: Destination: Art
On Thursdays through Sundays, Destination: Art, is the perfect landing to experience local culture. Visit this distinct, curated gallery to discover Torrance's local artists and celebrate their diversity of styles and media. Feel free to browse a selection of artwork that is available to purchase. If you're the type that seeks souvenirs, there's nothing as memorable as a piece of art that caught your eye.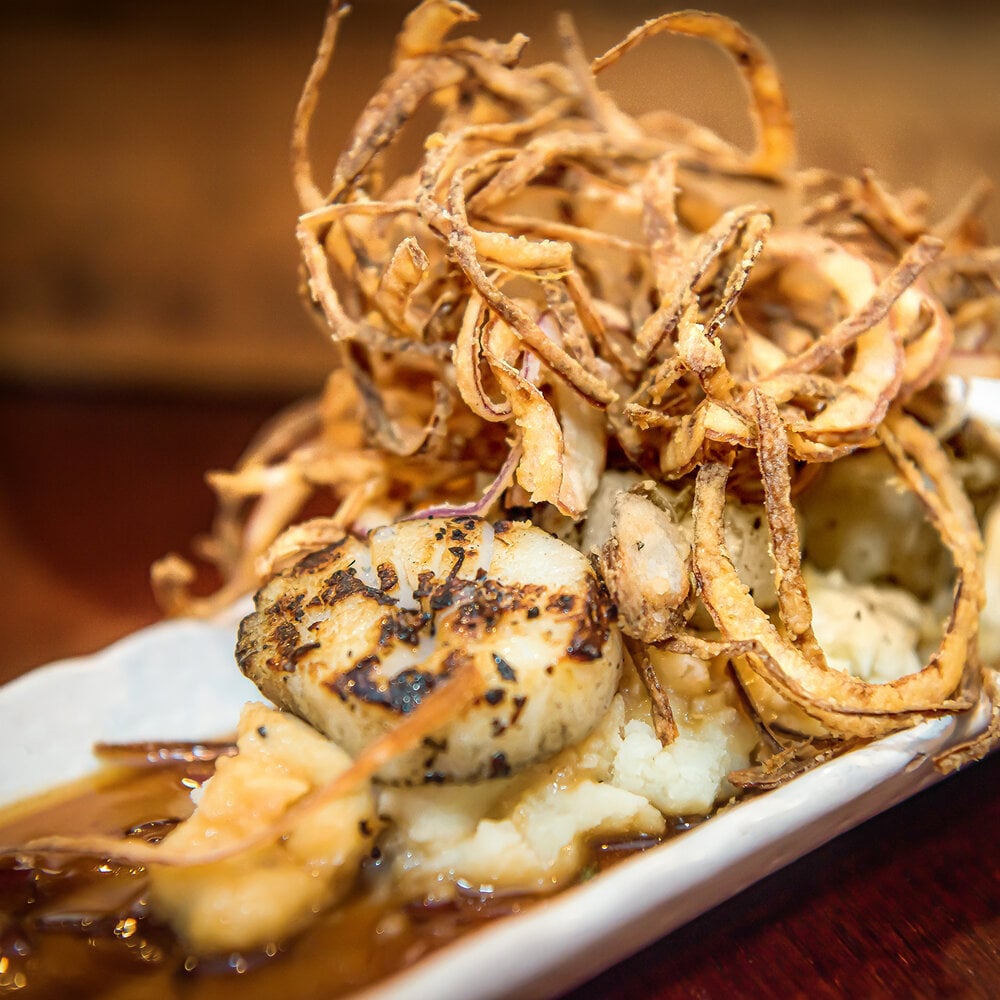 Lunch Stop: All Aboard!
If you're hungry for history and unforgettable fusion cuisine, the old Pacific Electric Railway Depot, built in 1912, is now a restaurant called The Depot. Chef Michael Shafer's Depot serves creative fusion dishes mixing Japanese, Chinese, German and American influences. It's a must-stop.
Next Stop: Straight Outta The Studio
After lunch, and while you're on Cabrillo, make sure to witness a piece of music history with a stop at 1327 Cabrillo Avenue, the building where rap group N.W.A. created its landmark Straight Outta Compton album. Then head over to Street Faire Antiques to dig through treasures of vinyl records — or visit an entire section dedicated to mermaids, and Sartori Jewelry & Loan, which sells watches, jewelry and guitars.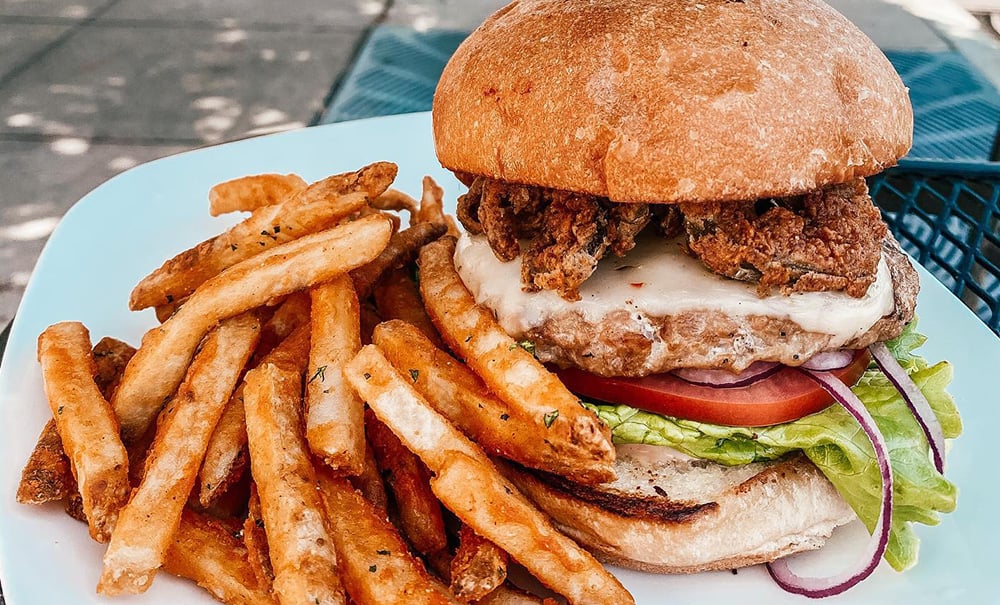 Next Up: Dinner Time
Grab a table and a craft brew at Red Car Brewery. All of the English ales at Red Car are handcrafted in-house by brewmaster Bob Brandt. They also offer wood-fired pizza, sandwiches, salads and burgers.
Sartori Avenue is a foodies' paradise with options to please any palate. Sartori Thai Kitchen serves up fresh and authentic Thai dishes, and Local Kitchen is an American Tavern in a relaxed yet refined environment that evokes a feeling of home. There's also Tortilla Cantina and La Capilla, two Mexican food restaurants that feature delicious menu items including handmade tortillas and tacos.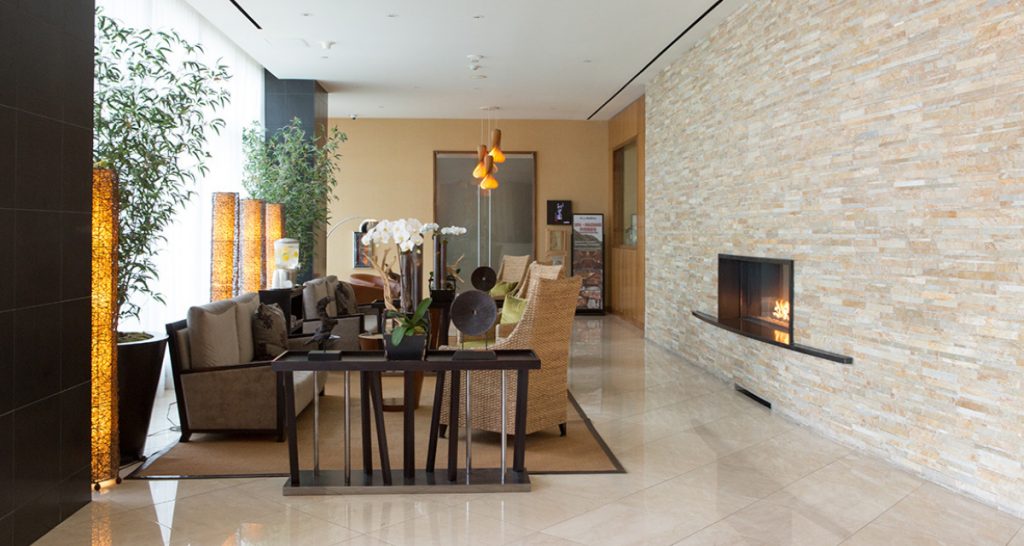 Last stop: Check In
After a day of walking, rest your soles and refresh your soul with a stay at one Torrance's boutique or luxury hotels (like the Miyako Hotel in walking distance to Old Torrance). You can take extra comfort in knowing that our hotels have your health and safety in the forefront and are following all CDC guidelines.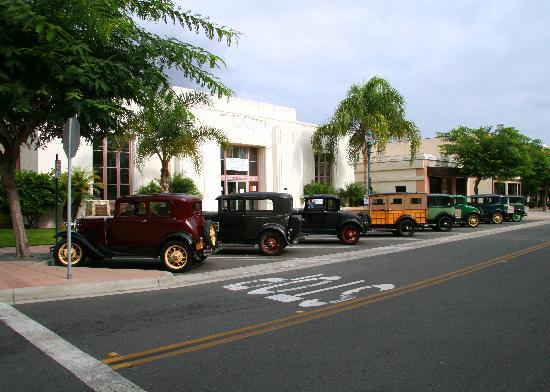 Sweet Dreams
As you climb into that comfy bed at night, you may realize that you spent the day walking in a Y-shape. The downtown area's Y-shaped street grid was originally designed by the famous Olmstead Brothers to take advantage of the ocean breezes from the southwest. Plus, it keeps drivers from using the neighborhood as a shortcut. That's why the "Y."
When you wake up, you may want to do it all over again. The culture and diversity of shopping in Old Torrance will have you ready to start anew. Are you in?