Fuel up
Plan on arriving in Torrance in the morning so you can take advantage of three meals each day. Trust us! For your first stop, head on over Historic Old Torrance and visit the iconic Torrance Bakery. This family-owned staple has plenty of pastries and sweet treats to fuel you up for the day. While you are there, stroll down Historic Old Torrance. This charming piece of Torrance history is populated with historic buildings and feature a variety of shops and local eateries for every taste!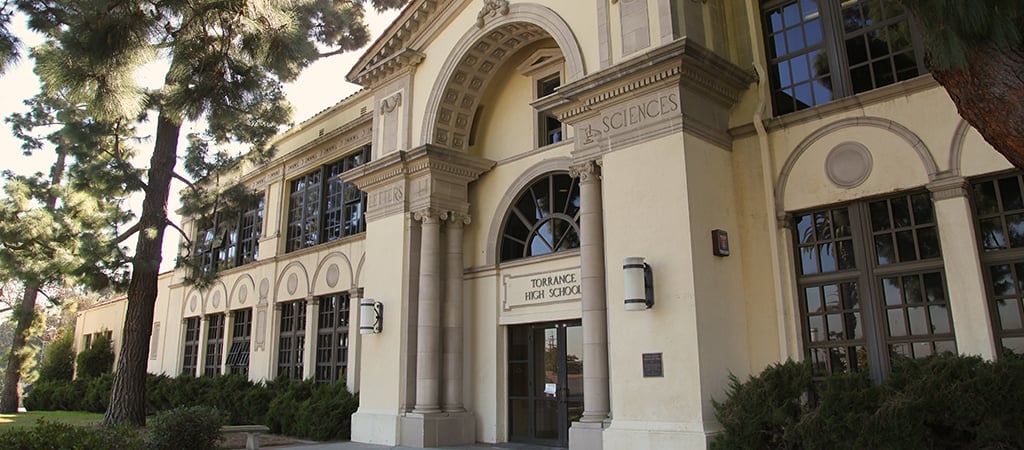 Go to school
Down the street from Historic Old Torrance, drive by Torrance High School – it's surely one of the most recognizable high schools in Southern California. Dozens of movies and television series have been filmed here. Whenever a campus is needed as a backdrop in Hollywood, Torrance High School is a popular choice among directors. A few famous hits filmed here include Bruce Almighty, Not Another Teen Movie and She's All That. Popular TV shows include 90210, Buffy the Vampire Slayer and Medium.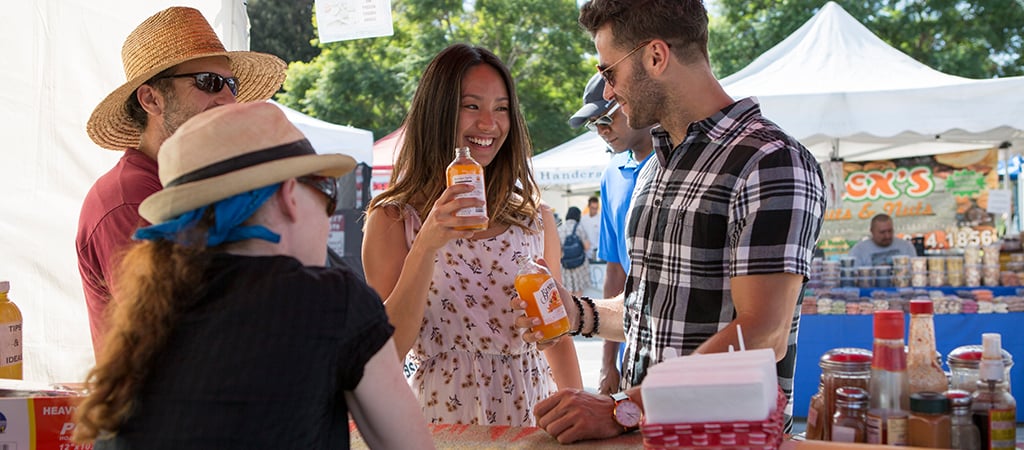 Farm fresh
If you're visiting Torrance on a Tuesday or a Saturday, be sure to check out the Torrance Farmers Market. This year-round market not only features fresh California-grown produce but also specialty vendors. Grab some fresh flowers, seasonal vegetables, fruit and more at this eclectic outdoor market.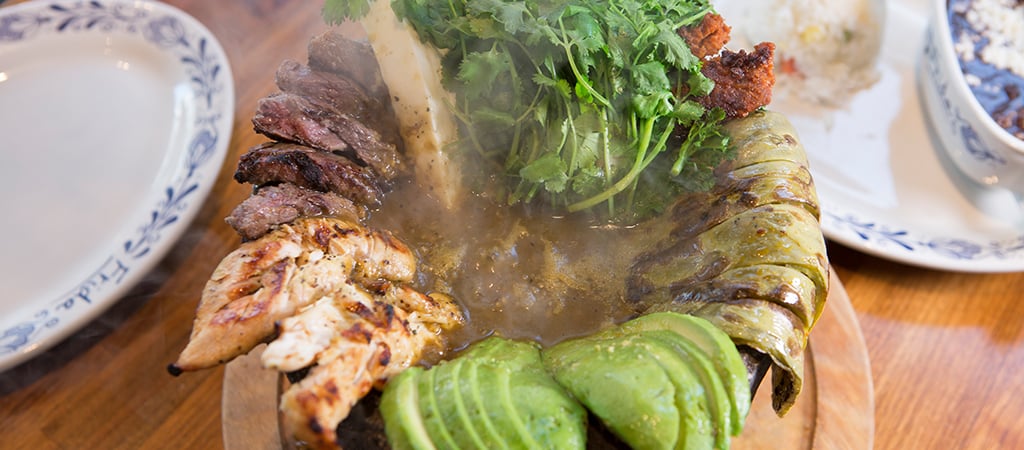 Spice it up
As your day begins to wind down, it is time to spice things up with some authentic Mexican food with a modern touch at Frida. Be sure to save room for dessert! The Creamistry in Torrance is one place you do not want to miss. This unique ice cream creamery produces made-to-order liquid nitrogen ice cream.
Grab your appetite and come take a bite out of Torrance!