Fuel up
Plan on arriving in Torrance in the morning so you can take advantage of three meals each day. Trust us! For your first stop, head on over Historic Old Torrance and visit the iconic Torrance Bakery. This family-owned staple has plenty of pastries and sweet treats to fuel you up for the day. While you are there, stroll down Historic Old Torrance. This charming piece of Torrance history is populated with historic buildings and feature a variety of shops and local eateries for every taste!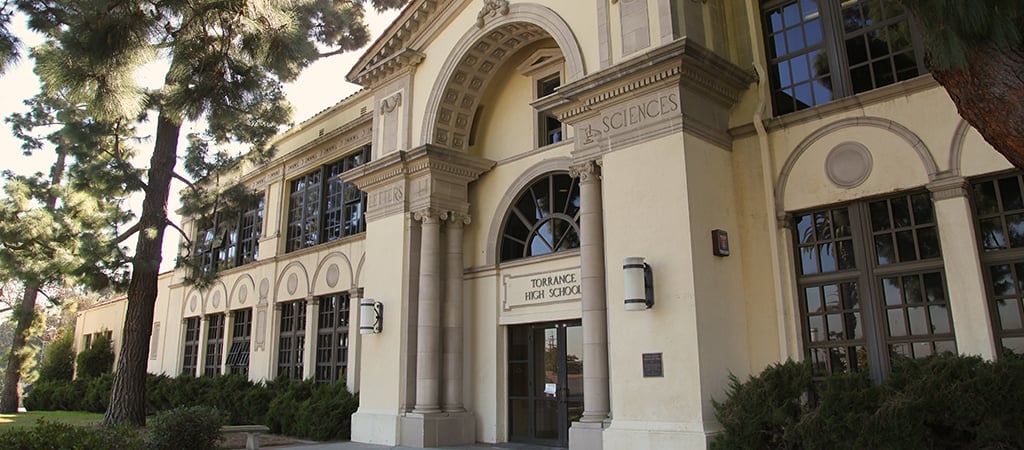 Go to school
Down the street from Historic Old Torrance, drive by Torrance High School – it's surely one of the most recognizable high schools in Southern California. Dozens of movies and television series have been filmed here. Whenever a campus is needed as a backdrop in Hollywood, Torrance High School is a popular choice among directors. A few famous hits filmed here include Bruce Almighty, Not Another Teen Movie and She's All That. Popular TV shows include 90210, Buffy the Vampire Slayer and Medium.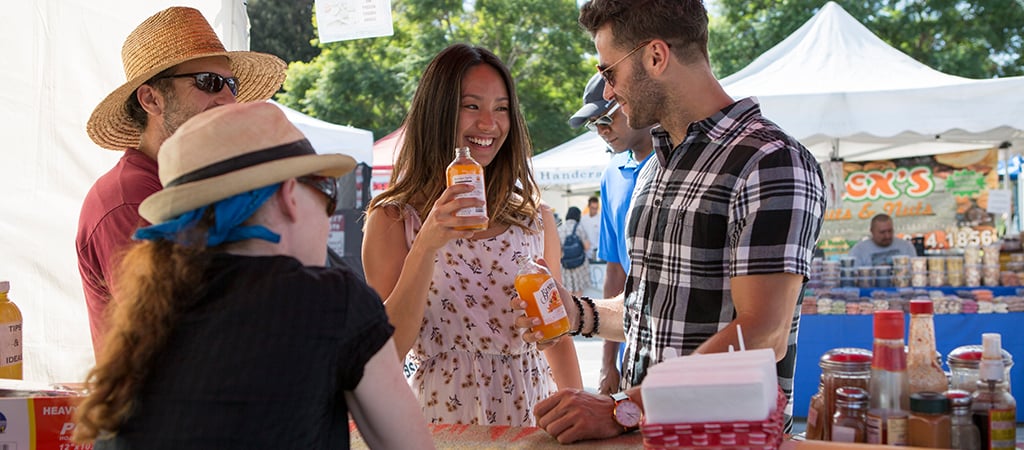 Farm fresh
If you're visiting Torrance on a Tuesday or a Saturday, be sure to check out the Torrance Farmers Market. This year-round market not only features fresh California-grown produce but also specialty vendors. Grab some fresh flowers, seasonal vegetables, fruit and more at this eclectic outdoor market.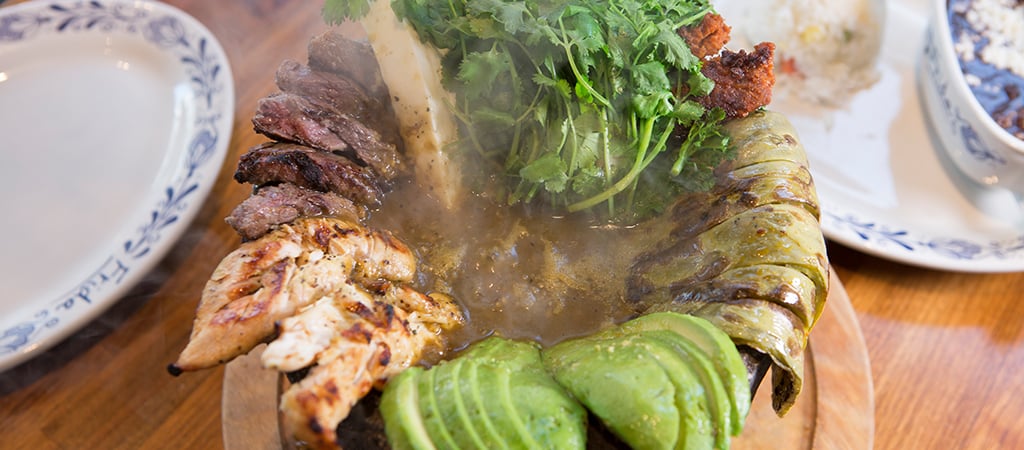 Spice it up
As your day begins to wind down, it is time to spice things up with some authentic Mexican food with a modern touch at Frida. Be sure to save room for dessert! The Creamistry in Torrance is one place you do not want to miss. This unique ice cream creamery produces made-to-order liquid nitrogen ice cream.
Start right
Start your morning off the right way with a delicious island breakfast from King's Hawaiian Bakery & Restaurant. Those sweet rolls you love are used for the fantastic french toast.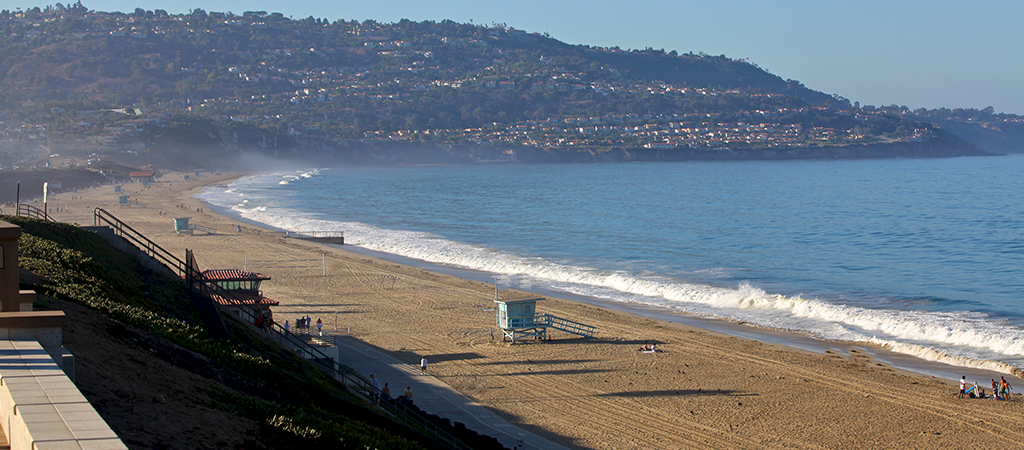 The coast is calling
What better place to go after breakfast than the beach! Torrance is home to the start of The Strand, SoCal's 22-mile bike path that hugs the California coastline. The Torrance Beach offers 1.5-miles of uncrowded sand and surf with sweeping views of the Palos Verdes Peninsula.
Indulge at Red Car
After the beach, it's time for some lunch! Head on over to Red Car Brewery & Restaurant, a local favorite since 2000. Named after California's famous Red Car Line, the brewery offers a laid-back atmosphere with delicious, casual fare that's the perfect accompaniment to the restaurant's wide selection of beers. They have everything from Bavarian Pretzels to Thai Chicken Satays, Wood-Fired Pizzas to Red Car Devil Wings, whatever you are in the mood for, Red Car Brewery & Restaurant has you covered.
Stop and smell the roses
After lunch, it is a great opportunity to stop and smell the roses. Be sure to check out the South Coast Botanic Garden, a true hidden gem open to the public 364 days a year. Unique from the start, South Coast Botanic Garden is one of the world's first botanical gardens to be developed over a sanitary landfill. It is safe to say the South Coast Botanic Garden has come a long way!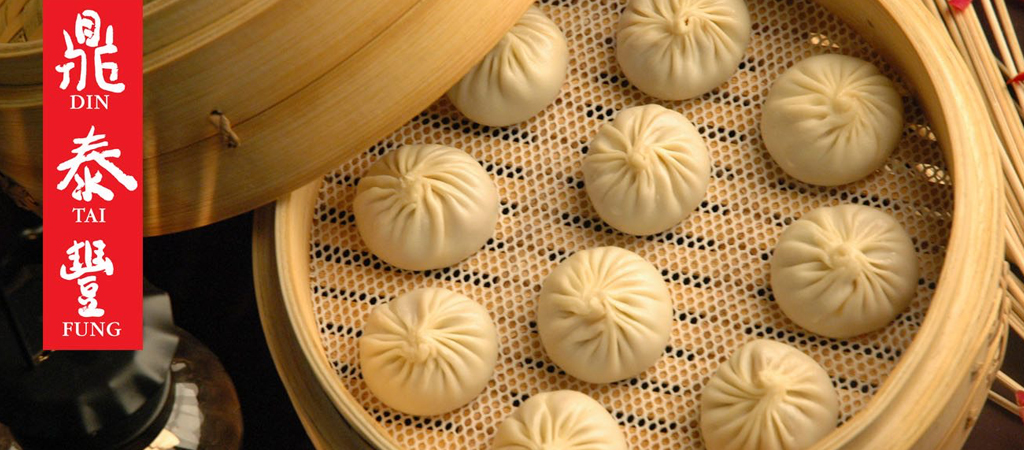 Soup dumplings to die for
Head on over to the Del Amo Fashion Center for a culinary experience like no other. Din Tai Fung will not disappoint! This one-of-a-kind restaurant specializes in soup dumplings and noodles. Watch chefs make the dumplings through the kitchen windows providing a behind the scenes look. After dinner, take a stroll around Del Amo Fashion Center, the fifth largest shopping mall in America. Featuring three levels of luxury shopping, more than 200 stores and an outdoor village, it is a shopper's paradise!
Build your own milkshake
End your trip on a sweet note at Stacked located at the Del Amo Fashion Center. Build your own milkshake from a wide selection of ingredients, or choose one from their list. Try the Nutella Banana – it has Nutella, need we say more?
Grab your appetite and come take a bite out of Torrance!