Tour Movie Locations in Torrance
Are you ready for a big-screen-worthy adventure and an offbeat experience in Southern California? Then ready, set, action! Torrance has provided a scenic backdrop for more than 200 films and television episodes and a tour of them will unveil the versatility of the city. From the scene of the crime in Scarface to the high school where Brenda kissed Dylan, Torrance is the perfect backdrop to plan your award-winning getaway.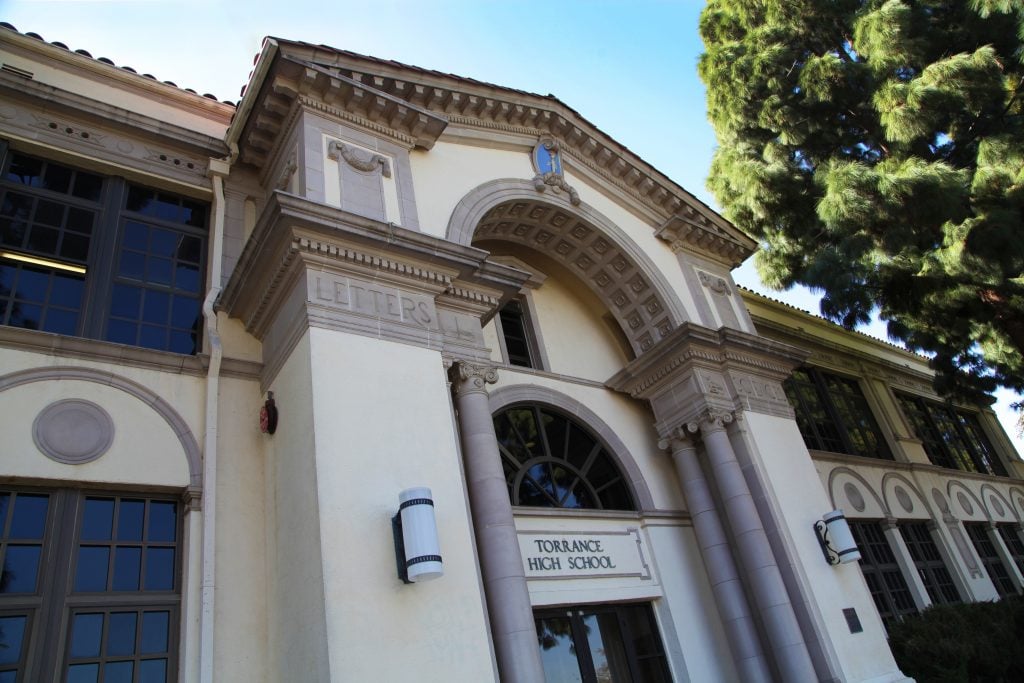 Day One
First Stop: Back to High School
Head to local favorite 85°C Bakery Café for their signature coffee which is individually brewed with Guatemalan coffee beans. Once you've perked up, wander to Torrance High School, the fabled backdrop for much of the high school drama in Beverly Hills, 90210 and Sunnydale High in Buffy the Vampire Slayer. Its unique architecture makes this functioning high school an ideal filming location for TV series and films including Bruce, Almighty and She's All That.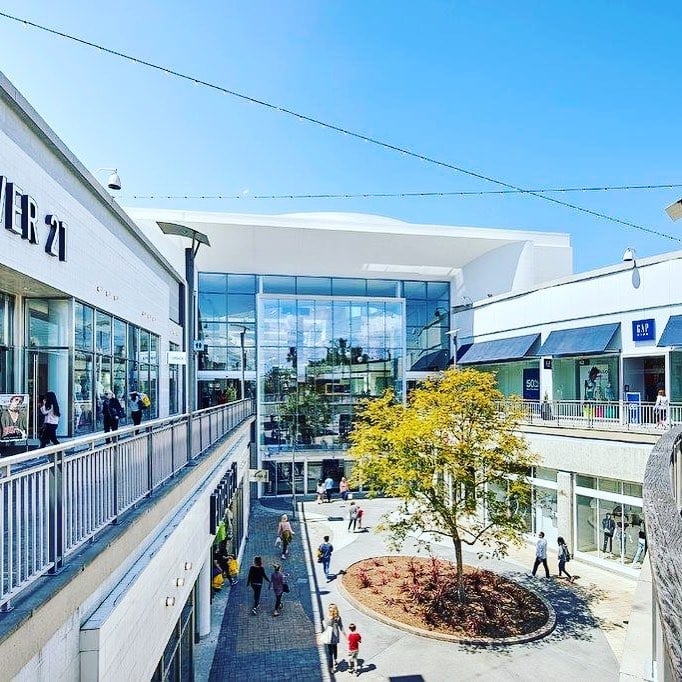 Next Stop: To The Mall
After the bell rings on your visit to the famous high school, what would be more appropriate than a trip to the mall and the shooting location for Bad Santa, Jackie Brown, Valley Girl and numerous television shows such as Reno 911!
Del Amo Fashion Center is one of the largest shopping malls in the U.S. with 2.5 million square feet of space ready for you to shop 'til you drop. The options there, as they might say in 1983's Valley Girl, are "totally awesome."
If all that shopping has you hungry, grab a comforting bite of soup dumplings and noodles from Din Tai Fung, conveniently located in Del Amo Fashion Center.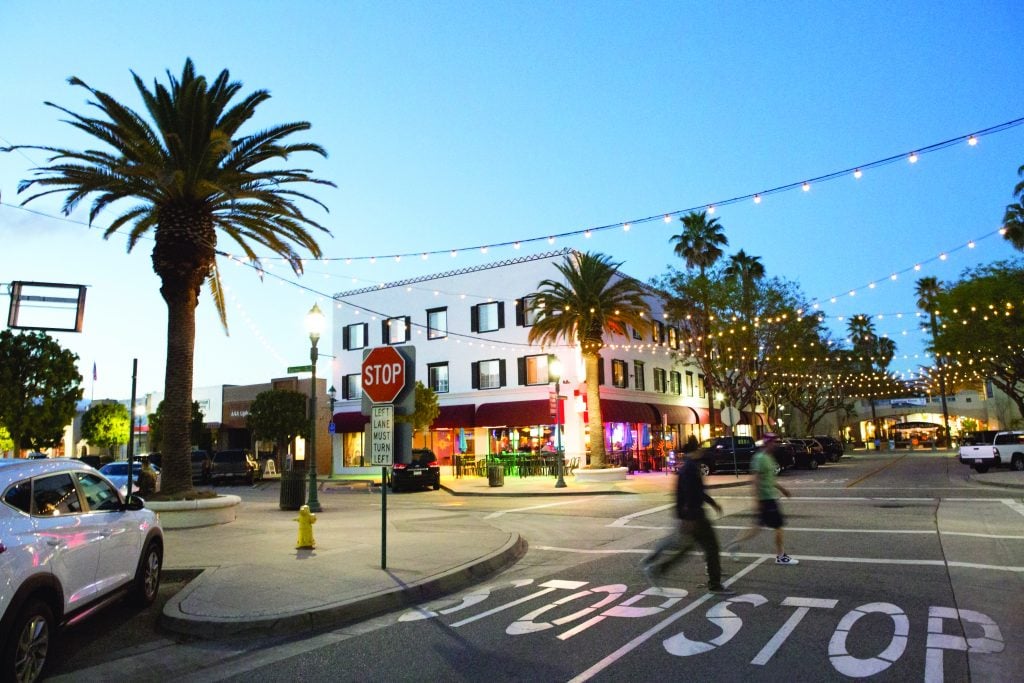 Next Stop: Drive To The Set
A driving tour through Torrance's diverse residential areas will unveil many homes that look strangely familiar. The house used for Buffy's home on Revello Drive can be found in Torrance at 1313 Cota Avenue, and the Scarface scene where Tony meets Gina at his mother's home was not shot in Miami. It was filmed in Torrance near the junction of West 190th Street and Crenshaw Boulevard. But if comedy is more your genre, Horrible Bosses featured a key scene in East Torrance at 20101 Hamilton Avenue. We recommend keeping in the car versus trespassing for selfies, and current residents would appreciate drive-by visitors only.
Other more recent filming in Torrance includes shows such as Spaceforce, Homecoming, Brand New Cherry Flavor, Grey's Anatomy, The Terminal List and commercials for Honda, Ford, Sketchers and many others!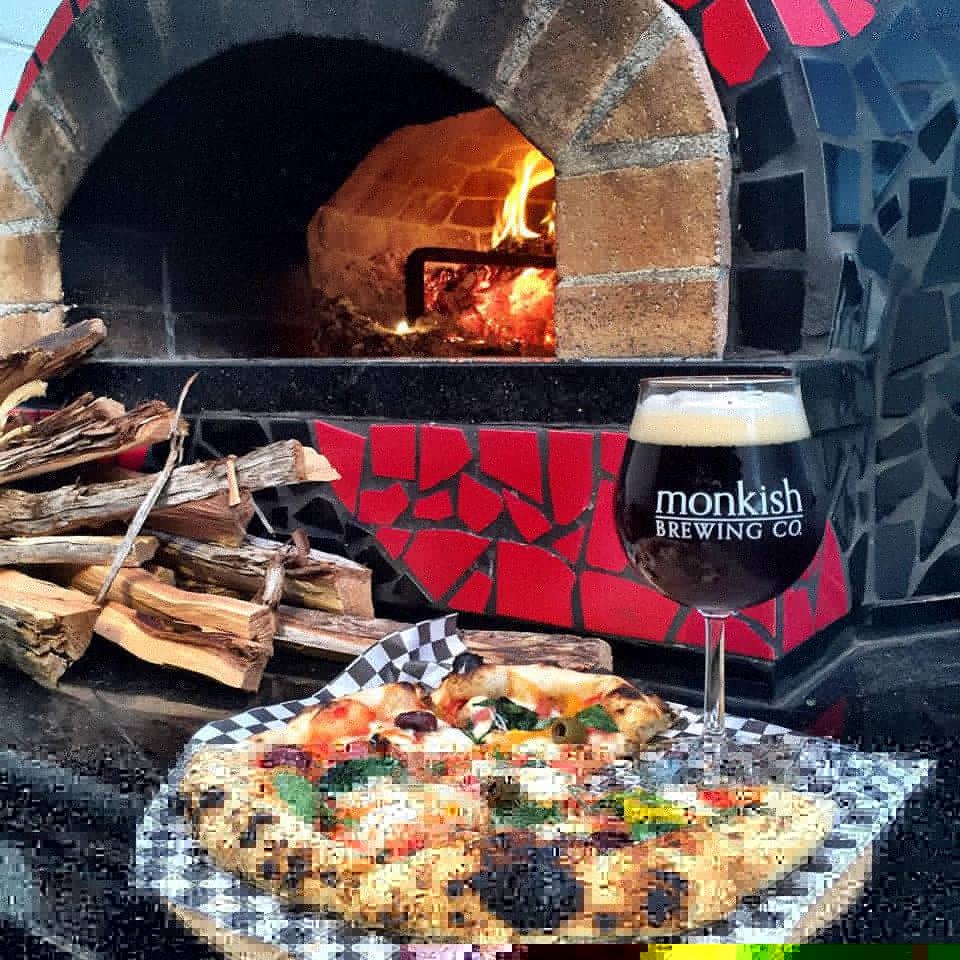 Next Stop: Cut To Scene at Craft Brewery
Your closing shot for the evening could be you enjoying Torrance's vibrant craft beer scene. Check out the tasting room at Monkish Brewing or the 18 exclusive Smog Taps at Smog City Brewing. Day one? It's a wrap.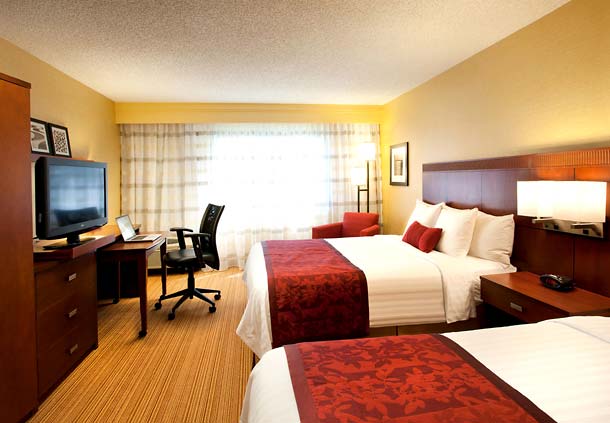 Final Stop: Rest Easy
There's no greater ending to a fun-filled, film fantastic getaway than a return to a relaxing hotel in Torrance. You can rest assured knowing that all our properties have your health and safety in the forefront and are following all CDC guidelines.
No surprise, but we also suggest room service and a movie inspired by your recent tour.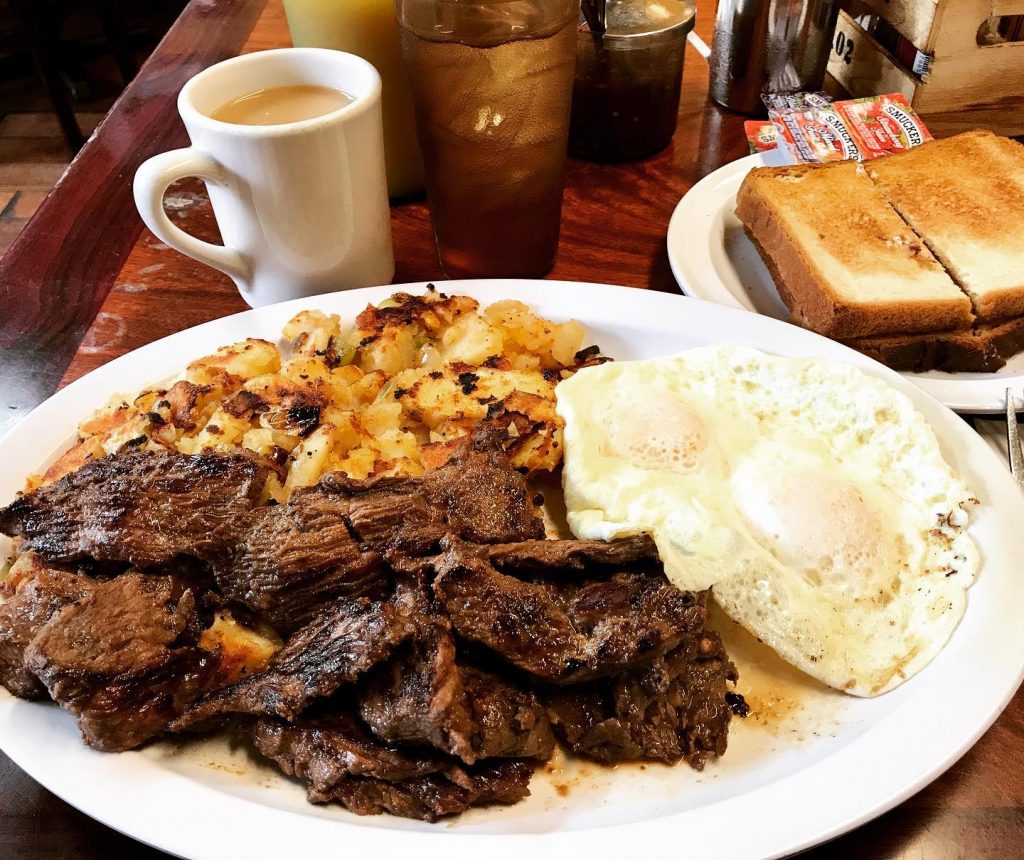 Day Two
First Stop: Explore Historic Old Torrance
Start your second day of motion picture memories with a pick-up breakfast treat from local eatery Eat at Rudy's. You can choose the big screen-themed John Wayne breakfast or the Rambo, which is French toast with two eggs and sides.
Spend the morning wandering around Historic Old Torrance, home of multiple period films including the 1974 classic Gone in 60 Seconds. Many of its buildings were erected from 1912 to 1941, including the Torrance Woman's Club, elementary and high school, churches and original library.
Old Torrance is populated with historic buildings — some fully restored to their former glory. You're sure to encounter a variety of shopping, browsing and eating locations around every corner.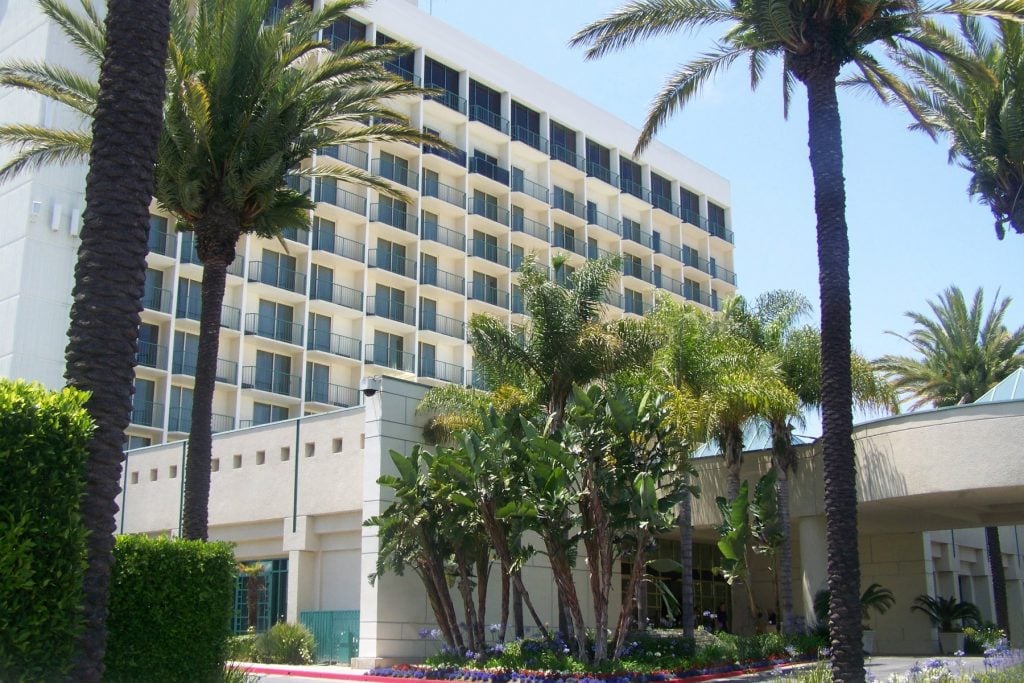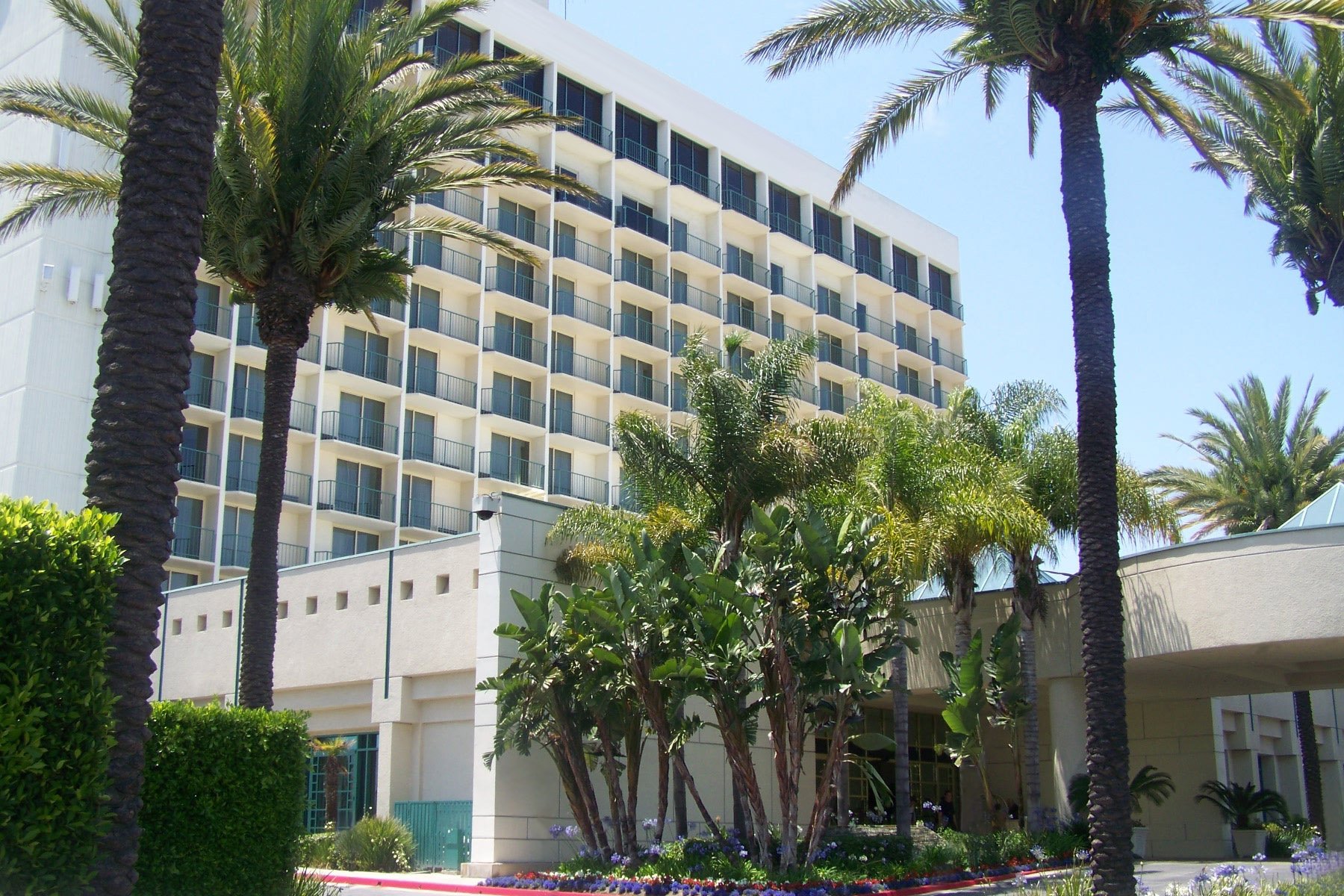 Next Stop: A Monumental Journey
Take in two iconic buildings by car. Start with The DoubleTree by Hilton Torrance/South Bay, which has been a backdrop in many shows and films including the Emmy award-winning series The People v. O.J. Simpson: American Crime Story. Next, score a peek at Murdock Stadium at El Camino College, which was the featured stadium in the 2005 version of The Longest Yard.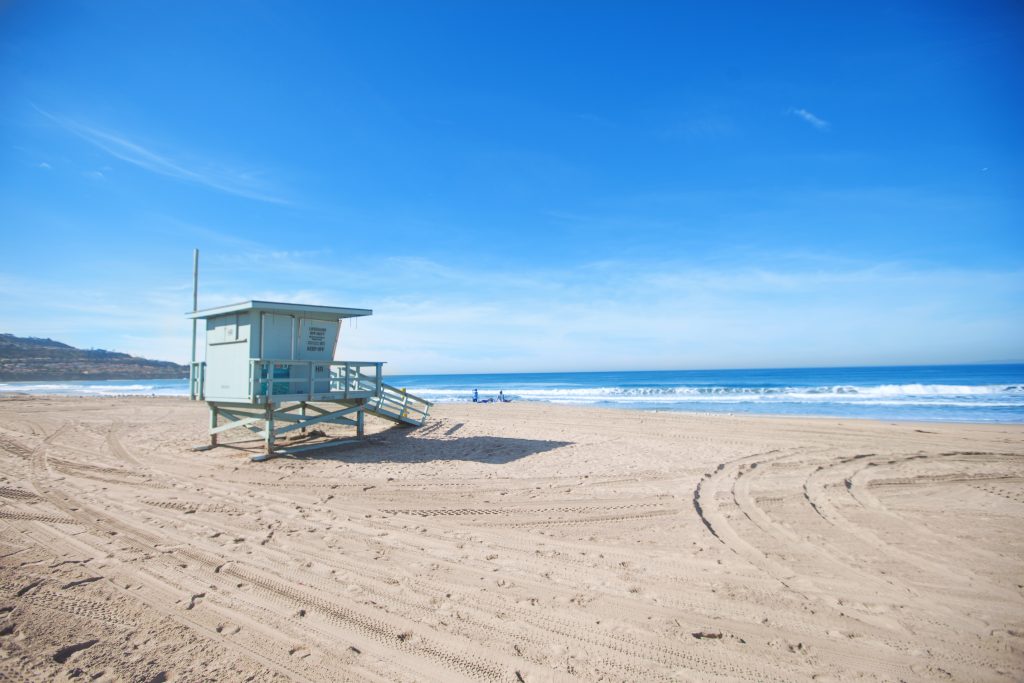 Up Next: Beach Views
Your adventure needs a sunny third act and a visit to our vibrant beach will deliver just that. Chances are, you've seen Torrance Beach before — on television, the movies or perhaps just in your dreams. This 1.5-mile stretch of unspoiled SoCal beach offers an uncrowded setting and spectacular views of the Palos Verdes cliffs.
Perry's café on the beach offers bike rentals, a beachside cafe, surfboard rentals and other beach rentals. Take a ride, walk or run along the 22-mile Strand Bike Path and keep your eyes open for the chance to see a celebrity doing the same.
After a day of enjoying the sunshine, salt air and the gorgeous coastline, make sure to enjoy the sunset at the beach. End scene.
Are you in? Book your trip to Torrance today.