It's Time to Hit the Road to Torrance
California is known for its sand, sunsets and shows, and the state is also synonymous with road trips. 
As you make plans to visit the Golden State, make sure to spend at least a few days in Torrance. Located in the beautiful South Bay of Los Angeles, this laid-back city is just a short distance from the glitz and glamour of Hollywood. So you can enjoy the bright lights and stars of LA, while experiencing the good vibes and relaxing atmosphere of Torrance.  
With 400-plus eateries and a dozen craft breweries, miles of pristine beach, acres and acres of natural outdoor space and much more, there's plenty to do in Torrance. We've provided just a few suggestions below, but make sure to explore this website for additional ideas to add to your road trip adventure.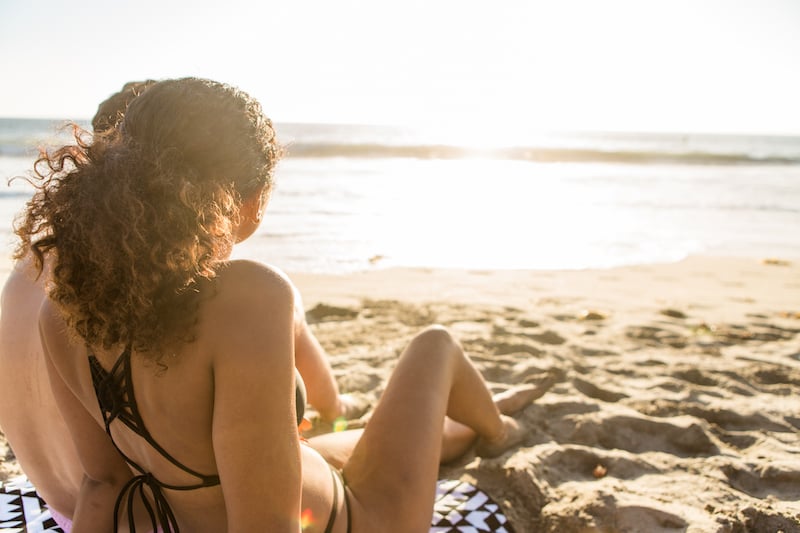 THE WEATHER'S FINE
With summertime temperatures hovering around the mid-70s – it rarely goes above 80 degrees in Torrance – make sure to plan a day (or more) at Torrance Beach where you can enjoy the California sunshine without the crowds. There are plenty of places to park the car, shop for local treasures and grab a bite close by.  
Here, you'll have plenty to do, such as volleyball, building sand castles and working on your tan, as well as water fun, like surfing, scuba diving and more. 
If you prefer two-wheel adventures, we suggest renting a bike at Perry's Café and Bike Rentals and taking a trip along the Strand Bike Trail. This 22-mile path runs from Torrance Beach to Will Rogers State Beach in Malibu, with many places along the way to stop for a meal. You can also opt for beautiful Pacific Ocean coastline views along the Palos Verdes Peninsula area, which are a must-see for any California road tripper. 
ANYONE HUNGRY?
Whether you're ready for breakfast, lunch, dinner, a snack or a frosty beverage, Torrance has plenty of restaurants, bakeries, breweries, dessert shops and establishments with practically anything you crave. From top-rated restaurants like Chef Michael Shafer's Depot, which serves elegant classical cuisine to East Coast and West Coast dishes, to budget-friendly Urban Plates, featuring delicious made-from-scratch cuisine, you'll never lack for meal choices. And a dozen local breweries, including the award-winning HopSaint Brewing Company and the Brews Hall, will make sure you get a truly well-crafted brew. 
The city of Torrance is just 20 square miles, so all these tasty delights are easy to get to from one another.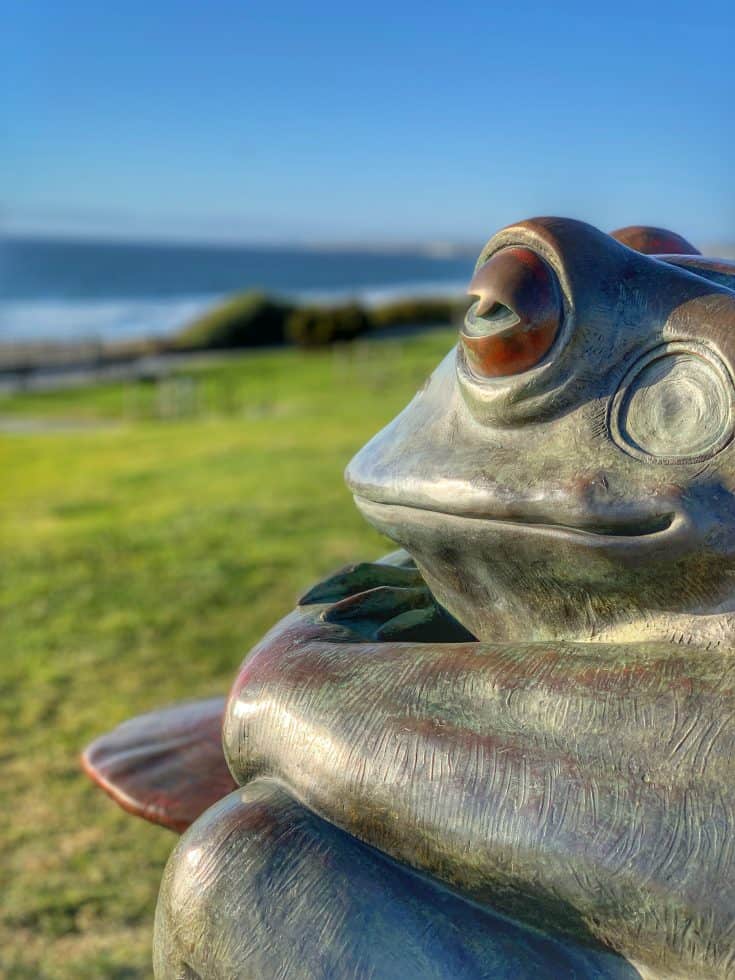 THE GREAT OUTDOORS
As you plan your itinerary, save a day to explore the beauty and wonder of Torrance's natural spaces and outdoor activities. Grab your camera, jump in the car and head first to Miramar Park for an unbelievably gorgeous view of the ocean and their giant frog statue. Then, if you've got young kids, it's imperative that you stop at Los Arboles "Rocketship" Park, where the children can use their imagination to be the next American astronaut, and parents can enjoy the view of the Los Angeles basin. 
The next destination is Madrona Marsh Preserve and Nature Center, one of the last remaining vernal wetlands in Southern California. The free center offers a valuable habitat for birds, insects, spiders, frogs, reptiles and small mammals. On the way to your next location, make sure to grab lunch at the popular King's Hawaiian Bakery & Restaurant, which features a wonderful selection of Hawaiian local food and traditional American dishes.  
Then head over to the Wilson Park Annenberg Tree House, a 2,500-square-foot wooden structure that's universally accessible and fun for kids of all ages, along with a splash pad. The park is also host to a number of events during the summertime called Torrance Summer Nights, featuring festive fun from live music to comedy skits.  
After you pile in the car for your next stop, head toward the South Coast Botanic Garden. One of the world's first botanical gardens South Coast is located on the beautiful Palos Verdes Peninsula and is home to more than 2,500 different species of plants. There's also a new tropical butterfly exhibit in which guests can feed the butterflies.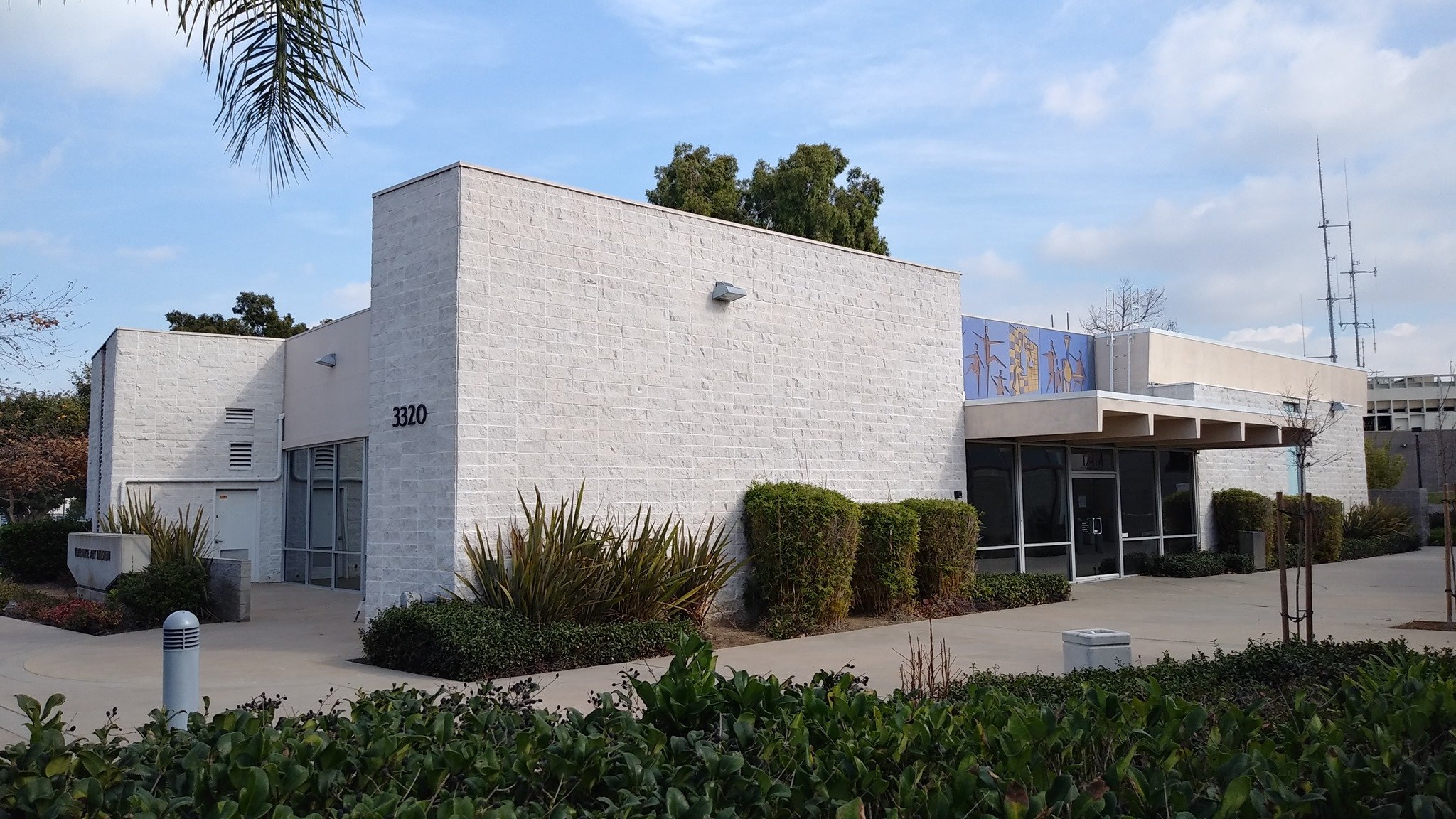 ON DISPLAY
Check out the local art scene while visiting Torrance, including the powerful and beautiful modern and contemporary works on display at the Torrance Art Museum. A short drive away is Destination: Art, which houses an art gallery and artist studios, and features art classes and workshops designed to promote fine art within the community.  
SHOP 'TIL YOU DROP
Although we really prefer you don't drop while shopping, there are so many establishments within the Del Amo Fashion Center, it's certainly a possibility. That's why – in addition to the 250-plus specialty stores within the largest shopping center in the western U.S. – there are also plenty of restaurants, an 18-screen movie theater complex, places to play and an abundance of parking spaces.  
While there, make sure to stop by the California Welcome Center Torrance on the main entrance level one for information about what to see and do in Torrance. For example, did you know more than 200 hit shows and movies, like Buffy the Vampire Slayer, Bruce Almighty and She's All That were filmed in Torrance? 
For a more laid-back shopping experience, visit Historic Oldtown Torrance, where you'll find a variety of stores, eateries and historic buildings that have been fully restored. Or head to Crenshaw and Lomita boulevards and check out the 40-plus shops at Torrance Crossroads. 
SOMETHING SPECIAL
The Los Angeles area is home to a number of sports stadiums that teams call home. Professional football, basketball, soccer, hockey and baseball teams play here, and that makes the locals very happy. SoFi Stadium, home to the Los Angeles Rams and the Los Angeles Chargers, is part of a huge sports and entertainment complex, so make sure to reserve one of the many available behind-the-scenes tours.   
In addition to hosting the 2023 CONCOCAF Gold Cup Final in July, SoFi Stadium also is the venue of many of the top acts in music, including Taylor Swift, Metallica, Beyoncé and Ed Sheeran, just to name a few.   
There are special events going on in the city of Torrance as well, such as TOCApalooza on June 24 at the Torrance Cultural Arts Center. The festival is a celebration of the arts, with music, artwork, vendors and an excellent selection of food and beverages.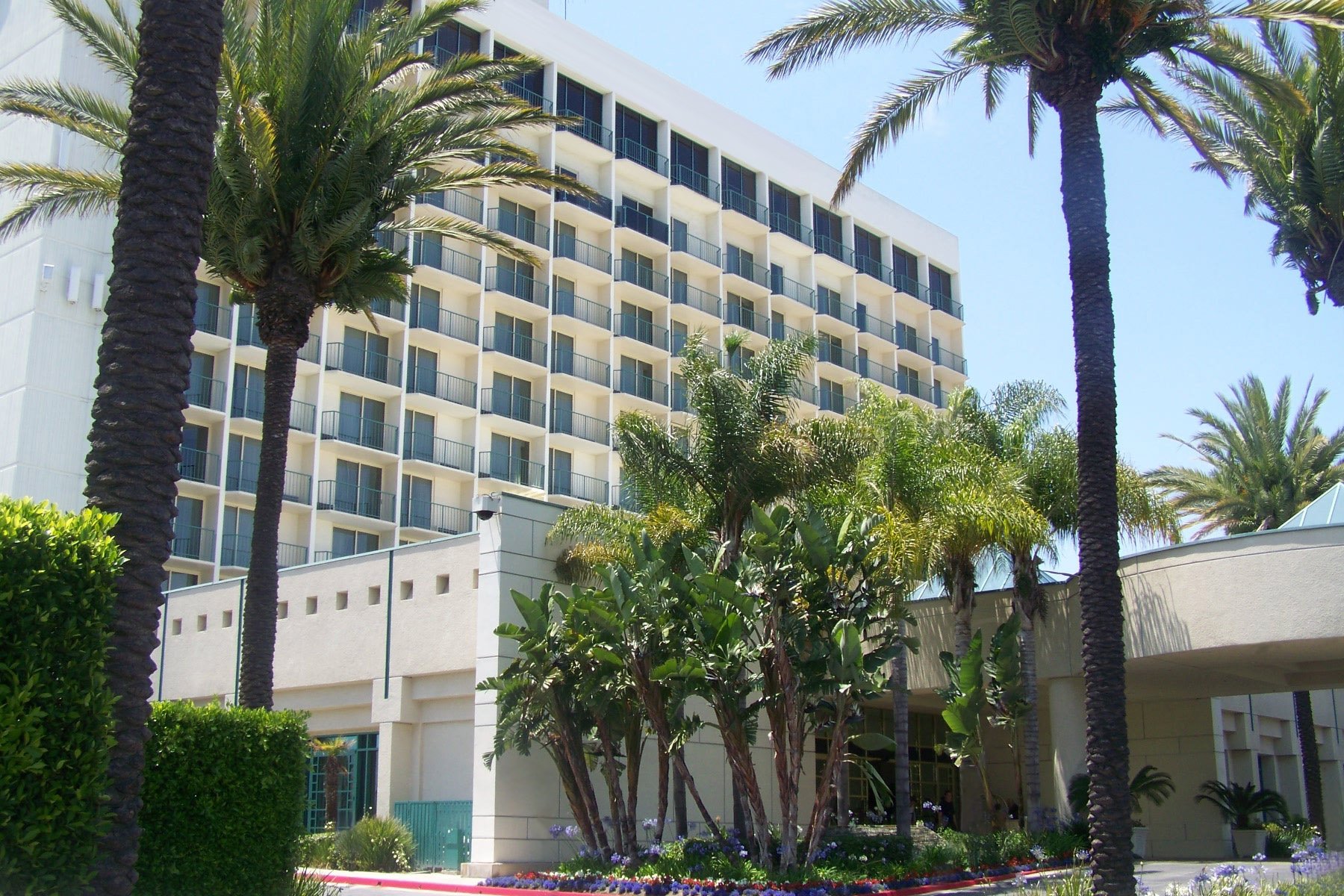 STAY WITH US
The beauty of staying in Torrance during your vacation is that you have access to the hustle and bustle of LA, but you don't have to be around it all the time. Torrance is a laid-back community with plenty to do and see, so when you're ready for the bright lights and wild atmosphere of LA, it's just minutes away.  
Take a look at our hotel options – they range from budget-friendly inns to luxury hotels. Some offer special discounts and packages to make your time with us even better than you could have imagined.  
Let us help you plan your perfect road trip to Torrance.