Make your holidays special in Torrance
From delightfully frightful fun to Christmas cheer, the city of Torrance offers a wide range of holiday events. Plan a vacation (or a staycation) to the beautiful South Bay of Los Angeles and enjoy all of the attractions Torrance has to offer. Following are a few of our favorite holiday happenings.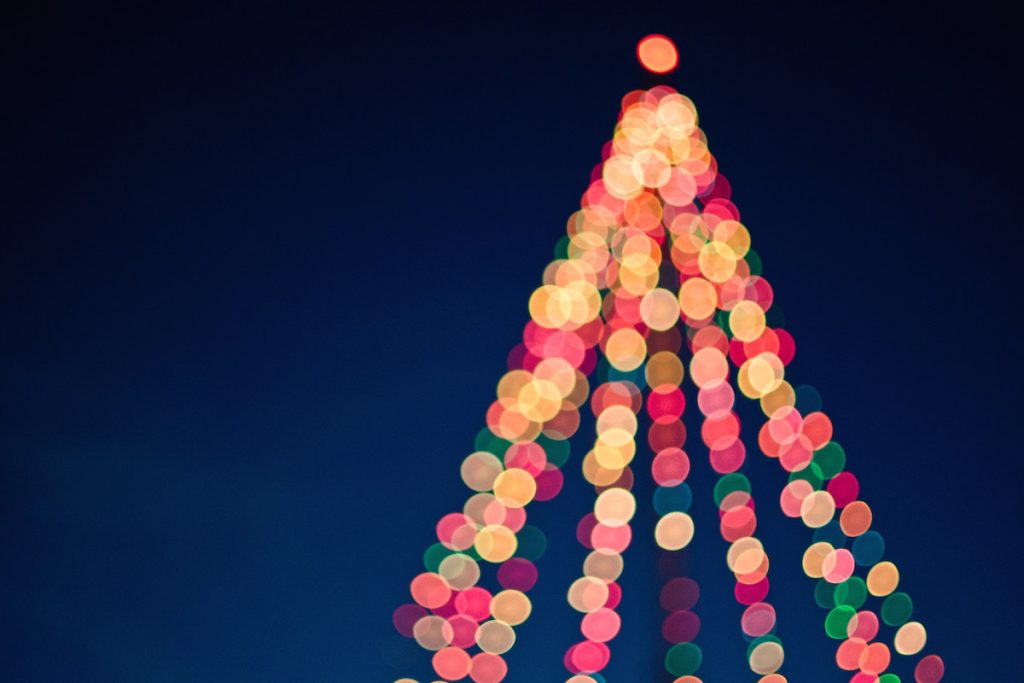 NOVEMBER EVENTS IN TORRANCE
Start your Thanksgiving Day (Nov. 23) off right by participating in the 43rd Annual Harry Sutter Memorial Turkey Trot Fun Run. Rain or shine, the 3-mile event will kick off at 8 a.m. at the Sam's Club Parking Lot, 2601 Skypark Drive, in Torrance. Stick around after the run for your chance to win prizes, such as mountain bikes, dinner vouchers, gym memberships and more. Runners and spectators are encouraged to bring canned goods for a special Thanksgiving Food Drive. The event is presented by the Torrance Community Services Department.
Get in a festive mood at the Torrance Memorial Foundation's Holiday Festival, an event benefiting Torrance Memorial's Melanie and Richard Lundquist Emergency Department. The festival, open to the public, kicks off with a boutique and vendor shopping from 1:30 to 3 p.m. on Nov. 28. Enjoy entertainment, beautifully decorated trees, children's activities and more during extended hours on Nov. 29 and 30 and Dec. 2 and 3. Ticketed events include a fashion show luncheon on Nov. 28 and a gala dinner on Dec. 1. The Torrance police and fire departments will host a toy drive from 2 to 6 p.m. on Dec. 2.
Head to Old Torrance November 3rd – January 7 to take a lap (or two) around the Ice Fantasy Skating Rink. Made of synthetic ice, it's the best of both worlds: winter festive fun under the Southern California sun.
For almost 40 years, the neighbors of Seaside Ranchos, affectionately known as, "Sleepy Hollow," have been dazzling the community with their annual holiday lights display.  Start your own tradition, and take the family for a walk or drive through the neighborhood and enjoy the sights, sound, and scents of the season.  Enter at PCH and Calle Mayor, Torrance 90505.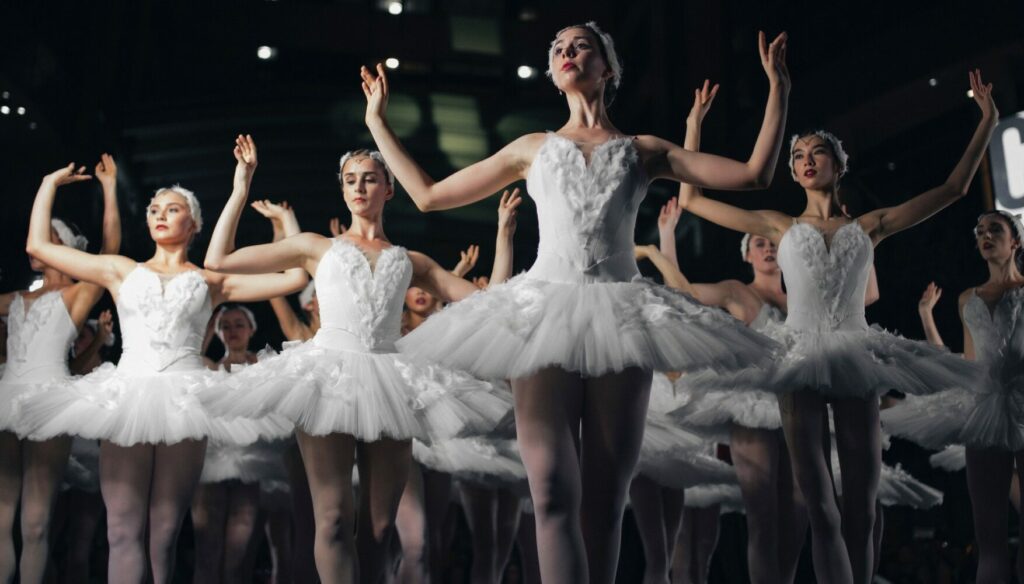 DECEMBER EVENTS IN TORRANCE
Speaking of ice skating, take a lap around the rink then head over to Downtown Torrance Association's Holiday Stroll on Dec. 6. Experience a winter wonderland of live music, good eats, a holiday market pop-up and more.
See a special holiday tree lighting ceremony at the Torrance Marriott Redondo Beach hotel on Monday, December 4th. There will be a special performance by the Riviera Elementary School Choir and a toy drive to support Momentum Pediatric Clinic.
Catch the holiday spirit of Ireland as the Torrance Cultural Arts Foundation (TOCA) presents Irish Christmas in America: The Show, at 8 p.m. on Dec. 1 at the Torrance Cultural Arts Center. Lively instrumental tunes and Irish old-style dancing from Samantha Harvey, accompanied by a photographic backdrop of the historical traditions of Ireland, provide an enjoyable start to the holiday season.
Fans of author Jane Austen will delight in knowing Miss Bennet: Christmas at Pemberley — the sequel to Pride and Prejudice — will be performed by the Torrance Theatre Company. The sequel is set two years after Pride and Prejudice ends and features the bookish sister Mary as its heroine. Performances will be held Thursday through Sunday from Dec. 2-23 at the Torrance Theatre.
If you don't consider yourself to be an artist, make sure to register for Destination: Art's Origami Holiday Cards Class, held at 9 a.m. on Dec. 7. Led by Ruth Karch, the free lesson will offer students printed diagrams and easy-to-follow instructions for making three origami patterns, followed by a catered lunch and friendly conversation. Class size is limited, so make sure to RSVP early.
A holiday tradition unlike no other, The Nutcracker will be performed by Ballet California at 2 p.m. on Dec. 16 and 17 at the Marsee Theater at El Camino College in Torrance. The production is a collaborative effort by a creative and talented group that is a treat for all ages.


STAY HERE
Torrance offers a variety of holiday events sure to make memories that will last a lifetime. If you also want to visit Los Angeles to discover their holiday happenings, Torrance is just minutes away and offers a more laid-back setting and plenty of hotels to choose from, not to mention an abundance of activities to fill up a vacation stay.
You can find a wealth of information about Torrance and the surrounding communities at the California Welcome Center. Located in the Del Amo Fashion Center, one of the largest shopping malls in the country, the center offers details on the latest activities, directions to area events and businesses, and an interactive kiosk to help you plan your trip.