Must-Stop Eateries on Your Next SoCal Road Trip
Endless sunshine, world-class dining, incredible outdoor experiences – California is the ultimate road trip destination. As you safely make your way through the Golden State this summer, we invite you to add Torrance as one of your stops for a couple of nights. This quintessential Southern California beach town and gem of the South Bay has some of the best eateries in the region, so you'll definitely want to add the below list to your itinerary:
Stop 1 – King's Hawaiian Bakery & Restaurant
Talk about one-of-a-kind! Torrance is home to the one and only King's Hawaiian Bakery & Restaurant in the continental U.S. Be sure to stop by and pick up some of their most popular bakery items such as the Hawaiian Paradise cake. Not only is this tropical fruit cake delicious, it's also incredibly Insta-worthy.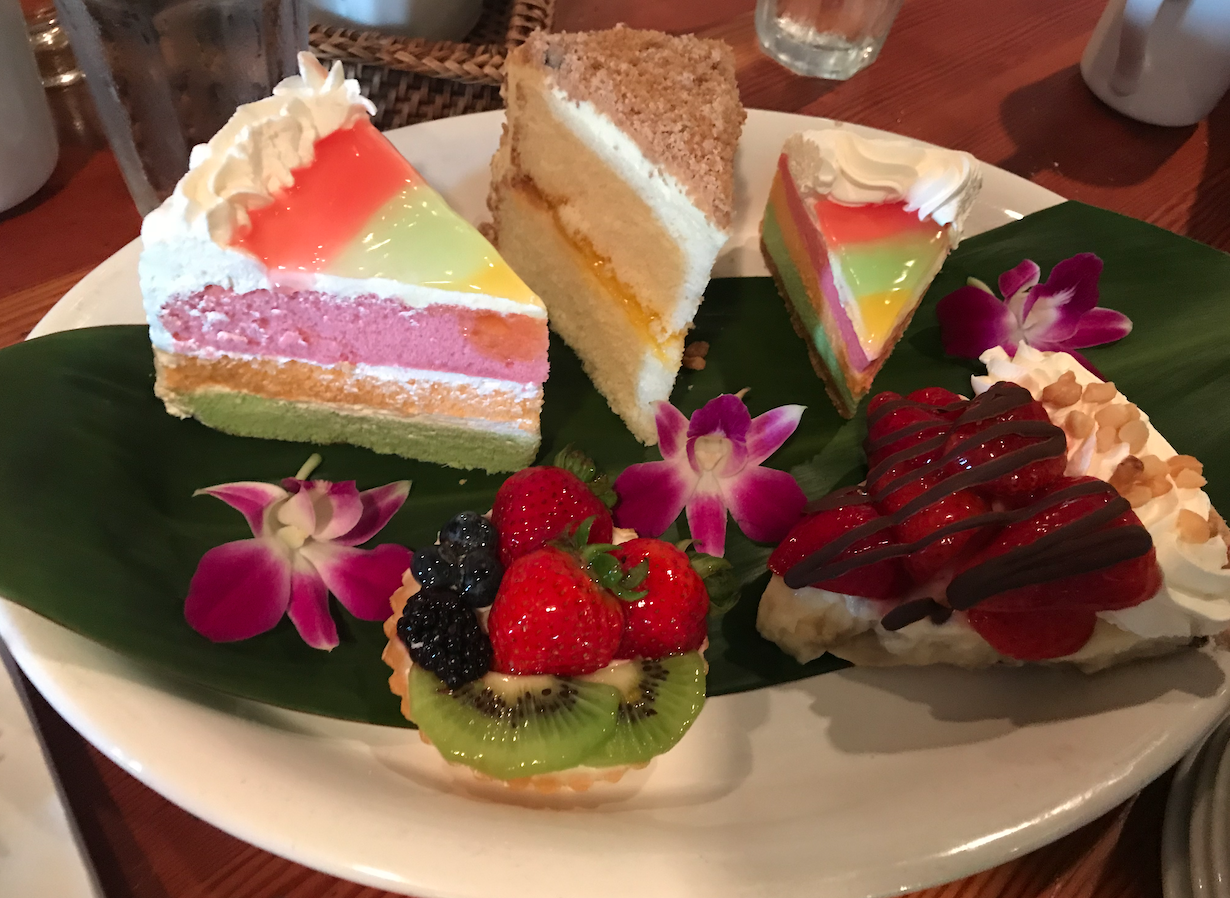 For a full island experience, treat yourself to a few relaxing hours at Torrance Beach after.
Stop 2 – Roam for Ramen
Ramen lovers will find so much joy in Torrance, also known as the ramen capital of the South Bay. Slurp your way to some of the most delicious ramen and noodle bowls in all the land!
View this post on Instagram
Visit the largest Japanese store in the area, Mitsuwa Marketplace (located at Del Amo Fashion Center), take on a spicy ramen challenge at Ko-Ryu, if you dare, or enjoy the authentic flavors of the pork broth at Hakata Ikkousha whose recipes are created by a chef based in Japan.
Stop 3 – Old Torrance
You'll need to fuel up at some point on your road trip and we don't just mean your car. Old Torrance, also known as Old Torrance, is home to some of the best eateries and cutest shops in town. Pick up a treat from the iconic Torrance Bakery or relax with a cocktail on the patio at Madre! Oaxacan Restaurant & Mezcaleria.
If you happen to be in town on a weekend, enjoy the unique alfresco dining experience. The City of Torrance is closing off streets to create a pedestrian area reserved for outdoor dining the first three weekends of the month until September. On the fourth weekend, enjoy a treasure hunt at the Antique Street Faire.
Stop 4 – Get Hoppy
Is there anything on a warm summer day that sounds better than sitting outside with a pint of a cold beer? Ahead of the Los Angeles County beer scene, Torrance has been the center of craft breweries, brewpubs and beer-focused bars for years. This year, many spots are bringing fun beer gardens and setting up taproom parking lots so you can safely enjoy the award-winning brews and the true atmosphere of a craft brewery.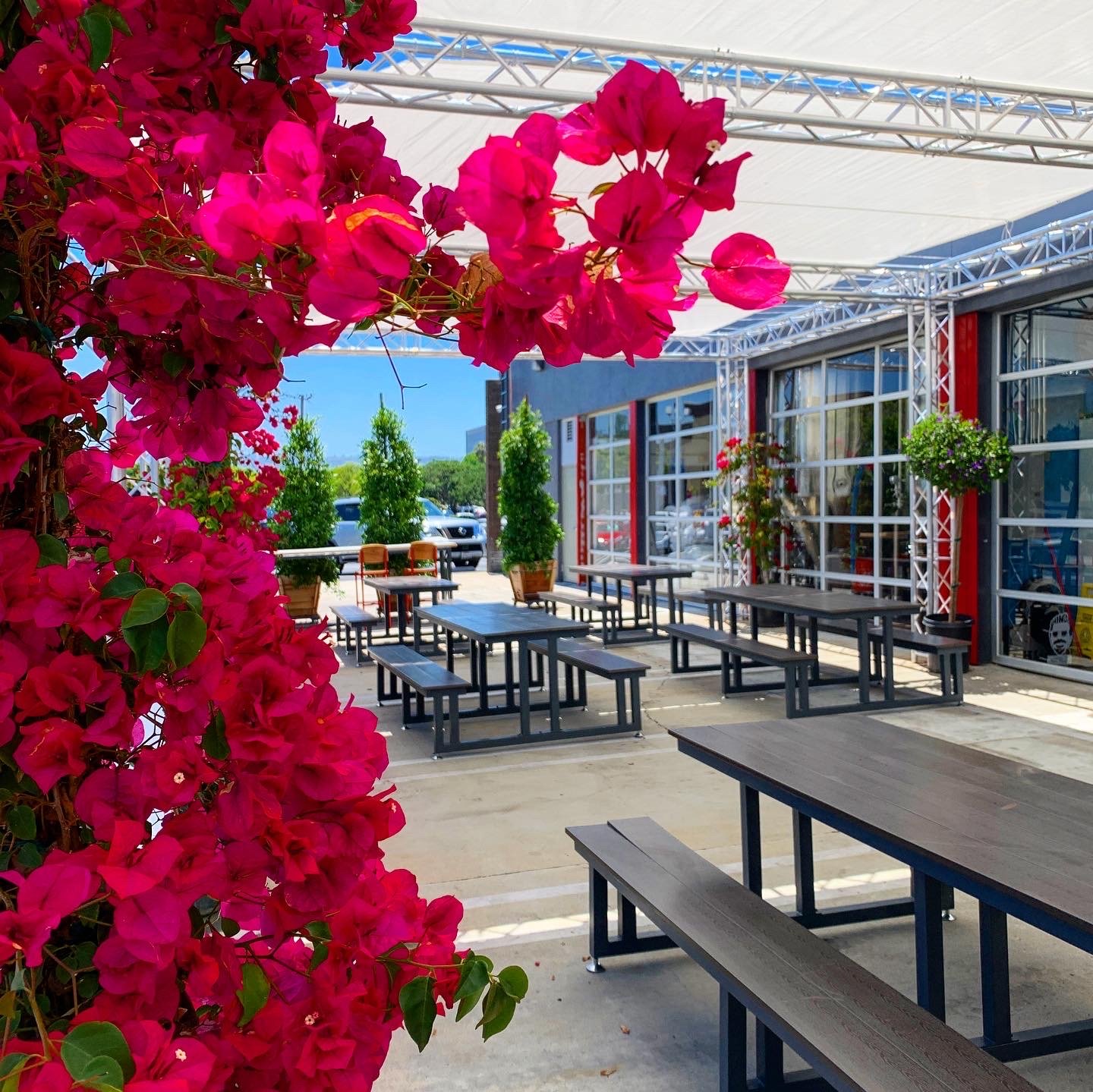 Stop 5 – Try the Produce
Fresh fruit is always a good idea, especially in the summer. If you're visiting on a Tuesday or a Saturday, be sure to stop by the Torrance Certified Farmers' Market. It's the largest farmers' market in the South Bay and you can shop in the open space for high-quality produce to snack on for the rest of your road trip.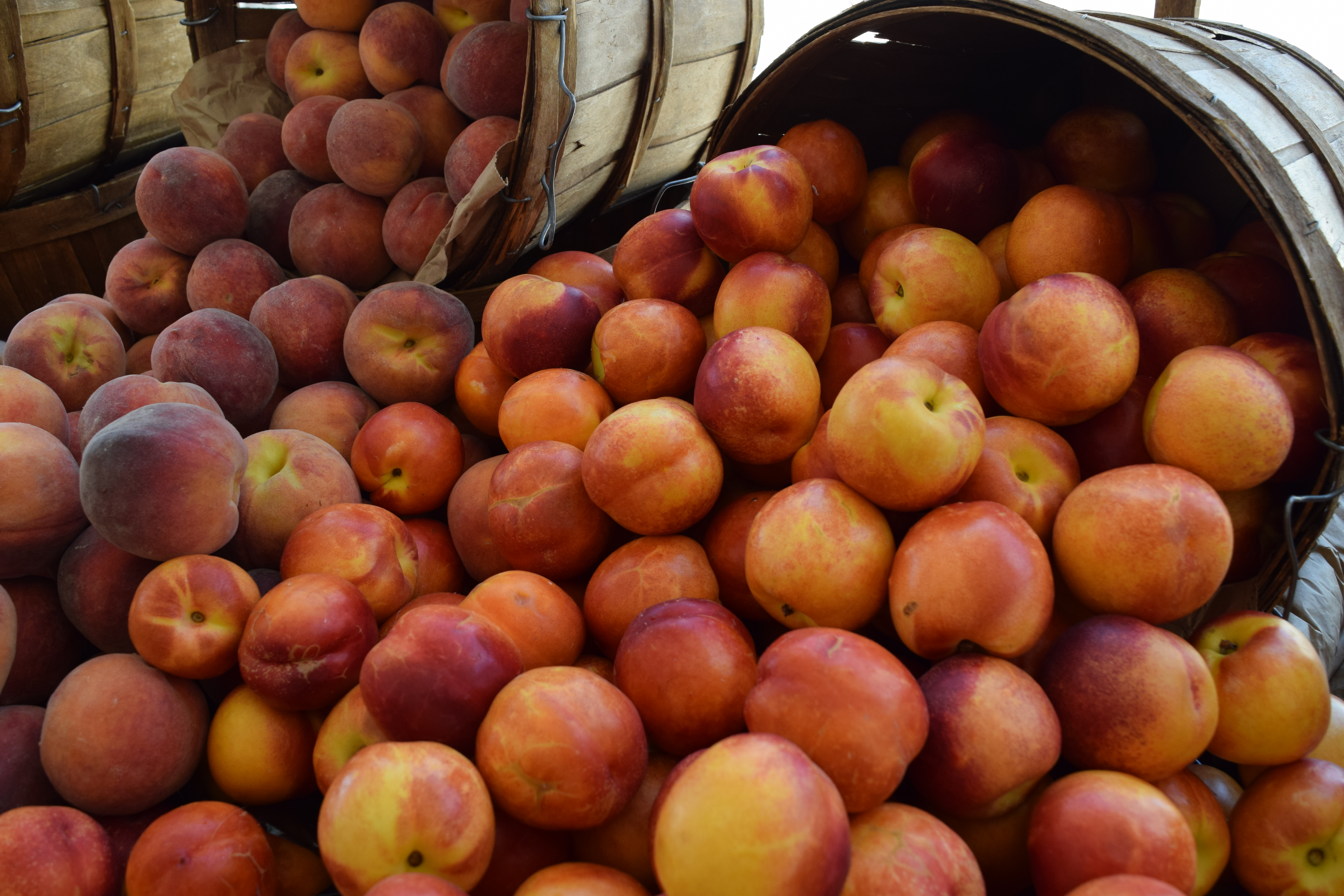 Stop 6 – Rest
There's so much to do in Torrance, you'll never want to leave – but as you venture out to other SoCal's famous attractions, Torrance makes a perfect rest stop or home base. You'll not only get the best value (Torrance has a lower tourist tax and plenty of free attractions and parking), but you'll get to avoid the crowds when you're winding down for the night.
With almost 2,500 hotel rooms, Torrance has accommodations to suit every traveler. From a trendy boutique property to family-friendly lodging with kitchenettes and more, Torrance offers lodging options to fit any need and budget. Plan your trip today and Stay Our Way!
Download the Ultimate SoCal Road Trip Map Here.