New Torrance Breweries and Restaurants to Keep on Your Radar this Fall
Torrance has earned a reputation as a hub for Southern California's craft beer scene with 11 breweries around town and more on the way. Here's what's new and upcoming in the Torrance beer scene this fall:
New Multi-Concept Brewery and Food Hall:
Meet Torrance's first multi-concept brewery and food hall – The Brews Hall @ Del Amo, set to grand open this fall. A paradise for foodies and craft beer lovers, The Brews Hall @ Del Amo will feature two breweries, four restaurants and a full bar all under one roof!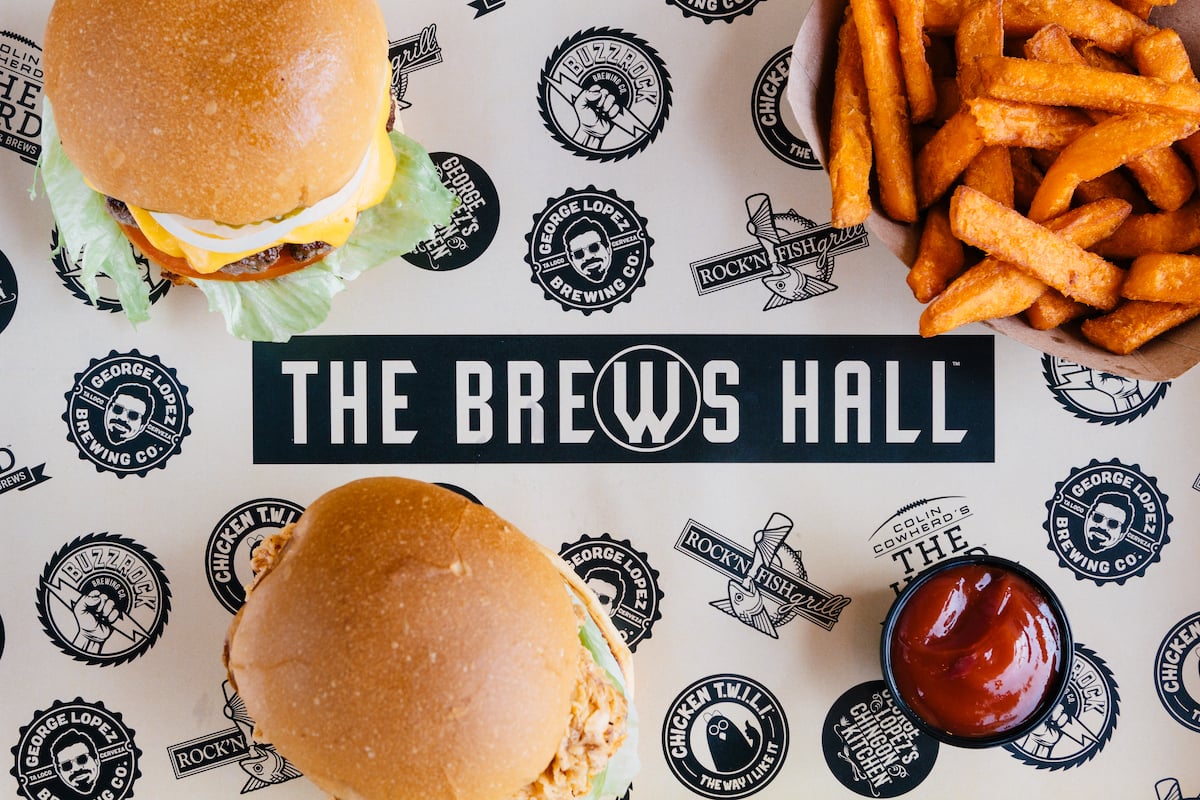 Fans of craft-style beers and a rock and roll vibe will enjoy BUZZROCK Brewing Co.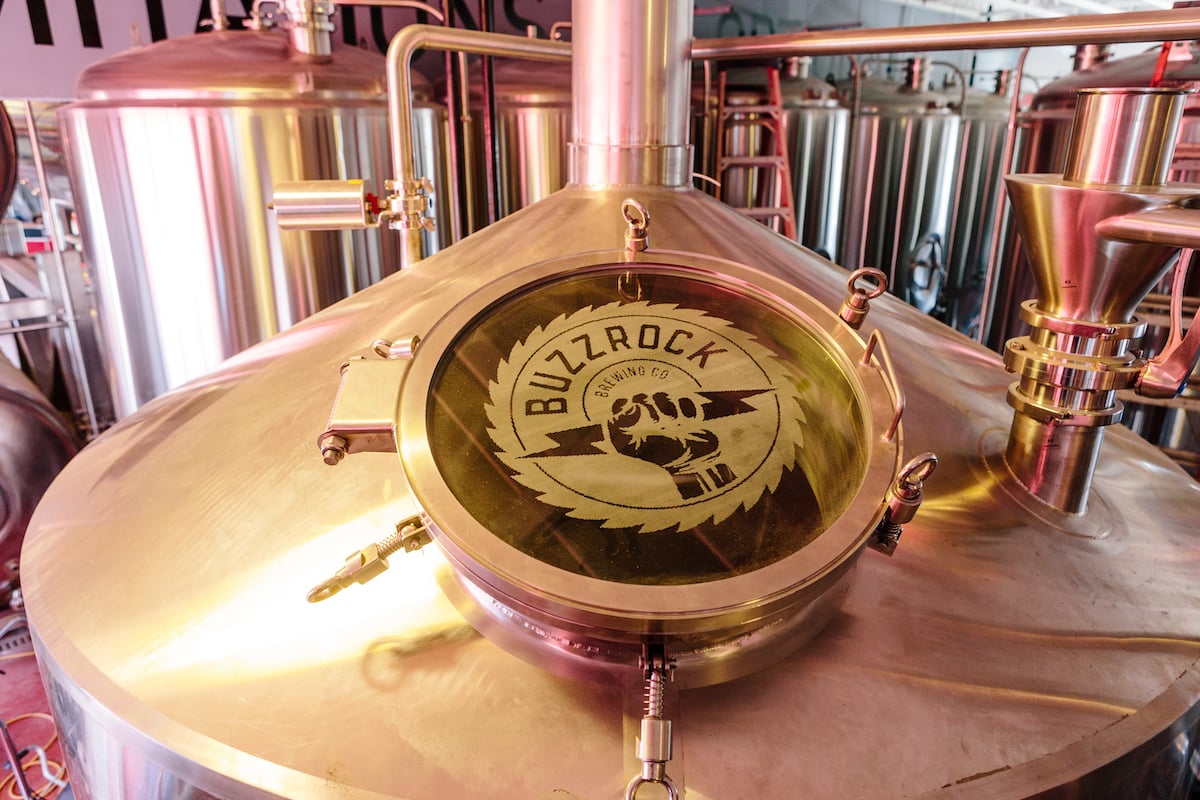 The restaurant list includes Chingon Kitchen serving Mexican cuisine and an eclectic collection of sides; Colin Cowherd Herd's Burger, created in partnership with sports personality Colin Cowherd; Rock'N Fish Grill known for its fresh seafood; and Chicken TWILI (The Way I Like It) serving classic fried chicken dishes.
New Taproom:
Smog City Brewing Co. has been a local South Bay favorite for the past eight years (their sour and classic beers are delicious!) This fall, we're cheering to their second Torrance location – Smog City West.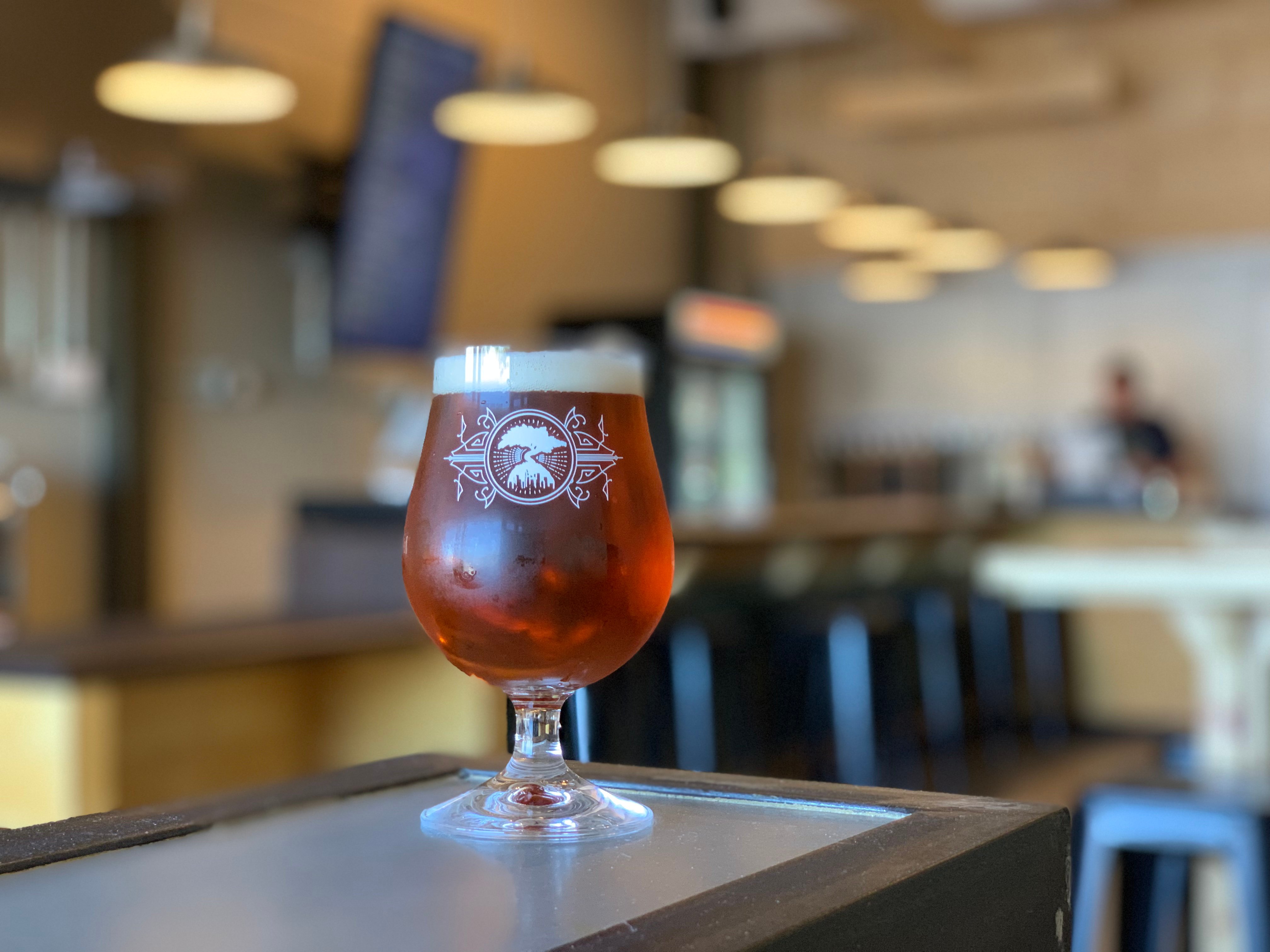 The newest taproom offers 17 taps with up to seven experimental and sour brews you won't find at other locations. Join other beer lovers here this fall and enjoy a local charm with cozy pine wall art, a SoCal-vibe-meets-Japanese-simplicity design concept, a long bar and a comfortable lounge area. It doesn't get better than that!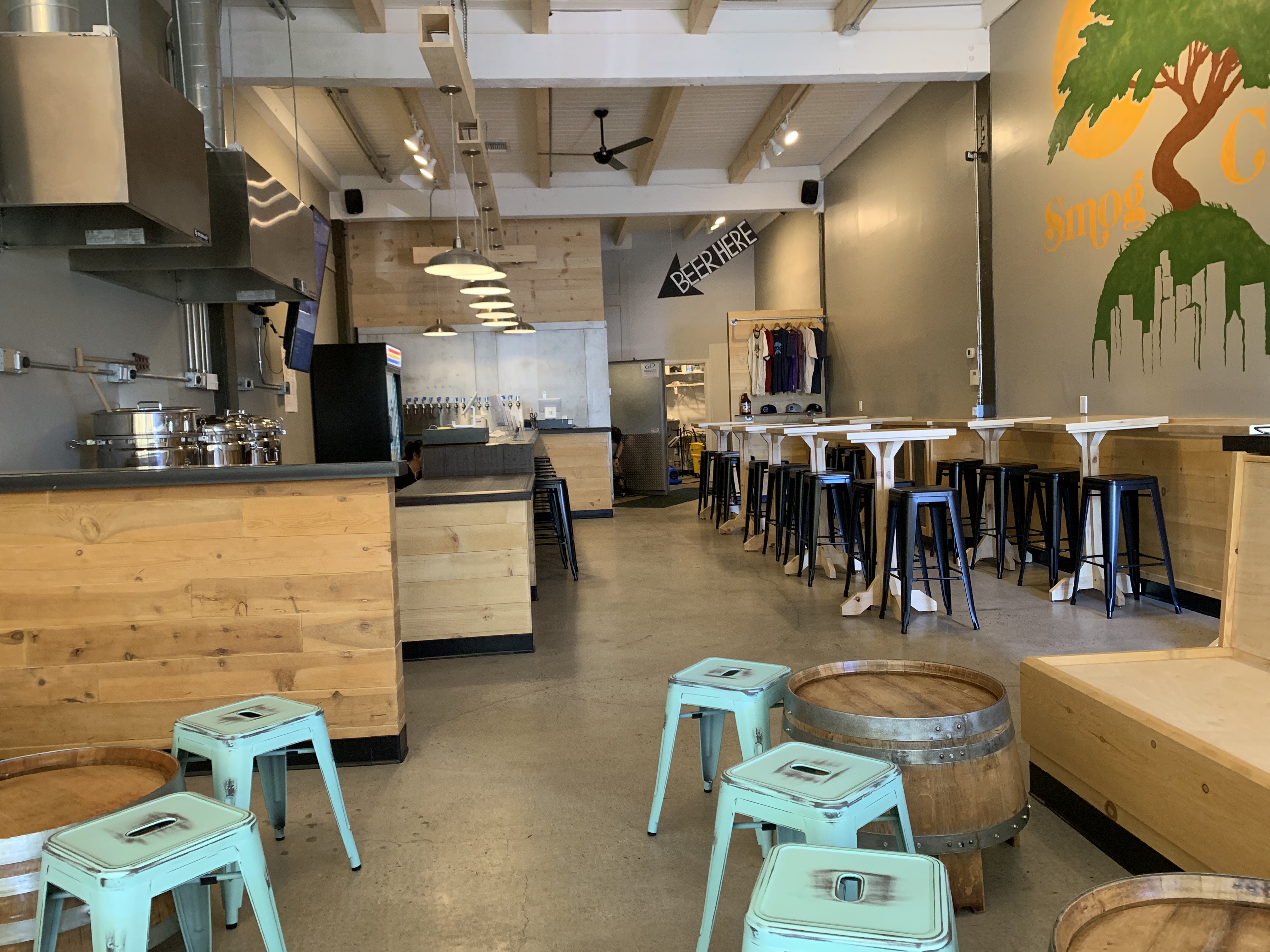 New Seasonal Brews:
The main beer holiday may be over, but it doesn't mean you have to stop celebrating it! For this year's Oktoberfest, Scholb Premium Ales released three new German-style beers that should last on tap until the end of November. Try Märzen, a smooth, malt-forward lager, Alpine Glow Hefeweizen with notes of banana, clove and wheat malt, and Going Rogue Roggenbier, a unique blend of wheat and toasted malt. Scholb has also released a new special edition of mugs for members of the Mug Club loyalty program that comes with a complimentary first fill (a win-win!).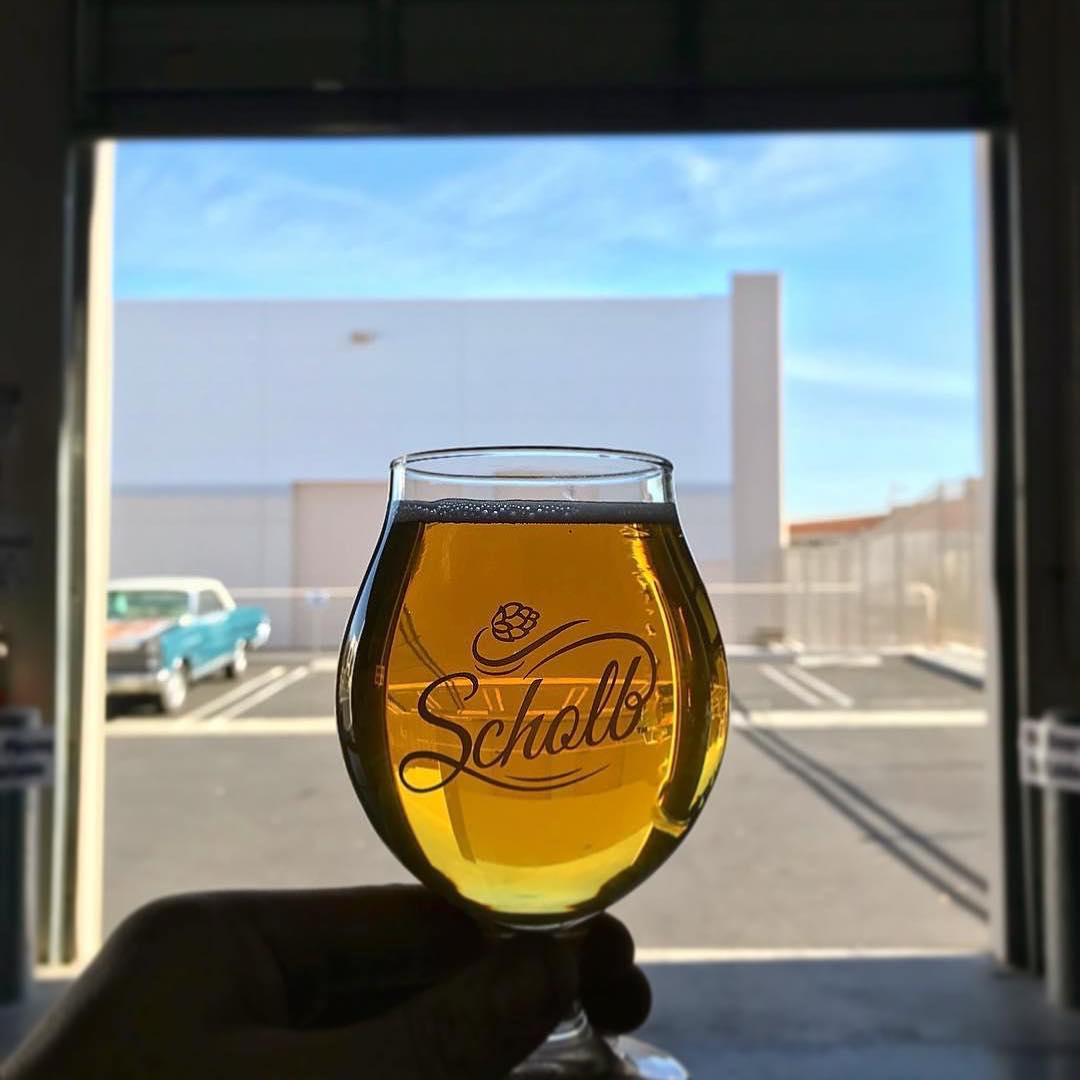 Plan your trip to Torrance today, get your taste buds ready. Are you in?