Spot All of the South Bay Hidden Gems in This New Torrance Mural
Tucked away on the coast of the South Bay, Torrance is home to some of the best-kept secrets of Southern California. From the finest beach to an exploding craft beer scene to fantastic food and one of the largest shopping malls in the U.S., Torrance offers incredible, off-the-beaten-path experiences around every corner.
The recently unveiled mural at Bluestem Hotel highlights them all (and more)! The new 75-foot long mural, designed by local artist Traci C. Adams, centers around the local landscape and wildlife at Torrance Beachand the Madrona Marsh Preserve, among other top Torrance attractions including the Western Museum of Flight, Del Amo Fashion Centerand Torrance Bakery.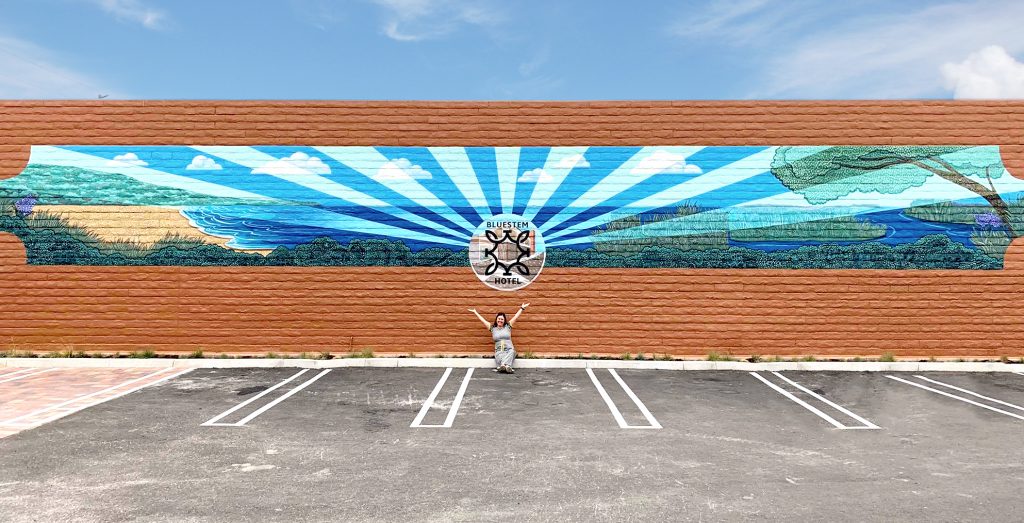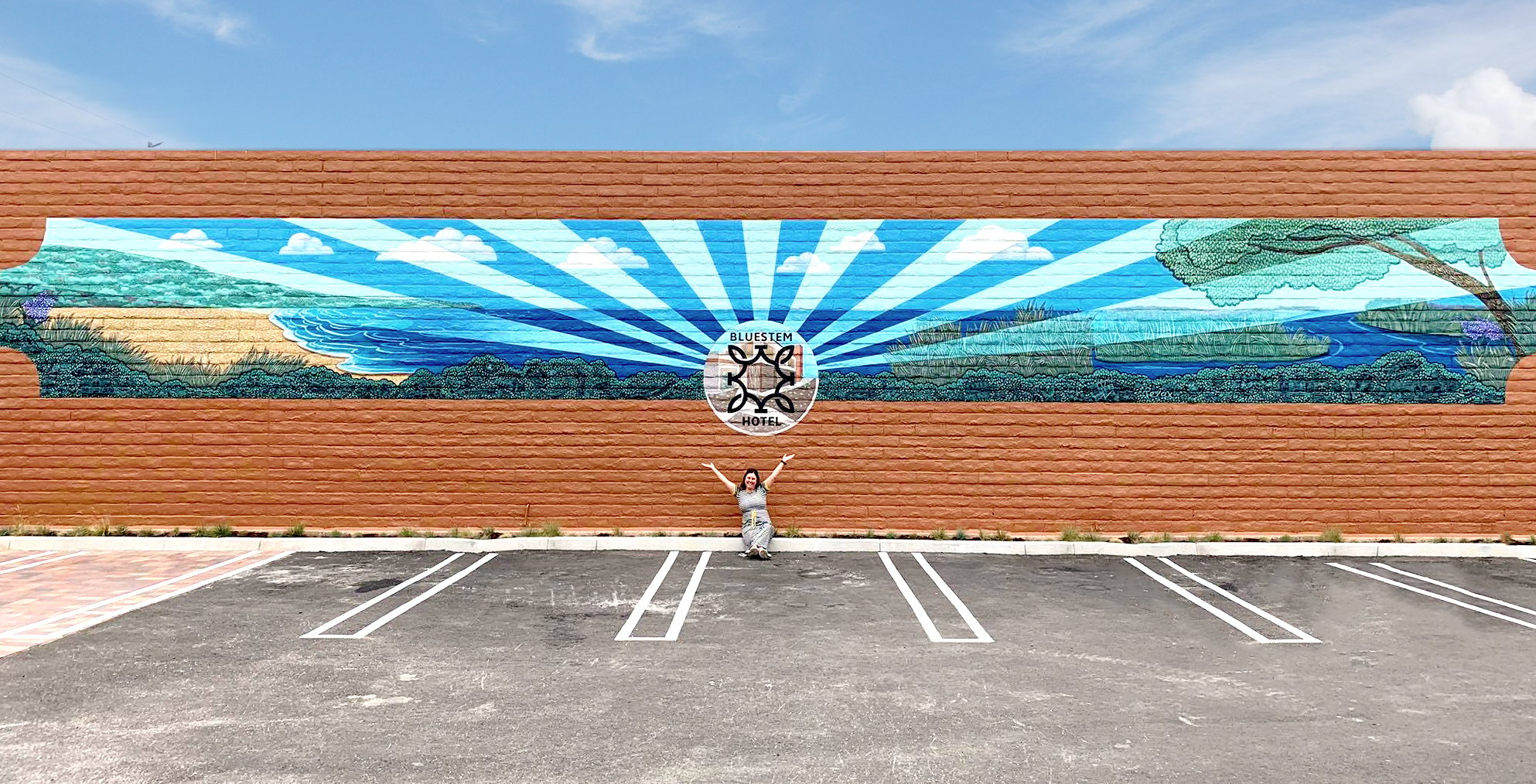 Within the bottom hedges of the mural are 142 illustrations depicting the iconic history of the city, created in Adams' signature "tattoo" style. The illustrations are meant to be hidden as part of the large mural, and we've heard it can take up to a week to find them all! The mural also features six hidden silhouettes that signify the South Bay city and beyond including the California grizzly bear, Highway 1 and more. Can you spot them all?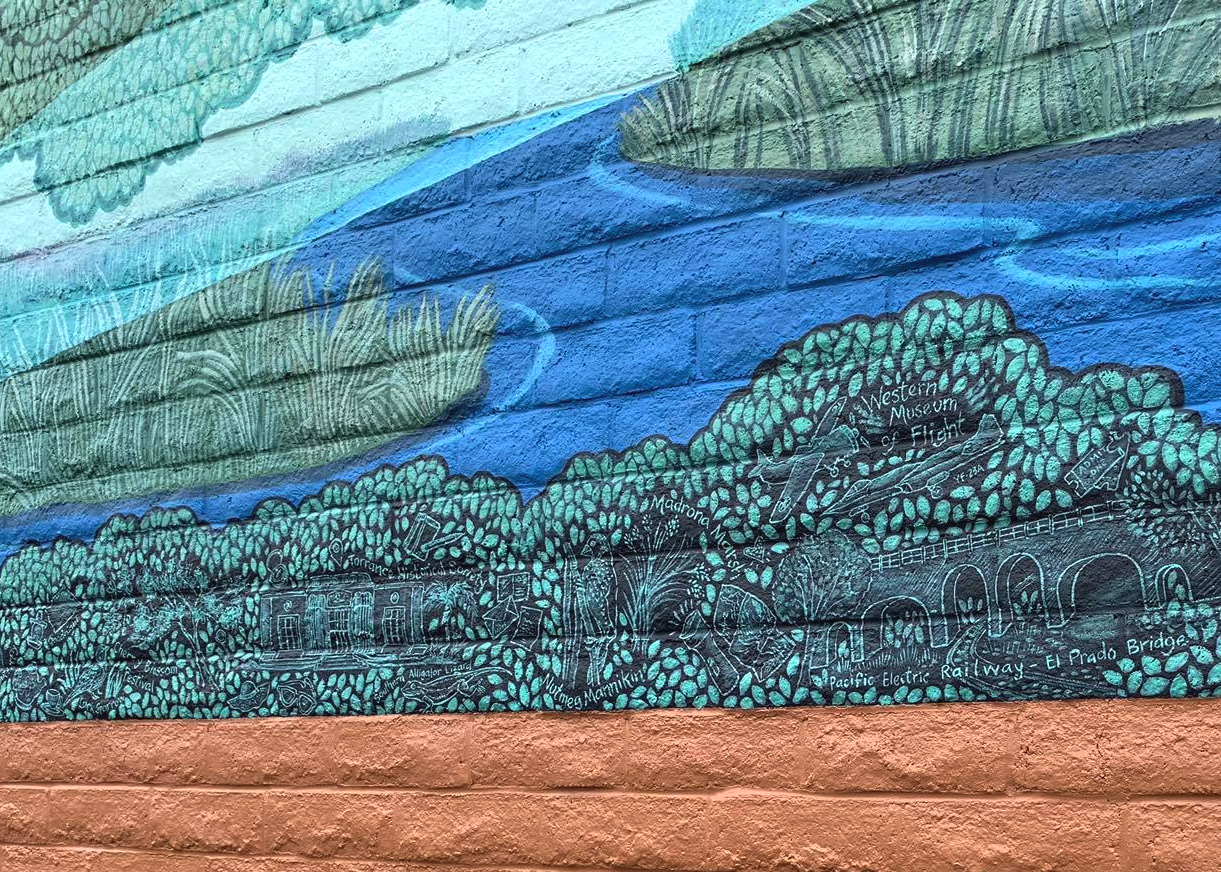 In keeping with the Bluestem Hotel's connection with nature and greenery, the mural also incorporates natural elements such as flowers, trees and the native Madrona Marsh bluestem grass.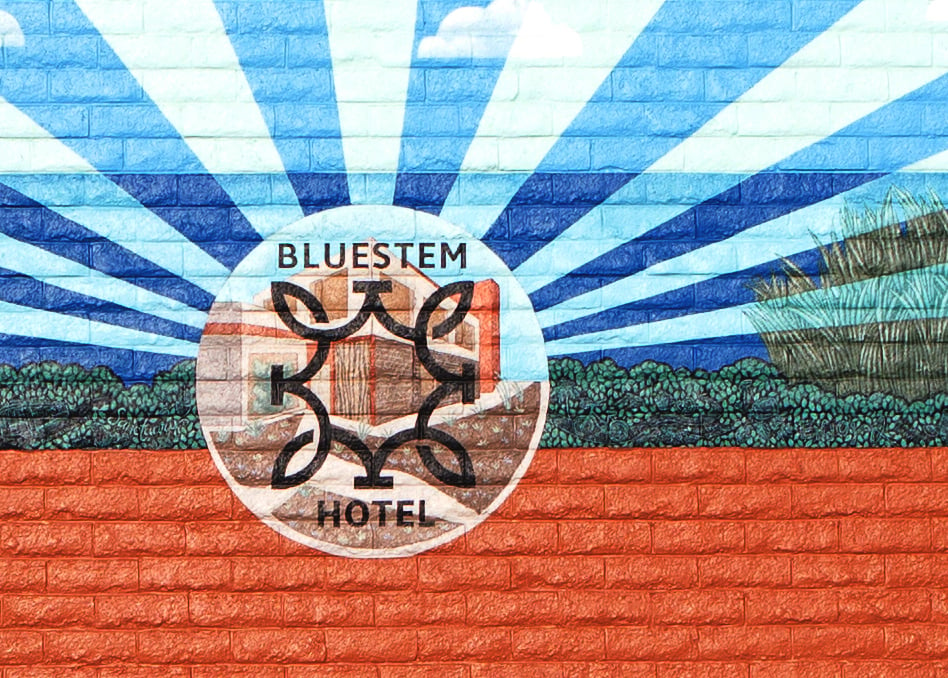 The mural is adjacent to the Bluestem Hotel in the parking lot at 2448 Sepulveda Blvd.
Plan your trip to Torrance today, get your imagination and camera ready, and explore the best-kept secrets of Southern California. Are you in?