Spring to Torrance for a Fun-Filled Adventure
There are certain times of year that generate extra excitement: birthdays, Christmas and summer are high on many lists. Spring break may top them all, as it's a time when students can get away from studying, kick back and relax, spend time with the family or take a vacation with friends.
Torrance, located in the South Bay of Los Angeles, is a place you can do all of that. Miles of a pristine beach, hundreds of restaurants and 12 craft breweries, acres and acres of outdoor space to explore, shopping galore, filming locations and so much more are available to visit, not to mention sports stadiums and amusement parks just a short drive away.
Better yet, the uncrowded city of Torrance is home to 15 lodging options, from budget-friendly inns to resort-style hotels, so you can enjoy all the area has to offer but still be close to everything that makes Southern California so special. And with the practically perfect springtime weather, you can enjoy a cold beverage as you soak up the rays at the hotel pool when you're not at the beach.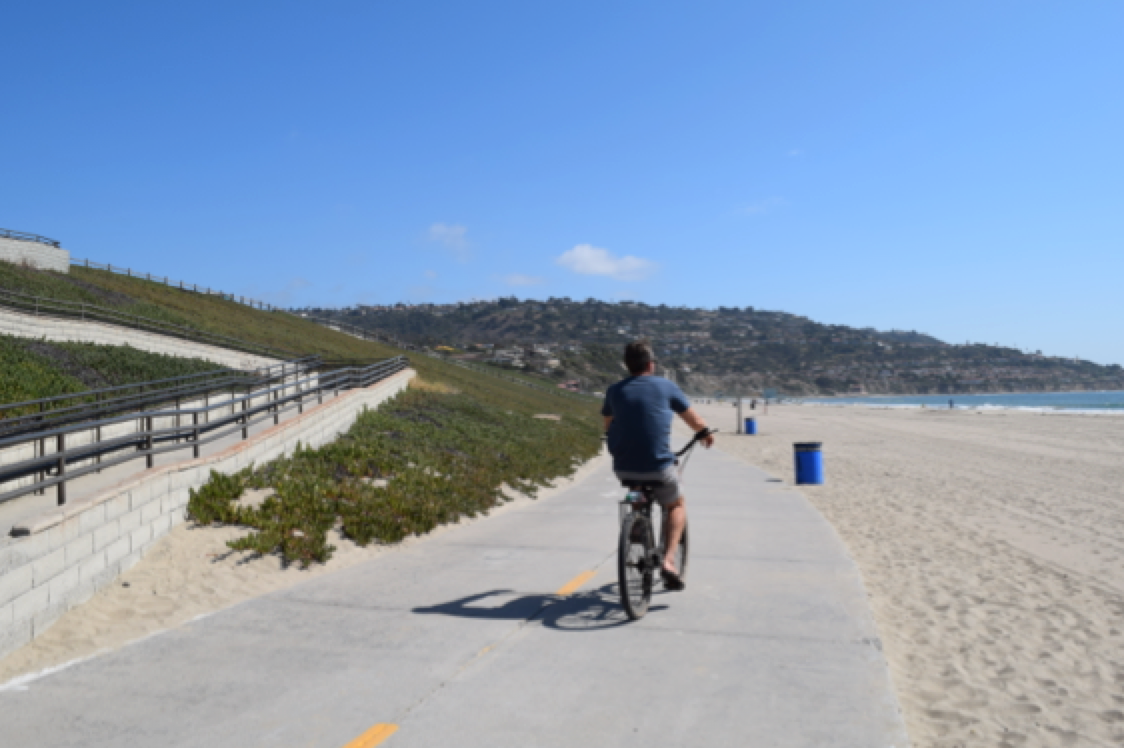 SAND, SURF AND SUN
Whether you prefer to lie back and work on your tan, hang 10 on the waves or rent a bike and see the sights, the 1.5-mile stretch of coastline is where you need to be.
The 40-acre Torrance Beach offers more than just sand. Take in the beautiful view of Palos Verde Peninsula and its lush landscapes, mountains and slopes, or grab your friends and get in some volleyball action
For biking aficionados, The Strand is a must-do. The approximately 22-mile paved bicycle path runs along the Los Angeles County coastline, from Torrance Beach to Will Rogers State Beach in Malibu. Besides the amazing views of the Pacific Ocean, you'll be able to make stops for a bite to eat or to take a quick break.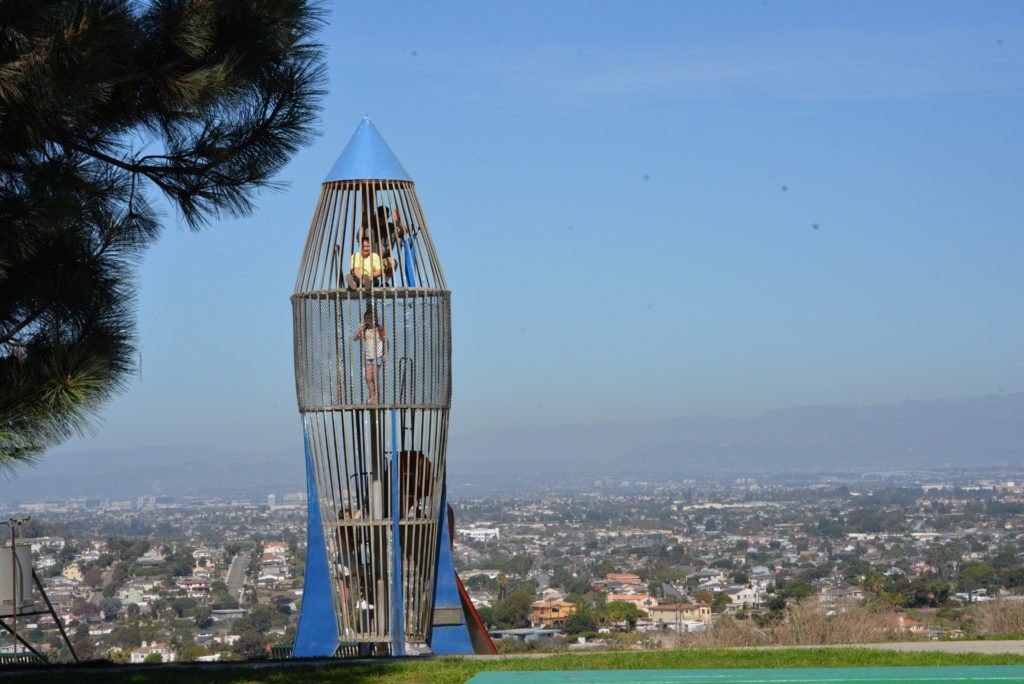 THE GREAT OUTDOORS
Visitors to Torrance who love to explore under the sun should definitely include stops at some of the area's parks, specialty gardens and wilderness sites.
Young children will enjoy playing junior astronauts as they climb the four-level metal rocket and lunar module replica at Los Arboles Park, also known as "Rocketship Park." However, parents will enjoy the panoramic view of the Los Angeles basin, and, weather permitting, the Hollywood sign, Santa Monica Bay and Griffith Park Observatory. Other memorable parks include Charles H. Wilson Park and its 2,500-square-foot universally accessible treehouse, and Miramar Park with unbelievable views of the ocean.
All ages will enjoy the peace and serenity of the South Coast Botanic Garden, home to more than 2,500 plant species, hundreds of varieties of birds, a Japanese garden and koi pond, docent-led tours and the occasional concert or art show.
A must-see is the Madrona Marsh Preserve, an urban oasis and one of the last remaining freshwater wetlands in Southern California. Without a built-in water source, the preserve depends on winter and spring rains to sustain the marsh, providing a habitat for birds, reptiles, small mammals and other species.
ART AND THE ARTS
Torrance is home to a diverse cultural scene, starting with more than 1,000 artifacts spanning 5,000 years of Chinese history at the Chen Art Gallery. More than a dozen exhibition rooms showcase items from the Neolithic Era to the early 20th century. The Torrance Art Museum reopens on April 2 with "Supercollider presents Extraction: Earth, Ashes, Dust," a look at the power structures that dictate methods of extraction and their historical implications.
View the history and future of aircrafts at the Western Museum of Flight. Exhibitions display Southern California's aviation heritage, including numerous warbirds, target drones, World War II instruments, the ASA Space Shuttle and more.
If your idea of the arts includes movies and television, you're in luck. Hundreds of major films and TV shows have been filmed in Torrance. Buffy the Vampire Slayer and Bruce Almighty featured scenes filmed at Torrance High School, and Valley Girls and Bad Santa used Del Amo Fashion Center as filming locations. Sports fields, business parks and residential areas in Torrance also see their share of productions.
Musical performances and theatre presentations are part of the Torrance scene year-round, so there's never a dull moment with the area's cultural activities.
SHOP AND CHEER
Historic Downtown Torrance and Torrance Crossroads offer numerous stores of all types for your shopping pleasure, with nearby restaurants for you to grab a bite to eat to build your energy back up.
If you want to mix in some exercise as well, Del Amo Fashion Center may be the place to go. One of the largest shopping malls in America, Del Amo features three levels and more than 200 stores, so you can check the latest fashions, find souvenirs to take home or get outfitted in your favorite sports team's jersey. An outdoor market and play area are located at the mall.
Speaking of jerseys, Torrance is a short drive from many of Southern California's major sports venues. Professional basketball, soccer and hockey seasons are in full swing, and baseball's exhibition season is winding down toward opening day, so it's a perfect time to show off your new duds and make Torrance your hub for all your sporting events.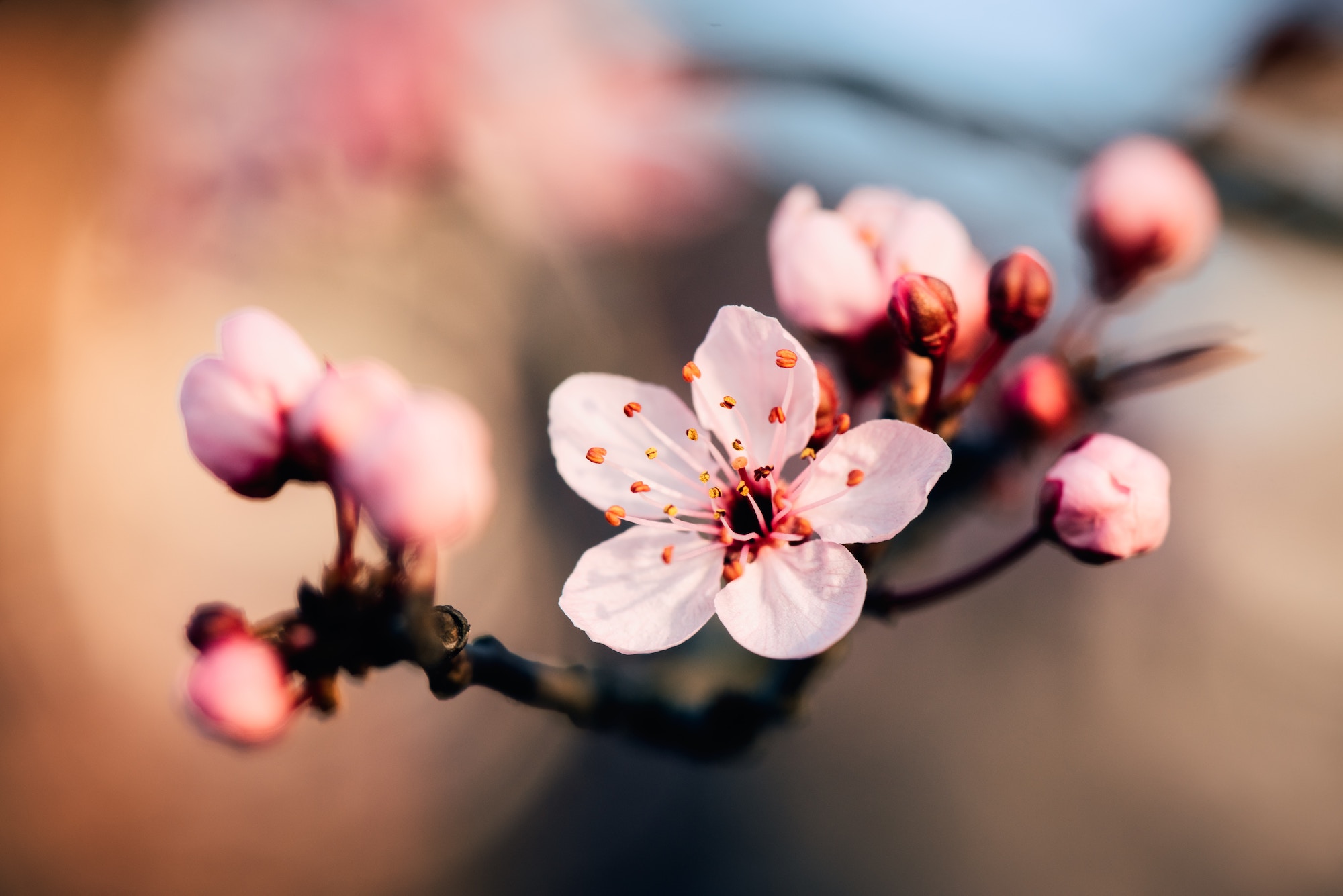 SPECIAL EVENTS
The AniFest Anime Festival 2022 returns to the Torrance Cultural Arts Center on April 2. More than 100 vendors and 20 guests will be featured, with a variety of anime performances from all over the world set to make this a memorable event. On April 3, the Cherry Blossom Cultural Festival, an annual tradition for nature lovers of all ages, will be held at Columbia Park. See the splendor of the blooming cherry blossoms, and enjoy a variety of multicultural performances, art and crafts, food and more.
If you'd rather let someone else do the planning, make the most of your spring break with a host of itineraries that you can follow, offering several days of fun-filled adventures, as well as a few lodging suggestions.