Stay for a Holiday Vacay in Torrance
A season of joy is yours to have in Torrance this holiday season. From Halloween to Thanksgiving, and of course, Christmas, Hannukah and Kwanza, there are a lot of reasons to celebrate every season here. Read on to learn all about our favorite holiday events in Torrance.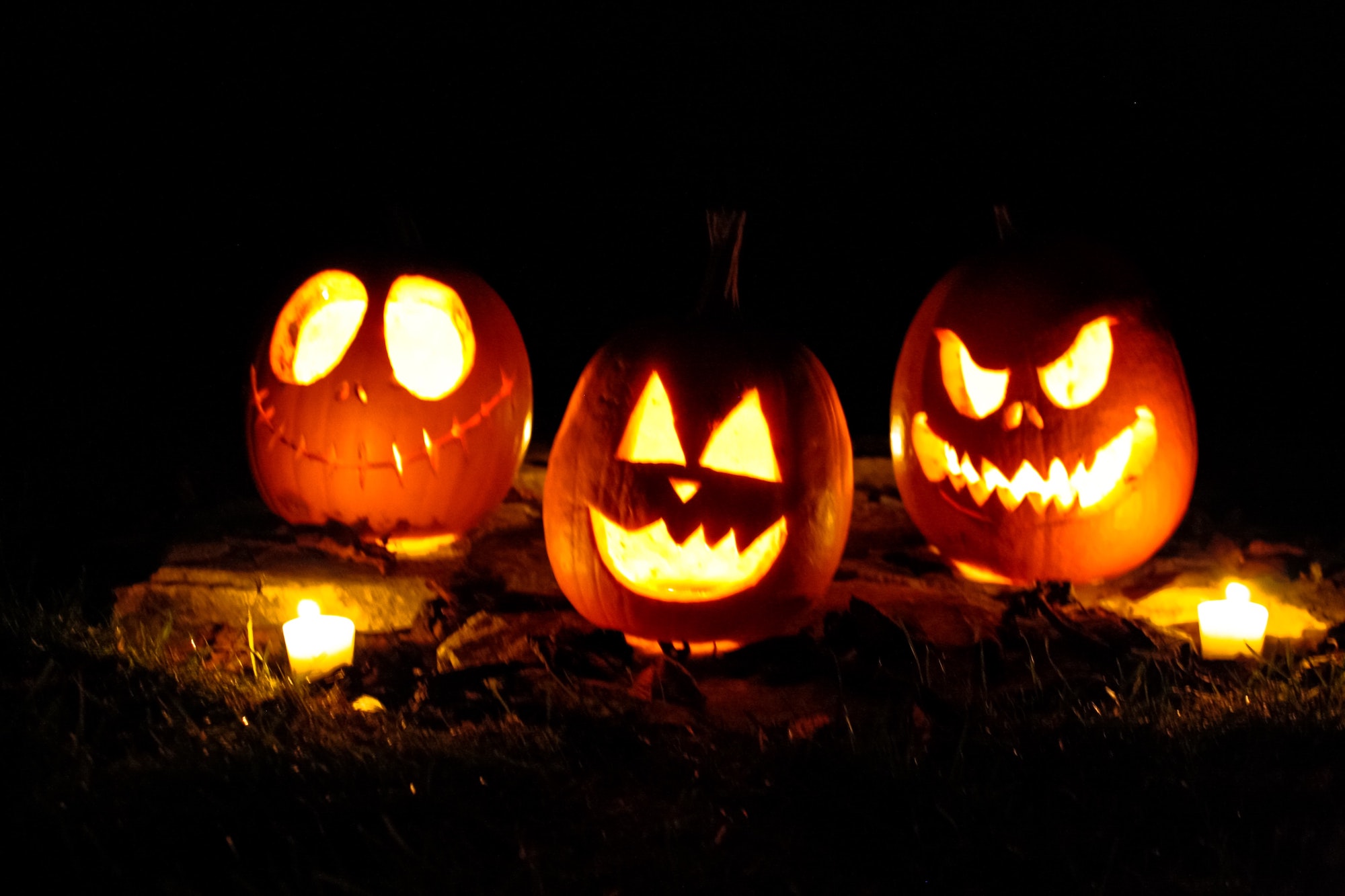 Fall/Halloween
What's fall without football? Now that the NFL is back, you can catch the Rams and Chargers all season long – like the Rams vs. Lions game at nearby SoFi Stadium on Sunday, Oct. 24th or the Chargers vs. Patriots game on Sunday, October 31st. There's nothing quite like a live game and Torrance is the perfect neighbor to all the excitement.
Deciding what to for Halloween weekend could be a challenge with options like these. You could head over to Absolution Breweryfor their Halloween bash. They'll have magic, music, a costume contest and awesome beer, of course.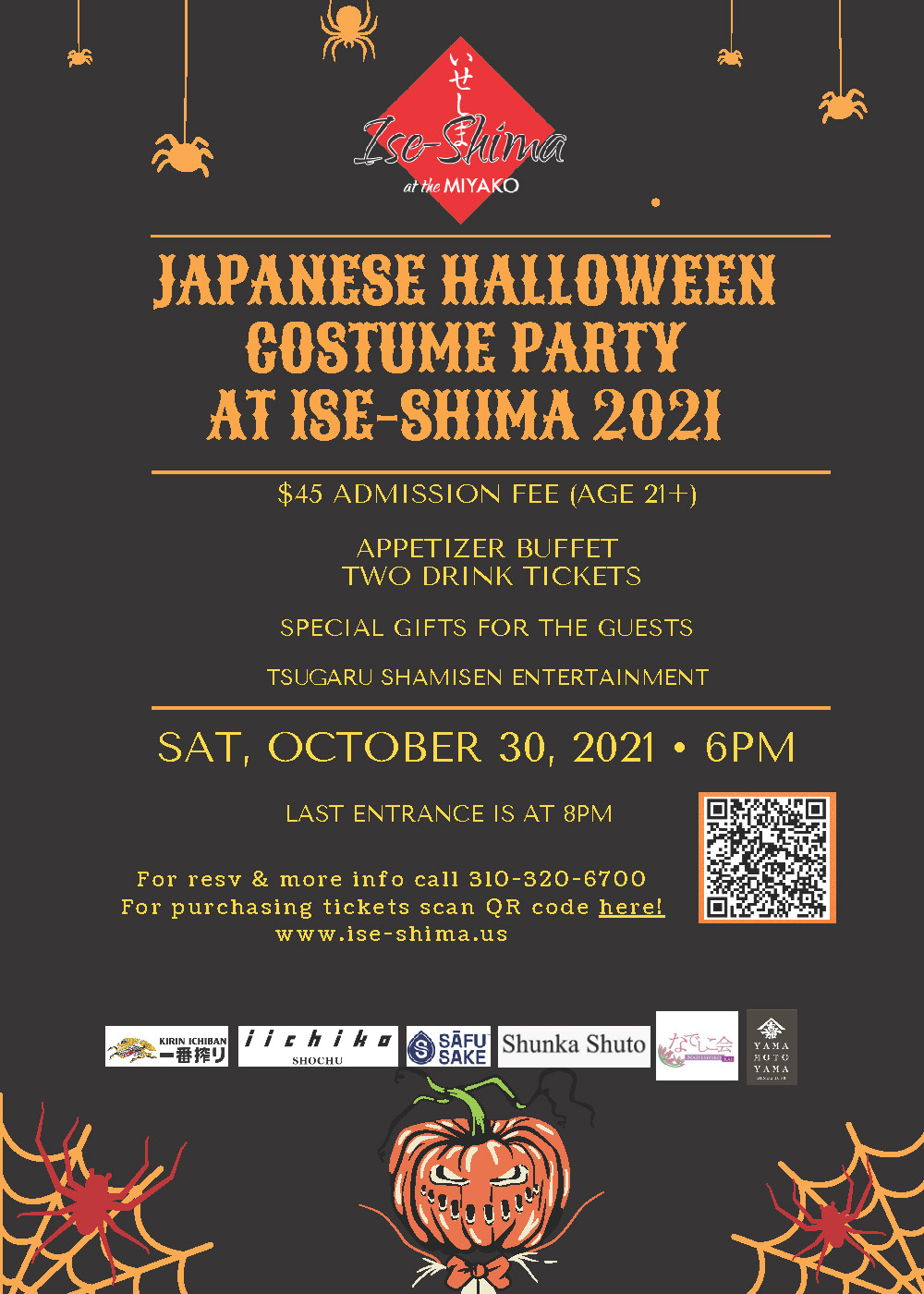 Conveniently located at the elegant Miyako hotel, Ise-Shima is hosting a Halloween Costume Party on October 30th complete with an appetizer buffet, two drink tickets and special gifts for guests. There will also be Tsugaru Shamisen entertainment to enjoy while you dine.
If a family-friendly event is more your style, then head over to Wilson Park for Movie at the Park on October 30th. The party kicks off at 5pm with food trucks and a DJ, a fun costume parade from 6:00pm – 6:30pm, and a special viewing of The Addams Family (2019, rated PG).
There's also a fun Pumpkin Patch at the Del Amo Fashion Center and a thrilling play to enjoy, Murder in the Studio at the Torrance Theatre Company. Grip you loved one's hand as the Mistress of Mystery takes you through three chilling tales of ghosts, murder and mayhem.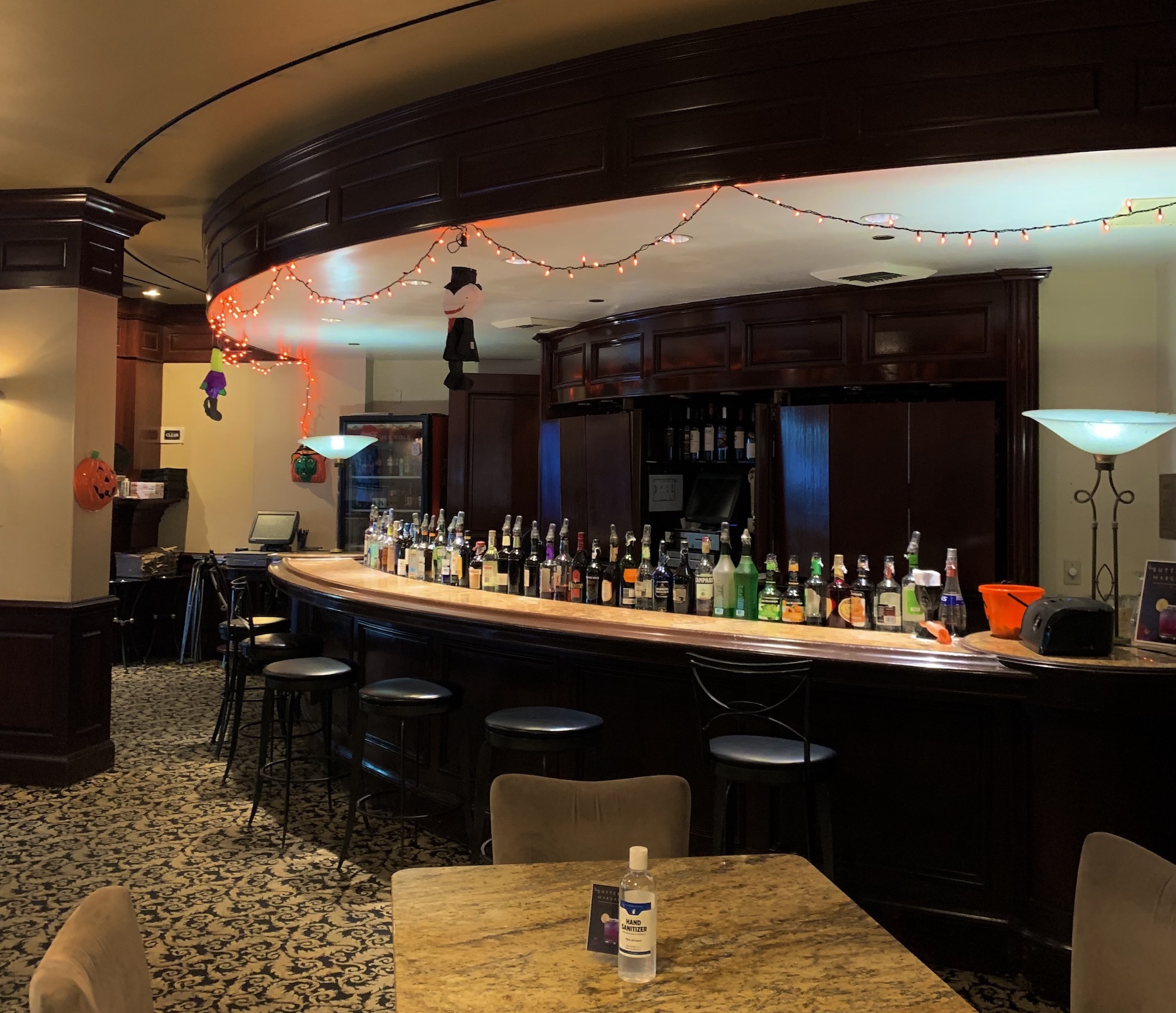 Just down the street from Del Amo Fashion Center at Andre's Restaurant in the DoubleTree Torrance Hotel, you can enjoy specials throughout the month of October including Burrata Cheese, Pumpkin Crème Brûlée and The Vampire's Kiss Specialty Cocktail.
If you're up for a good scare, then be sure to catch Knotts Scary Farm at nearby Knotts Berry Farm. There are mazes, shows, rides, food and plenty to send that chill up your spine. Over at Disneyland, you'll find Mickey's Halloween Treat where your family can trick or treat around the park, go on rides, watch a parade and enjoy some spooky, but far from scary shows. Pick either theme park, and make sure to make Torrance your home base for this fun.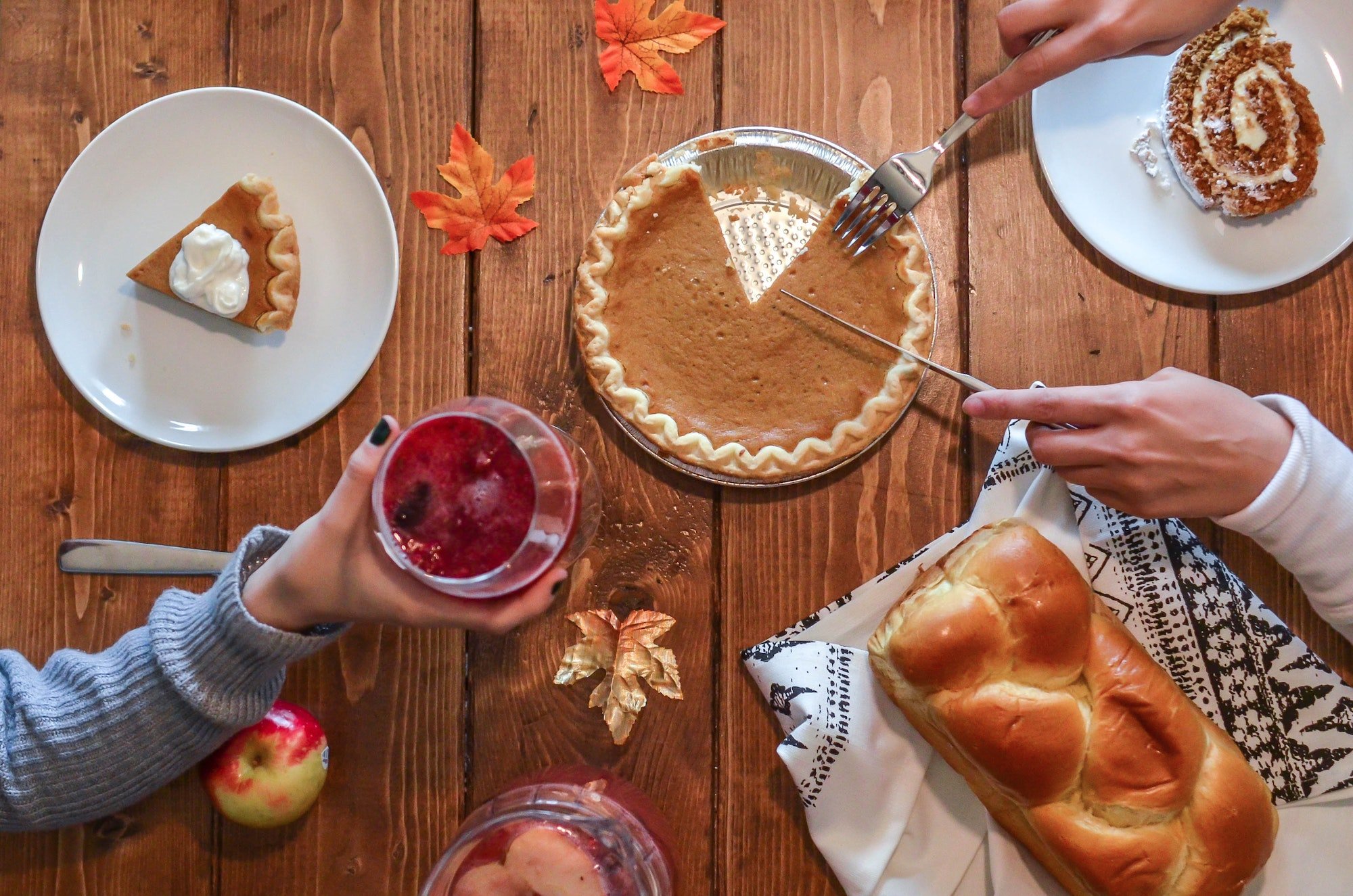 Thanksgiving
Kick off your November like never before with a visit to the Stunt Dog Experience at TOCA (November 7th). Far more than just a show, this is a full-on experience complete with amazing tricks, big air stunts, comedy antics, Frisbee-catching dogs, the famous high-jumping event and so much more. It really is an experience like no other and with our awesome SoCal weather, you know you're in for a great day.
Over at SoFi Stadium, you can catch the Rams vs. Titans game on Sunday, November 7th, the Chargers vs. Vikings game on November 14th or the Chargers vs Steelers game on November 21st. It's all right next door and the perfect complement to your upcoming turkey feast.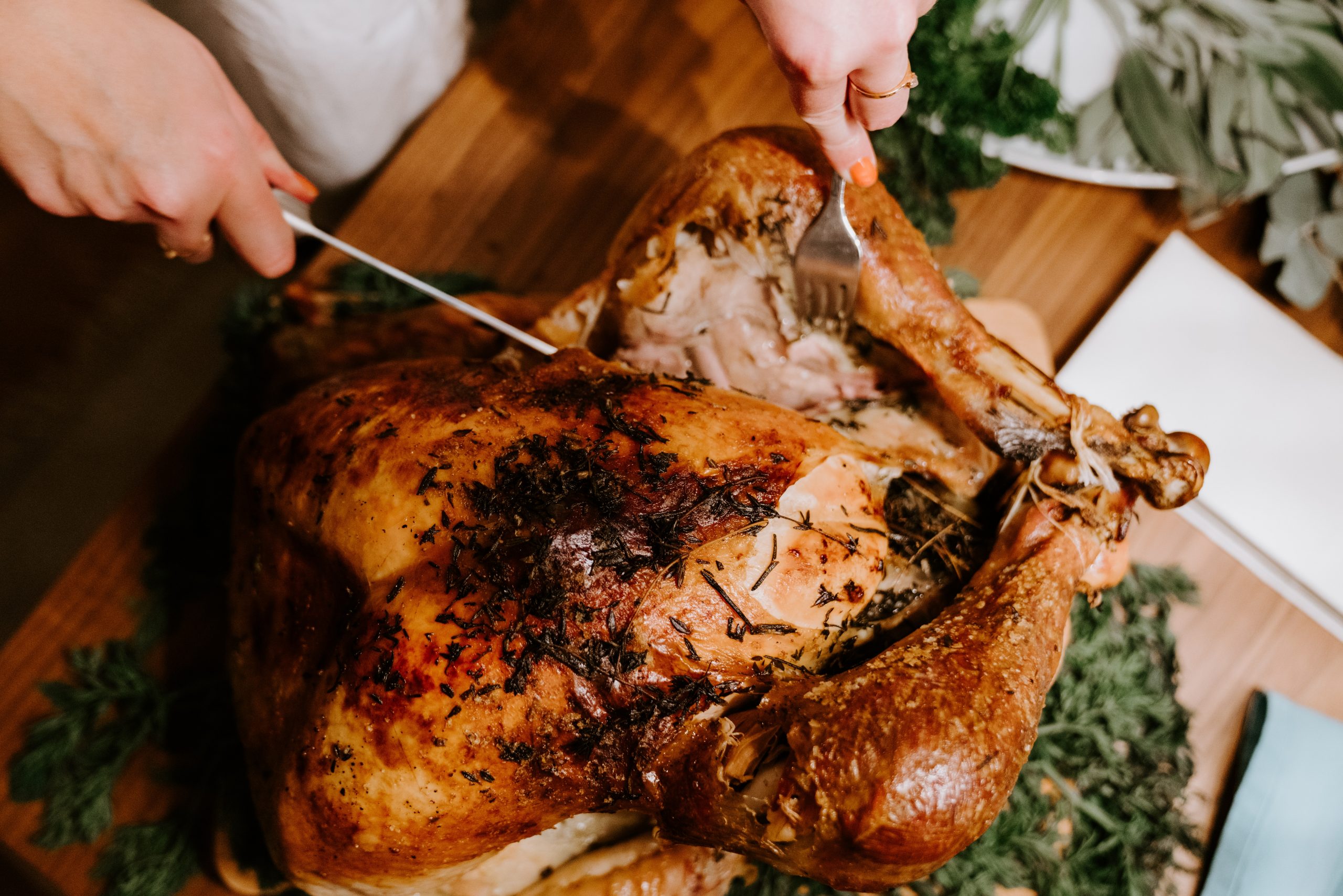 If you're concerned about your turkey-baking skills, then head to The Depot for their Untraditional Thanksgiving Cooking Class on November 13th. Nicknamed, "How to get Aunt Mable through dinner and out of the house in three hours," it's led by Chef Shafer, The Depot's head chef. Plan on two hours and a full belly for this feast.
For a swingin' good time, you should check out Django Festival All-Stars at TOCA (November 21st). Having performed at top concert halls and festivals to standing ovations, they're now bringing their talent to Torrance. Come listen to music that speaks of Paris in the 20s and 30s and America in the 30s and 40s when jazz was king.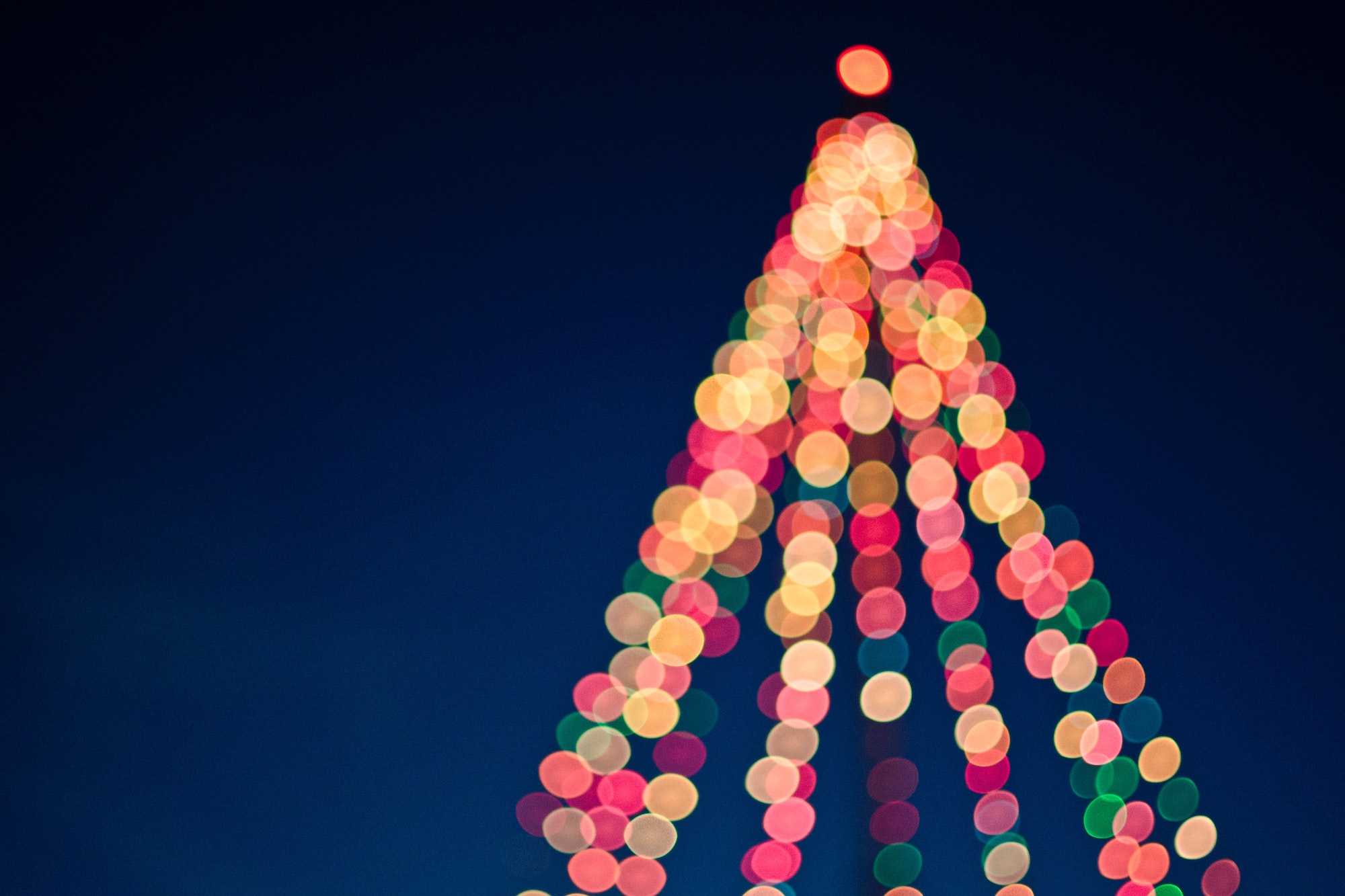 The Holidays
Before we get to the holiday events, we want to mention that Torrance is THE place for holiday shopping. Home to one of the largest malls in America, the Del Amo Fashion Center, the unique Old Torrance and more – you're sure to find what's on your gift-giving list.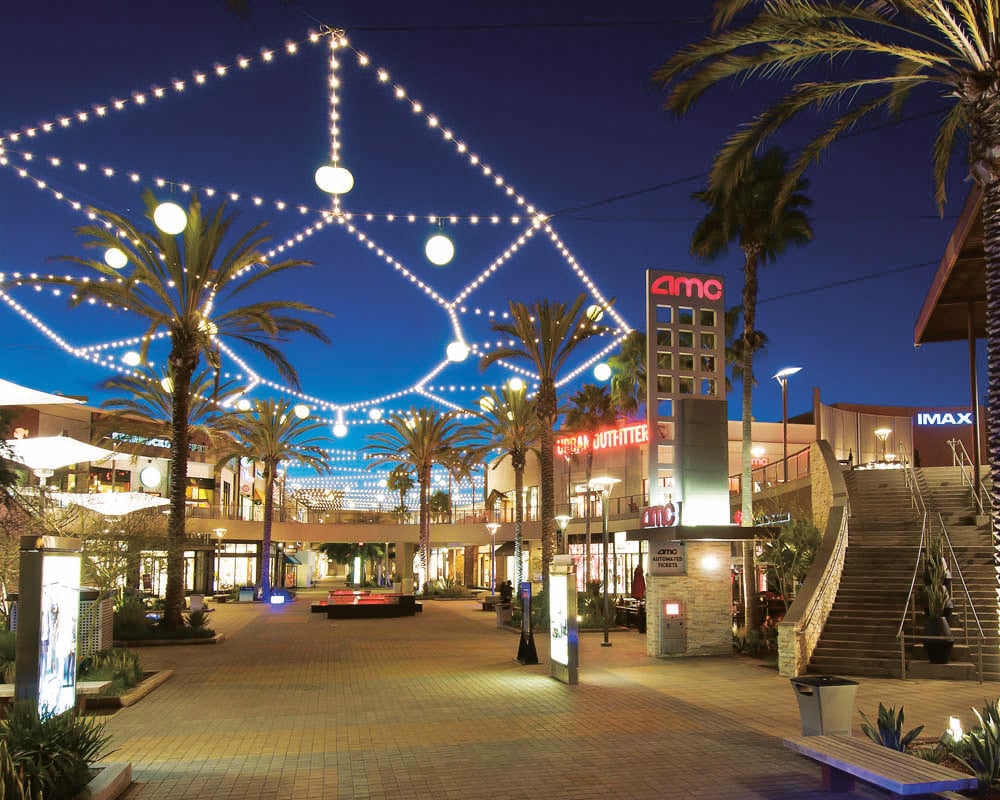 If you're looking to slay at your next holiday party, then don't miss the Holiday Entertaining Cooking Class at The Depot on December 4th. Chef Shafer will teach you how to impress this season.
The NFL season will be ending soon, but there's still time to catch some live games such as the Rams vs. Jaguars game on Sunday, December 5th, the Chargers vs. Giants game on Sunday, December 12th, the Chargers vs. Chiefs game on Thursday, December 16th and the Rams vs. the Seahawks game on Sunday, December 19th. And don't forget – the SoFi Stadium is the host of the 2022 Super Bowl. So while you're cheering on your favorite team in December, you can also plan your trip to Torrance for February 2022.
Oscar Wilde fans will appreciate The Importance of Being Earnest playing at the Torrance Theater Company from December 3rd to the 19th. If you're not familiar with it, picture a rom-com with biting wit and clever social commentary.
You may also want to start making plans to enjoy the Tournament of Roses Parade happening on New Year's Day. The City of Torrance 66th entry called, "The Embodiment of Nature" fits the 2022 Parade Theme, "Dream. Believe. Achieve." It's a tradition for many and a joy for us.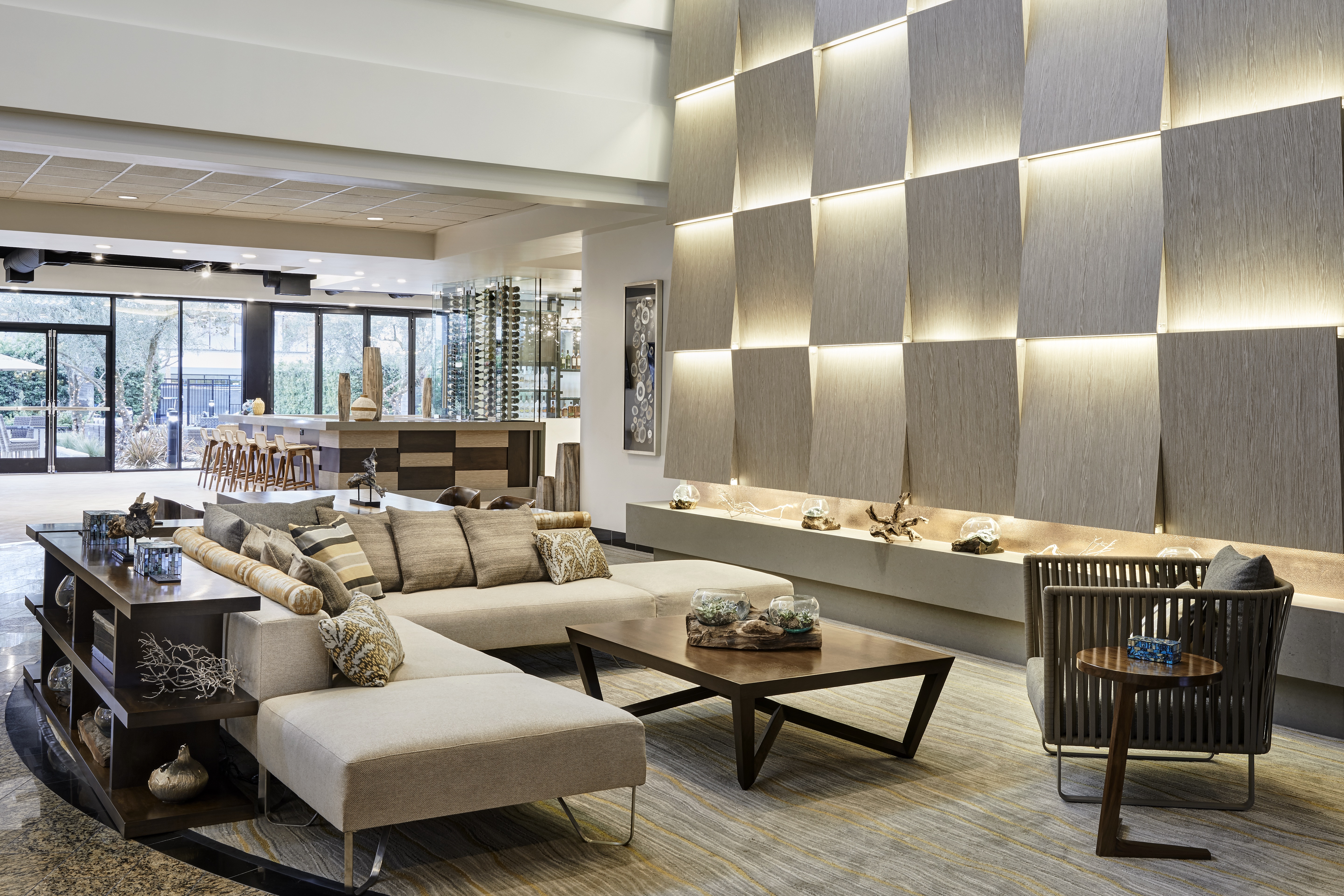 With so many of our favorite events resuming this year, there is definitely a lot to celebrate as we near 2022. Knowing how the holidays can be the busiest time of the year, it's best to plan ahead and book now. Plan your trip to Torrance today!