Why Staying in Torrance on Your Next SoCal Trip Is the Best Idea Ever
Torrance is home to so many attractions, delicious eats and killer craft brews, that when you start discovering it all, you may never want to leave. But if you do want to venture out to other parts of Southern California, making Torrance your home base may be your best decision ever, here's why:
You Won't Have to Go Far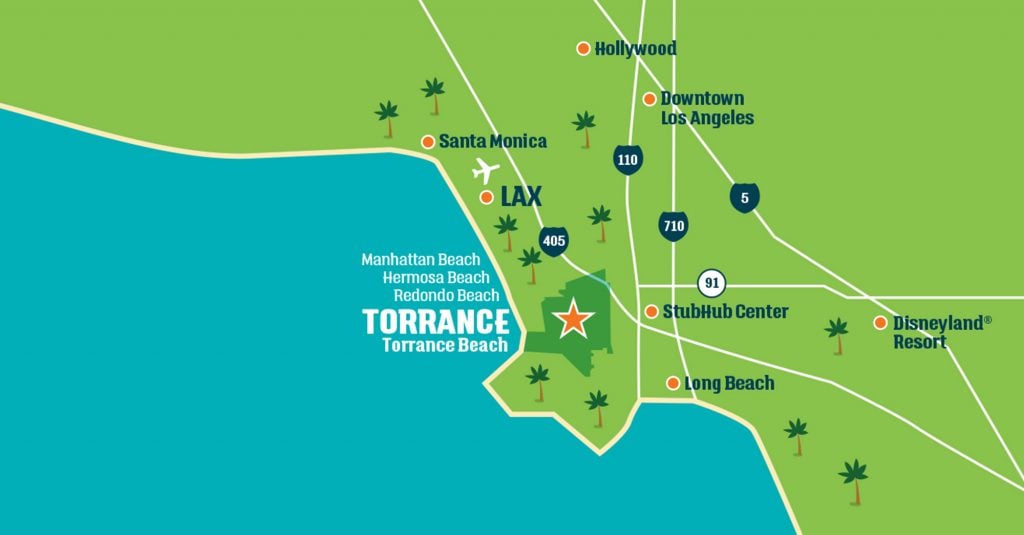 Torrance is conveniently located 10 miles south of LAX and 17 miles north of Long Beach Airport so your trip will be stress-free. Torrance is also a short drive from Los Angeles Harbor, Disneyland Resort, Universal Studios and other Southern California attractions.
It's Super Affordable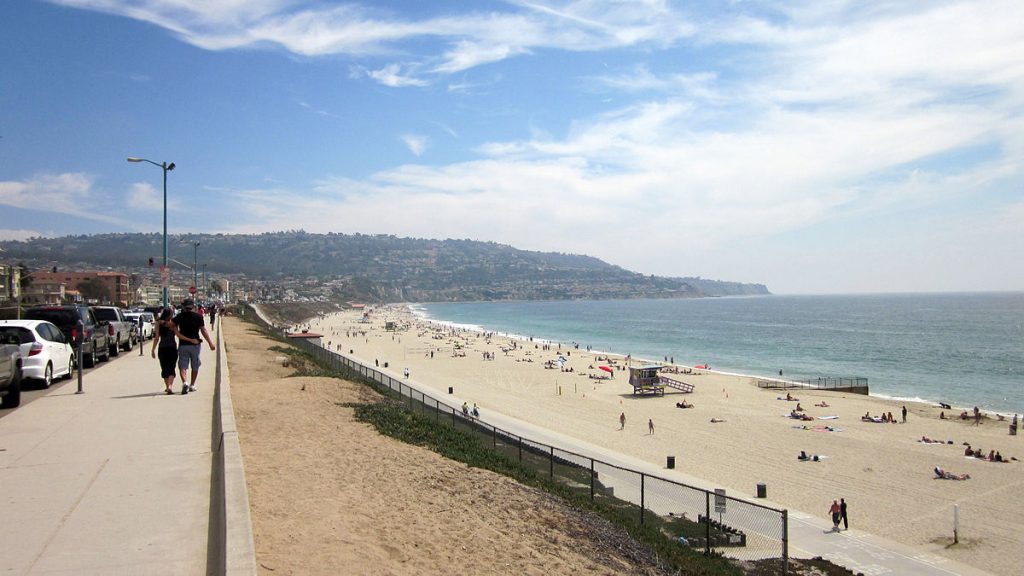 Torrance has a lower tourist tax and plenty of free attractions and parking, so you can be sure you'll be getting a great value on your trip.
It's Crowd-Free
Torrance offers big city amenities with a side of relaxing small-town charm. Enjoy a beach all to yourself, no lines to attractions and never having to waste time sitting in traffic.
Lodging Galore 
With almost 2,500 hotel rooms, Torrance has accommodations to suit every traveler.

From a trendy boutique property to family-friendly lodging with kitchenettes, to hotels with meeting space and more, Torrance offers lodging options to fit any need and budget.
Brew It Up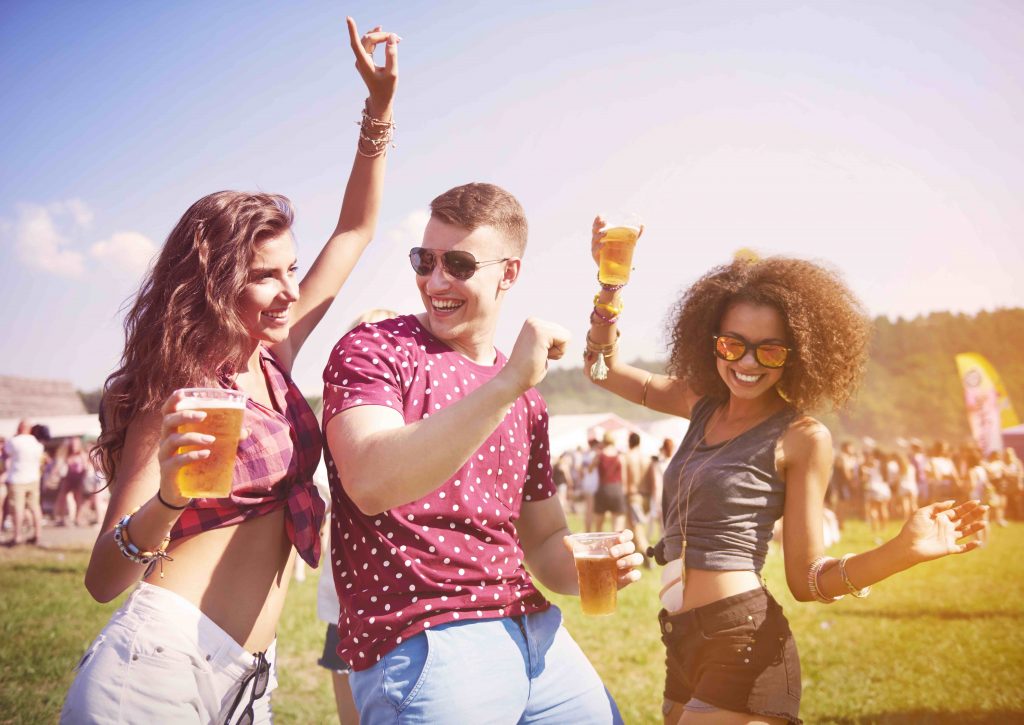 After a day of exploring, wind down with a cold local brew in Torrance. Here you can get hoppy without having to designate a driver. Torrance is home to 12 (and counting) craft breweries with many located within walking distance of each other.
Torrance is one of Southern California's best-kept secrets. Book your stay today and enjoy the quintessential coastal lifestyle without the hustle and bustle.