Take a Tasty Trip to Torrance
You can grab a different kind of bite every night in Torrance. Torrance is a melting pot of several different authentic cuisines, so you have A TON of options. Go ahead and plan a tasty trip to Torrance. Your taste buds will thank you.
Dine LA in Torrance
Being so close to LA, we have a couple restaurants that are joining in on Discover LA's Dine LA event (October 1 – 15). Most known for their excellent steak, Black Angus's fall-off-the-bone baby back ribs and slow-roasted prime rib should not be overlooked if you decide to head there.
For authentic Japanese BBQ (Yakiniku), head over to Gyu-Kaku, meaning "Horn of the Bull." You can share premium cooked meats over a flaming charcoal grill while sipping on Japanese Sake, Shochu and cold beers.
Hawaiian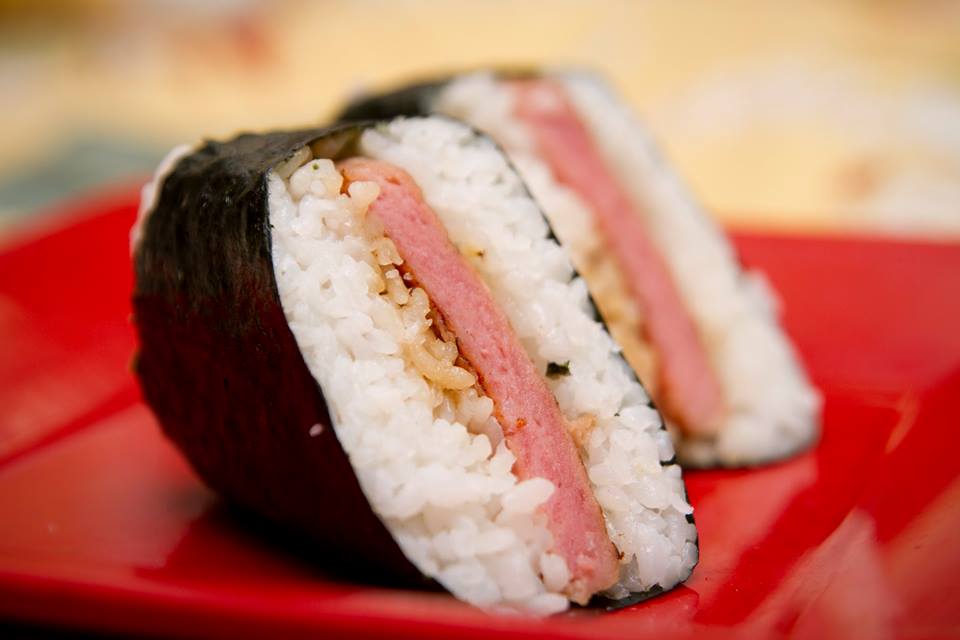 Take your appetite back to the islands at The Loft.  This Hawaiian-inspired restaurant brings islander cuisine to the mainland with a little California flair. It's what you'd expect to enjoy at a luau, minus the poi.
Torrance is also lucky enough to have their very own King's Hawaiian Bakery. A Torrance transplant from Hilo, Hawaii in 1977, they have their very own bakery and restaurant with Hawaiian local food and traditional American dishes. It's as good as it sounds.
Brazilian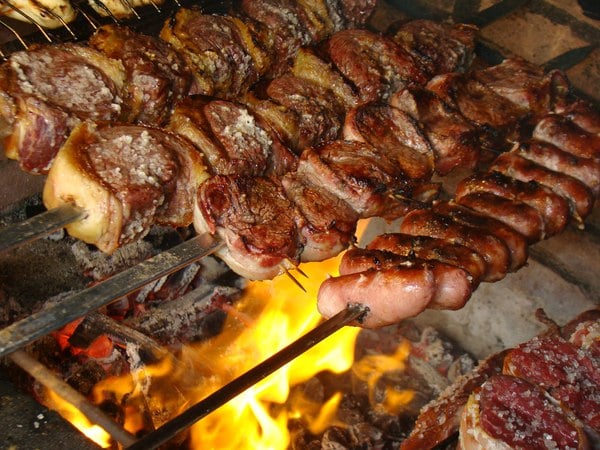 A Brazilian steakhouse is truly like no other and By Brazil is one of the more authentic ones. Rather than a traditional menu, the servers will bring churrasco and other fire-roasted meat on skewers for you to have a slice. It'll keep coming until you let them know you've had your fill. You can also feast on feijoada, salads, cheese bread and a variety of desserts.
Japanese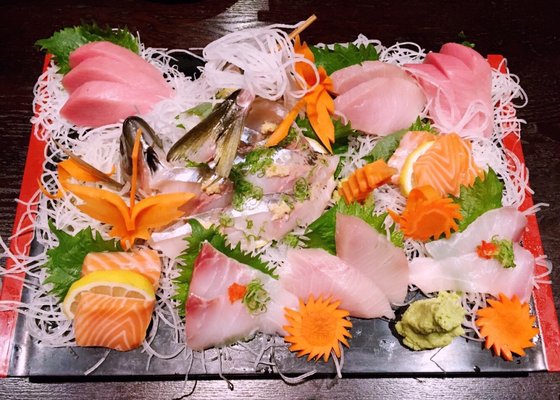 If you're down for great sushi, then head over to Kappo Irifune. It's a Izakaya (meaning stay-drink-place) restaurant, so it's a great place to drink, settle in and get comfortable. They serve excellent fresh seafood in an authentic Japanese style that is as accommodating as it is delicious.
Mongolian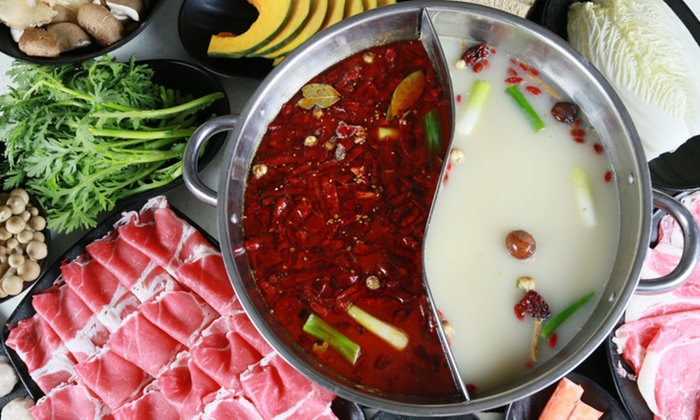 With a name like Happy Sheep Hot Pot, you know you're in for a good time. Simply order your favorite meats and vegetables and then they'll bring it all to your table along with authentic little pots full of broth. Then you simply cook your selections in your broth and enjoy.
Mediterranean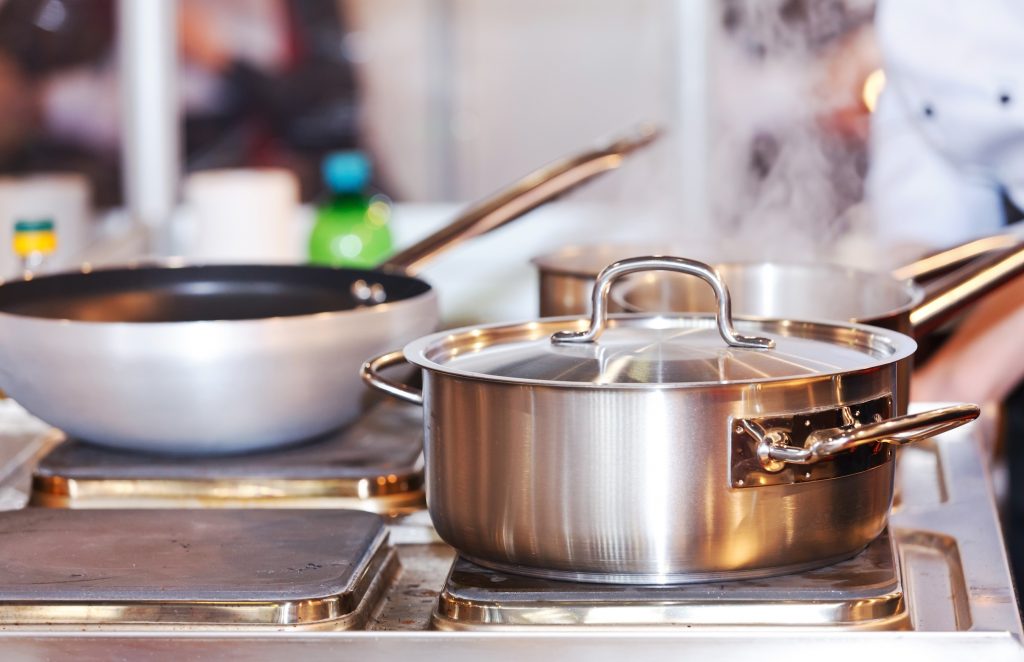 A local favorite is King Mediterrano where they serve Mediterranean dishes with a creative twist. They're famous for their tornado potato, a whole potato spiraled and fried on a stick, but they also serve classics like kebab tortas and Mediterranean bowls.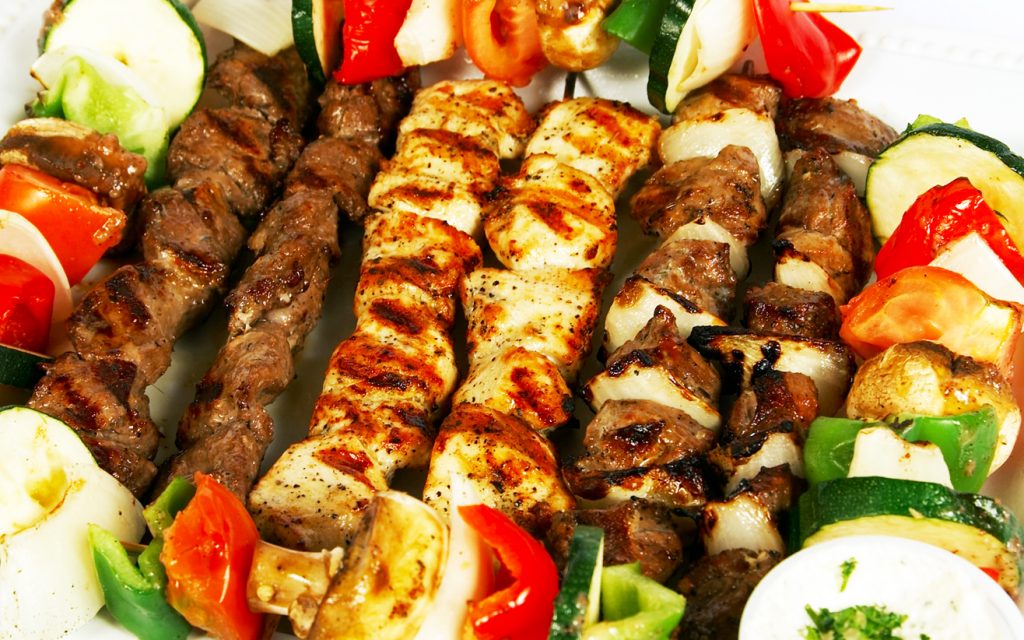 For more authentic Mediterranean cuisine, you should head to Chicken Maison. It's family owned and operated by Mario Karame and his four sons. They serve old country favorites and out-of-this-world kebabs mixed with a little modern Mediterranean too.
Mexican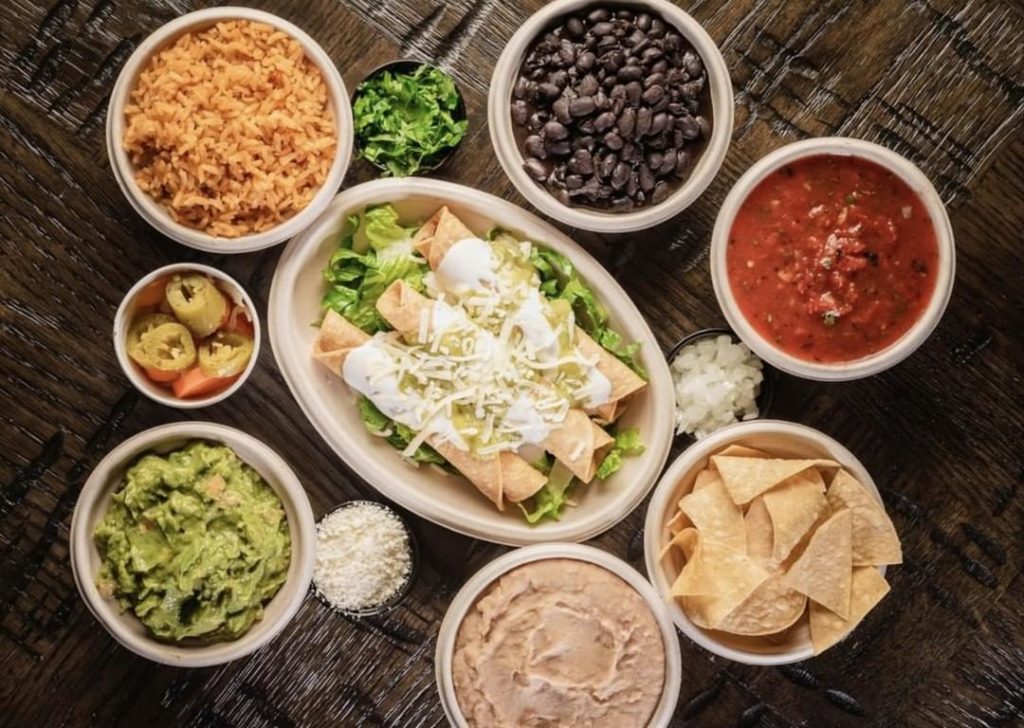 Created through LA restaurateur Michael Zislis, the Chingon Kitchen Restaurant offers authentic Mexican cuisine with vibrant ethnic artwork. Dine on wood-fired carne asada, tacos, burritos, guac and tons of different salsa and sauces.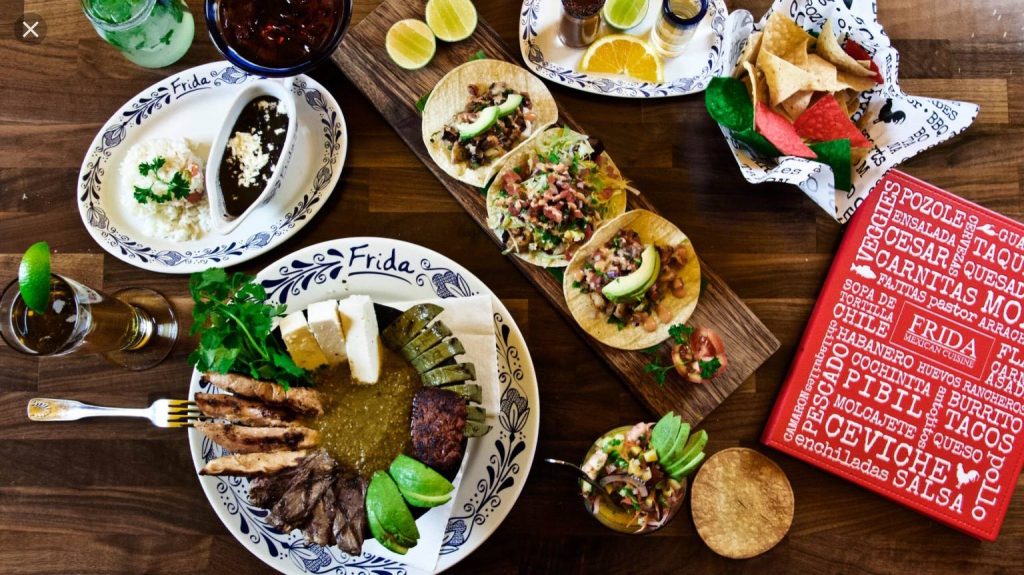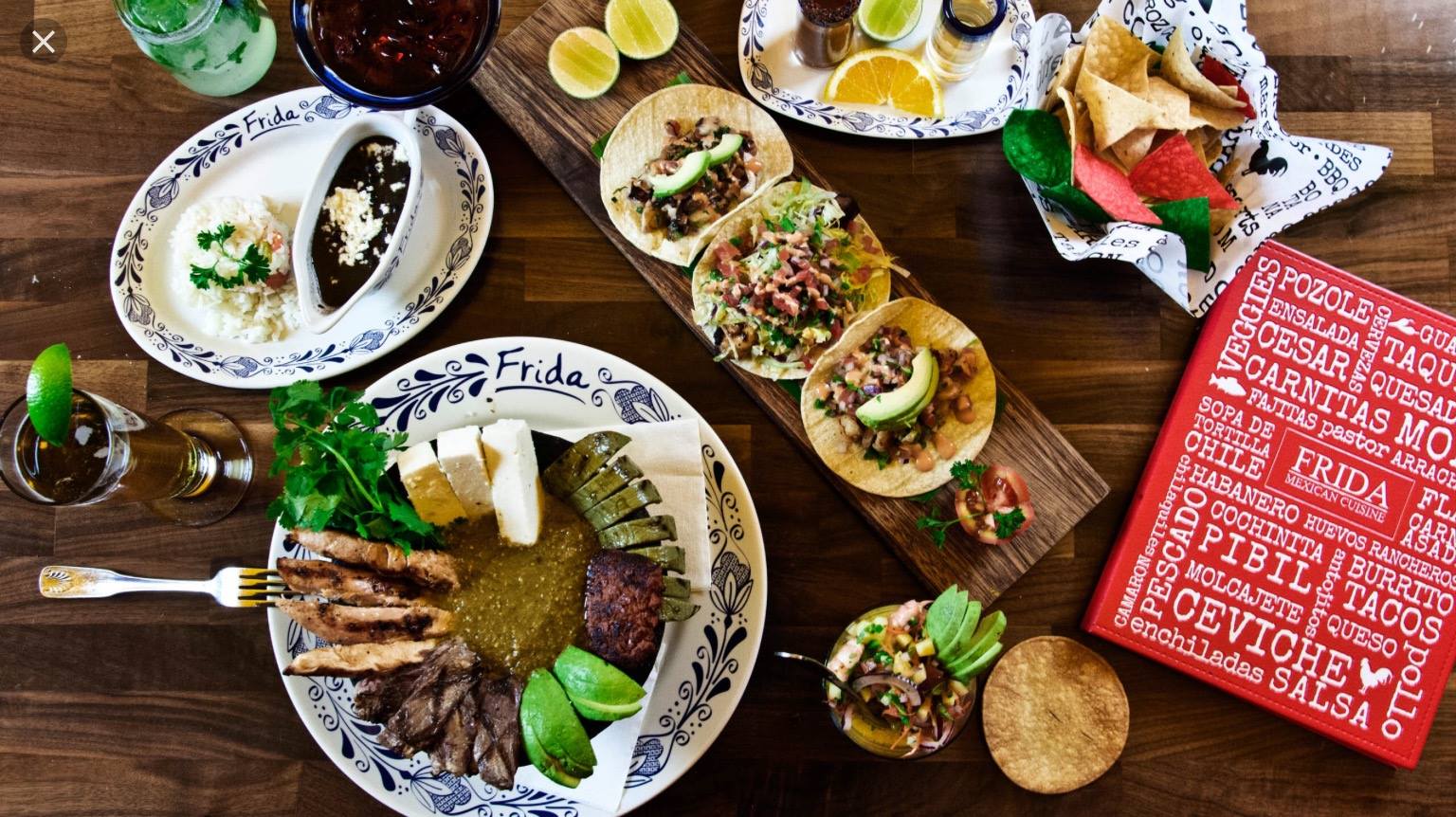 At Frida in the Del Amo Fashion Center, you'll find authentic Mexican food with elevated touches like rib eye and filet mignon tacos, Resplandor de Mango salad and ceviches. Since it's in the mall, you can enjoy some great shopping while you're there.
Korean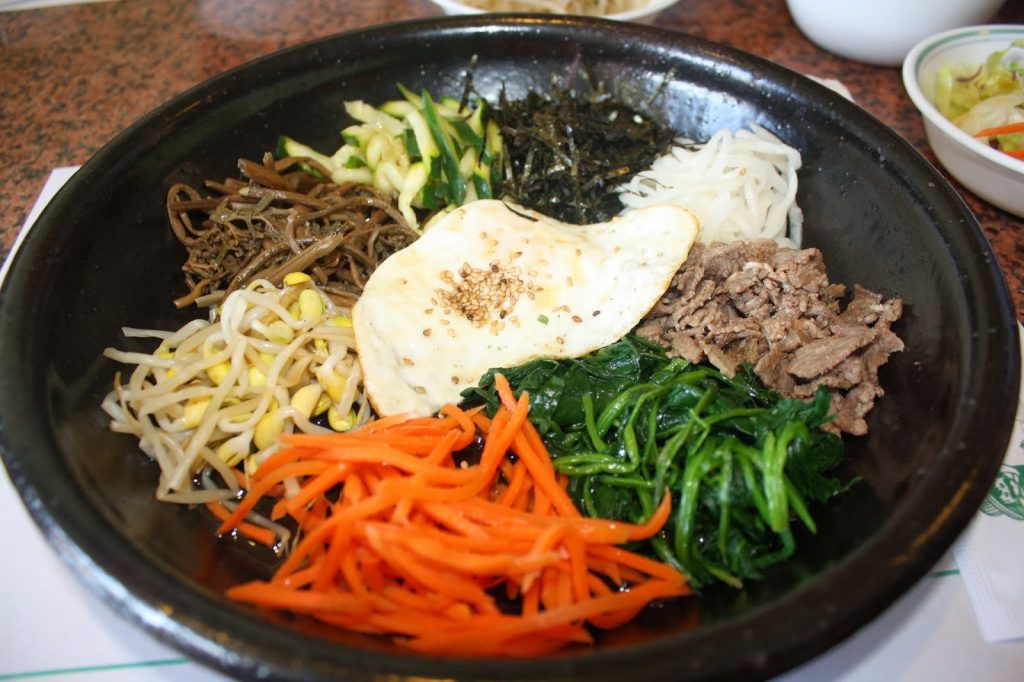 If you're down for seriously good, but totally low-key Korean, then swing over to Cho Dang Tofu. They serve hot pot, barbecue and rice dishes in an unpretentious strip-mall. It's totally chill and absolutely delicious.
Coffee & Tea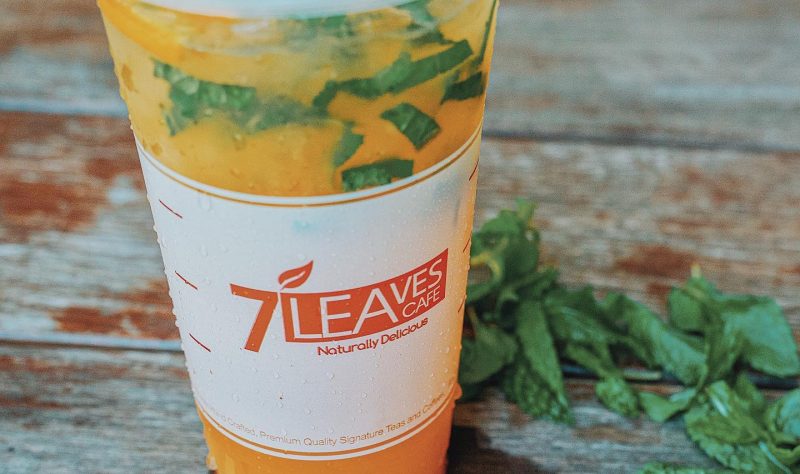 We couldn't leave you without some great coffee and tea reccos. 7 Leaves Cafe takes herbal tea to a whole other level. Way beyond Earl Grey, head here for teas like chrysanthemum, jasmine, longan fruit and artichoke among others.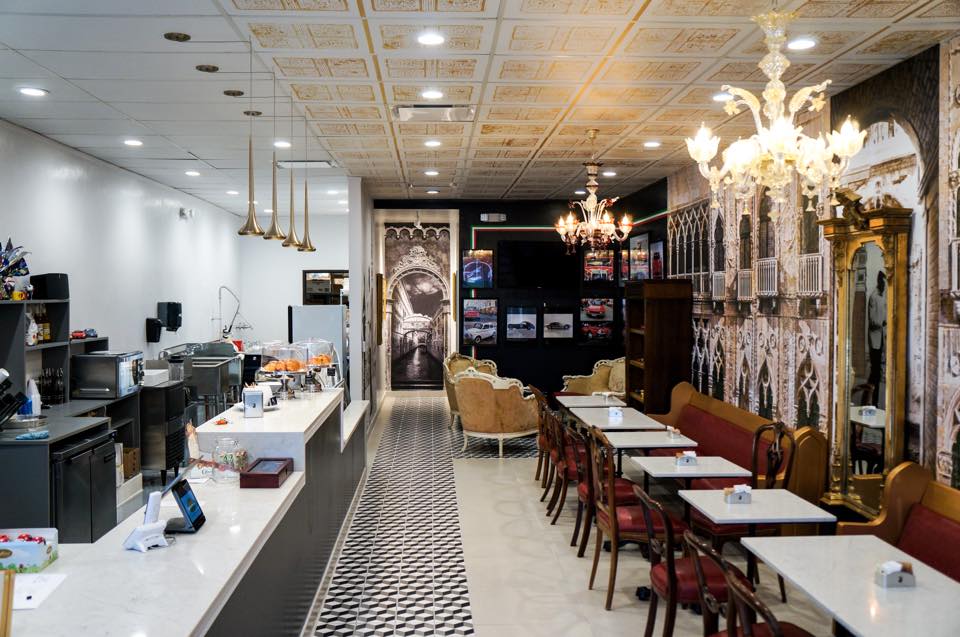 For coffee with a decidedly Italian flair, you should check out Caffe Tre Venezie. It's right on PCH Hwy so you can enjoy a fantastic view and cool beach breezes while you sip on fancy coffee and try their tasty pastries.
With so many excellent restaurants in Torrance, it really is hard to choose. The variety is pretty impressive though, so finding something new and delicious is pretty easy to do. Get ready for some great eats and even better times. Book your trip to Torrance today!