Your Torrance Guide to CA Craft Beer Summit 2019
The most important beer event of the year is back! The largest craft beer festival on the West Coast, CA Craft Beer Summit Festival will take place Sept. 14 in nearby Long Beach. The festival will gather 170 top brewers, with local Torrance breweries included, pouring 500+ beers to taste. Here's everything you need to know to plan a perfect beer adventure this September.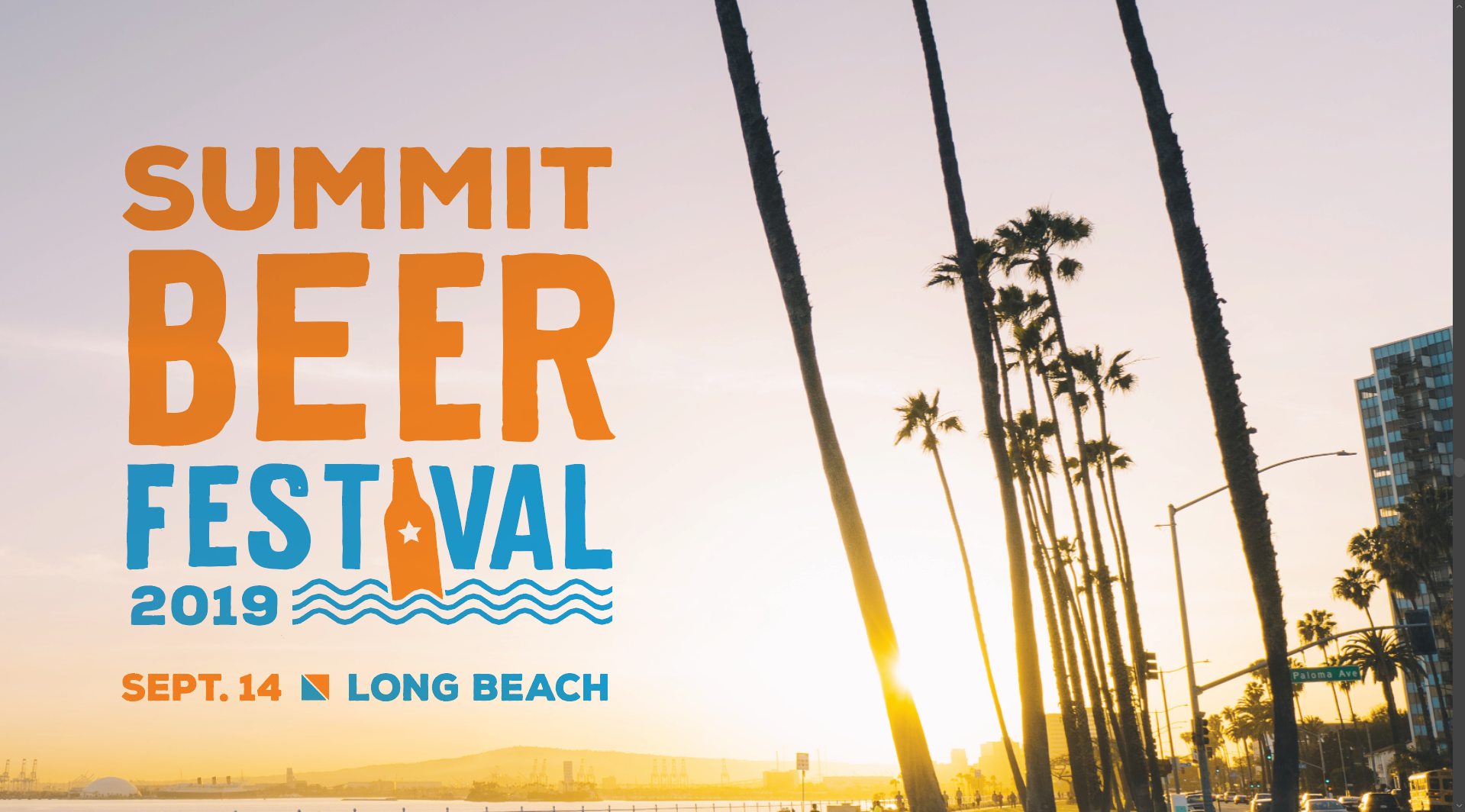 The Beers
Six Torrance breweries will represent the city and offer their special releases and hard-to-find beers, proving Torrance is becoming an emerging brew heaven.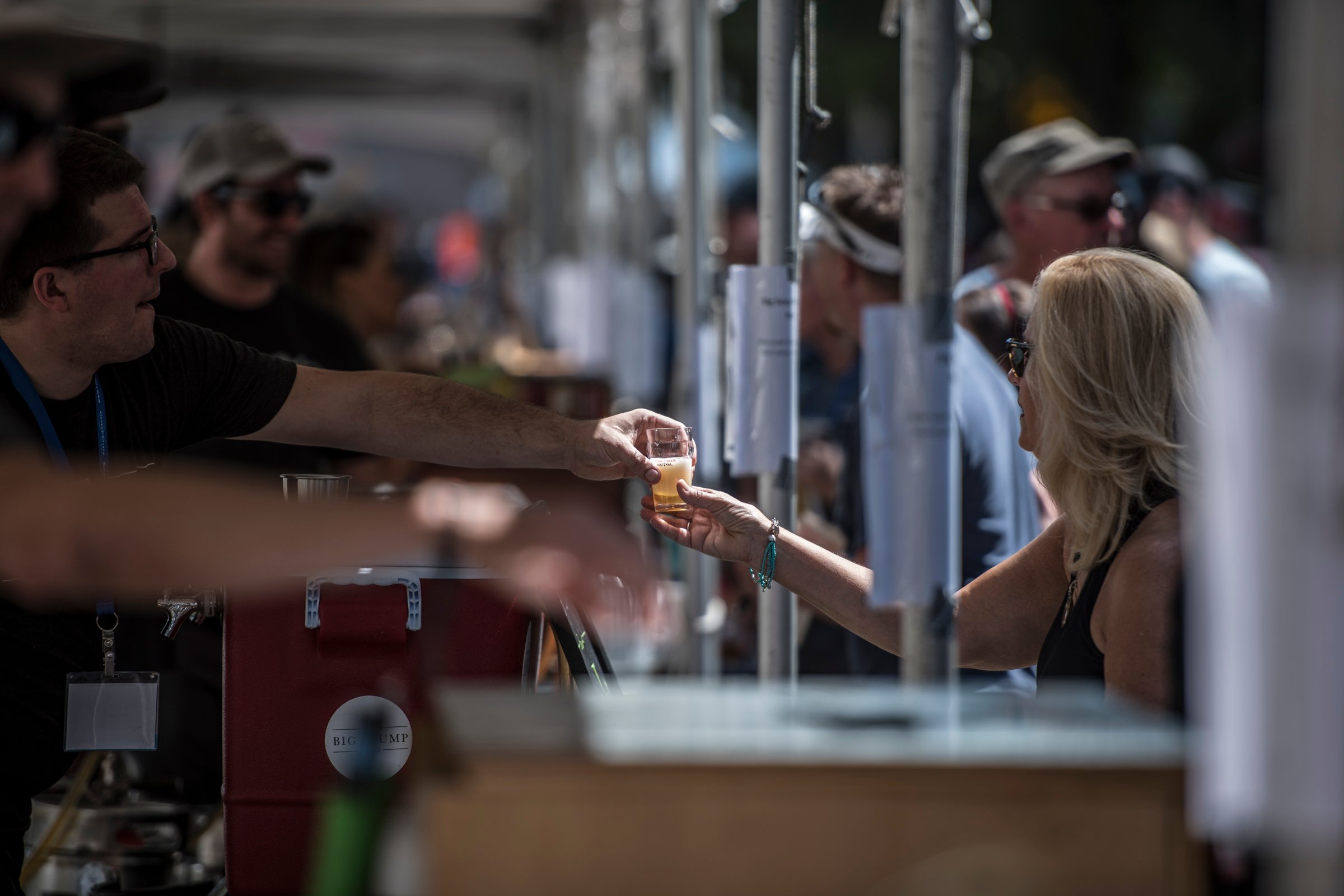 The iconic Absolution Brewing Company is known for their farm-to-glass artisan beers and ales made with Old World style and New World ingredients. Water, grain, yeast and hops – that's it!
You know this one must be good if the brewmaster's real name is Brian Brewer! Known as one of the highest-rated breweries, HopSaint loves to step outside of the box and try new things, including seasonal flavors.
The spot for Belgian and IPA lovers! Some of the local favorites include Kiss the Sky, Tables Turned and Verb Vice.
This family-run craft brewery has won impressive awards like the World Beer Cup award and has been named best brewery in the South Bay by Daily Breezereaders.
Their unique brews include the CalifornIPAand Blood Orange Amber. They also have some amazing specials year-round with 13 brews on tap.
This gem embraces the history of British brewing, while also looking forward to the future of the craft. Make sure to try their Castle Dangerous export stout! And visit their brewery in Torrance as they recently added a full menu of modern British pub food with a little Yankee twist.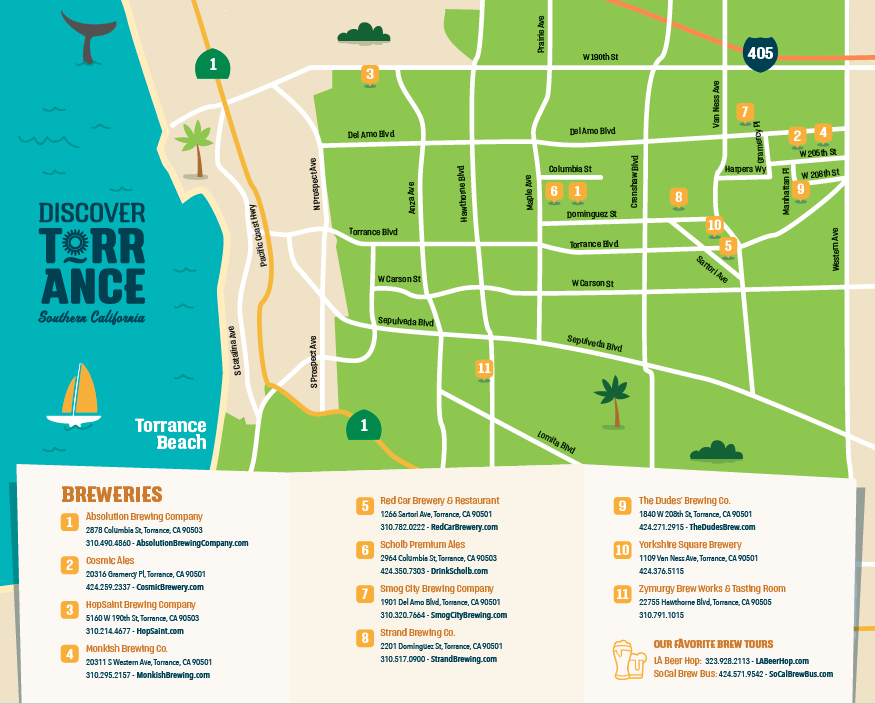 Plan to expand your beer adventure by making Torrance your home base and sticking around for another day or two after. When you stay in Torrance, you can get the best of both worlds – an exhilarating event experience and a laid-back vibe to return to after.
Flexible Lodging
Hotels surrounding the event sell out fast. By staying in Torrance, you won't only get a better value, but you'll avoid the crowds when you're winding down after the tastings.
Plus, Torrance is only 15 minutes from LAX, so you won't need to fret about missing your flight.
Things to Do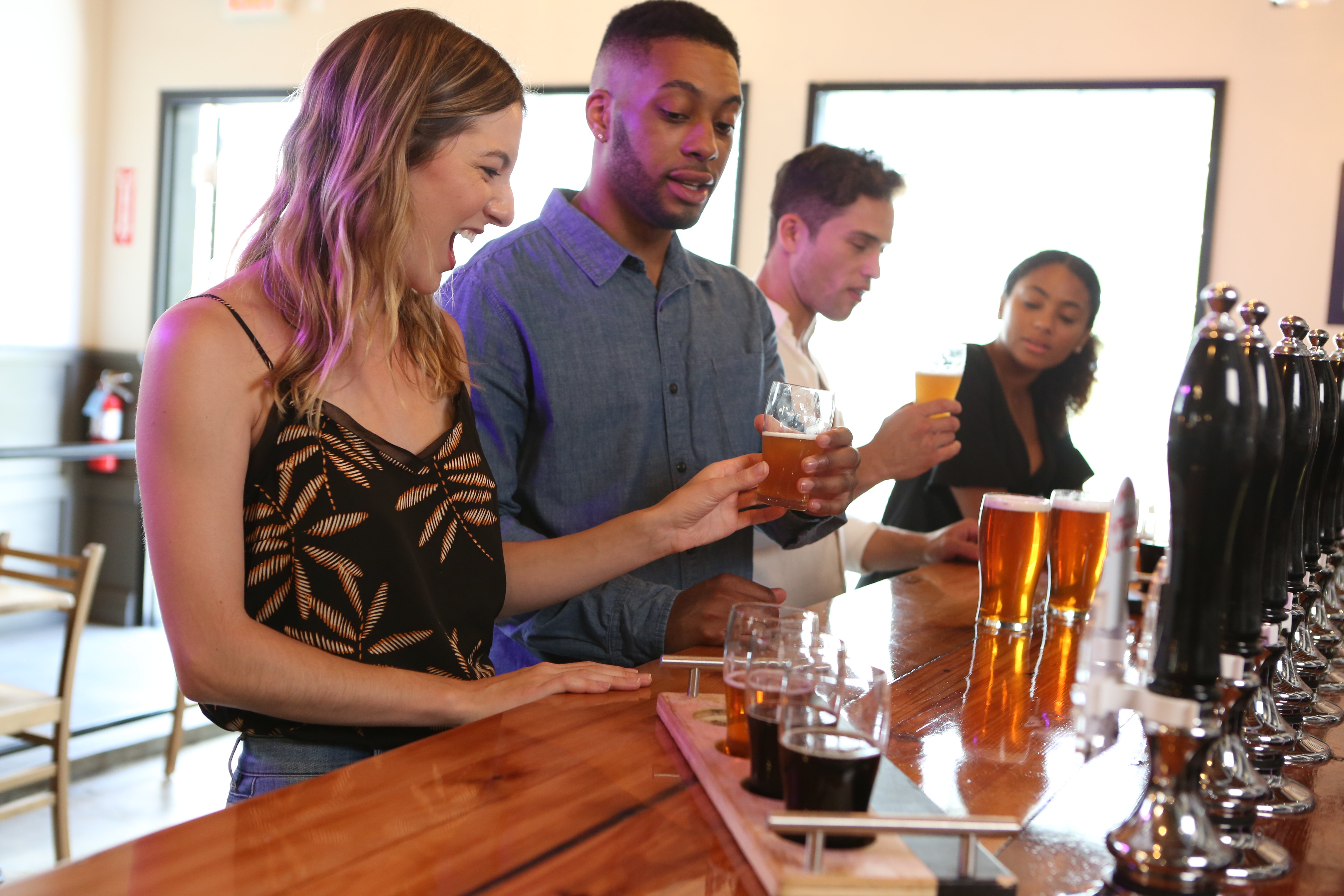 With an uncrowded beach, giant mall, delicious eats and a total of 11 craft breweries, in case you can still go for more beer, Torrance is one of Southern California's best-kept secrets, so you'll be left with plenty of things to do after the CA Craft Beer Summit wraps up. Whether you're into surfing, arts or food, we've got a perfect itinerary for you.
Do yourself a favor and book a stay in Torrance to enjoy it all. Are you in?