When the Work is Done, Enjoy the Fun of Torrance
For some business travelers, heading to another part of the country to attend sales meetings, conferences or to see clients seems like a necessary evil. But for the last several years – even before the pandemic – employees and employers discovered the wonder of "bleisure" travel.
"Bleisure" is a combination of "business" and "leisure" travel. The term, coined in 2009, grew in popularity in 2016 as the idea of travelers who could combine their business commitments with leisure activities on the same trip really took off, according to a March 2022 Hotel Tech Report article.
The idea is simple: Spend a couple of days getting work obligations out of the way, then enjoy a few more days at or near the same location for personal pleasure. For most, extending the return trip ticket won't cost your employer anything extra, and the employee takes care of leisure costs while using their earned vacation days, according to Travel Pulse. Even better, family and friends can come along or join you later for a truly memorable time.
Should you be lucky enough to travel to the Los Angeles area on business – as millions do each year – make sure to ask your boss if you can tack on a few extra days to "decompress" after your business responsibilities are completed. When you get the "thumbs up" sign, make Torrance your hub for all things SoCal and start planning how you'll spend those fun-filled days.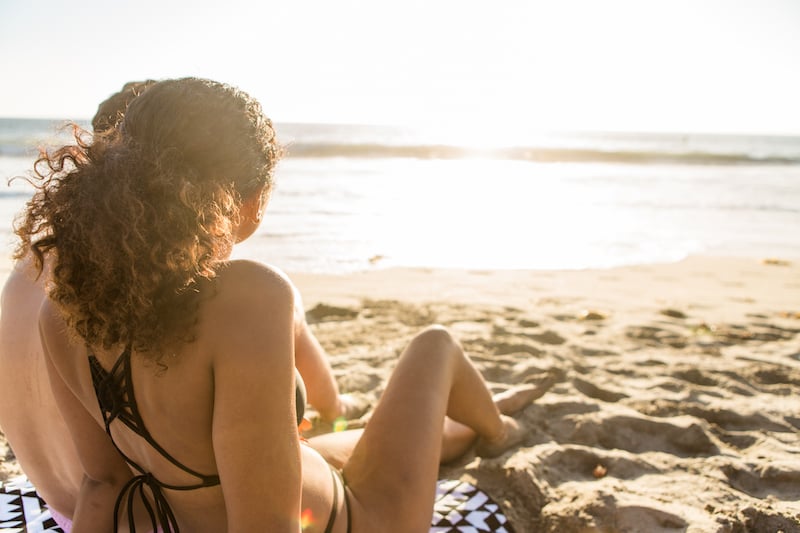 WHY TORRANCE?
Simple: For starters, Torrance is located in the beautiful South Bay of Los Angeles, so you'll always be a short drive from the bright lights, action and entertainment that the City of Angels is known for. The beauty of staying in Torrance, however, is the proximity to a variety of Southern California attractions but without the hustle and bustle of the big city.
STAY HERE
With 15 lodging options – from budget-friendly inns to resort-like hotels – you'll have plenty of locations to choose from. Some Torrance spots even specialize in accommodating business travelers.
The Extended Stay America Los Angeles – Torrance Blvd. and the Extended Stay America Los Angeles – Torrance – Del Amo Circle both offer fast Wi-Fi, well-equipped kitchens and convenient workspaces.
The eco-conscious Miyako Hybrid Hotel features a full business center, high-speed internet and executive-style rooms.
The Best Western Plus Avita Suites – an all-suite hotel – is a short distance from numerous businesses and offers high-speed Wi-Fi, large work desks and ergonomic chairs.
Once the work is complete and you've still got your conveniently located Torrance hotel room, it's time to have fun, explore, relax, eat, drink, shop and just about anything else you can think of. Fortunately, you can do all that in Torrance.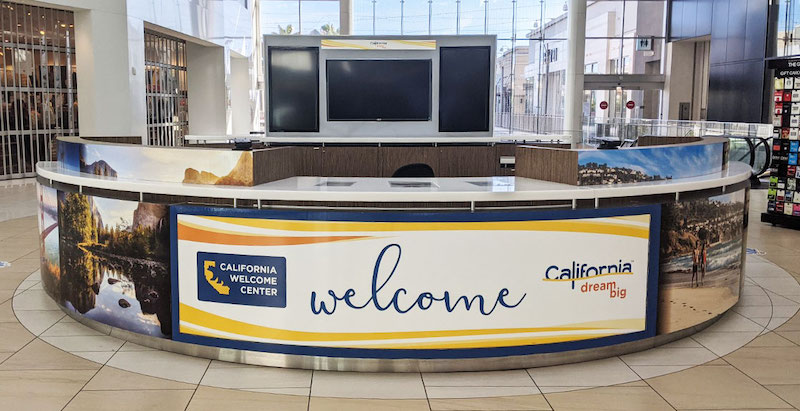 A BIG WELCOME
If this is your first time to Torrance, or even if you're a return visitor, we suggest you head to the California Welcome Center Torrance, located in the Del Amo Fashion Center, one of the largest shopping centers in the U.S. The knowledgeable staff can help you make the most of your time in Torrance, or do your own planning with the Center's interactive kiosks. While there, check out some of the hundreds of great shops, eateries and entertainment centers. Just a few minutes away is Old Torrance, featuring a variety of shopping venues, restaurants, historic landmarks and even some familiar film sites.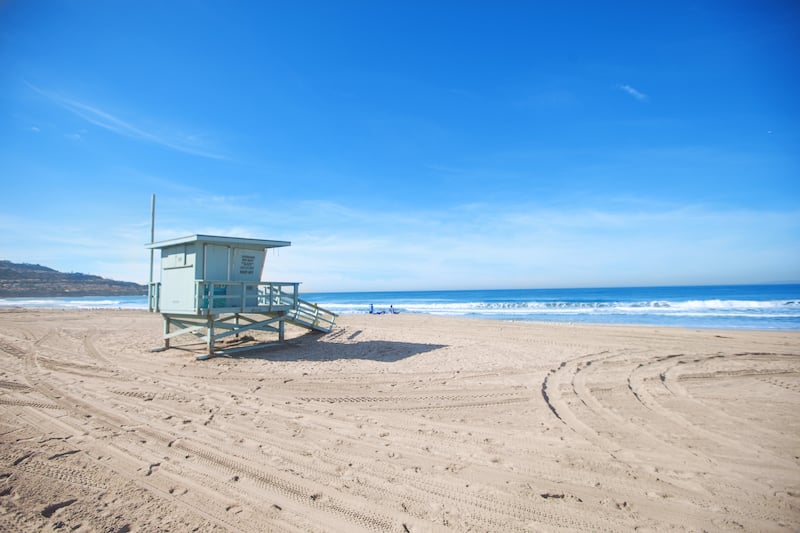 SO MUCH TO DO
You've got a place a stay, and you know where to find information on everything Torrance and the surrounding areas have to offer. If you prefer to plan ahead while you're still at home, let us provide a few ideas, starting with the 1.5 miles of the pristine Torrance Beach. No matter whether you're with loved ones or by yourself, you'll find plenty to do along the coastline, including a bicycle ride on The Strand, a 22-mile path with views of the Pacific Ocean and numerous opportunities to stop and grab a bite to eat or sit back and relax. If you're into surfing, volleyball or just prefer to people-watch, this is the place to be.
EAT, DRINK AND BE MERRY
As a visitor to beautiful Torrance, you'll want to immerse yourself in the local restaurant and craft brewery scene. There are hundreds of restaurants to choose from, such as Madre Oaxacan Restaurant, where you'll find authentic Oaxacan cuisine, fusion drinks and the largest selection of artisanal mezcals in the U.S. Gaetanos Italian Restaurant is family-owned and operated, and serves tasty Italian food with quality ingredients. Wadatsumi is a Japanese restaurant specializing in delicious sashimi, rice bowls and Wagyu beef. You can check out all the incredible restaurants available in the area.
After a memorable meal, head over to one (or more) of the dozen craft breweries in Torrance. Get hoppy at the award-winning HopSaint Brewing Company, a popular full-service restaurant and craft brewery, or visit The Brews Hall at Del Amo, a multi-concept experience with two breweries (Buzzrock Brewing Co. and George Lopez Brewing Co.) as well as four restaurants.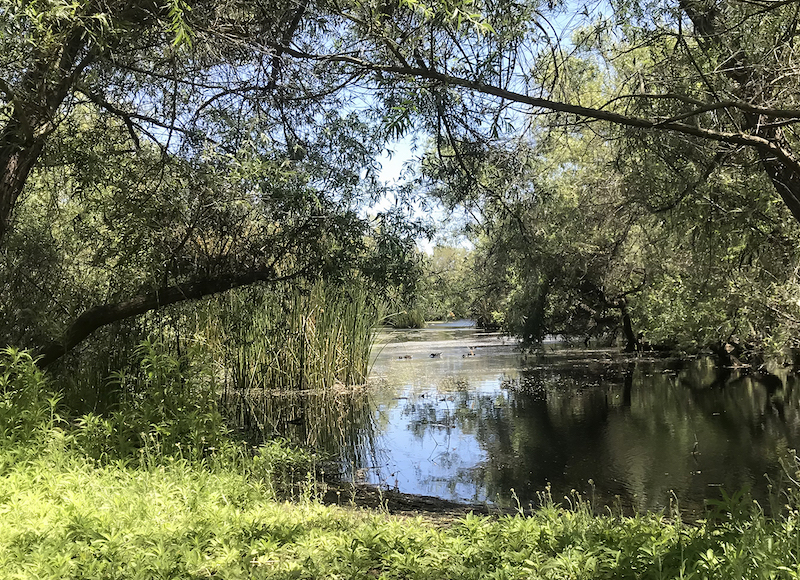 DISCOVER THE WONDER
The beauty of Torrance may be most evident at Palos Verdes Peninsula, a collection of four cities known for its lush landscapes, mountains and breathtaking coastal views. Located in nearby Palos Verdes is the South Coast Botanic Garden, an 87-acre treasure featuring 13 specialty gardens with more than 2,500 plant species, 300-plus bird species and so much more. Another outdoor gem is Madrona Marsh Preserve and Nature Center, one of the last remaining vernal wetlands in Southern California.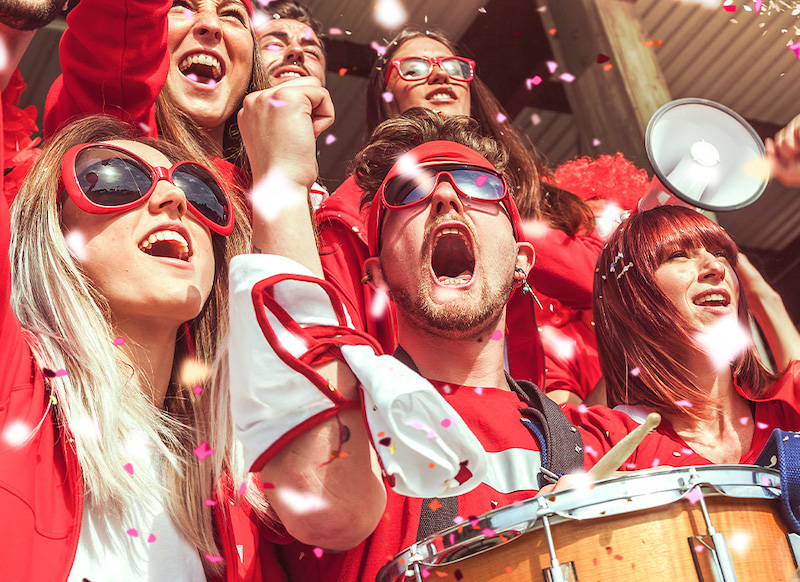 FUN AND FAN-TASTIC
If the family is joining you on your bleisure travel, make sure to visit at least one (preferably more) of the nearby amusement centers, such as Knott's Berry Farm, Disneyland or Universal Studios. If you're a sports fan, perhaps your hometown team is playing an away game at Dodger Stadium, Angel Stadium or Dignity Health Sports Park, home to Major League Soccer's LA Galaxy. Also nearby is Staples Center, home of the Los Angeles Clippers and Lakers; SoFi Stadium, where the Los Angeles Rams and Chargers play; and Honda Center, home of hockey's Anaheim Ducks.
In addition, you can visit a variety of arts and culture attractions, filming locations for some of your favorite television shows and movies, and so much more. Discover all that Torrance has to offer, and make your bleisure trip one to remember.