Why Your Trip to Torrance Matters
May is California Tourism Month and we're celebrating how travel matters to Torrance!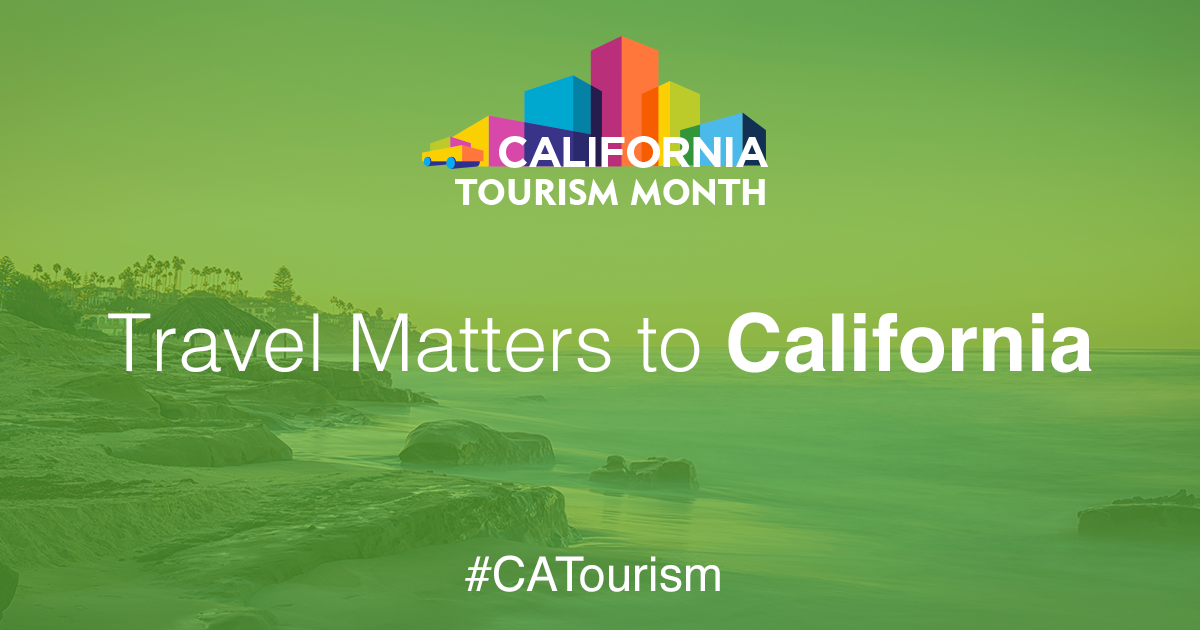 The Beach, famous film locations, a flourishing art scene, incredible shopping, craft breweries and unique eateries are the backbone of Torrance. When you visit these attractions (and many more Torrance has to offer) you make a positive impact on the local economy while creating awesome memories that give others a case of FOMO.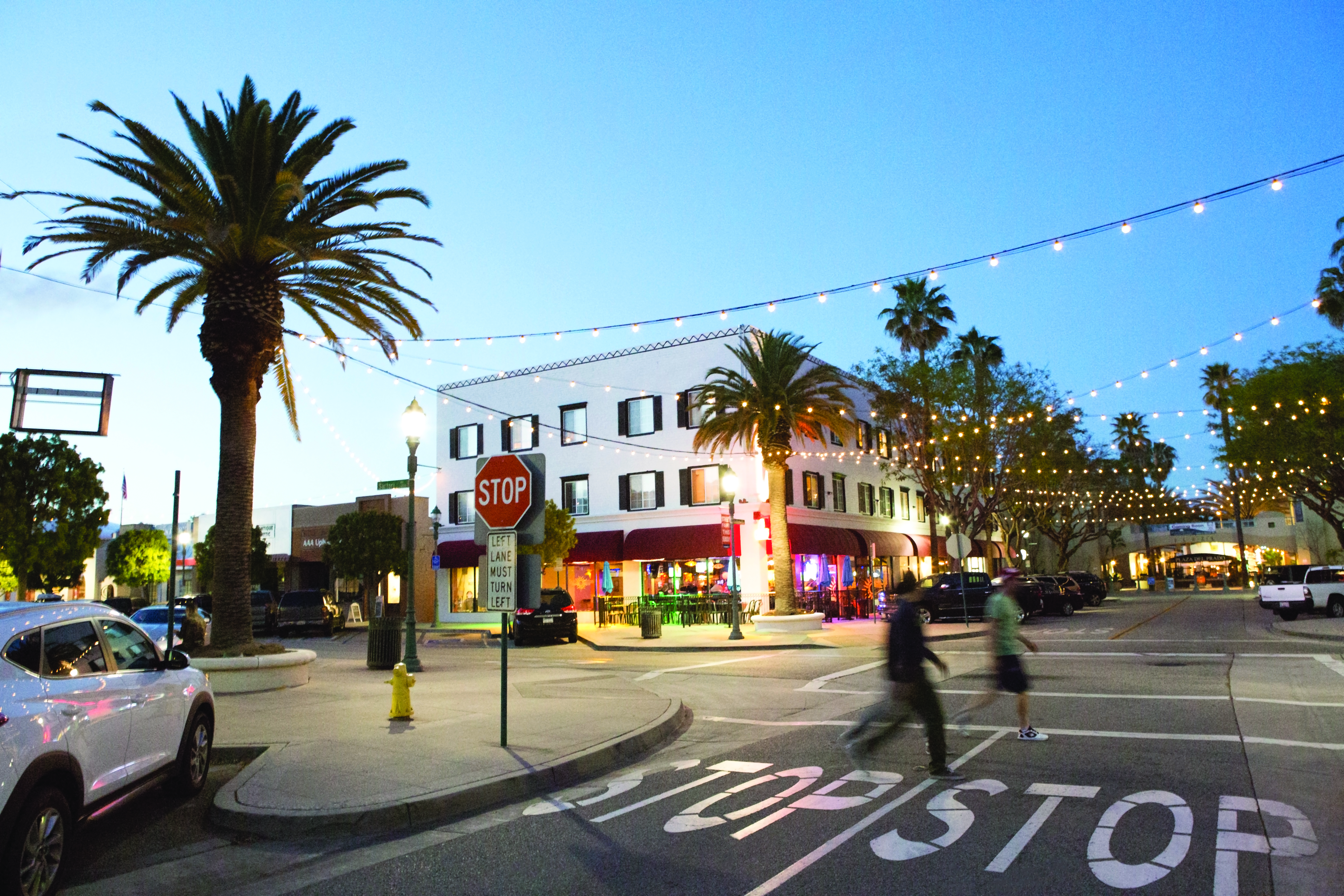 In 2018, according to the Visit California 2018 Travel Impact Report, traveler spending brought in $11.8 billion in tax revenue. That $11.8 billion can pay for a lot of critical things! It allows local governments to invest in infrastructure improvements and public safety, which are crucial elements of emergency response. Without tourism, each Californian household would have to pay an additional $890 in taxes each year to make up the difference.
Travel is also a leader in workforce development and career advancement. For many Americans (one-third to be exact!) a job in travel is also the front door to a promising career. In LA County alone travel created and supported more than 229,000 jobs last year.
On top of these numbers, when you Discover Torrance, you not only experience the best-kept secrets of Southern California, but you also help strengthen families, foster hometown pride and build bridges that connect us with one another.
See, your trip to Torrance matters big time! Are you in? Book your stay today.