5 Holiday Treats in Torrance You Don't Want to Miss
We, Discover Torrance, try to stick to the four main food groups suggested by Buddy the Elf in the classic holiday film Elf: candy, candy canes, candy corns and syrup. Okay, maybe not…but we do enjoy some good old-fashioned holiday treats!  Here are a few places around Torrance offering delicious sweets you should order this holiday season:
This family owned and operated shop is a local holiday favorite – and we know why! The bakery has some of the best cakes, cookies, donuts and mouth-watering specialties you can think of. One of our holiday favorites this season is their decorative cakes filled with Bavarian cream and buttercream frosting. Yum! They are the perfect centerpiece to your holiday dessert table!
View this post on Instagram
Talk about one-of-a-kind! Torrance is home to the one and only King's Hawaiian Bakery & Restaurant in the continental U.S. Known for its sweet King's Hawaiian Bread, the bakery and restaurant also serves up amazing desserts including bright colored cakes, pies, muffins, donuts and much more. Pick up one of their Butter Rum Cakes – you won't be disappointed!
View this post on Instagram
Sweets are always the answer at 85°C Bakery Café! The bakery serves more than 50 varieties of pastries freshly baked every hour. (Seriously!) You can't go wrong with their classic holiday cookies. Flavors include Chocolate Chip Sprinkles, Peppermint Chocolate Fudge, & White Chocolate Macadamia Sprinkles.
View this post on Instagram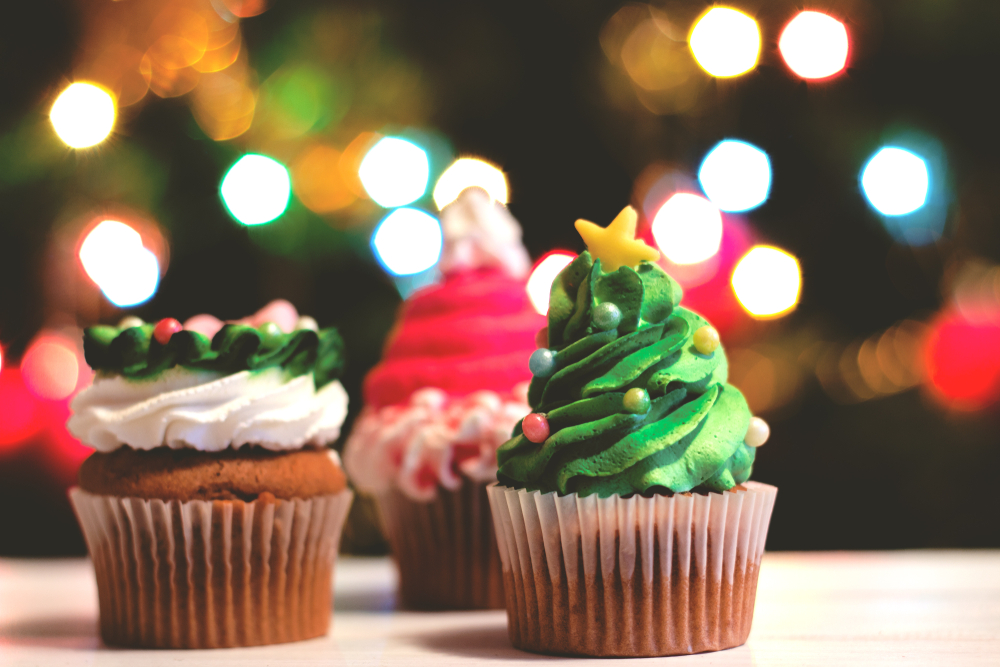 It's the perfect time to support local businesses in Torrance this holiday season. Check out our full list of dessert shops. It's beginning to taste a lot like the holidays in Torrance!