56 Reasons to Make Torrance Your Big Game HQ
15 beautiful hotels just 23 minutes from SoFi Stadium, all near 1.5 miles of pristine beach add up to the perfect game plan for Super Bowl LVI. Torrance offers all that and more. It really is a smart move to make Torrance your Big Game hub. Here are 56 more reasons to celebrate Super Bowl LVI:
1) Close to the Action

Torrance is close to SoFi Stadium, just 11 miles in fact!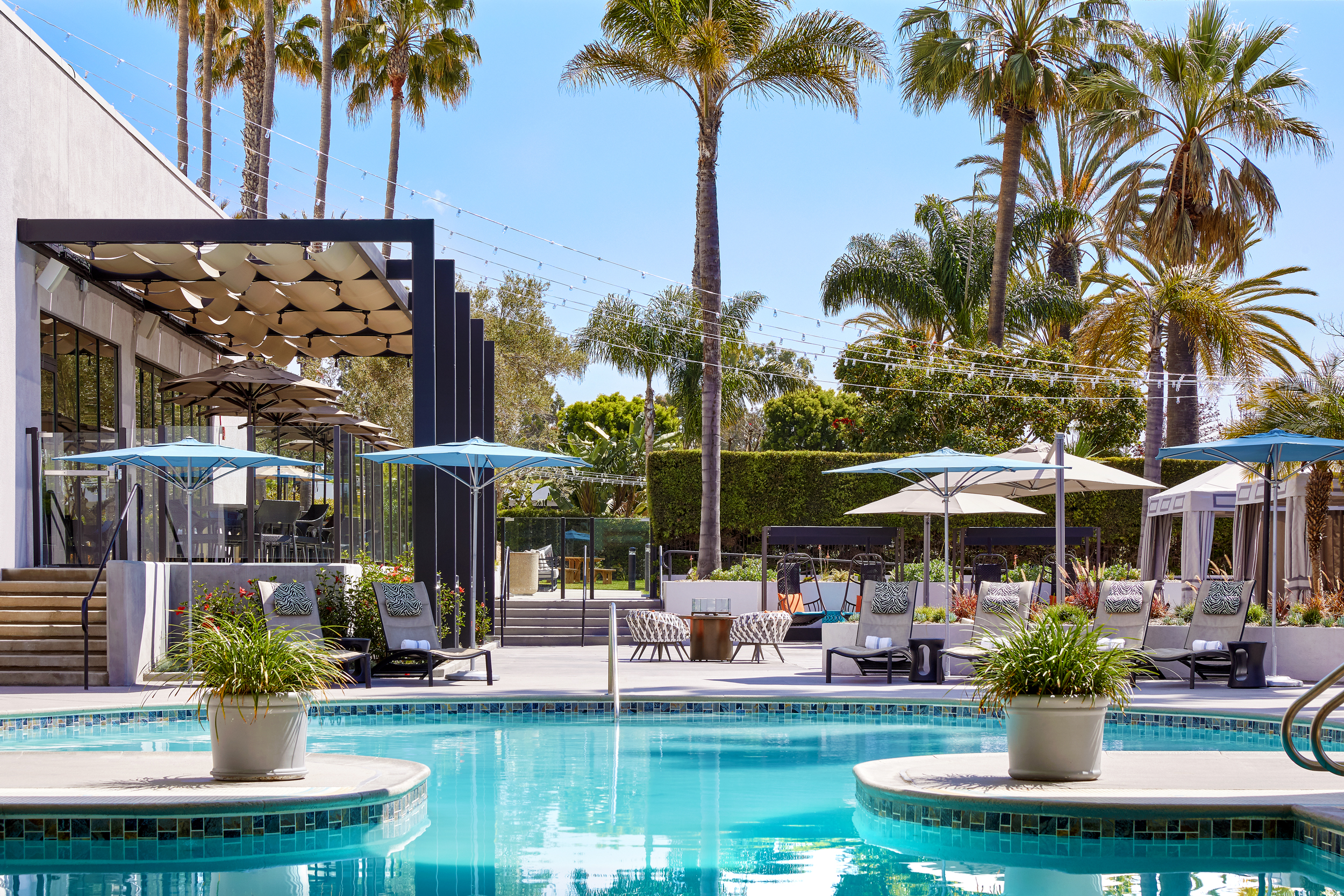 From luxury suites to budget-friendly digs, Torrance will treat you right. Each hotel offers a unique experience with different fun and relaxing amenities. . Check out the best Torrance hotel offers, too.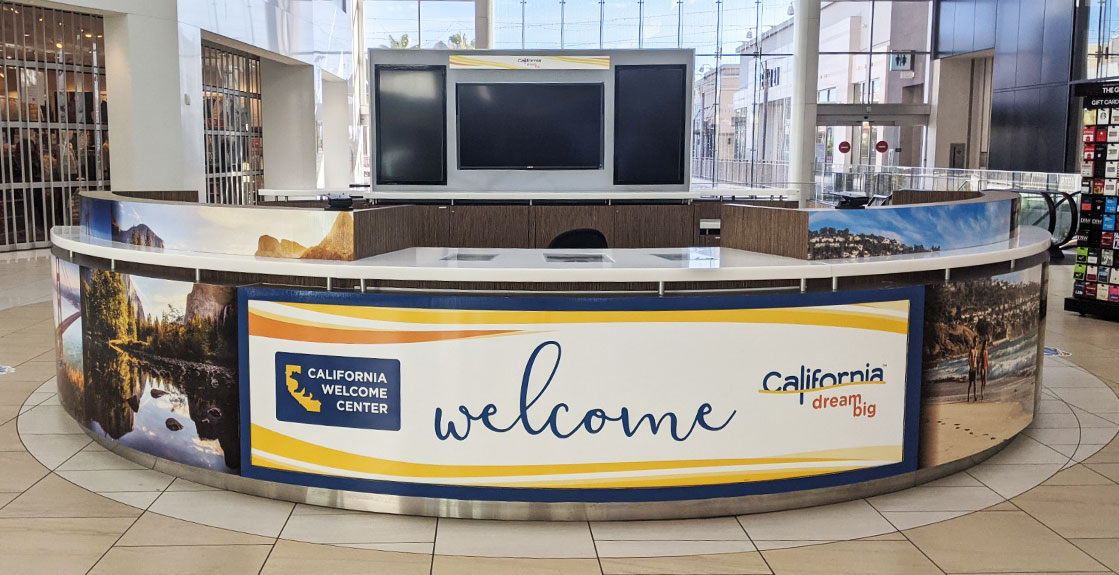 Located near the main entrance, level 1 of the enormous Del Amo Fashion Center, the California Welcome Center Torrance can help you plan an awesome visit. They know all the best restaurants, activities and places to stay. You can use the Plan Your Visit tool in the right corner of the Discover Torrance website or at our kiosks right there at the Welcome Center. You can also download the Discover Torrance app to your iPhone or Android device to have Torrance at the touch of your fingertips. 
4) Free Overnight Kit
Book a Torrance hotel room at the California Welcome Center and get a complimentary overnight kit.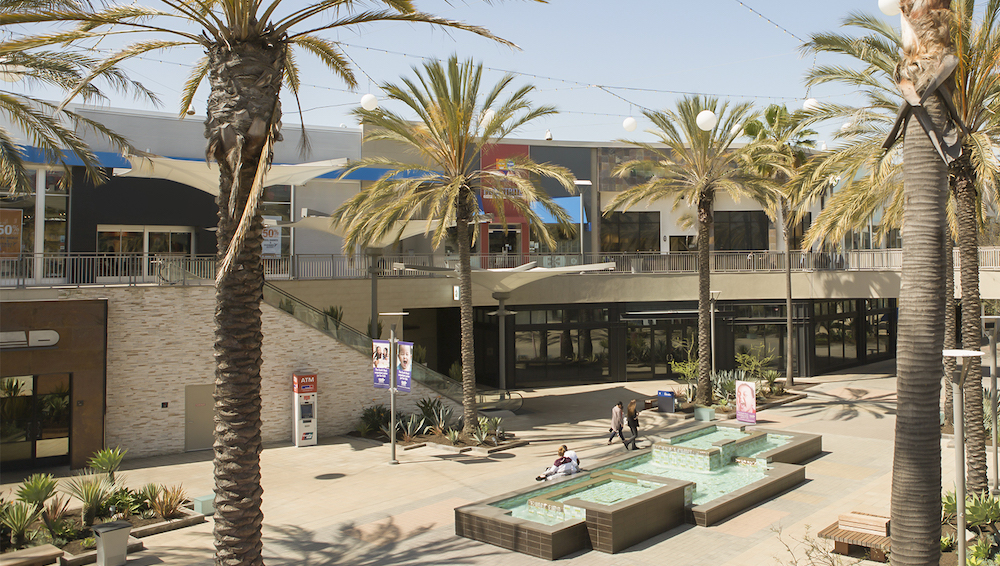 Get in some serious retail therapy at one of the largest malls in America. There are three levels of premium shopping to explore.
Ride your bike on this 22-mile trail that stretches along the coast of Los Angeles. It starts at Torrance Beach and goes all the way up to Will Rogers State Beach.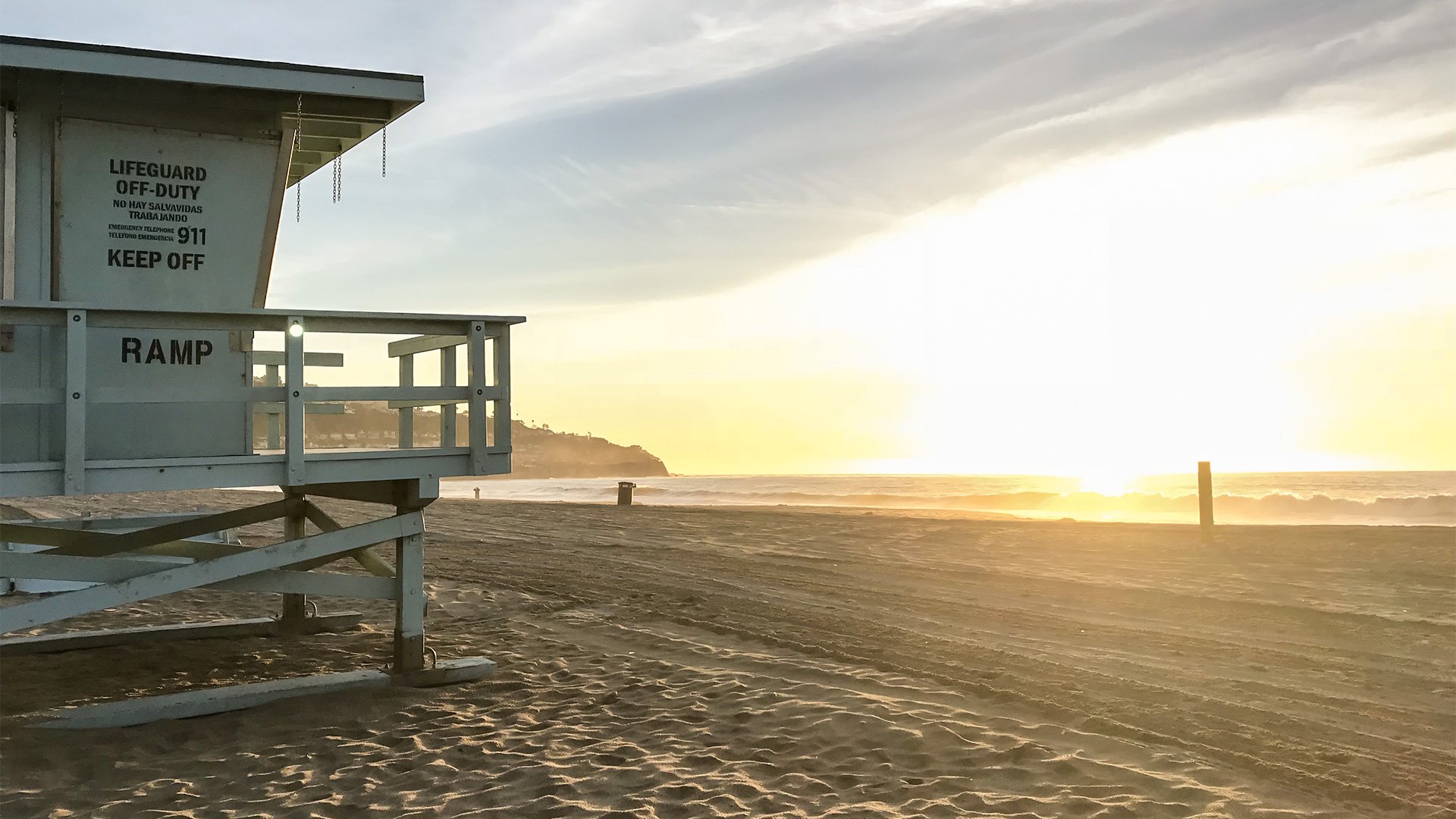 Generally uncrowded and beautifully serene, our local beach is a great way to lounge away the day or take in the sunset.
Calling all film fans! Torrance has been the set for several films, commercials and TV shows. We've called out the best ones for you to check out.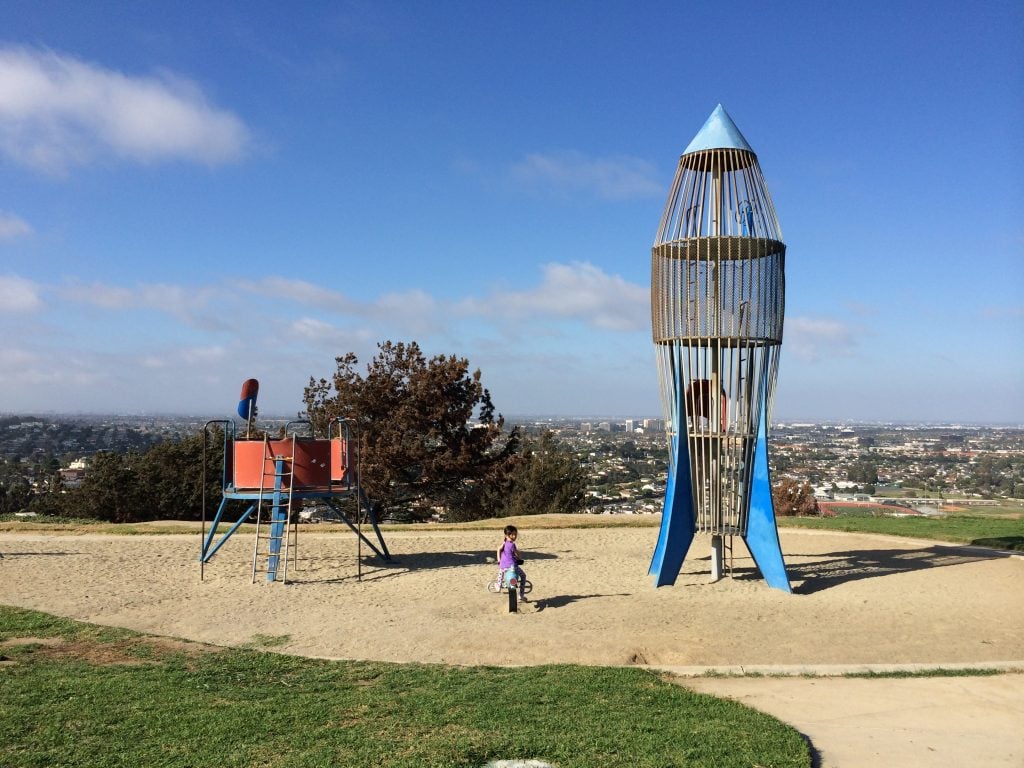 Get a fantastic view of the city from here and check out this iconic four-level metal rocket and lunar module replica there.
This nature preserve is one of Torrance's best kept secrets – with over 275 native and 50 non-native species. Bring your binoculars!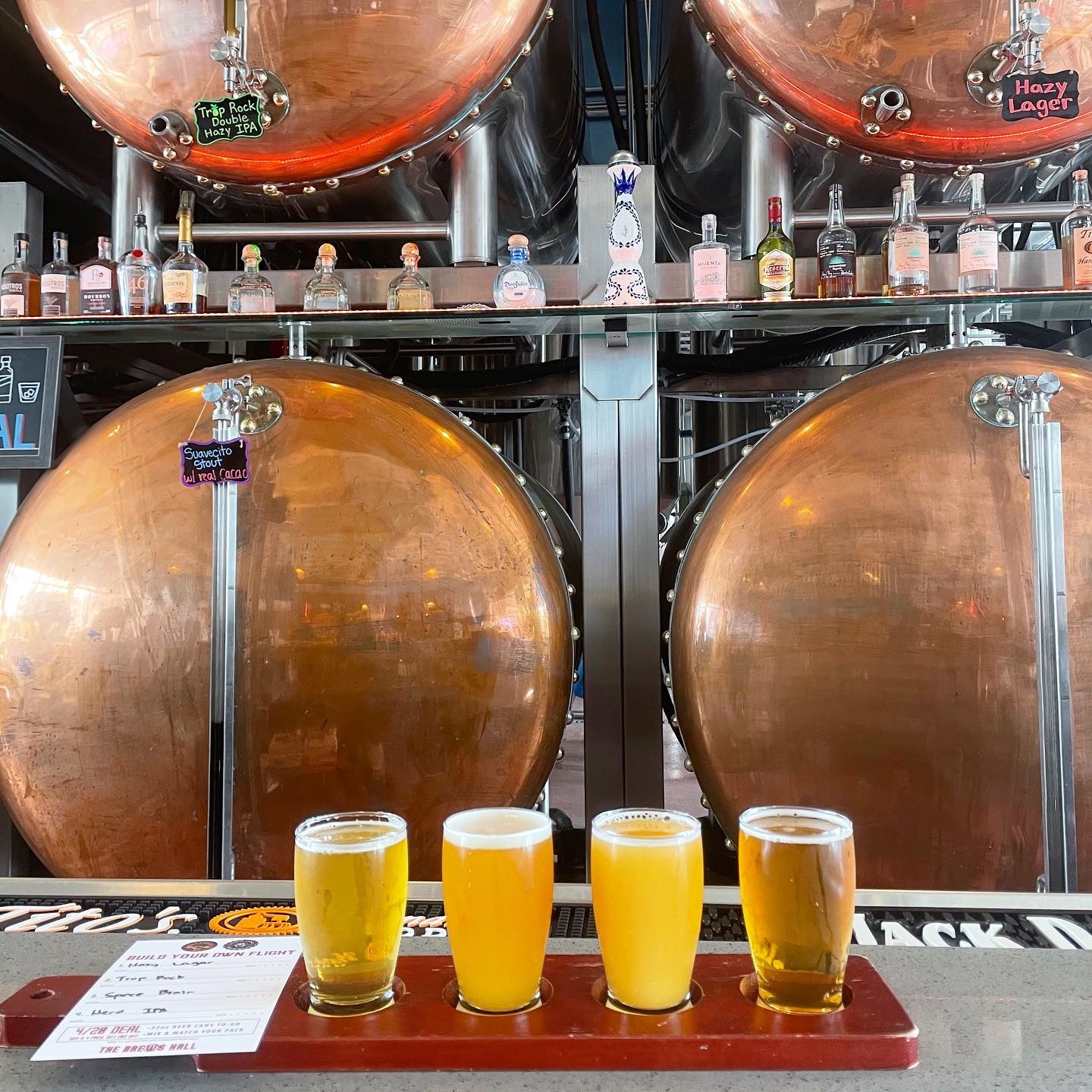 Torrance is a Mecca of microbreweries – we've got 12, and counting! Try them all, one sip at a time!
Additionally, this Big Game season, Torrance is featuring a special Big Game Breweries map! Just snap a photo at three of the 12 Torrance breweries, head to the California Welcome Center at Del Amo Fashion Center and pick up a free koozie! Download the map here or pick up a free copy at the California Welcome Center.
Capture a selfie in front of the iconic school that has been Sunnydale High School in Buffy the Vampire Slayer and Beverly Hills High in Beverly Hills, 90210.
If you love things fresh from the farm and homemade goods, then swing over to our Farmers' Market, open every Tuesday & Saturday, 8:00 AM -1:00 PM.
Take in an afternoon of aviation history at our local museum.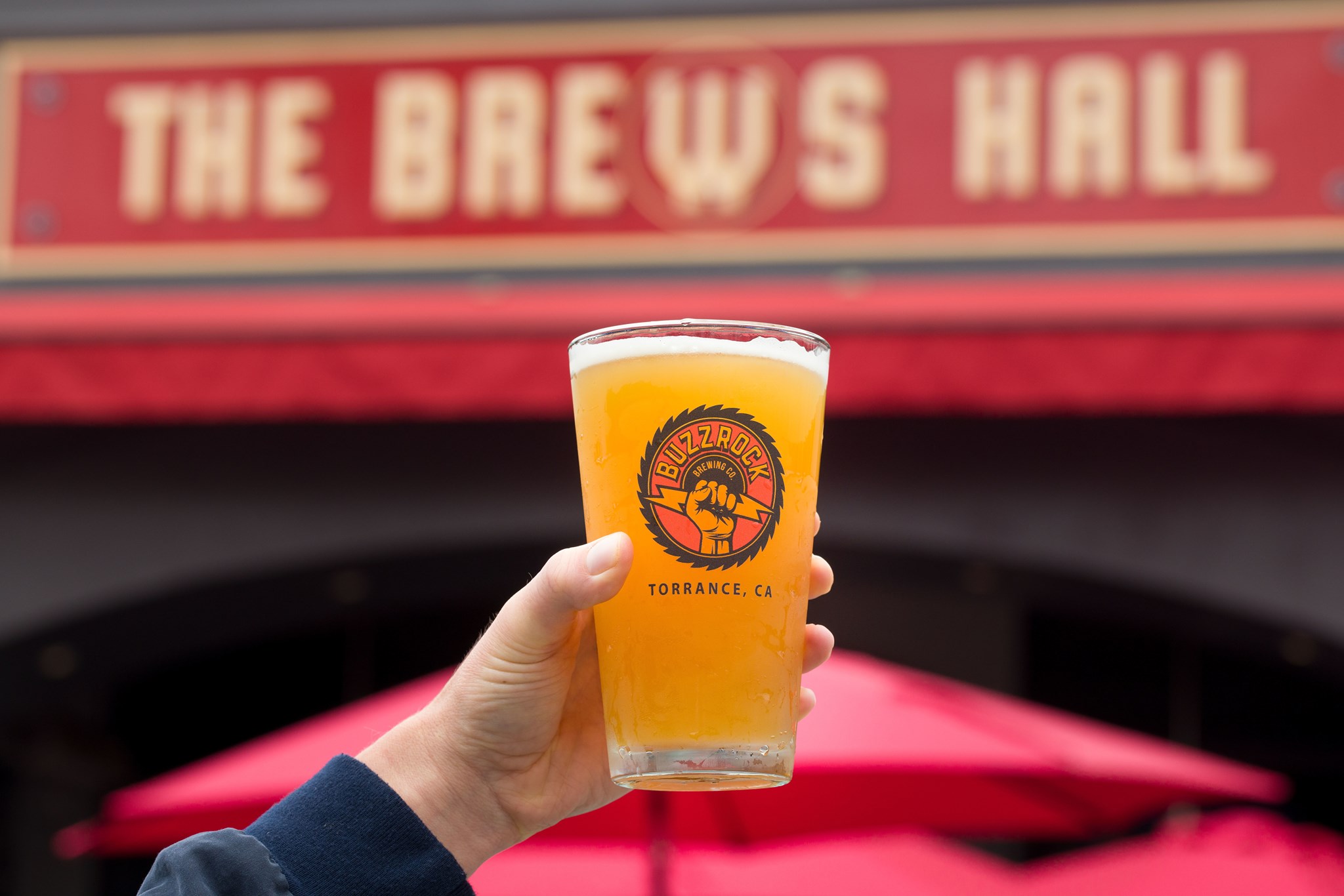 The first ever multiconcept brewery and food hall in Torrance.
Join the Torrance Historical Society for a docent-led walking tour of historic Old Torrance – it's FUN, free, and lasts about 1.5 hours.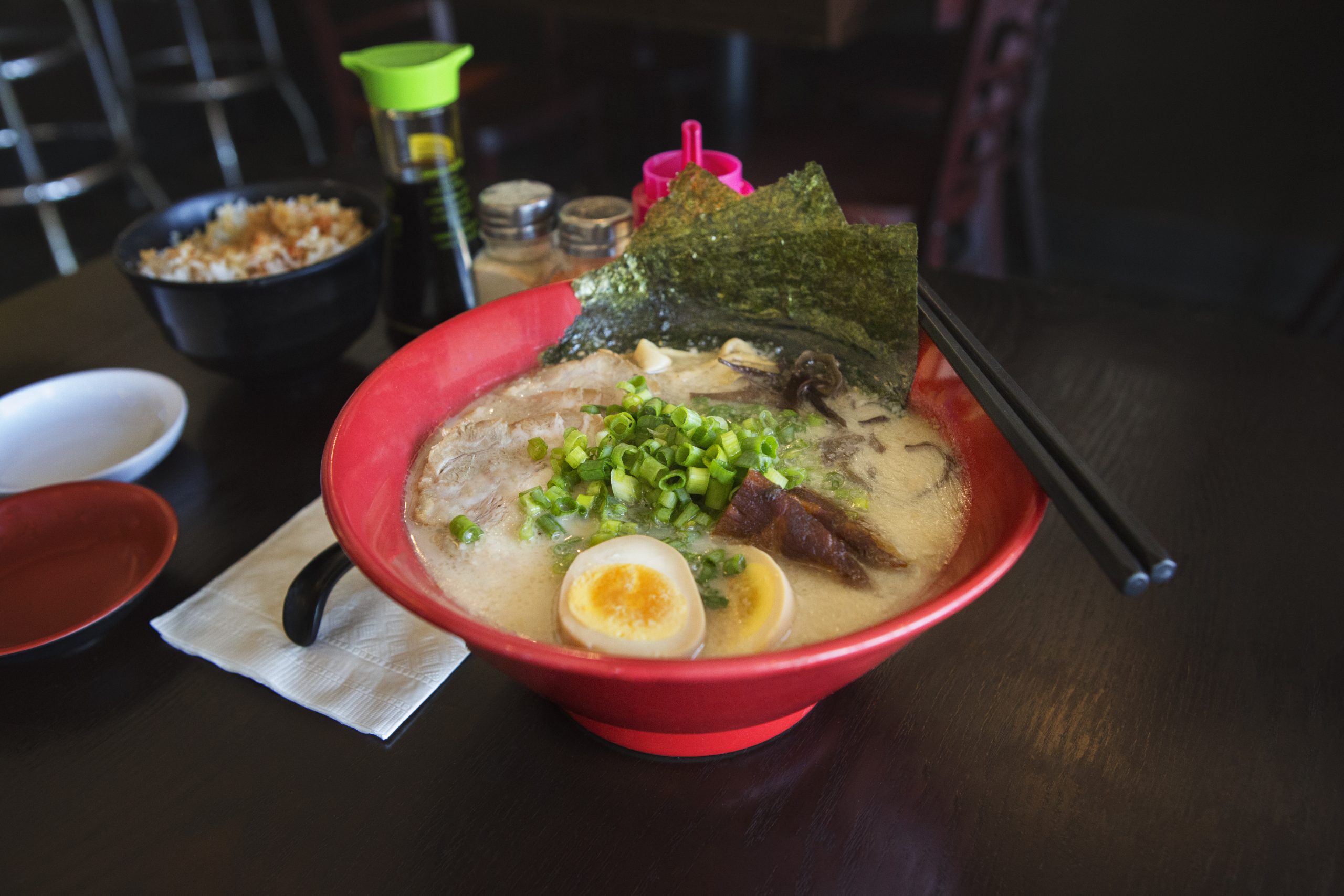 Torrance is the Ramen Capital of the SoCal and we've got a Ramen Trail Map to make sure you don't miss a slurp or noodle.
It's as relaxing as it sounds. Stop by and absorb the serenity of this authentic Japanese garden with two waterfalls and a koi pond.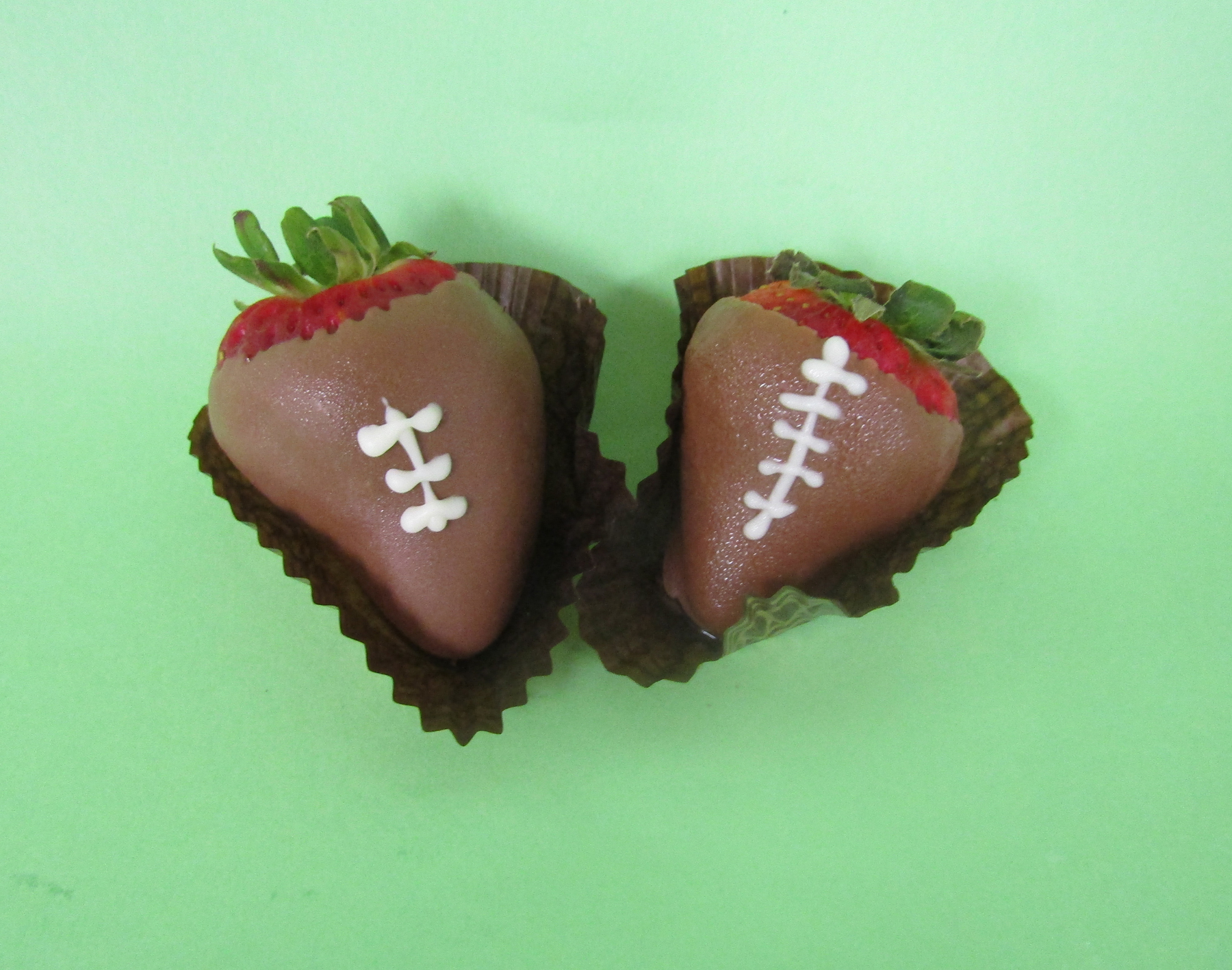 Anything is good here, but in keeping with the big game day . . . our pick is their football-themed chocolate covered strawberries. Score!
Legendary Chef Shafer will teach you a few culinary tricks of the trade that are sure to impress in this historic restaurant.
Going retro has never been this fun. Settle in for a Friday Night Flick at this retro drive-in.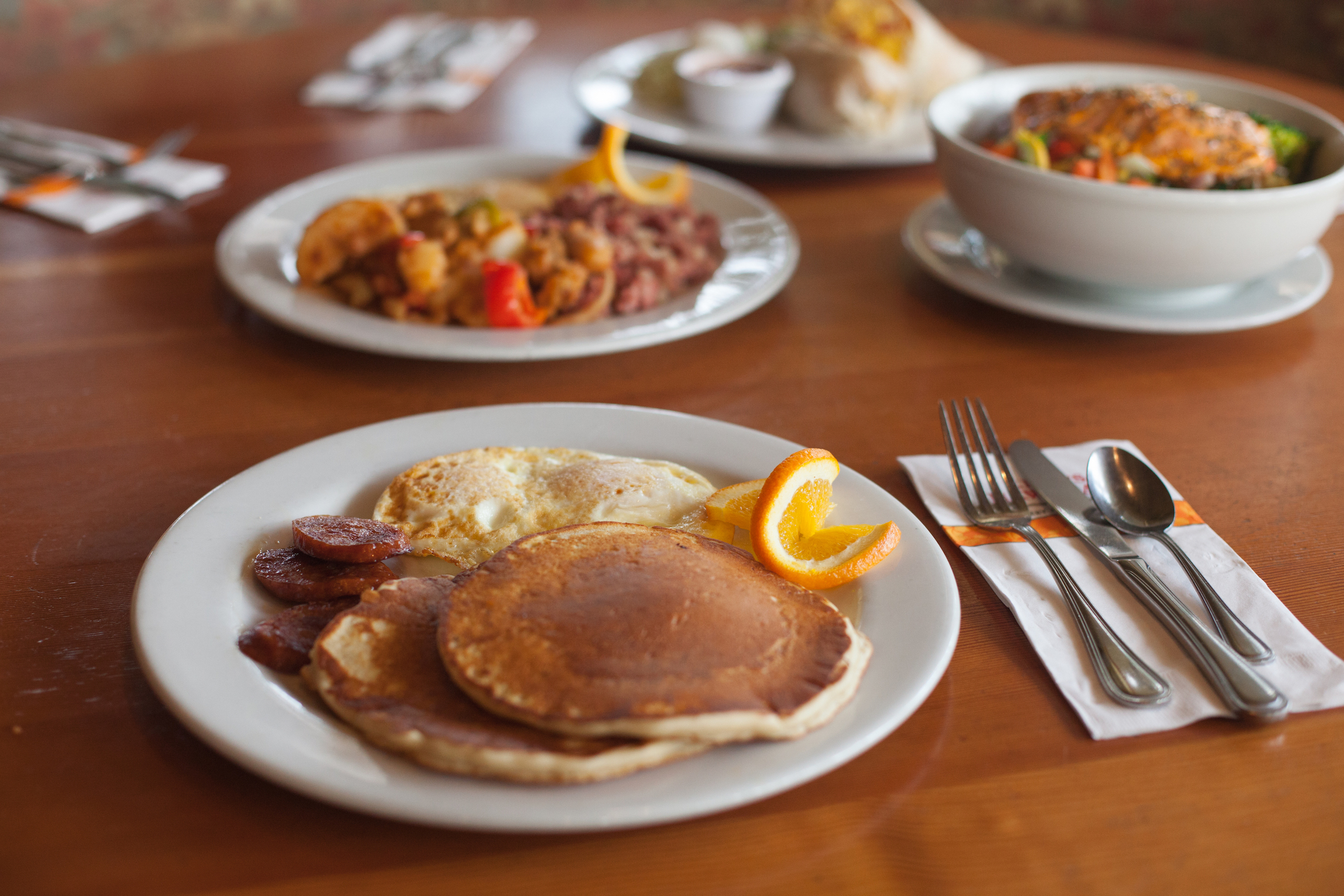 Take your taste buds back to the islands at the one-and-only King's Hawaiian Bakery & Restaurant. The restaurant features all the Hawaiian favorites you'd expect, including their iconic Hawaiian sweet rolls.
Check out their schedule to catch live performances.
Mid-week is where it's at for a relaxing escape and the best happy hours in Torrance. With less crowds, get happy at any hour – Cheers!
Take a drive by the first house built (1928) in the Hollywood Riviera. This mansion is nearly 7,000 square feet and originally owned by Clifford F. Reid, Developer of the Hollywood Riviera 90277.
Cushion your workout along this .5 mile rubberized fitness course.
This spot serves up more than 50 varieties of desserts.
28) Torrance Museum of Art
Indulge your inner artist and take in a new exhibit at our local art museum. The exhibits are always changing, so check their site for the latest.
Witness a piece of music history first-hand and drive by 1327 Cabrillo Avenue, the building where the rap group, N.W.A., created its landmark Straight Outta Compton.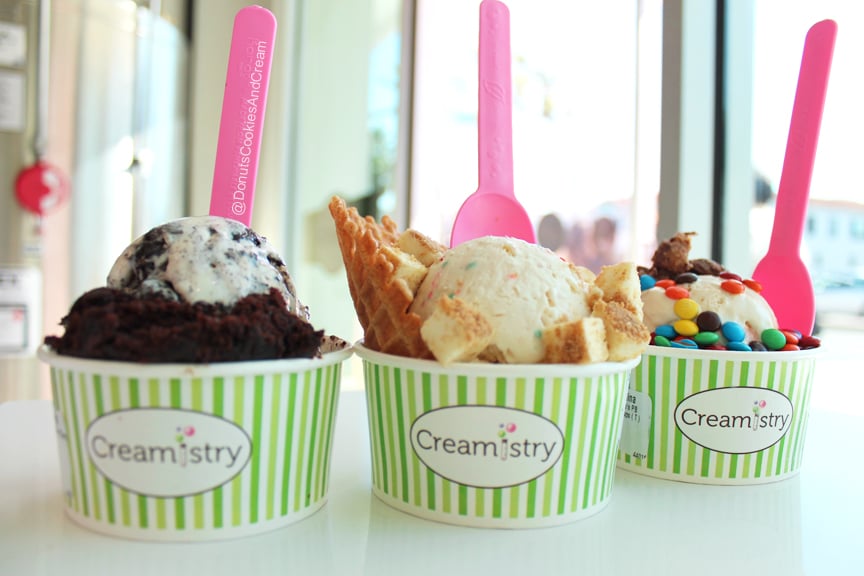 Try flash-frozen ice cream made with liquid nitrogen.
Get your fancy on at the only tearoom in Torrance. Please keep your pinky up – hat and gloves, optional!
32) Randy's Donuts
Save yourself a trip to Los Angeles, and get one of Randy's Donuts right here in Torrance.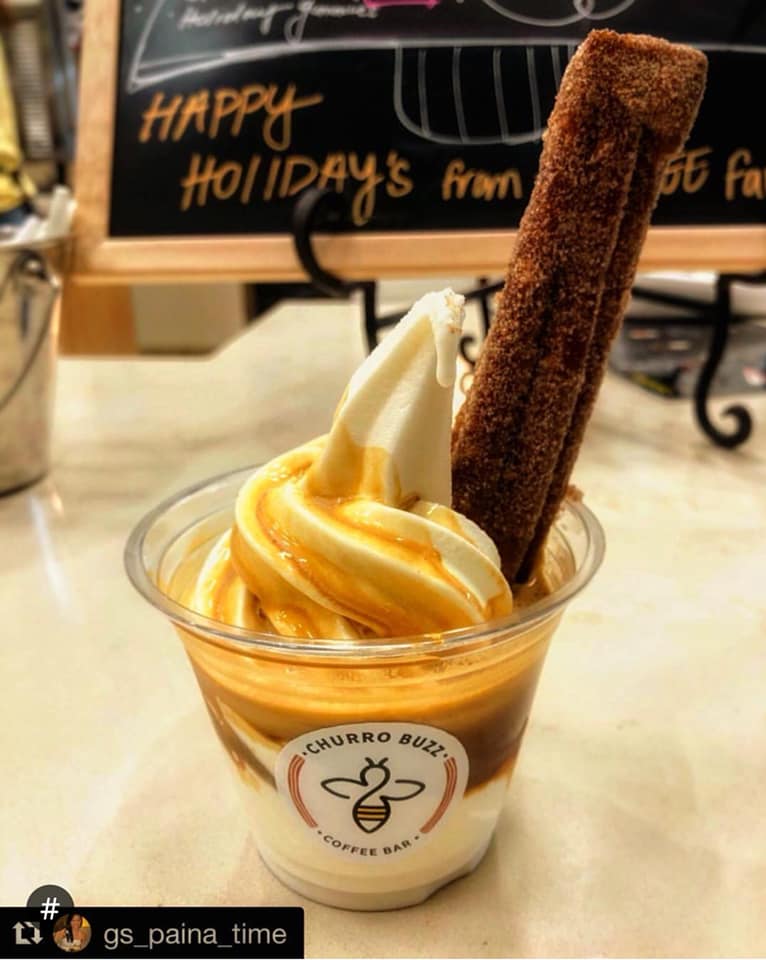 See this spontaneous, whimsical world of caffeinated wonder bringing to life captivating creative spaces for an absolute immersive experience at Del Amo Fashion Center.
While your pet may not come to the Big Game with you, he/she can certainly join you in Torrance! There are many pet-friendly businesses and experiences included in this list.
Watch planes take off and land from the Viewing Deck at Zamperini Field.
Head here for authentic Brazilian BBQ. Unlike any other BBQ, they'll keep bringing you different fire-roasted meats until you're plenty full. They have a buffet of other authentic dishes as well.
Immerse yourself in a truly unique art experience. They specialize in intuitive dynamic art with sand.
Travel back in time and solve a mystery in just 60 minutes to escape. It's a safe way to have a great time with just your crew.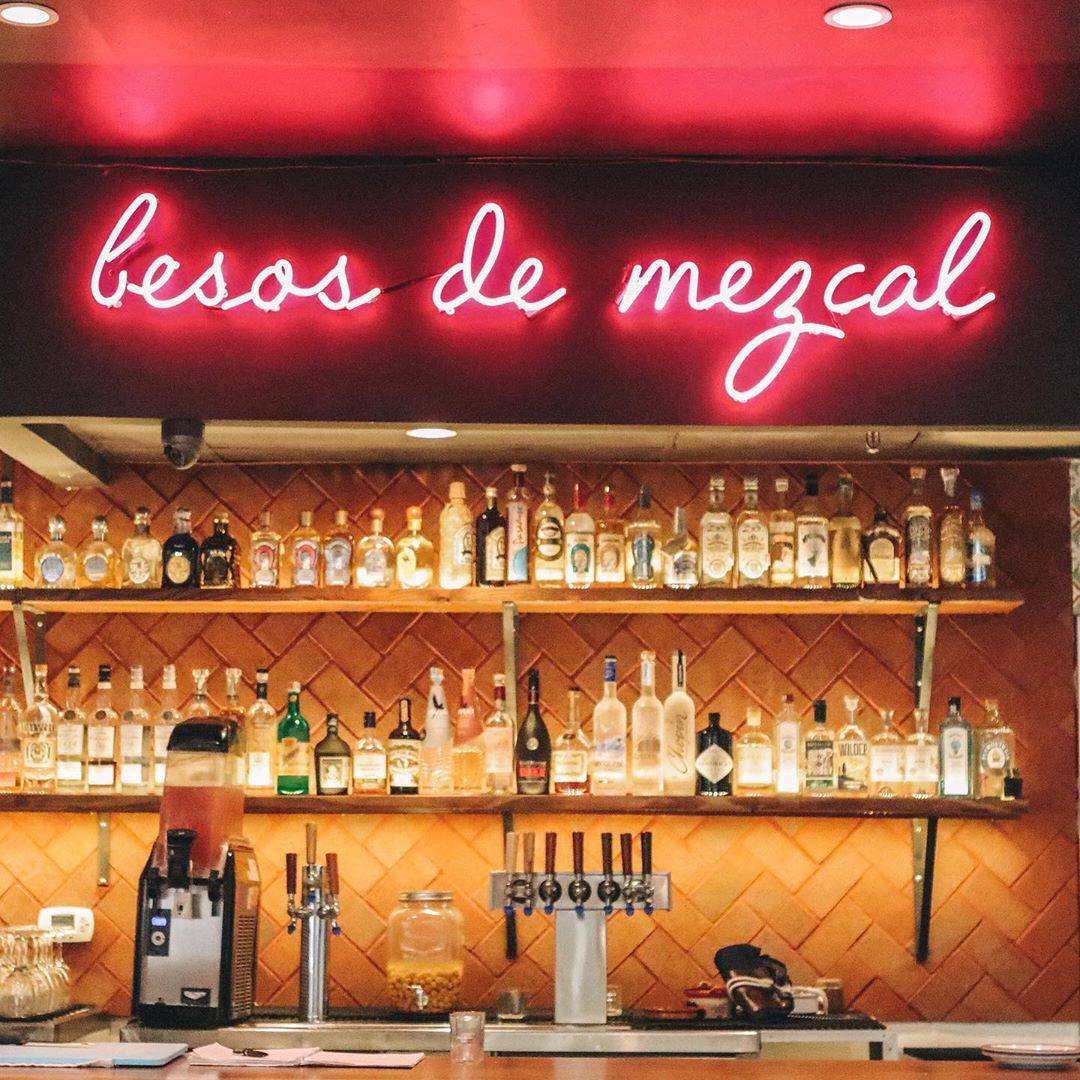 Madre Oaxacan Restaurant has the largest selection of artisanal mezcals in the United States.
Donuts are a must in Southern California and Sidecar is no exception. They have seasonal favorites and staples like Saigon Cinnamon Crumb.
Classically trained chefs take diners on a journey of traditional flavors and modern creations through their exploration of sea urchin.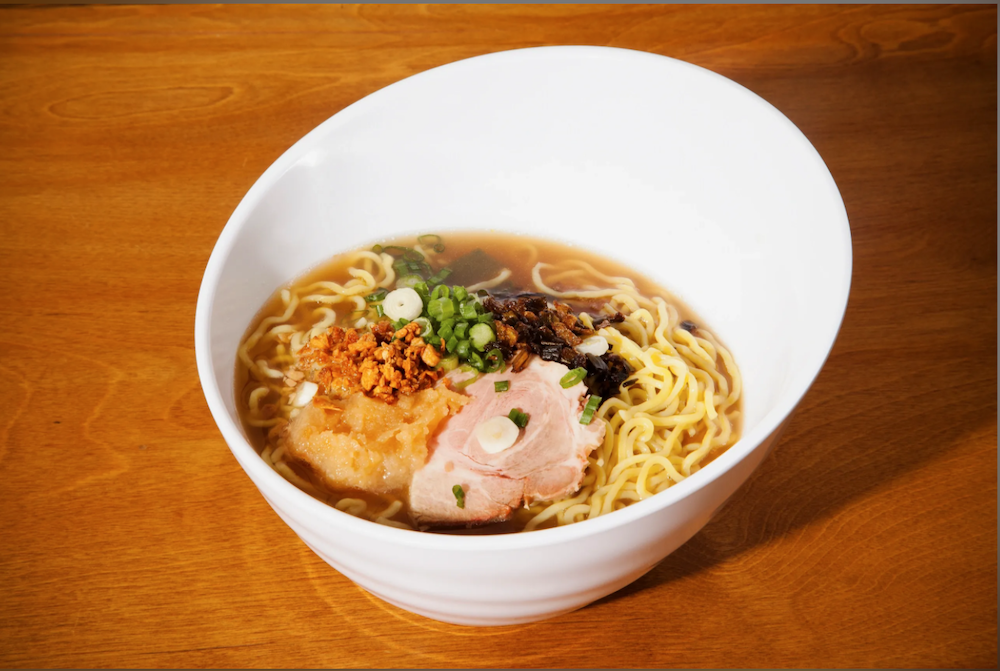 Fire up your taste buds and see if you can earn free toppings for life at Ko Ryu Ramen with their spicy ramen challenge. Check out the Legends Challenge Wall of Fame to see past victors.
Visit the Veterans' Memorial Wall at the Torrance Civic Center & pay your respects to the Torrance service personnel who gave their lives in U. S. military actions.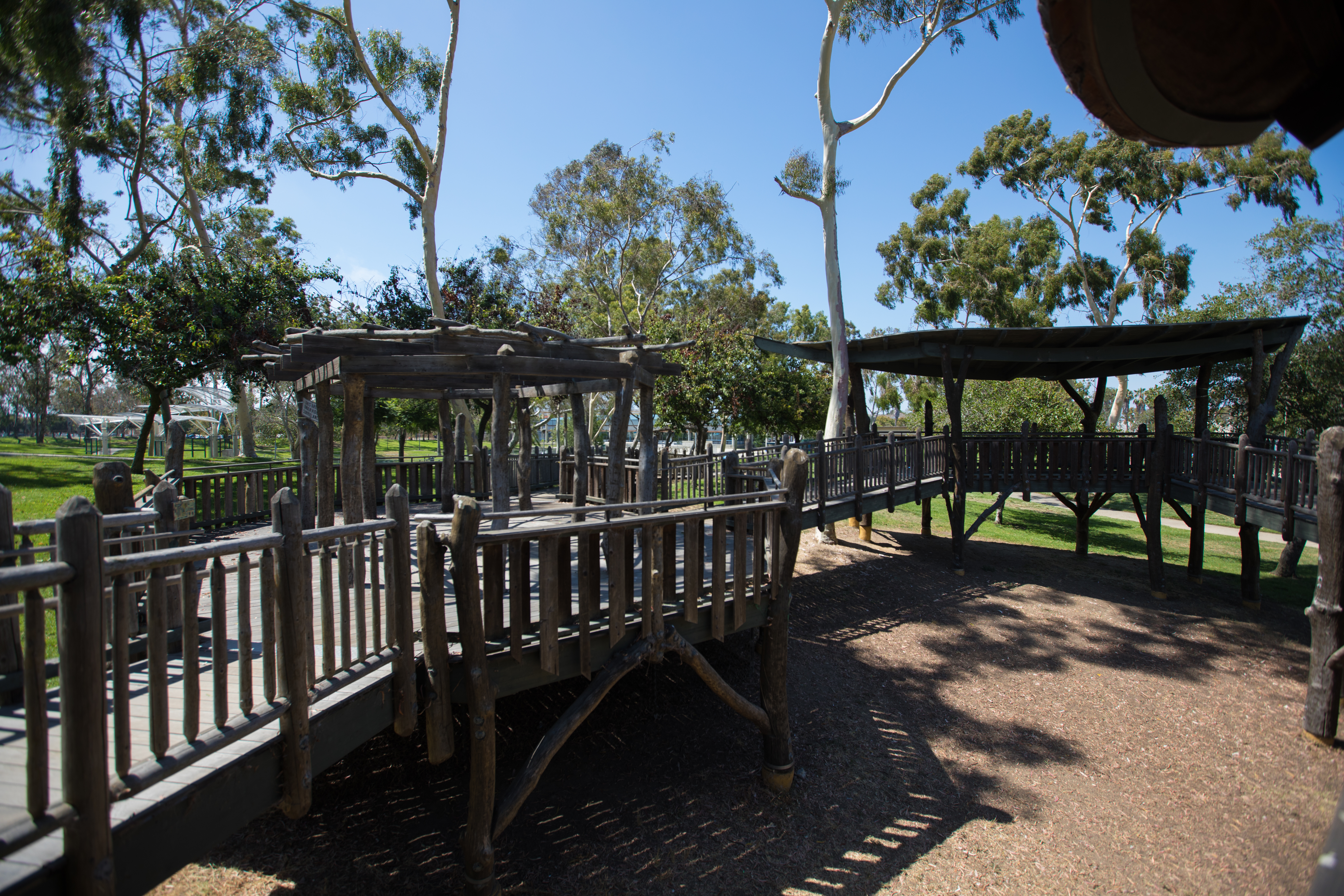 44)
Annenberg Tree House
Visit the first universally-accessible tree house in a public space in California.
Play a round of golf at this quaint little 9 hole, 3 par, pitch and putt executive golf course nestled on just over 6 acres in the hills of the Seaside Ranchos neighborhood of South Torrance.
Load up your play card and play the day away in this family-friendly arcade with a full bar and restaurant.
Work out some stress and swing away at this batting cage in Wilson Park.
Discover treasures in the original part of Torrance. Amidst these historic buildings you'll find one-of-a-kind restaurants, the luxurious Miyako hotel, an art gallery, and more.
Play bocce ball here. They even offer free lessons.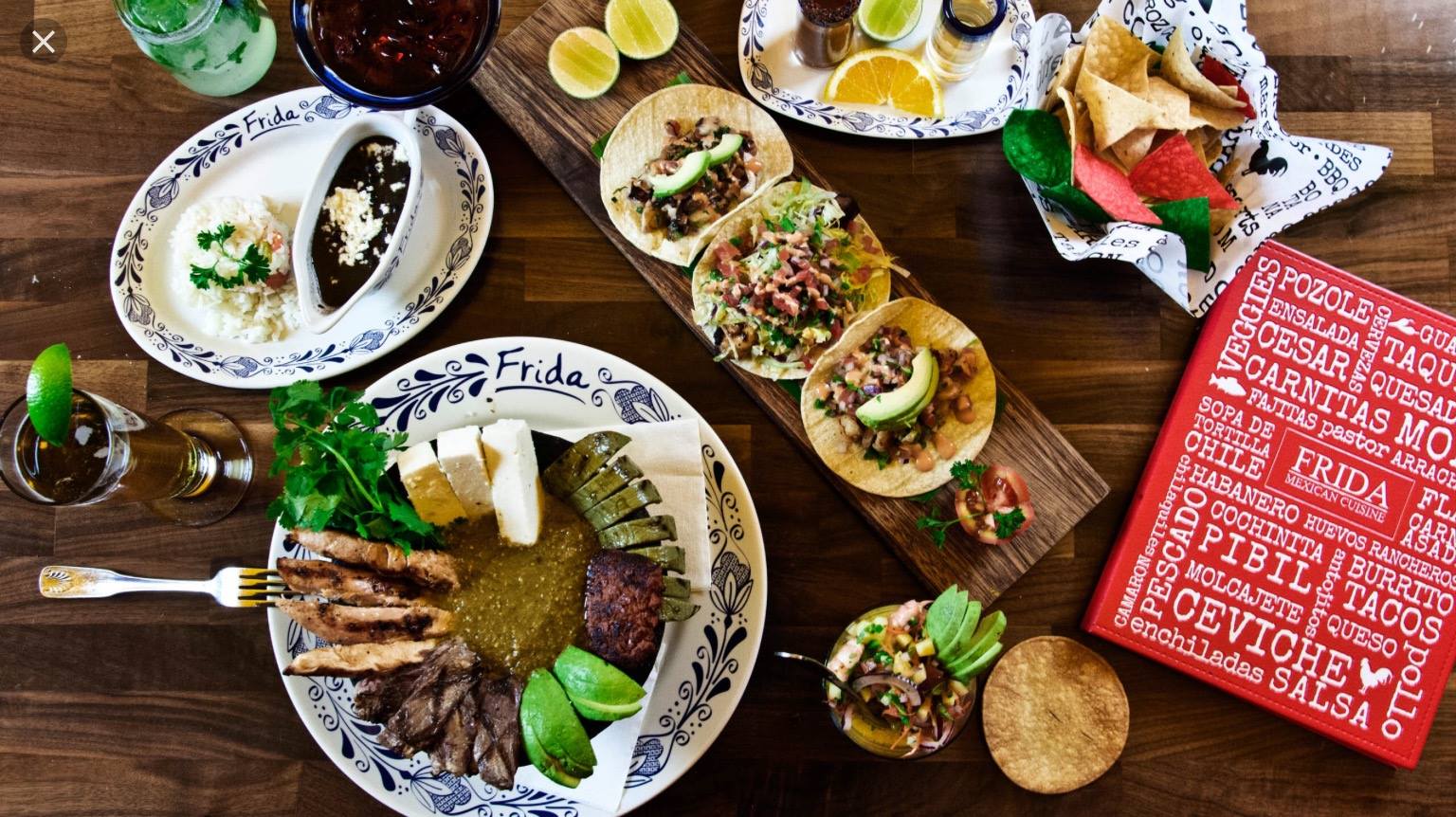 Bask in the deliciousness of authentic Mexican cuisine at Frida.
Take in some laps morning, noon or night – reservations required.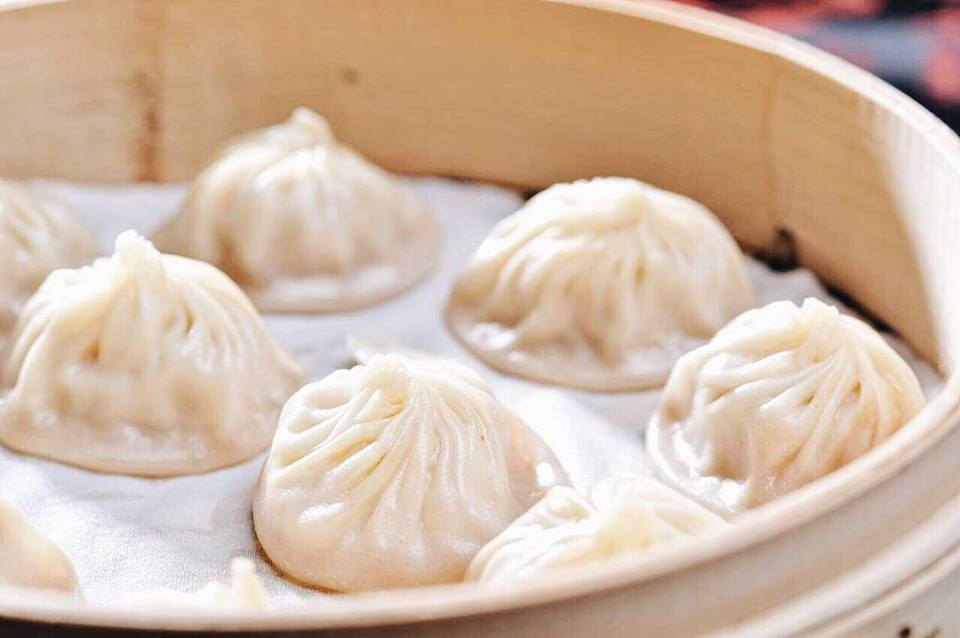 Soup dumplings – shaped by tradition, crafted by hand. Need we say more?
Sip suds in the Red Car Brewery & Restaurant – the very first microbrewery that kicked-off the craft brew craze in Torrance.
54)
Remington Sculptures
See Torrance's amazing collection of 22 Remington sculptures on display in City Hall.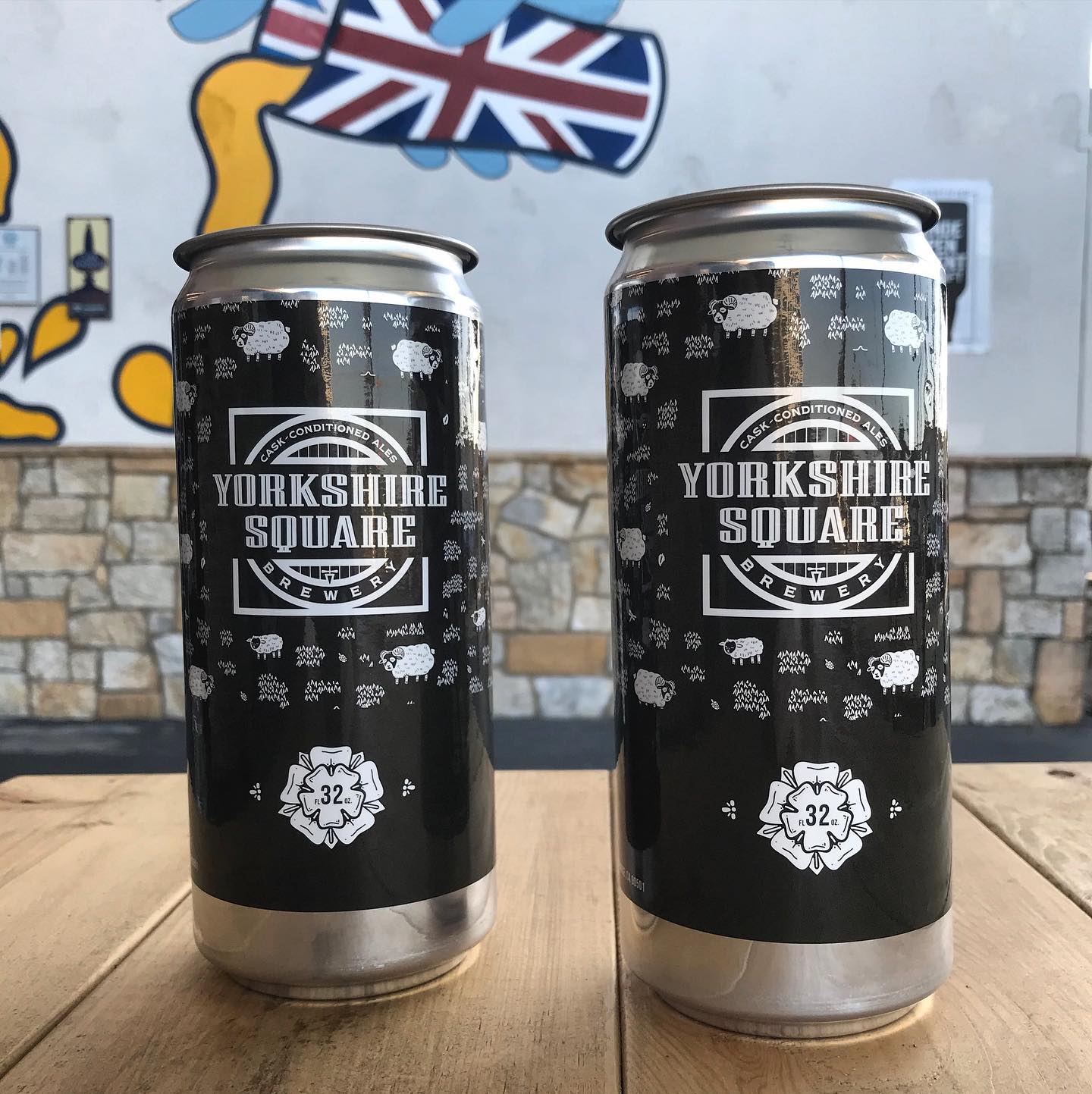 Get a selfie with the Royal Family (cutouts) and sip a pint of proper British ale.
Meander through the Water Wise Garden around the perimeter of the Madrona Marsh Nature Center. Interpretive signs will educate you along the way.
See You at the Game
Make Super Bowl LVI a blast with a Torrance vacay. 15 awesome hotels, direct transportation to the stadium and tons of things to do in your downtime, make it the perfect Big Game destination. Book your trip to Torrance today!