6 Reasons to Get Away Mid-week in Torrance
If your time is better served with less crowds, then schedule your getaway for midweek. Staying Monday through Thursday provides less disruptions, more peace, and better prices, and that's just a few of the many reasons it's smart to vacay midweek in Torrance. Let us fill you in on the rest.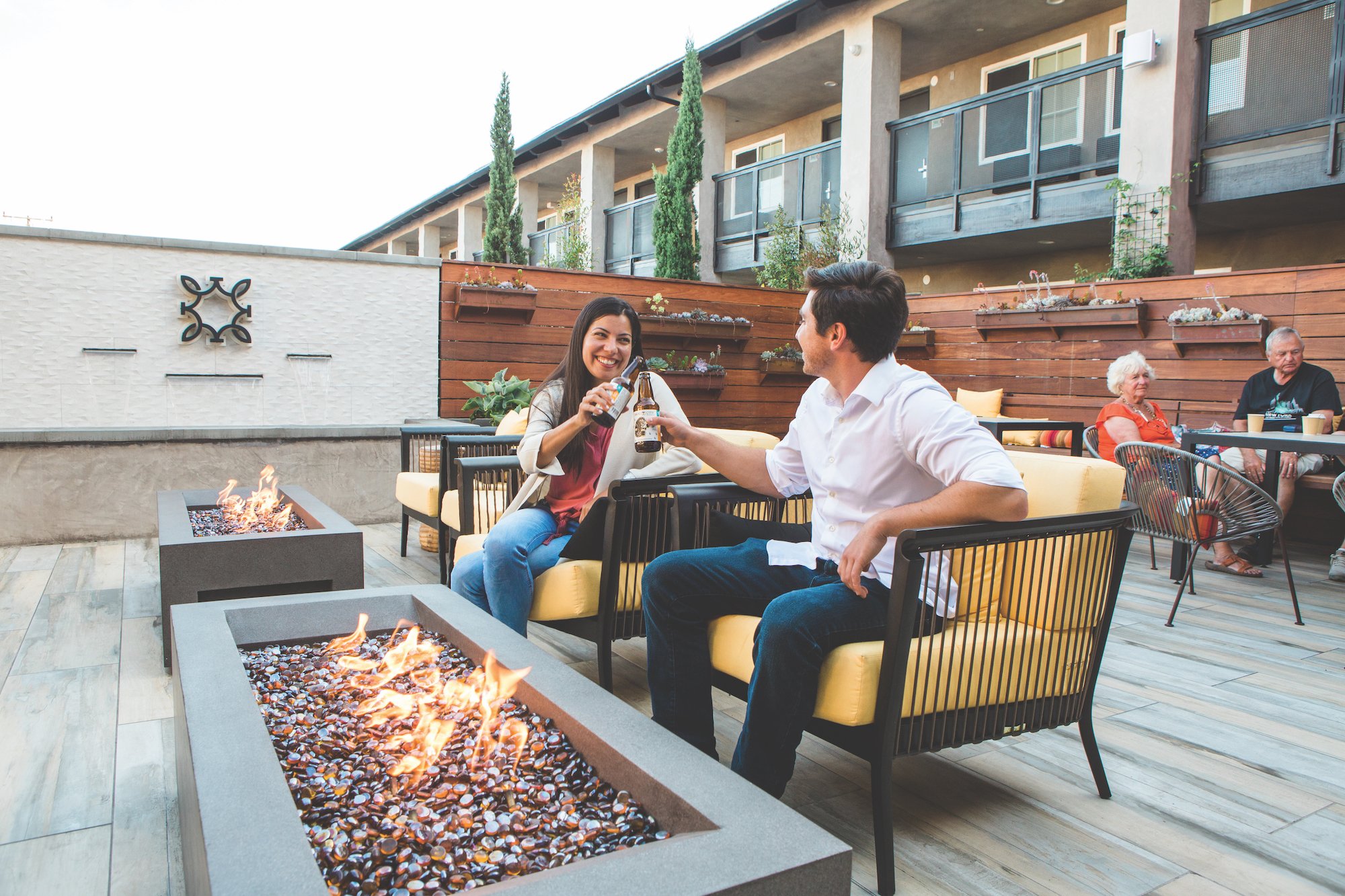 1. Score Hotel Perks
Hotel rates, like most things, are influenced by demand. You're far more likely to find a better rate when you stay between Sunday and Thursday. The price difference can be significant, sometimes with a savings of $100 or more especially at luxury hotels. It's not just the savings however. Many hotels offer other perks like meal or hotel credit, a free night or free parking. Check out the current deals in Torrance.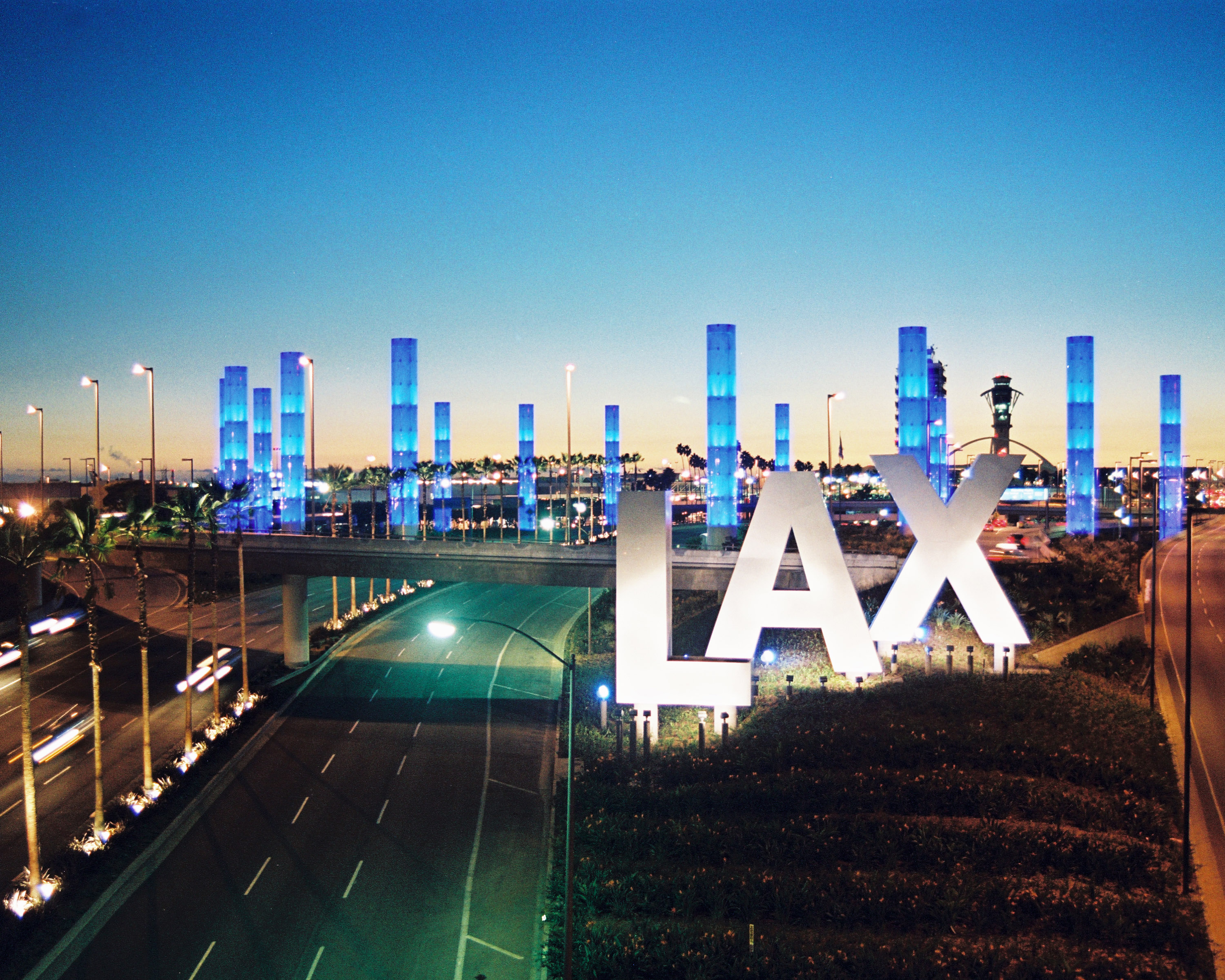 2. Easier Travel and Better Savings
The same supply-and-demand rule applies to airfare. Friday and Saturday are the most expensive days to fly because seats are scarcer. Tuesday and Wednesday are the least expensive days to fly because seats are more plentiful. You're also more likely to have a more relaxing flight as there will be less frenzy and greater opportunity to spread out.
One great thing about Torrance is that it's only 15 minutes from LAX, and you can generally get good fares and direct flights there. If you'd like to wind down after your flight, here are our recommendations for the best happy hours in Torrance. Also, we put together an interactive map of Torrance to help you better plan your stay.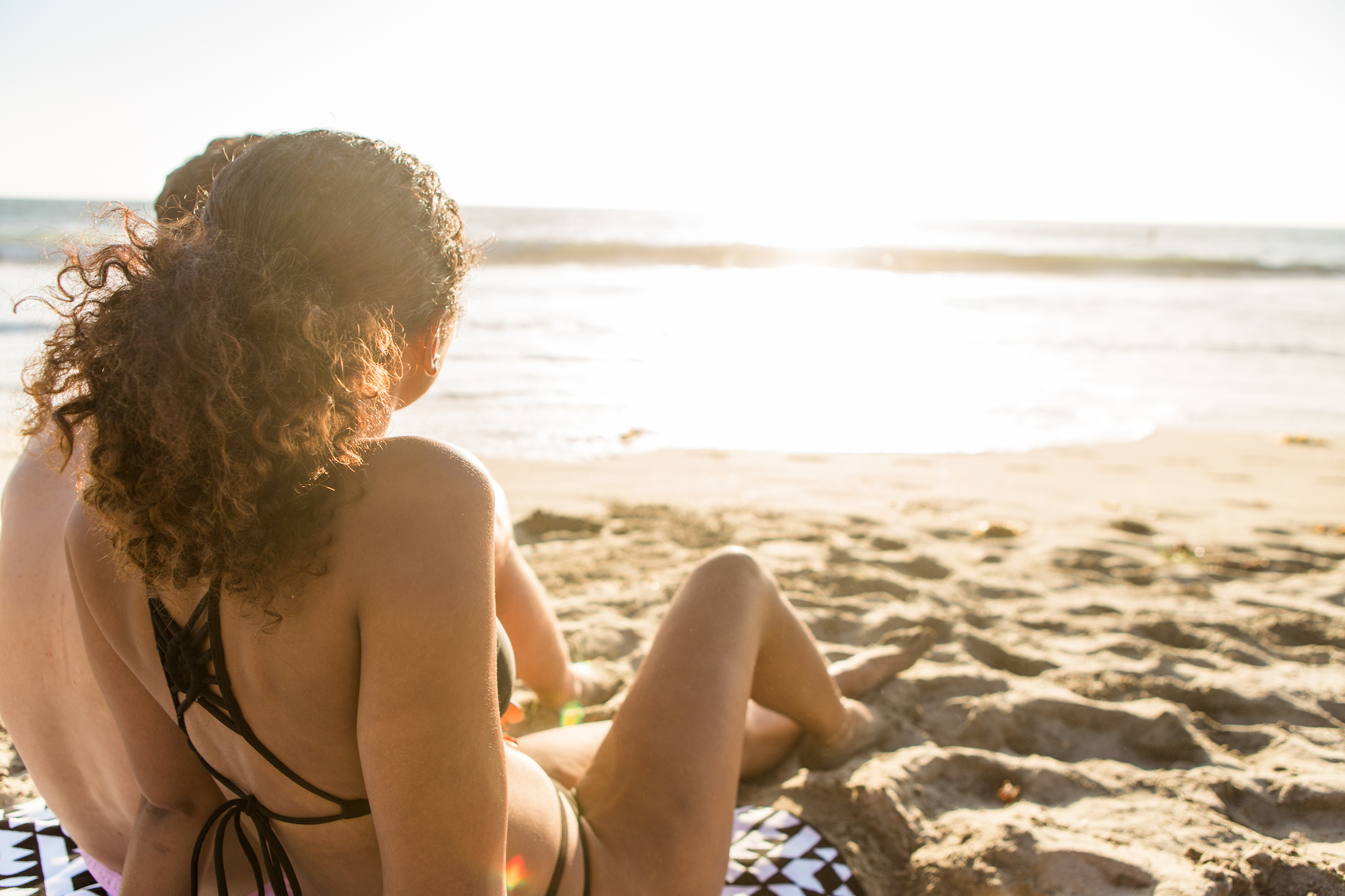 3. Master Your Me Time
If having the whole place to yourself is the kind of vacay you live for, then you should definitely be traveling midweek. Beaches are less crowded. Reservations at your favorite restaurants are easier to get. Parking is better too.
You can enjoy shorter lines at amusement parks and malls as well. Did you know that Disneyland and Knotts Berry Farm are both about half an hour from Torrance? Pool time is also better with less crowds. Both the Torrance Marriott and the DoubleTree Hotel have pools that are perfect for lounging away the afternoon.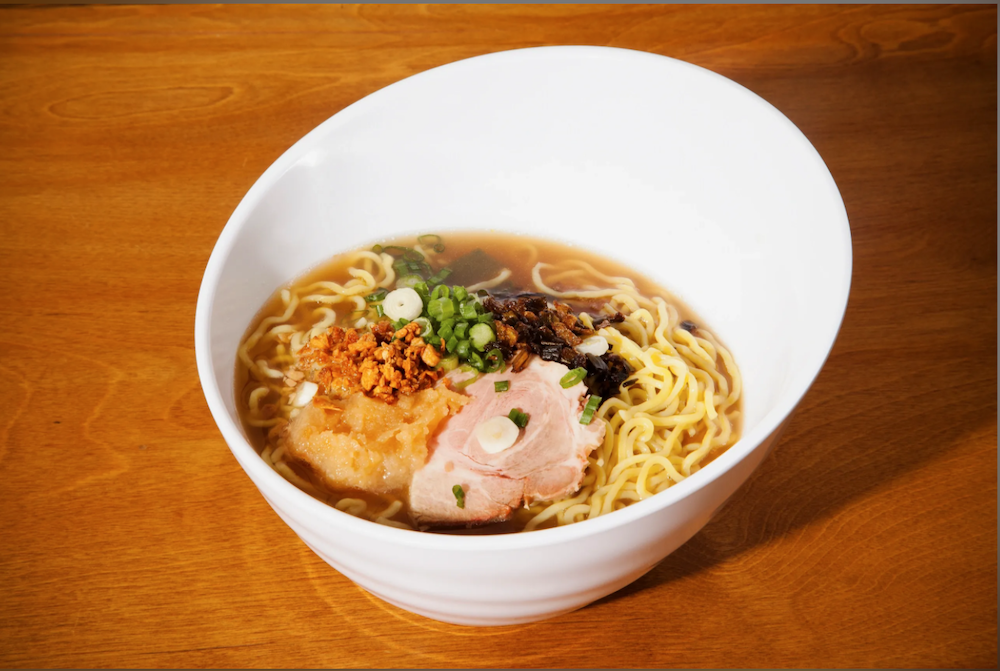 4. Get a Great Table
It's much easier to get a great table at sought after restaurants midweek. That's also true in Torrance. There are several excellent restaurants in Torrance to consider. If cheese and wine are your favorite dynamic duo, then hit up Restoration Kitchen and Wine. Pairing wine or beer to a selection of small plate dishes, cheeses, charcuteries and desserts is their thing.
If you're all about organic, then you'll love the made-from-scratch options at Urban Plate. They use grass-fed beef, sustainably sourced seafood, free-range chicken and the freshest produce available. Mo-Mo-Paradise is as good as it sounds. They specialize in exceptional Japanese cuisine with the freshest ingredients. It is so-so-good!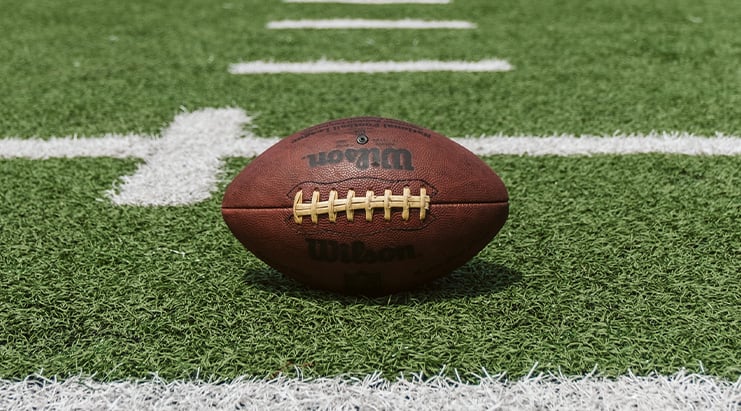 5. Enjoy Entertainment
Since both the Los Angeles Rams and the Los Angeles Chargers often play on Sunday and Monday, extending your stay a few days for those midweek deals is a no brainer. Plus, they play at SoFi Stadium which is just 23 minutes from Torrance and a quick $2 bus ride if you prefer to avoid navigating parking. Another option for midweek events is the LA Galaxy MLS team. They're known for playing on Wednesdays at Dignity Health Sports Park. And there's more to sports near Torrance – learn more about all the teams nearby here.
And if you prefer other types of entertainment, finding something to do is never a problem in Torrance. For example, the Circus Caballero, an animal-free circus, is performing at the Del Amo Fashion Center in September. Shopping is amazing there as well. It's one of the largest shopping malls in America with three levels and more than 200 stores. It's also far less crowded midweek.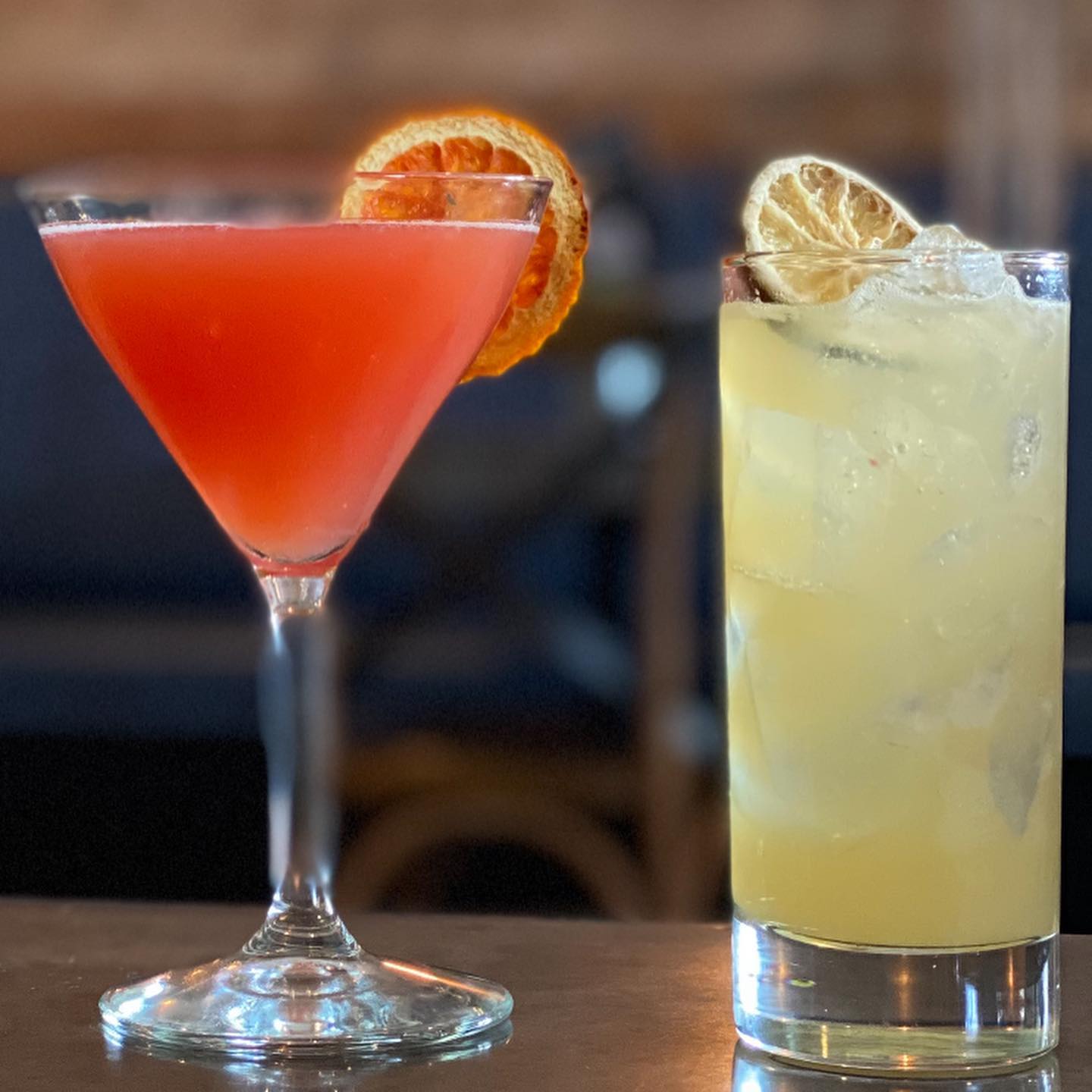 6. Preserve Your Weekend
Rushing back from your weekend getaway to start work on Monday can leave you feeling like you need a vacation from your vacation. With a midweek getaway, you can plan to arrive home on Friday and still have your weekend to relax and handle necessities before having to focus on work again.
There are a lot of Torrance lodging options to consider, ranging from sweet luxury to budget-friendly comfort. We've got your covered on getaway inspiration and itinerary ideas, be it a trip for you and your fur baby or a getaway built around breweries and ramen. Go ahead. Make your foodie, puppy-loving heart happy.
When you add it all up, vacationing midweek makes a lot of sense. You can avoid the crowds and save some cash for your next Torrance getaway. Book your trip today!