Here's Your Torrance Bucket List This Fall
Fall is one the busiest seasons of the year with "back to school" vibes, holiday prep and cooler temps  …but not when you're in Torrance! Escape the hustle and bustle and explore some of Southern California's best kept secrets. Here are a few reasons why you should make a trip to Torrance this fall.
As Seen on TV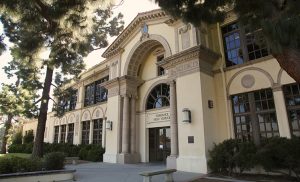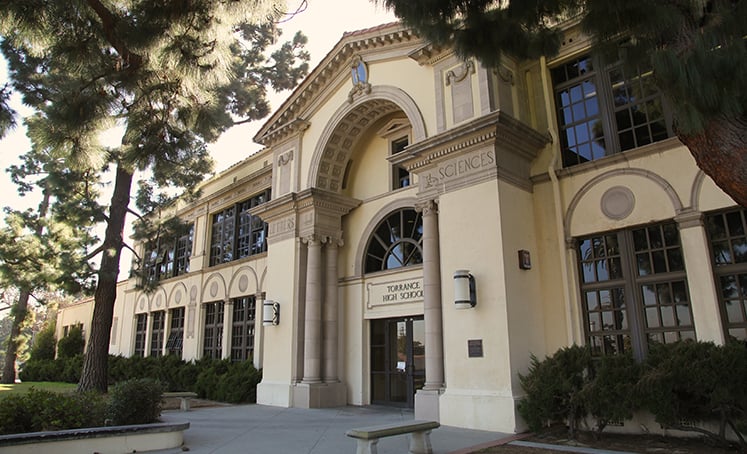 Fall is always a favorite time for TV buffs, with the hottest shows returning to screens and new premiers. To date, Torrance has provided the just-right backdrop for more than 200 films and television series. If you're a fan, you'll recognize many iconic locations like Torrance High School (featured on Buffy the Vampire Slayer and 90210) and Del Amo Fashion Center (Bad Santa and Valley Girl). Follow this itinerary to go on your own self-guided walking tour.
Pumpkin-Flavored Everything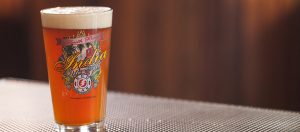 Our blood type may be pumpkin spice this time of year, but how about a little pumpkin beer to celebrate the harvest season too? Red Car Brewery & Restaurant is currently offering a Pumpkinhead Ale made with all natural, real pumpkin. Several of our other 11 breweries around Torrance offer similar seasonal favorites.
Fall Foliage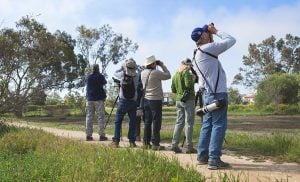 Enjoy picturesque fall foliage at the Madrona Marsh Preserve right in the heart of Torrance. The preserve is one of the only vernal wetlands in Southern California and entry here is free. Explore on your own or take a guided tour (available every 4thSaturday and Sunday of the month) to get the full scoop on more than 320 bird species habituating the park.
It's Spooky Season!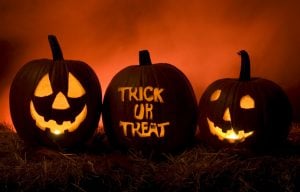 There are plenty of occasions to look fab-boo-lous in Torrance for Halloween this year. Dare to step inside the Revenge of the Ninja Haunted House, check out awesome decorations and activities at the Halloween Scare Down in Downtown and Torrance Halloween Carnival or party for a good cause at the 23rd Annual Halloween Ball.
Time for Soup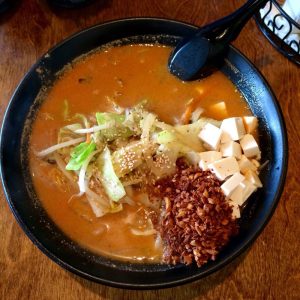 Even though Torrance has some of the best weather with temperatures rarely dropping below 71 degrees, you can still fully feel the fall spirit by indulging in a bowl of warm soup. Known as the ramen empire of SoCal, Torrance offers plenty of unique and tasty options to choose from. Check out some of our favorite spots to grab a bowl or take on a spicy ramen challenge at Ko-Ryu if you dare.
Ah, fall is the best of all…when spent in Torrance! Are you in?