Huddle Up for Home Games in Torrance
Sports are on this fall! Torrance is just a short drive from all the major league Los Angeles sports teams including football, basketball, baseball, hockey and soccer. Come for the game and then relax in Torrance with a stay at one of our 15 hotels. It's the perfect game plan. Here's our tips on how to get the most out of your gameday getaway.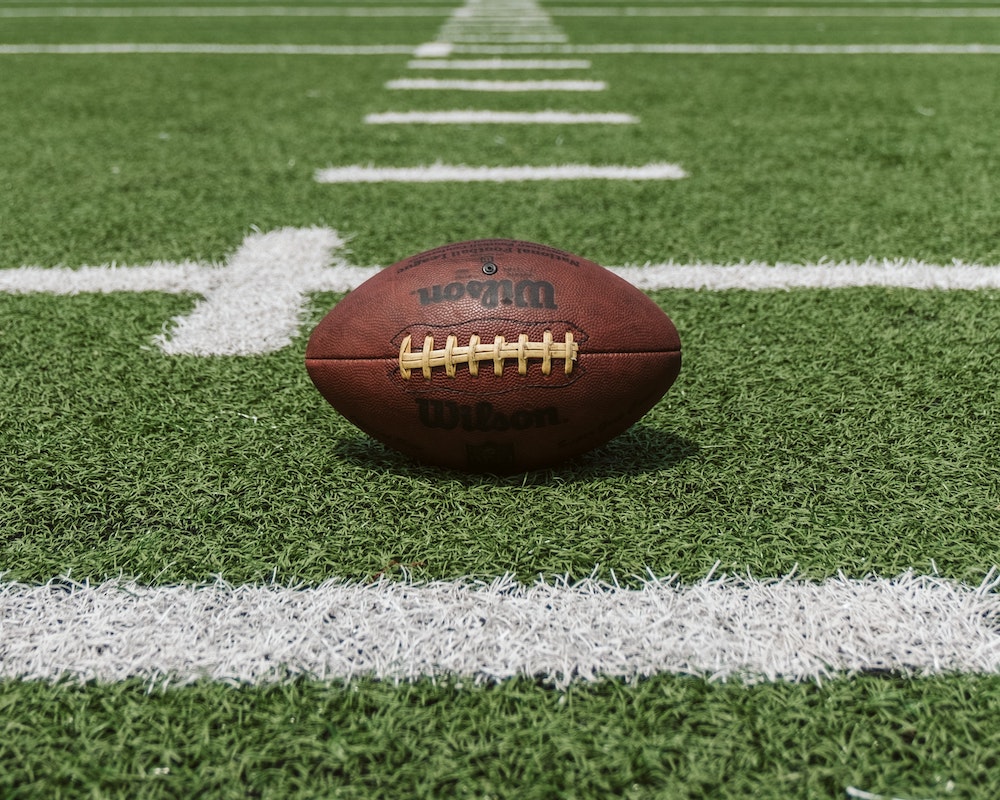 Football Season at SoFi Stadium
Both the Los Angeles Rams and Los Angeles Chargers play at the new SoFi Stadium in nearby Inglewood, the first indoor/outdoor stadium ever built and it's just 23 minutes from Torrance. The first pre-season game is on Saturday, August 21st with Rams vs Raiders. You can check out the schedule for the rest of the games on our event calendar. If you're attending Thursday and Sunday games, add a couple days to your trip and enjoy a mini-getaway.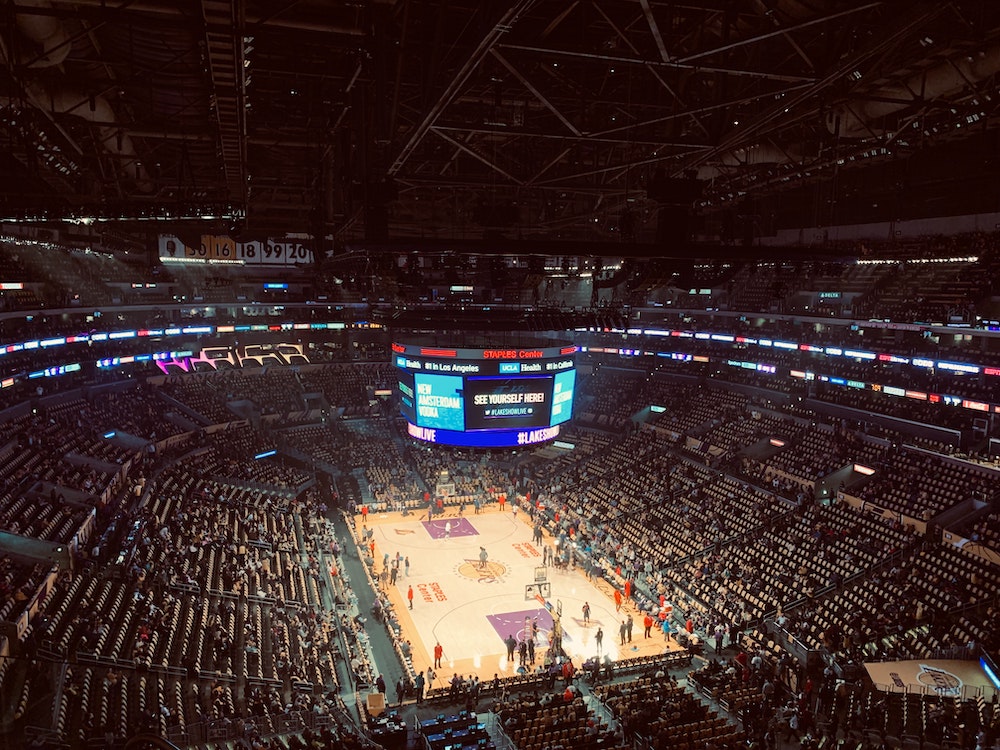 Basketball and Hockey are Up Next
Basketball and hockey kick off right after football. You can watch the Los Angeles Lakers and the Los Angeles Clippers play at the Staples Center in downtown L.A., just 30 minutes from Torrance. The 2022 NBA Season runs from October 19, 2021 until June.
You can also catch an Anaheim Ducks game at the Honda Center, just 38 minutes from Torrance. Their season runs from October through June. We've compiled all the stadium details and directions for you here.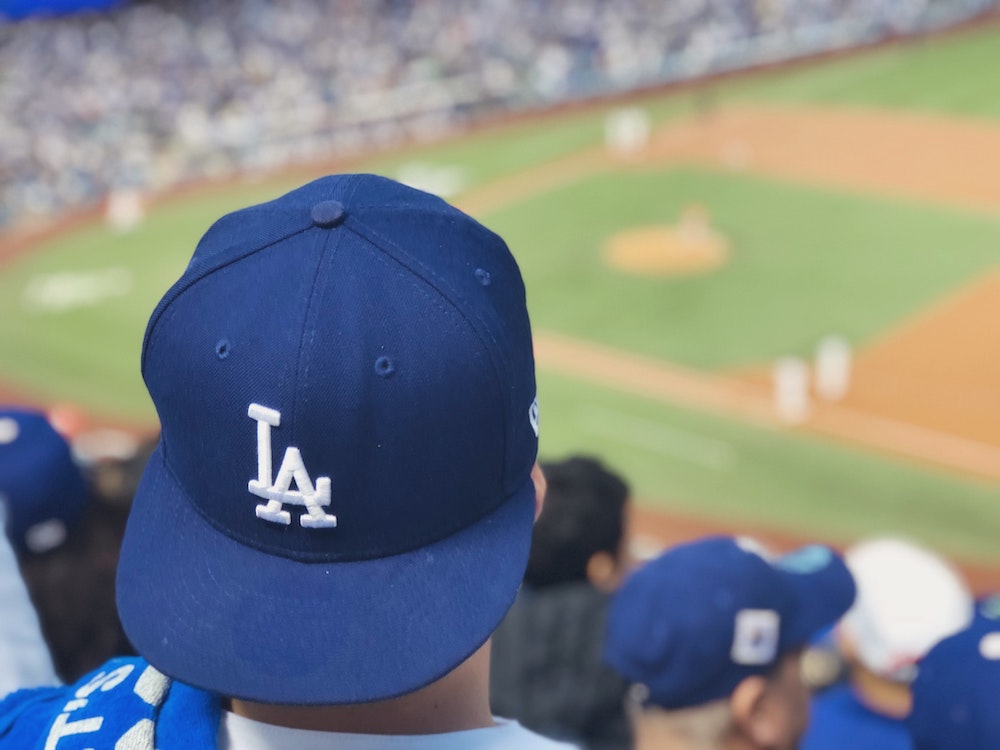 Baseball and Soccer Finish it Up
The last to start in the year are baseball and soccer. The Anaheim Angels play at Angel Stadium just 40 minutes from Torrance and the Los Angeles Dodgers play at Dodger Stadium that's only 42 minutes from Torrance. Opening day for both teams is Thursday, March 31st and the season concludes in October.
The LA Galaxy play at Dignity Health Sports Park in Carson and their season runs from March 2022 – June 2022. You can catch boxing matches there too and it's just 15 minutes from Torrance. Check out all the stadium directions and details here.

Celebrate with Craft Beer
We've got 12 breweries and counting, so there are a lot of great places to watch the game or hang out at after a live game. The Brews Hall might be your best bet with its two breweries, full bar and four food concepts to chow down on. Absolution Brewing is another excellent choice with their farm-to-glass artisan beers and ales made Old World style with New World ingredients.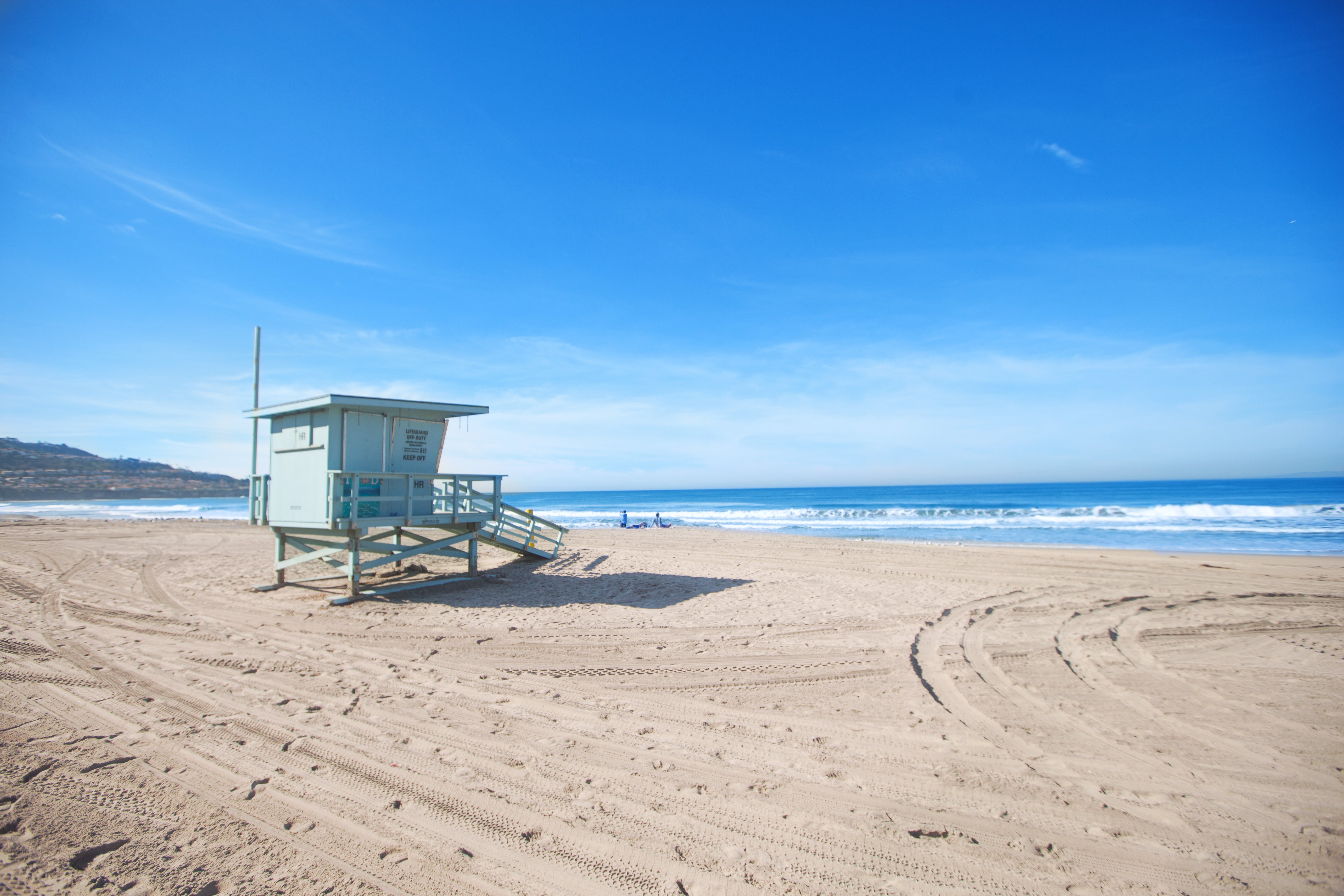 Fun Things to Do in Torrance
Beyond the game, Torrance Beach is always a good idea. Plant your chair, dig in your toes and soak up that SoCal beach vibe. Madrona Marsh is another beautiful place to immerse yourself in nature. Head there for some forest bathing, (oh yeah, it's a thing), to wind down after the excitement of game watching. Del Amo Fashion Center, Torrance's huge indoor mall and one of the largest malls in America, is a fun place to explore too.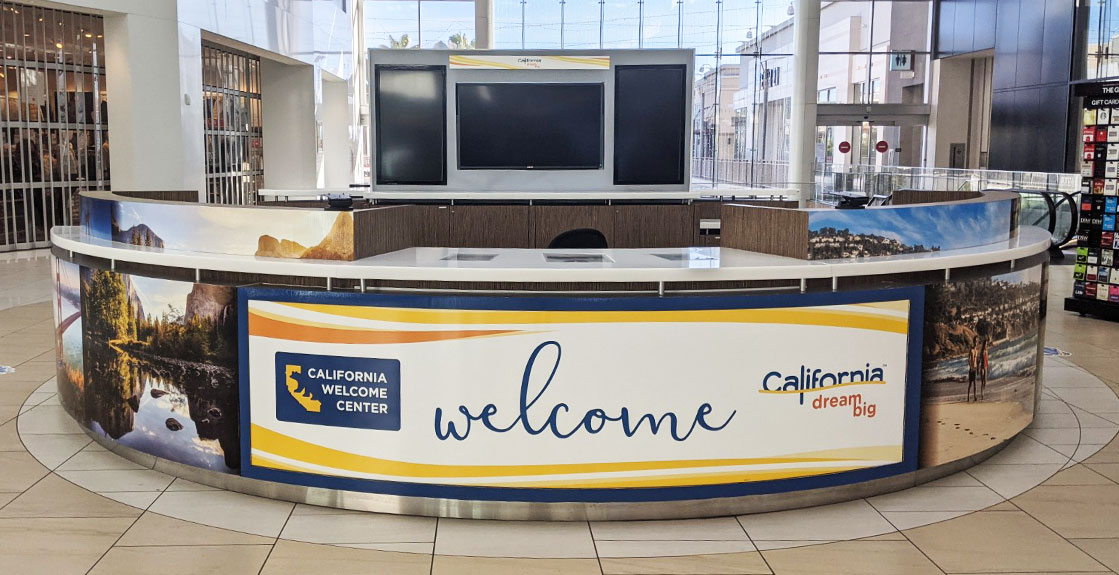 Not sure where to start? The California Welcome Center Torrance in the Del Amo Fashion Center hosts a friendly staff and informational kiosks to help you plan your trip.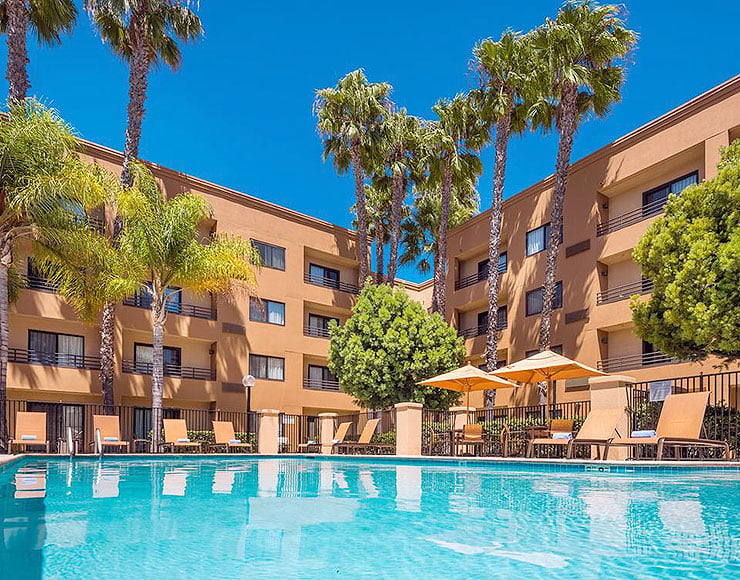 Head to Torrance for the game and stay for some fun and relaxation. Gameday is a perfect excuse for a much needed getaway. Book your trip today!