SoCal Good Vibes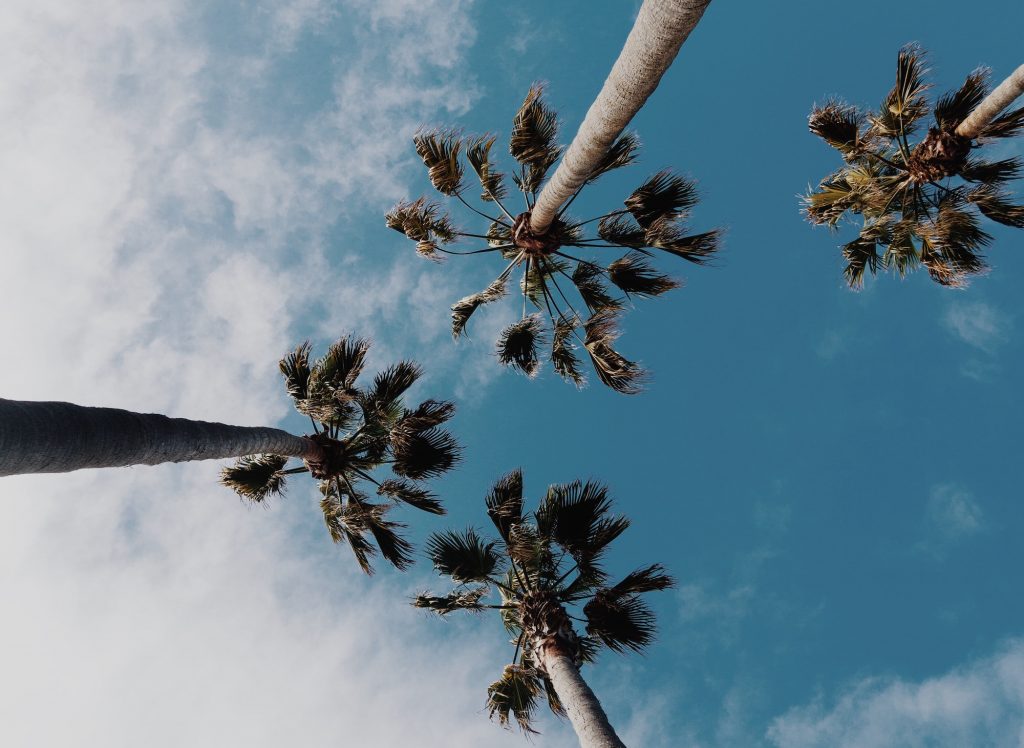 In Torrance, good vibes flow like a cool ocean breeze. And our uncrowded 1.5 mile stretch of coastline is more than just a day at the beach, it's a grab some delicious eats, bike The Strand, play some volleyball and take in the sunset over the Pacific kind of day. But of course, spending just one day in Torrance won't be enough to take in all the fun to be had, so plan on spending at least a couple of days to safely refresh and renew as needed.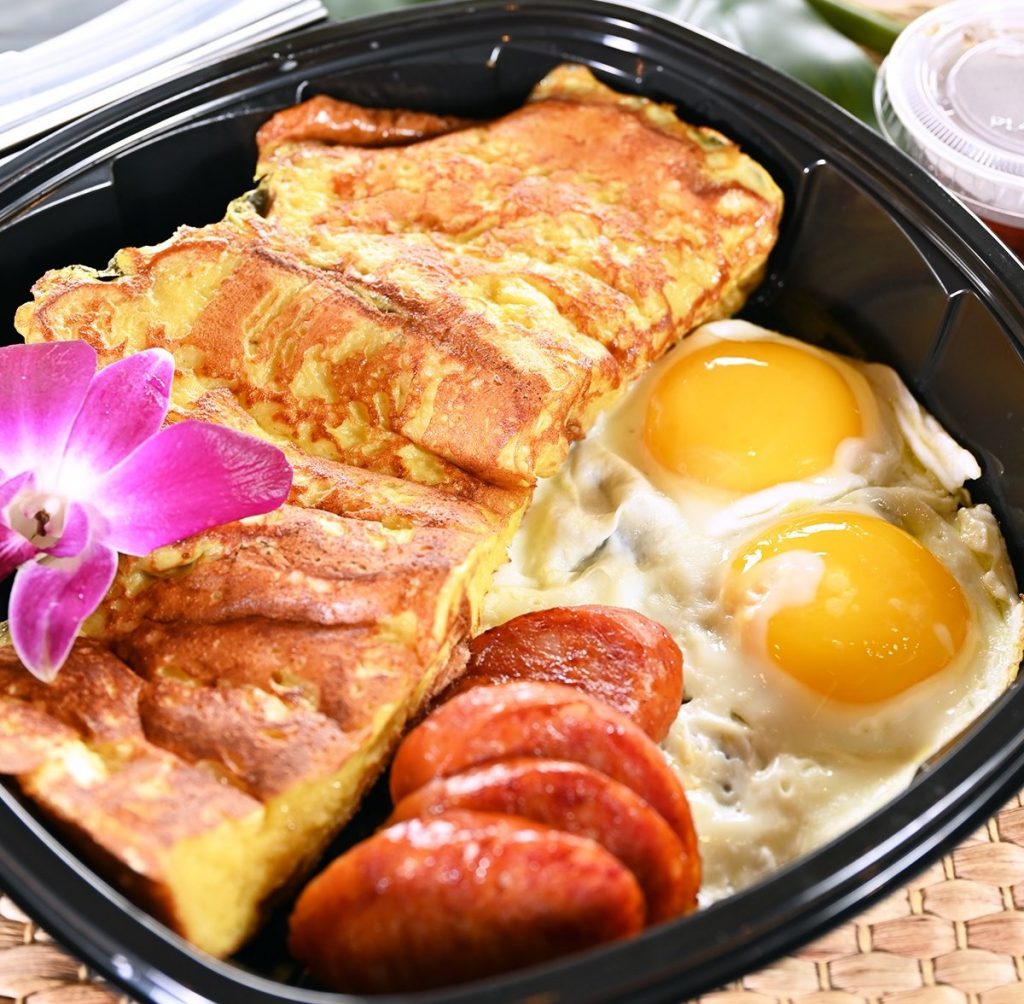 First Stop: Fuel Up
There's just something about that saltwater breeze and the warm sand at the beach that makes you feel anew. But first things first – you need to fill up your tummy with something yummy to keep you satisfied throughout the morning. Andre's, located in the Torrance DoubleTree Hotel offers delicious continental/California cuisine and gourmet specialties. Or venture to King's Hawaiian Bakery & Restaurant. Their French toast alone is worth the trip, made with their signature bread known for its super-soft texture and slight sweetness. Plus, they have a breakfast sandwich and plenty of pastries if you want to grab and go.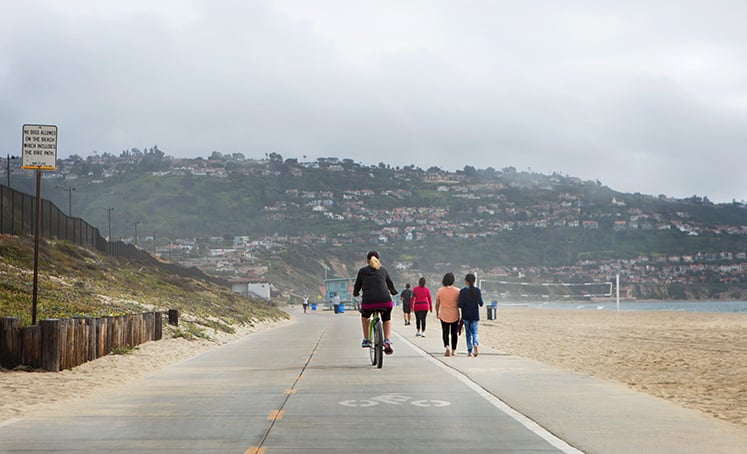 Next Stop: Gear Up
Perry's next to Torrance Beach is the best spot to grab any rentals you may need for the day – bikes, boogie boards, chairs and umbrellas. They even have kid bikes, kiddy carts and strollers, choppers, tandem bikes and bikes with baby seats available. Then come lunchtime, you can also grab a bite to eat there. Hours may be limited, so call ahead to see when they're open. If you need another option, check with your hotel to see if they offer rentals or hit up Marina Bike Rentals. And if you're asking yourself why you need a bike, well, Torrance Beach is the starting point for "The Strand," SoCal's coastal bike path that leads to Will Rogers State Beach in Malibu. It's a gorgeous 22-mile bike path one way and the midpoint between the two ends of the path is near the southern end of the Playa del Rey residential area.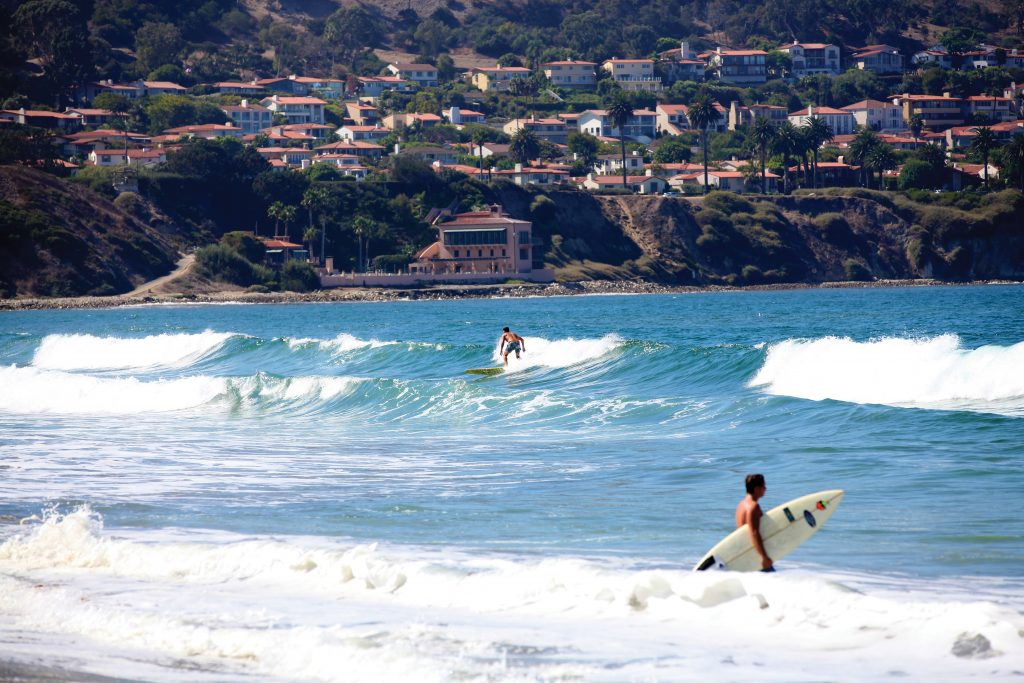 Don't Forget: Surf's Up
Fortunately, Torrance Beach is a bit of a hidden treasure and therefore doesn't get as crowded as some of the other beaches nearby. What this means for you – peace and serenity! You won't have any problems parking either with over 300 parking spaces in the (county-owned) parking lot and a handful of additional spots north of beautiful Miramar Park with its own dolphin statue! So, enjoy some quiet time and take in the view, read a book, watch the local surfers or join in yourself and play some volleyball if the mood strikes. The day is your oyster. And don't worry about getting all sandy, there are restrooms and outdoor showers if you need them.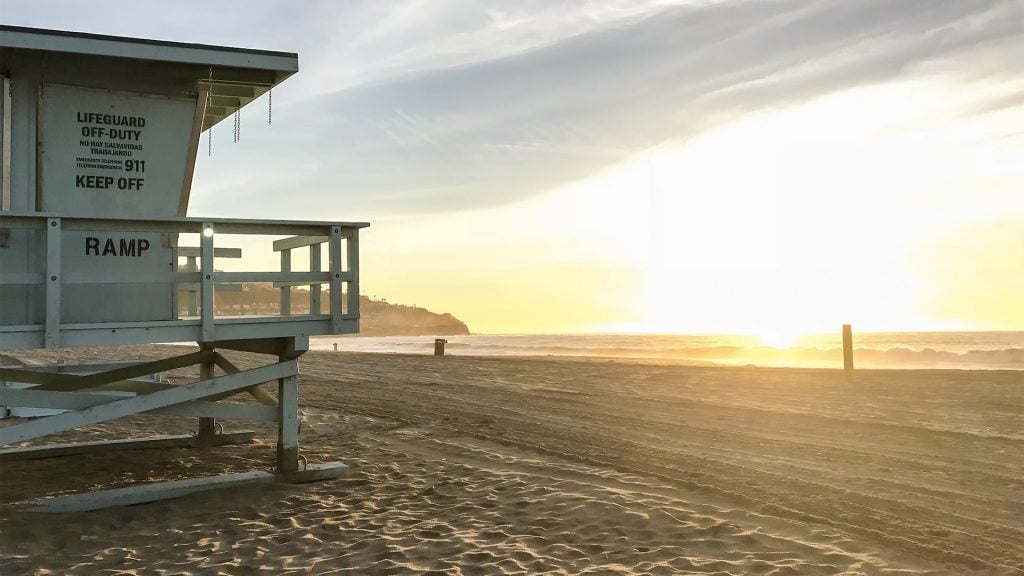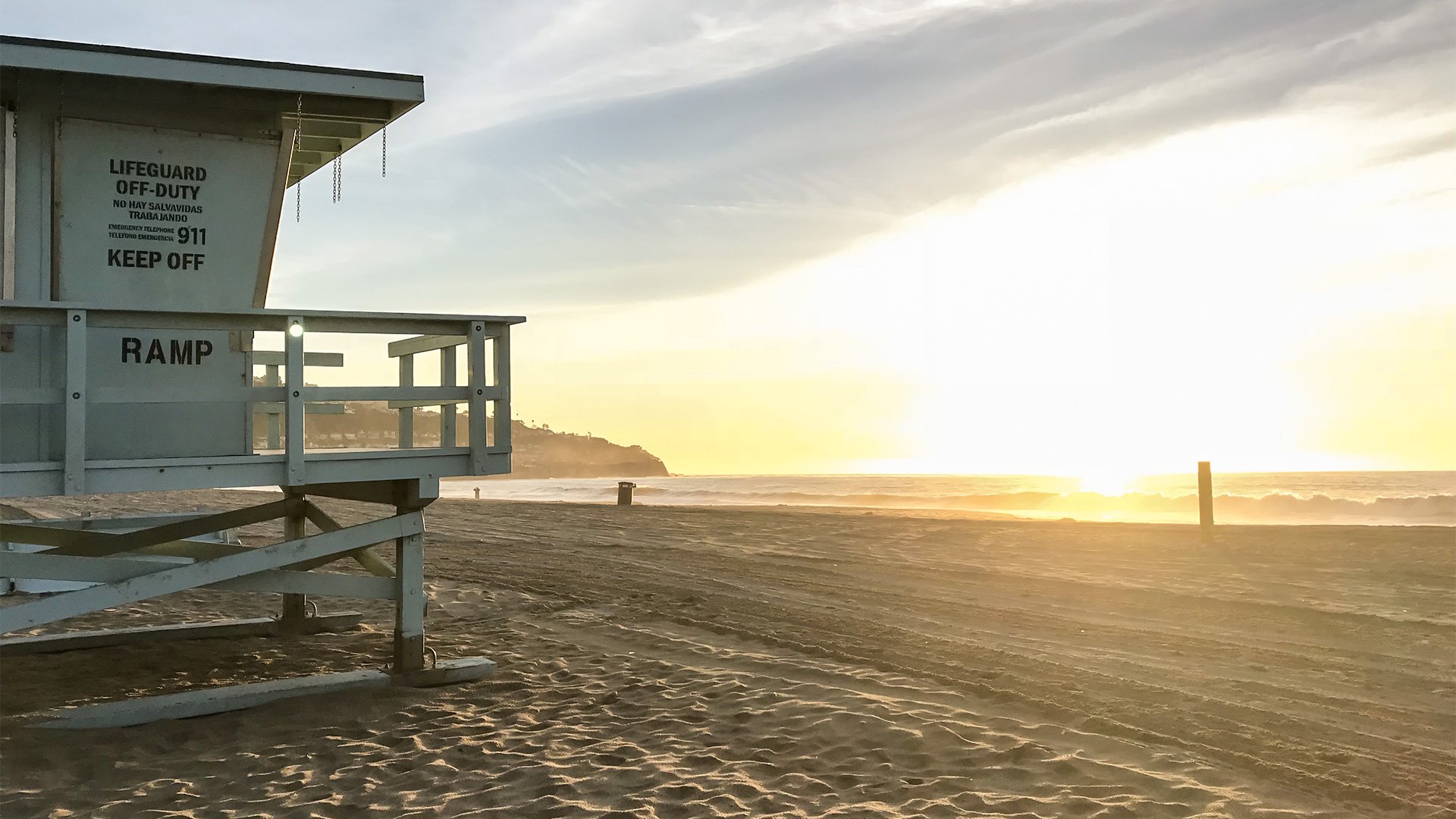 Final Stop: Sun's Down
Save some picnic food or some treats from Perry's for the main event — sunset over the Pacific where you may catch dolphins jumping. Take in views of the beautiful 40-acre coastline and make sure to snap some pics during "golden hour," the period of time before sunset where daylight is redder and softer, and photos are kinder and sunnier.
With an assortment of boutique and luxurious lodging options, all following CDC guidelines for your safety, creating and enjoying your perfect getaway will be a breeze. Rest assured, the good vibes of California are open in Torrance. Are you in? Book your trip to Torrance today.