Must-Stop Outdoor Attractions on Your Next SoCal Road Trip
Palm trees, ocean breeze and sunsets – everything is just better in California. If you're looking to explore it all and more in the Golden State, the ultimate road trip destination, we invite you to add Torrance as one of your stops for a few nights.
Our laid-back SoCal beach town is home to some of the best outdoor attractions where you can easily (and safely) keep your distance. Add the below stops to your itinerary and don't forget to check out a list of must-try eateries to fuel you up for adventure.
Torrance is one of California's sunniest destinations with temperatures rarely going below 72 degrees. Treat yourself to a few relaxing hours at Torrance Beach – a true gem with no crowds, perfect surfing conditions and picturesque views of the beautiful Palos Verdes Peninsula.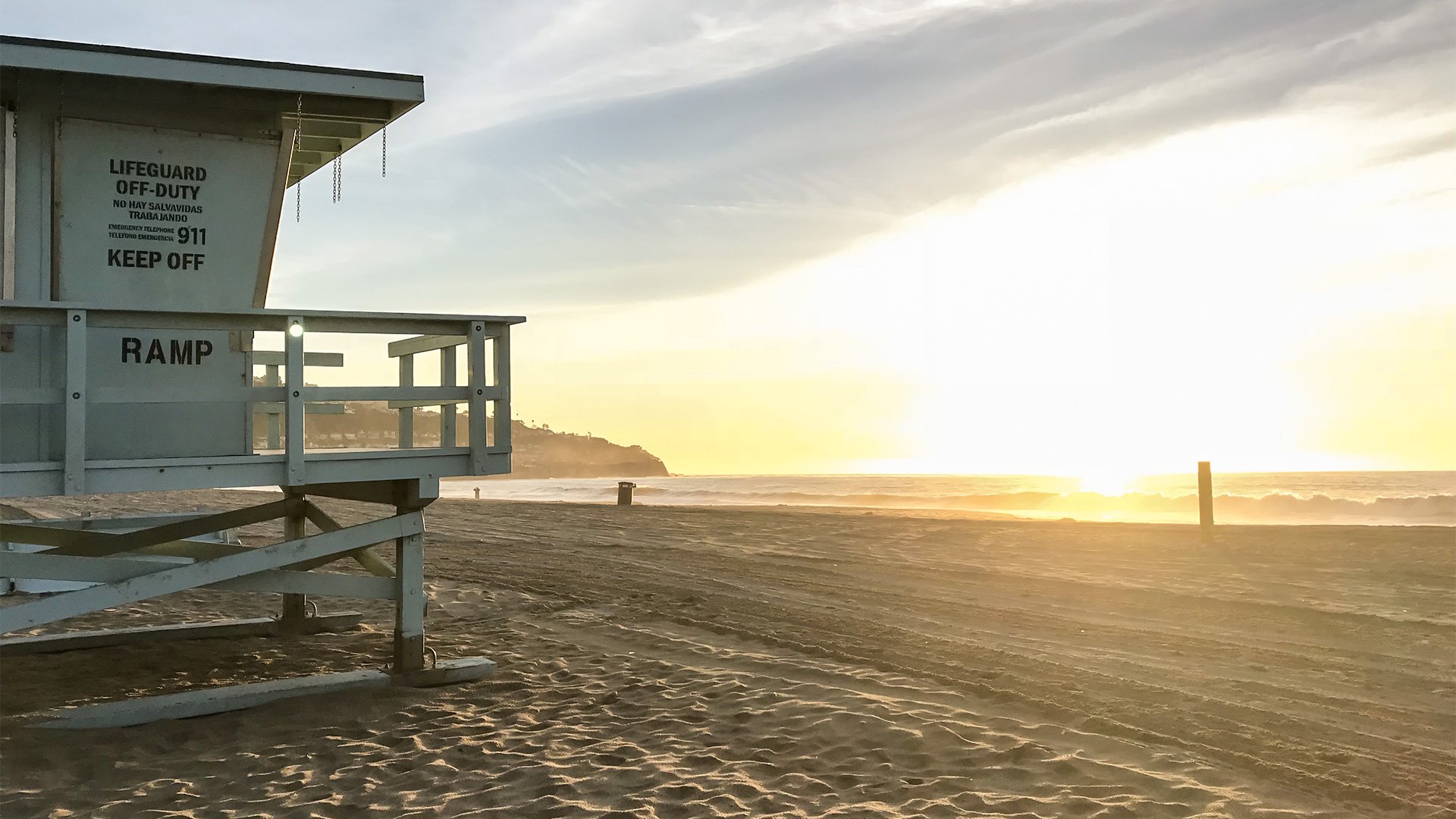 This preserve is one of the only vernal wetlands in Southern California and is a rightly unique experience. Bring your binoculars to spot more than 325 bird species and a camera (your phone works!) for an artsy photo shoot of wildflowers, butterflies and our feathered friends flying around. The best part? Free admission!
Rediscover your love of retail therapy at Del Amo Fashion Center, one of the largests mall in the U.S.  Its outdoor lifestyle wing will remain open through the end of September and you can access many trendy stores from the outside of the mall.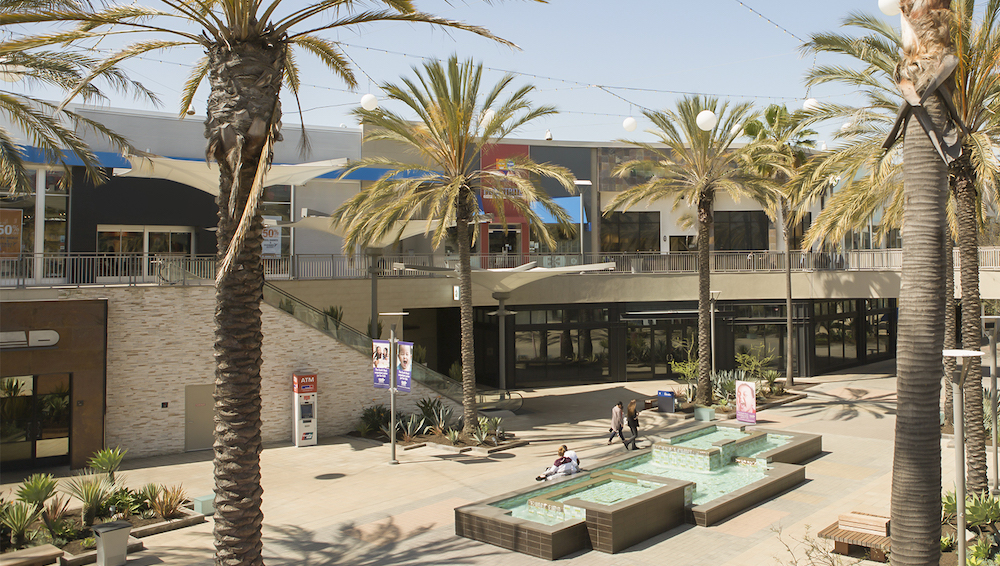 Even if you've never been to Torrance before, chances are you'll recognize some of its famous locations. To date, Torrance has been the just-right backdrop for more than 200 film and TV series episodes. Among the most recognized landmarks is Torrance High School that hosted iconic TV shows like Buffy the Vampire Slayer and Beverly Hills, 90210. Other famous hits filmed here include Bruce Almighty, Not Another Teen Movie, The Hot Chick and She's All That. Built in 1917, the school has the right look and feel for the high school we wish we attended!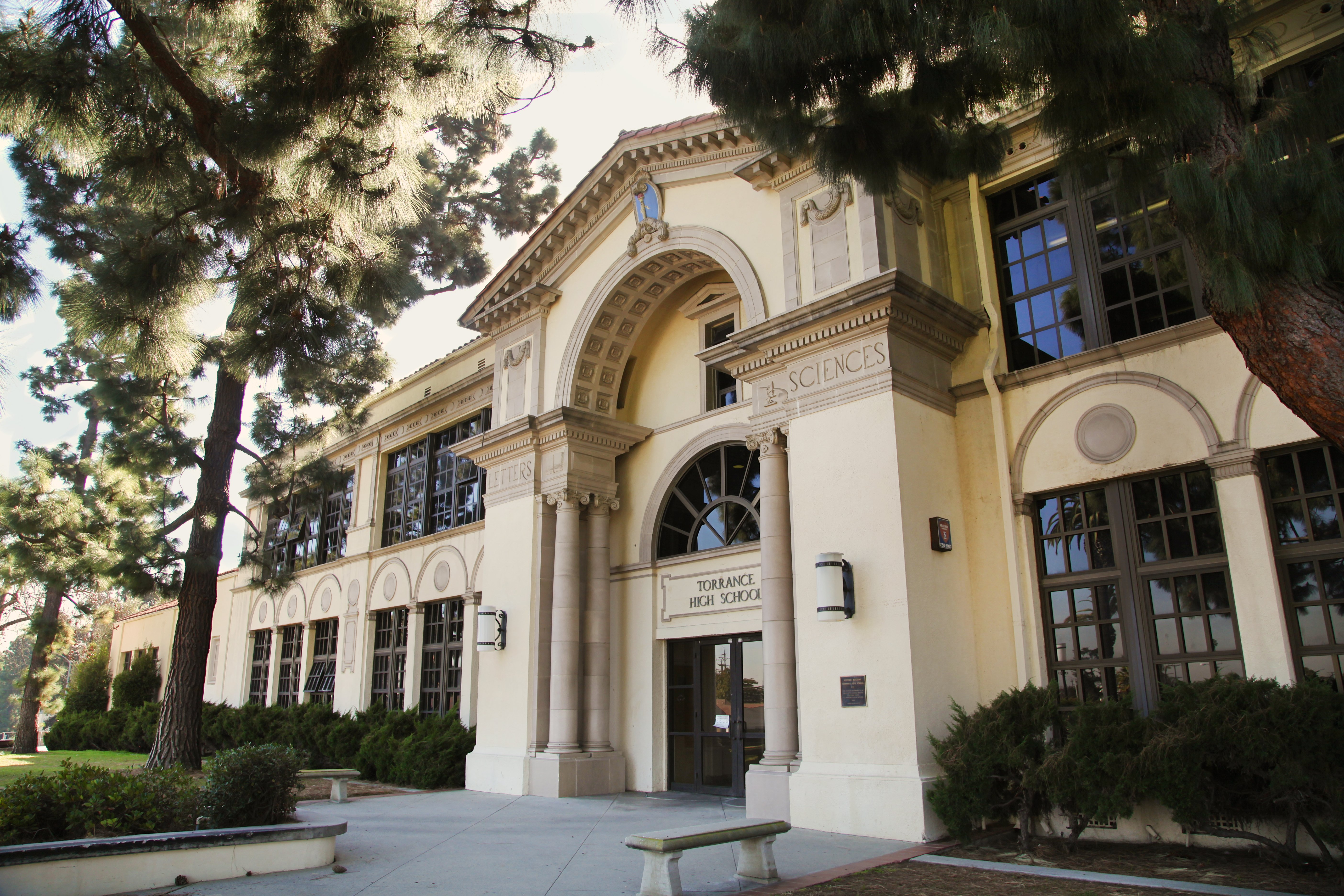 As you road trip through the Los Angeles South Bay, make a stop at Bluestem Hotel to check out their 75-foot long mural that highlights exactly what makes this region so incredible. Within the bottom hedges of the mural are 142 illustrations depicting the iconic history of the city. The mural was created by local artist Traci Adams in her signature "tattoo" style. The illustrations are meant to be hidden as part of the large mural, and some say it can take up to a week to find them all! The mural also features six hidden silhouettes that signify the South Bay and beyond including the California grizzly bear, Highway 1 and more. Can you spot them all?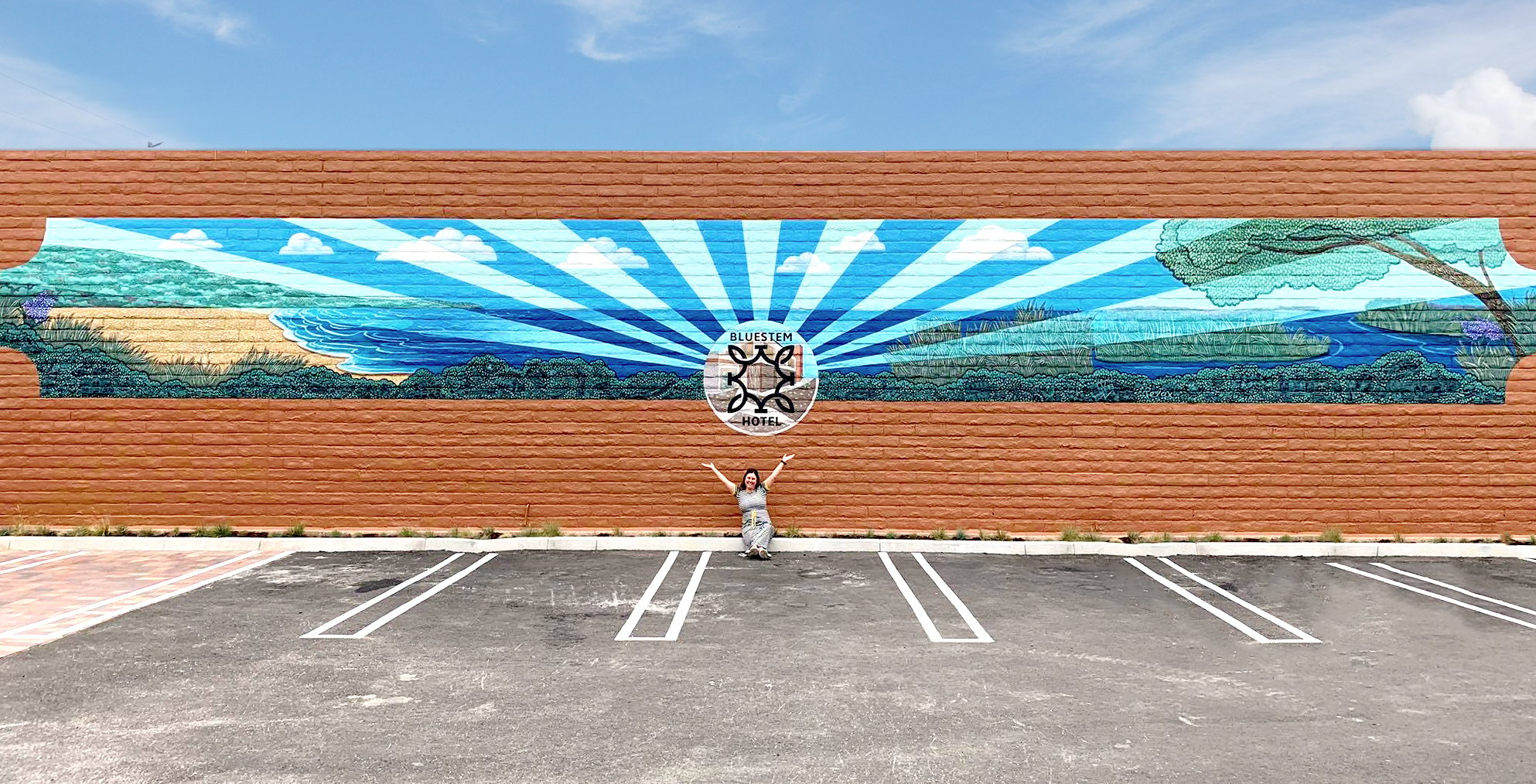 For a perfect selfie-opp head to Los Arboles Rocketship Park. The iconic four-level metal rocket and lunar module replica is a one-of-kind setting for the 1960s playground scenes. And the park's view of the Los Angeles basin is out of this world!
Stop 7 – Rest
There's so much to do in Torrance, you'll never want to leave – but as you venture out to other SoCal famous attractions, Torrance makes a perfect rest stop or home base. You'll not only get the best value (Torrance has a lower tourist tax and plenty of free attractions and parking), but you'll get to avoid the crowds when you're winding down for the night.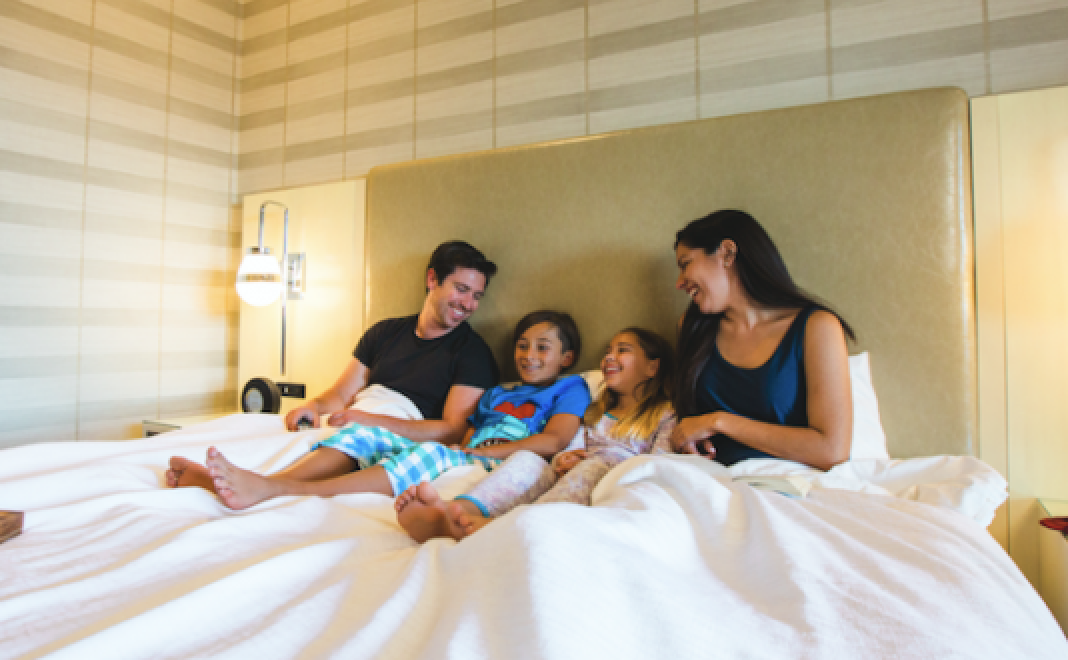 With almost 2,500 hotel rooms, Torrance has accommodations to suit every traveler. From a trendy boutique property to family-friendly lodging with kitchenettes and more, Torrance offers lodging options to fit any need and budget. Plan your trip today and Stay Our Way!
Download the Ultimate SoCal Road Trip Map Here