Discover Torrance during National Travel and Tourism Week
America has a wealth of beauty to explore and National Travel and Tourism Week is the time to celebrate that. This May 7-13, come join the party that celebrates connecting U.S. and international travelers to America.
THE IMPORTANCE OF TRAVEL
Travel and tourism play major roles in the U.S. economy, generating trillions of dollars and supporting millions of American jobs, according to the U.S. Travel Association. Many businesses depend in part on visitors traveling to local communities, staying at hotels, eating at restaurants and visiting numerous attractions.
TRAVEL TO TORRANCE
May is also California Tourism Month, and one of the best places to discover the beauty of The Golden State is Torrance. Nestled in the scenic South Bay of Los Angeles, Torrance has numerous lodging options, so you can come and stay for the area's gorgeous beaches, excellent restaurants, craft breweries, outdoor attractions, shopping and arts venues. Better yet, Torrance is just a short drive from the bright lights of L.A. and tons of other Southern California attractions.
We've also made it official: the City of Torrance has proclaimed the second week of May National Travel and Tourism Week in Torrance. To celebrate, you're invited to post your memories at #TravelForward, or share a social message or blog about what traveling in California means to you, your business and your loved ones.
TRAVEL FOR FAMILY FUN
Whether you're planning a family trip for just your crew or going really big with a reunion for all your loved ones, you'll find excellent accommodations – from budget-friendly options to spacious suites.
Torrance Beach
There's a 1.5-mile stretch of pristine coastline at Torrance Beach where you can watch or participate in surfing, start a family volleyball game or just sit back, relax and enjoy the beauty of the Pacific Ocean. Torrance Beach is also the starting point for The Strand, a 22-mile coastal bike bath with amazing views, and bike rentals (as well as boogie boards, strollers, umbrellas and more) are available at Perry's at the Beach.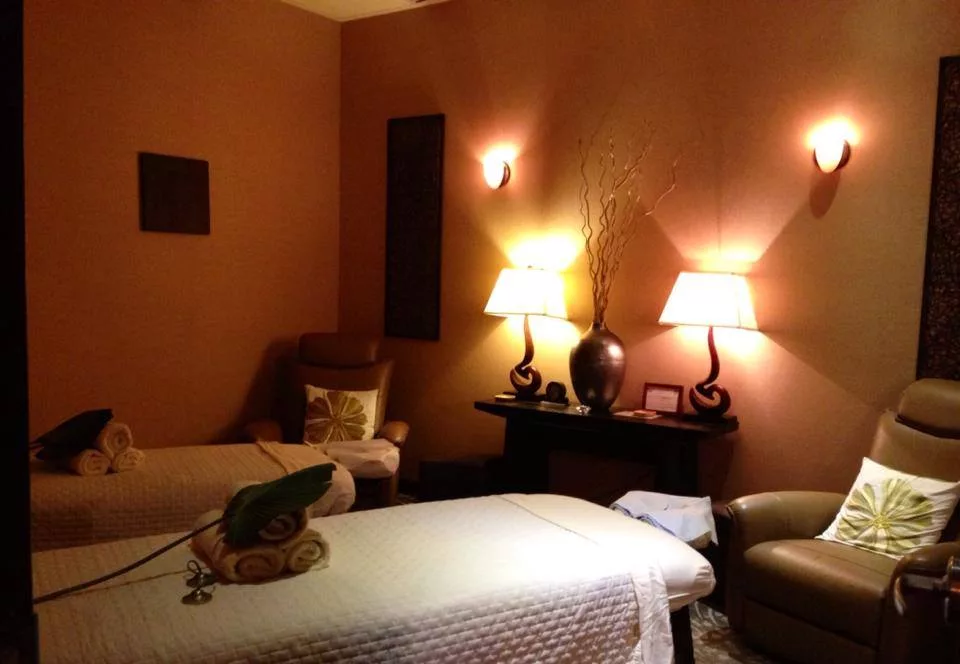 TRAVEL FOR A ROMANTIC RENDEZVOUS
A trip for two is a popular Torrance thing to do. There are tons of opportunities here for you and your loved one to cuddle up for some alone time and indulge in a dose of luxury.
Romantic Hotels & Spas
For example, the Japanese-style Miyako Hybrid Hotel features the Relaken Spa, where you can enjoy a soothing massage or a relaxing hot stone Ganban-yoku waterless bedrock bath. A Romance Package is also available to complete your special getaway.
Couple-Worthy Restaurants
There are 400+ restaurants in Torrance, including several that offer intimate dining experiences, such as Gaetano's Restaurant, which serves fresh, traditional Italian cuisine in a quiet, romantic setting. Treat yourselves to a glass of wine and a tempting appetizer in a cozy booth while you wait for the fine-dining dishes at Aliotta's Via Firenze.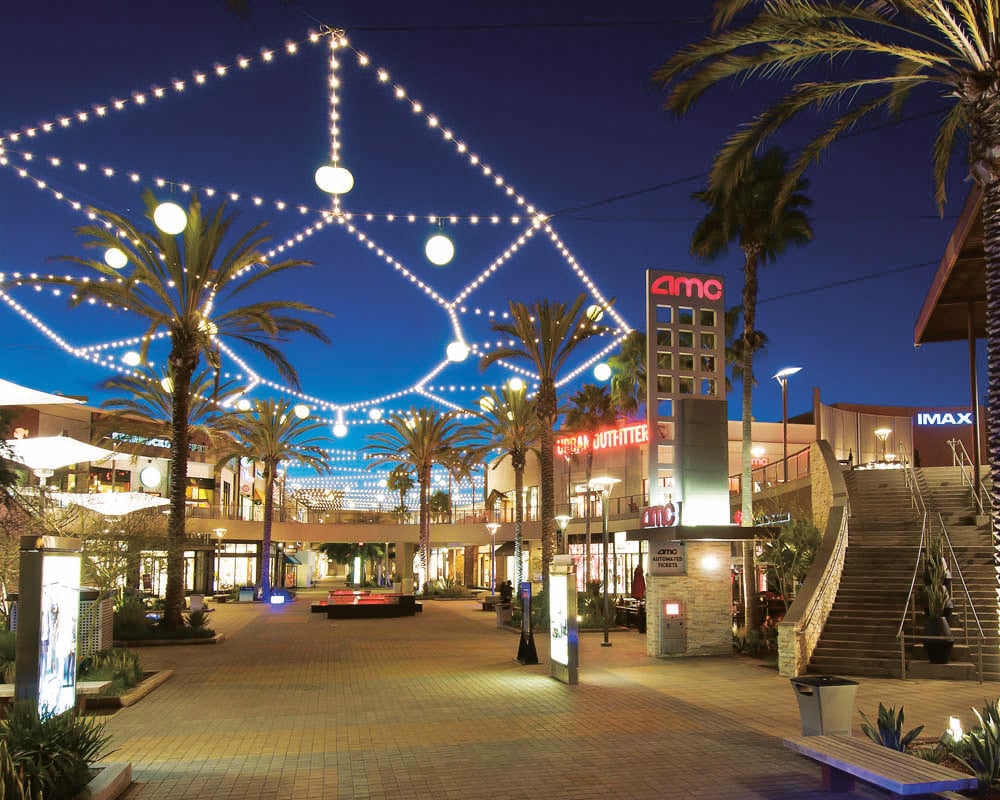 TRAVEL FOR GIRLS AND GUYS GETAWAYS
Getting the group together in Torrance is easily done, especially with diversions like these.
Shopping
One of the top ten largest malls in America, Del Amo Fashion Center in Torrance boasts three levels and more than 250 stores, restaurants, movie theaters, entertainment venues and even a multi-concept brews hall. Here's serious potential here to find everything you could need or want.
The California Welcome Center Torrance is also located here at the main entrance on level 1. Their friendly staff is ready to provide expert advice and personal recommendations about the city's many attractions. You can also pick up some local swag and build your itinerary on our interactive kiosks  while you're there.
If boutique shopping is more your style, take a leisurely stroll through the charming shops and restaurants at Old Town Torrance.
Sport Events
There's almost always a game going on nearby, with the LA Rams and LA Chargers at SoFi Stadium in Inglewood, the LA Dodgers' home stadium in close by downtown Los Angeles and the LA Angels based in Anaheim. Major League Soccer's LA Galaxy play home games right next door at Dignity Health Sports Park in Carson.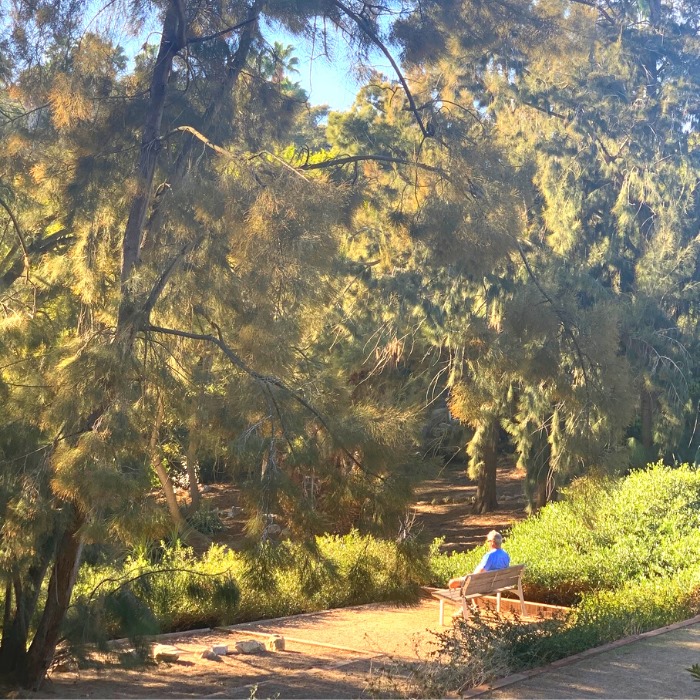 TRAVEL FOR ARTS AND CULTURE
Shopping and sports are two of the many attractions to Torrance and the surrounding areas. For art lovers, there's much more here to discover.
Art Spots
The arts are an important part of the local culture, and an exhibit featuring 1,000-plus artifacts spanning 5,000 years of Chinese history at the Chen Art Gallery is just one example of the rich heritage and diverse cultural experiences you can have when you visit Torrance.
Parks & Gardens
The Madrona Marsh Preserve is a wilderness within a city, complete with a Nature Center, parking and diverse wildlife to explore. The natural beauty of the area is evident throughout, especially at the amazing South Coast Botanic Garden, home to more than 2,500 plant species and 300 bird species.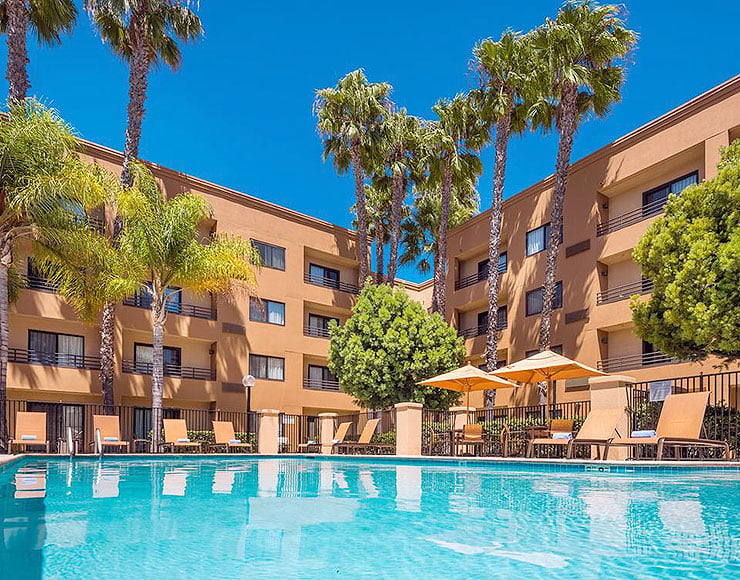 TRAVEL FOR RELAXATION
As you plan your stay, make sure to check out the hotel specials and lodging options, then get ready to have the time of your life! Torrance is home to 15 hotels that are ready to welcome you.