Spend the Big Game Week with Super Deals in Torrance
There's no event quite like the Super Bowl. It's more than a football game; it's an experience unlike no other. Sure, the World Series, the NBA Championships and other title matches are big deals, but only the Super Bowl can draw so much interest from both fans and non-fans alike.
What makes Super Bowl LVI even more special this year is that it's being held only 11 miles from Torrance. SoFi Stadium in Inglewood will host this year's big game. Whether or not you have tickets to see the Cincinnati Bengals battle the hometown Los Angeles Rams, there's so much to do and see during Super Bowl Week, and the best place to stay is at one of more than a dozen hotels in Torrance, featuring fun amenities and relaxing experiences.
A number of area establishments are offering Super Bowl deals, discounts and more to make your stay truly enjoyable. So, in the spirit of the game, here's a play-by-play look at why you should make Torrance your big-game hub.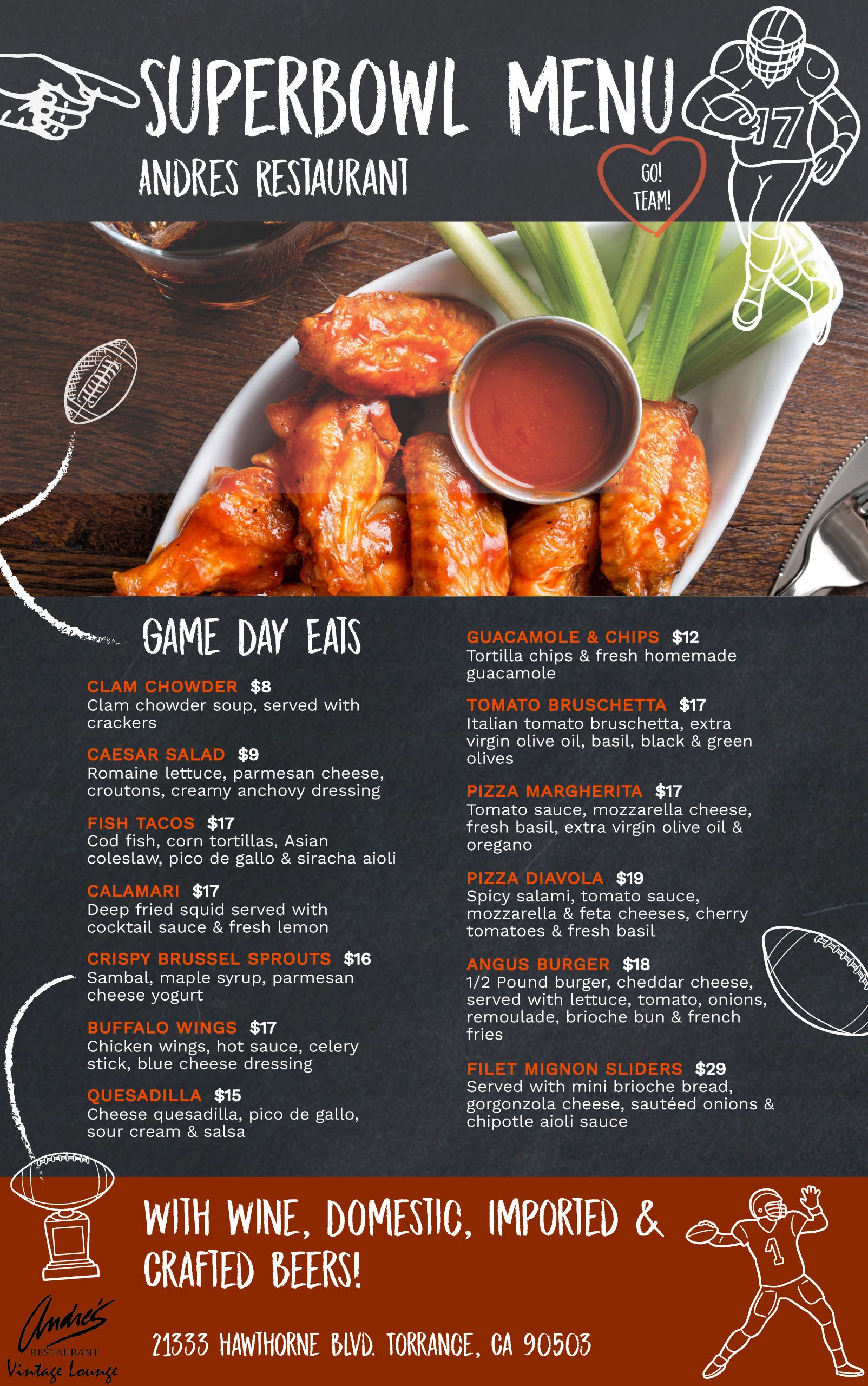 COIN TOSS
It's a tough choice: Do you stay at the Torrance Marriott Redondo Beach and watch all the action on the hotel's 21 Square Bar + Kitchen high-definition TVs while snacking on wings, flatbreads and beer; or book a room at the DoubleTree by Hilton Hotel Torrance – South Bay and choose some of the delicious game-day eats from the hotel's Andres Restaurant special Super Bowl Day menu? You can take advantage of the Redac Gateway Hotel's many specials from Feb. 11-13, such as shuttle or bar discounts, or choose to stay at one of Torrance's other excellent lodging options, all within close proximity to Southern California's major attractions.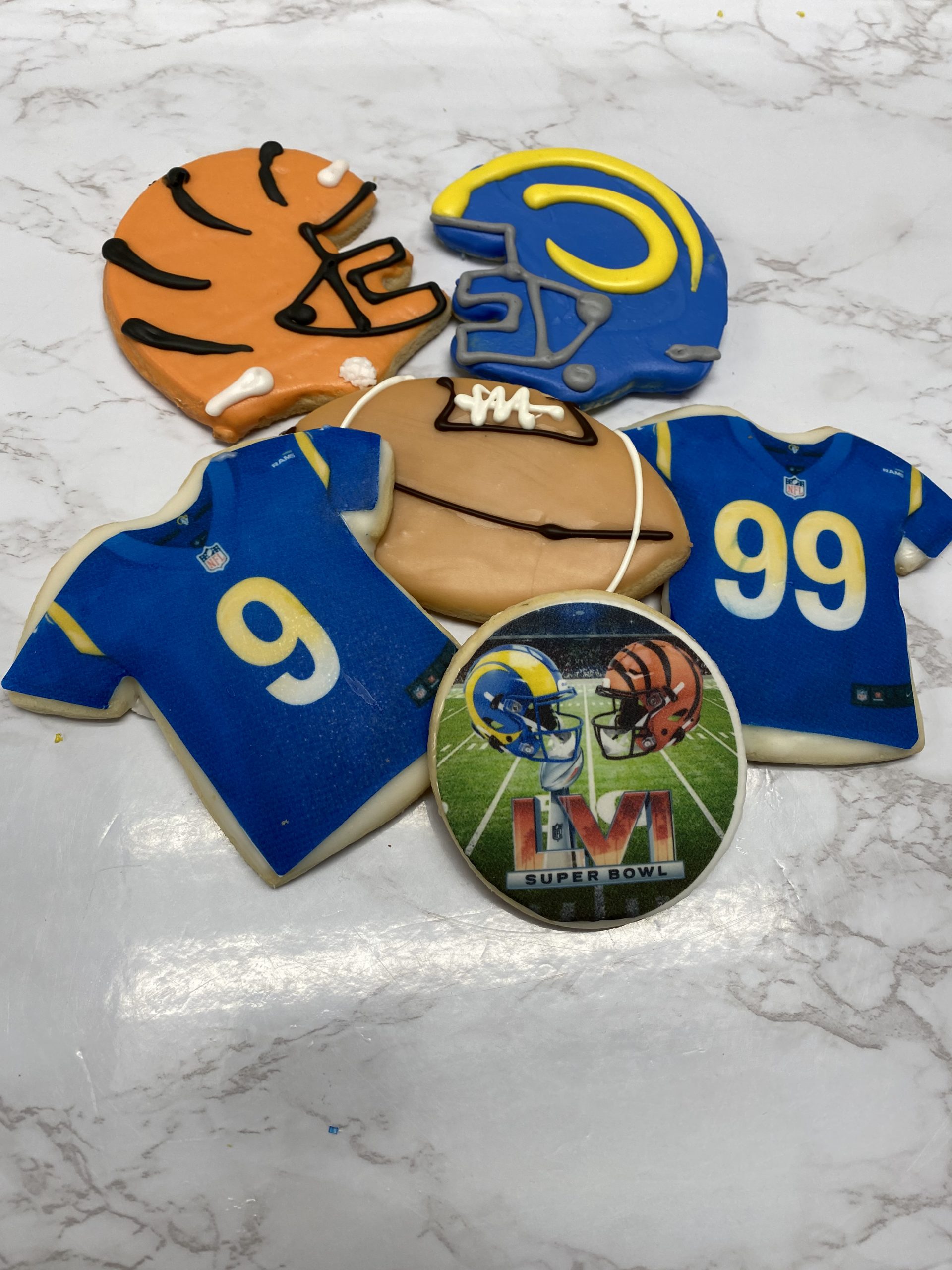 CHEERLEADERS
In honor of this year's participants, Torrance Bakery will be cooking up some sweet football-themed treats, including Bengals and Rams cupcakes, cookies, cakes and more. Cheer for your team with these delicious desserts!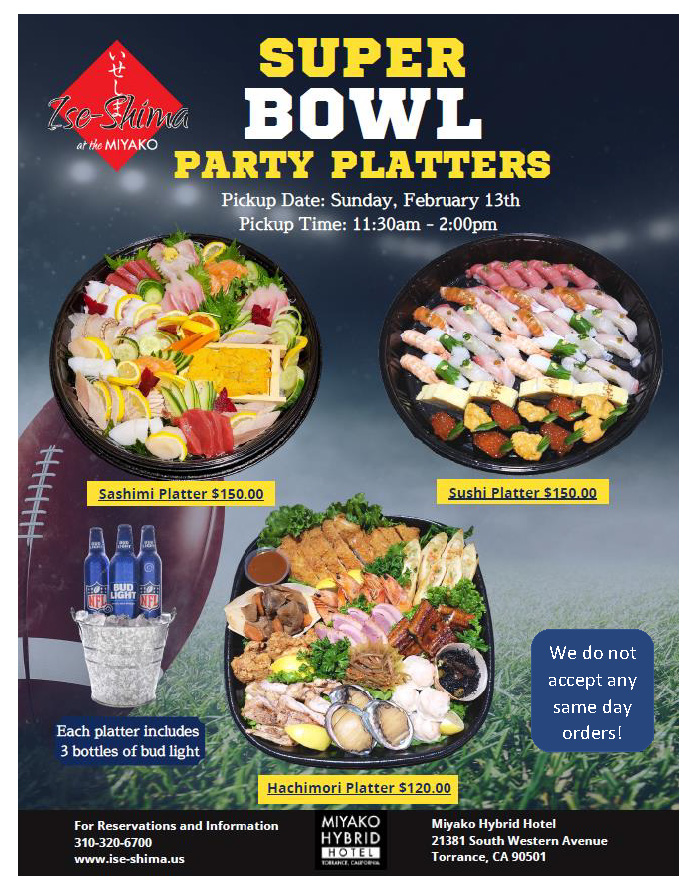 KICKOFF
No matter where you watch the game, you can always pre-order a Super Bowl party platter from Ise-Shima at the Miyako Hotel (by Feb. 12) and pick it up on game day, or kickoff the viewing with a Black Angus Steakhouse tailgate platter with all of your favorite steakhouse starters.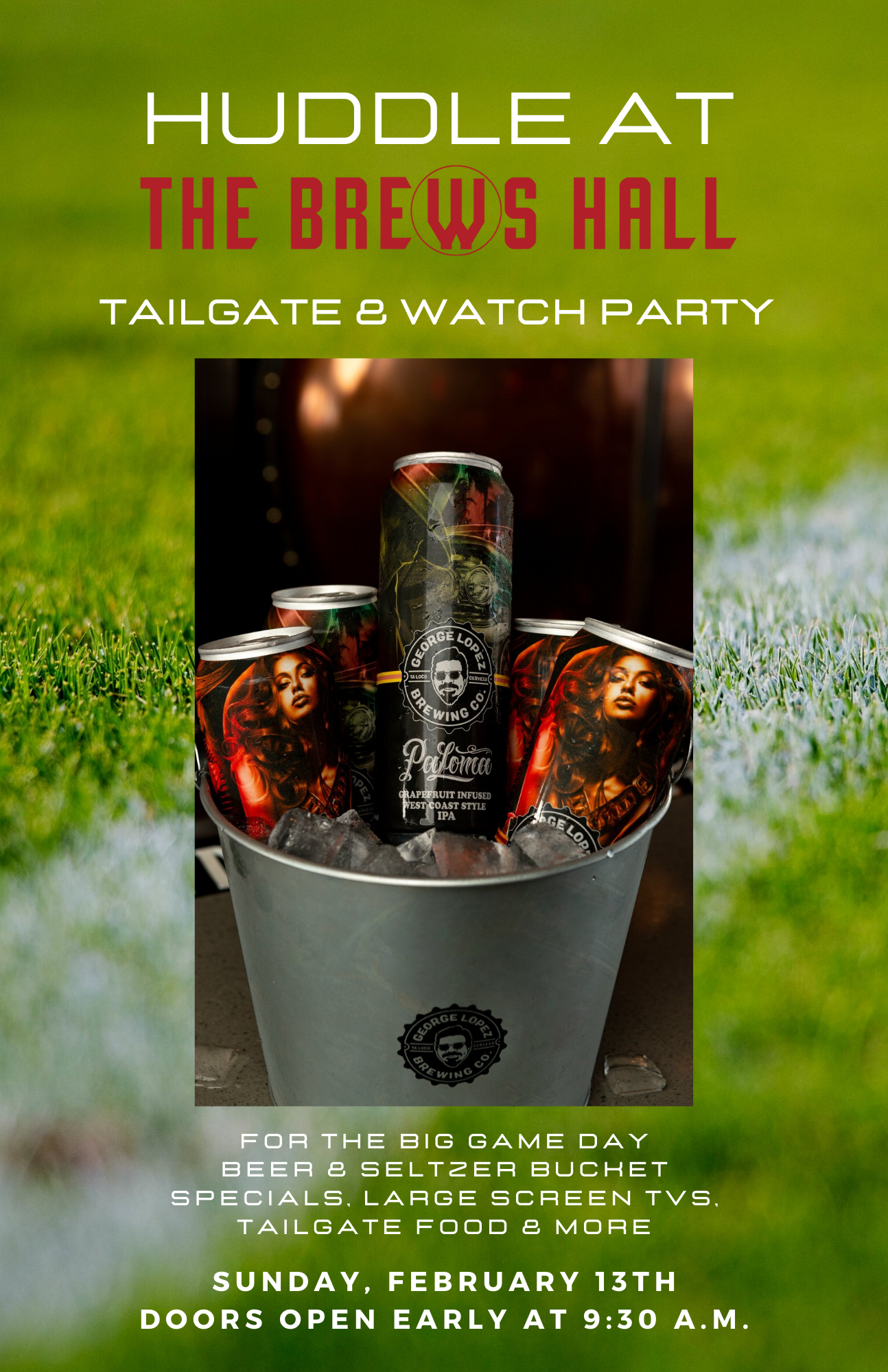 FIRST DOWN
Run for a big gain at The Brews Hall at Del Amo, where game-day specials on beer and seltzer buckets are the ideal place to pass the time. Large-screen TVs, tailgate staples and your football friends will combine to create an unforgettable day.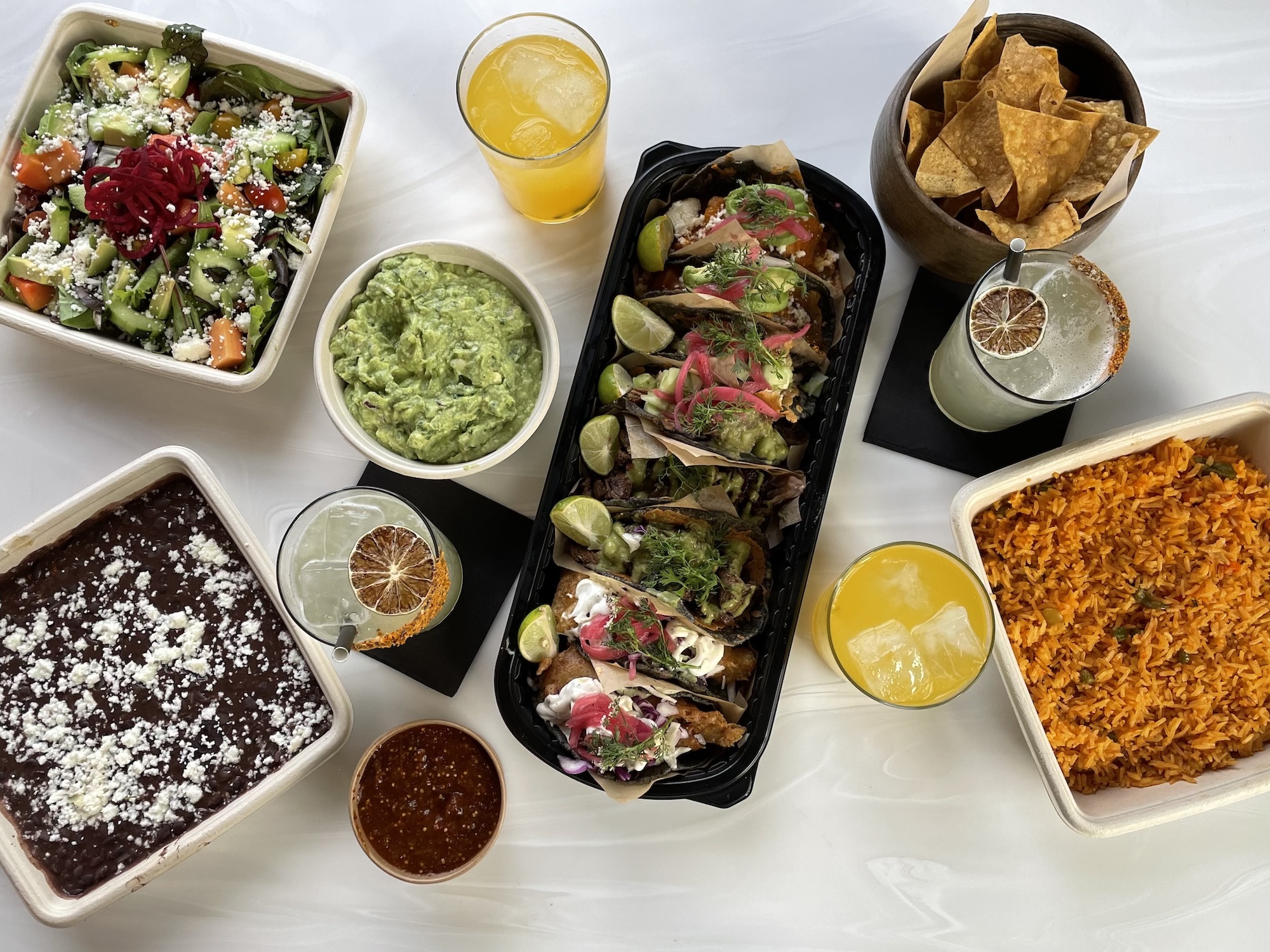 AUDIBLE
As the quarterback, you may have to change the play depending on who's coming to the party, so call an audible and phone Madre! Oaxacan Restaurant and Mezcaleria for a Super Bowl takeout family pack for four, which includes tacos, margaritas, aguas frescas and more.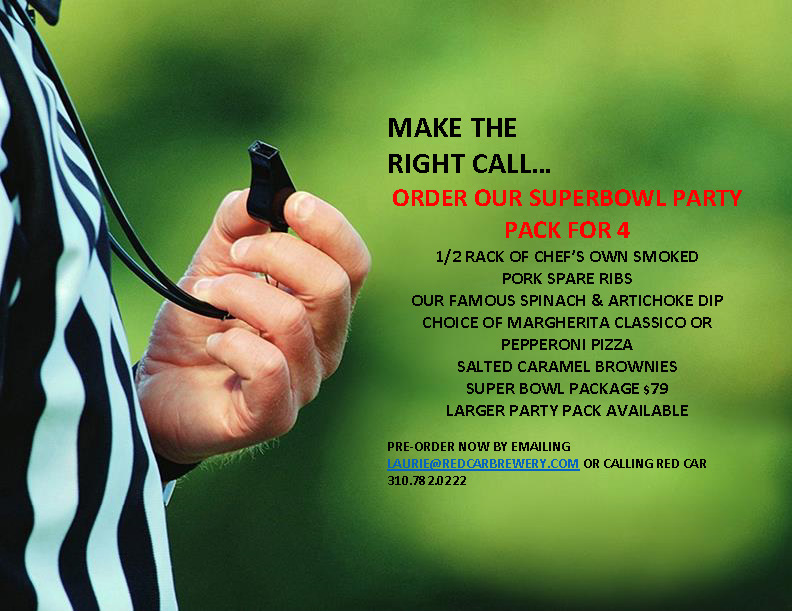 HALFTIME
Sure, everyone loves a good game, but it will be your halftime show that everyone will remember if you order a Super Bowl party pack from Red Car Brewery & Restaurant. Pre-order a half- or full-rack platter of barbecue goodness that includes sides and desserts.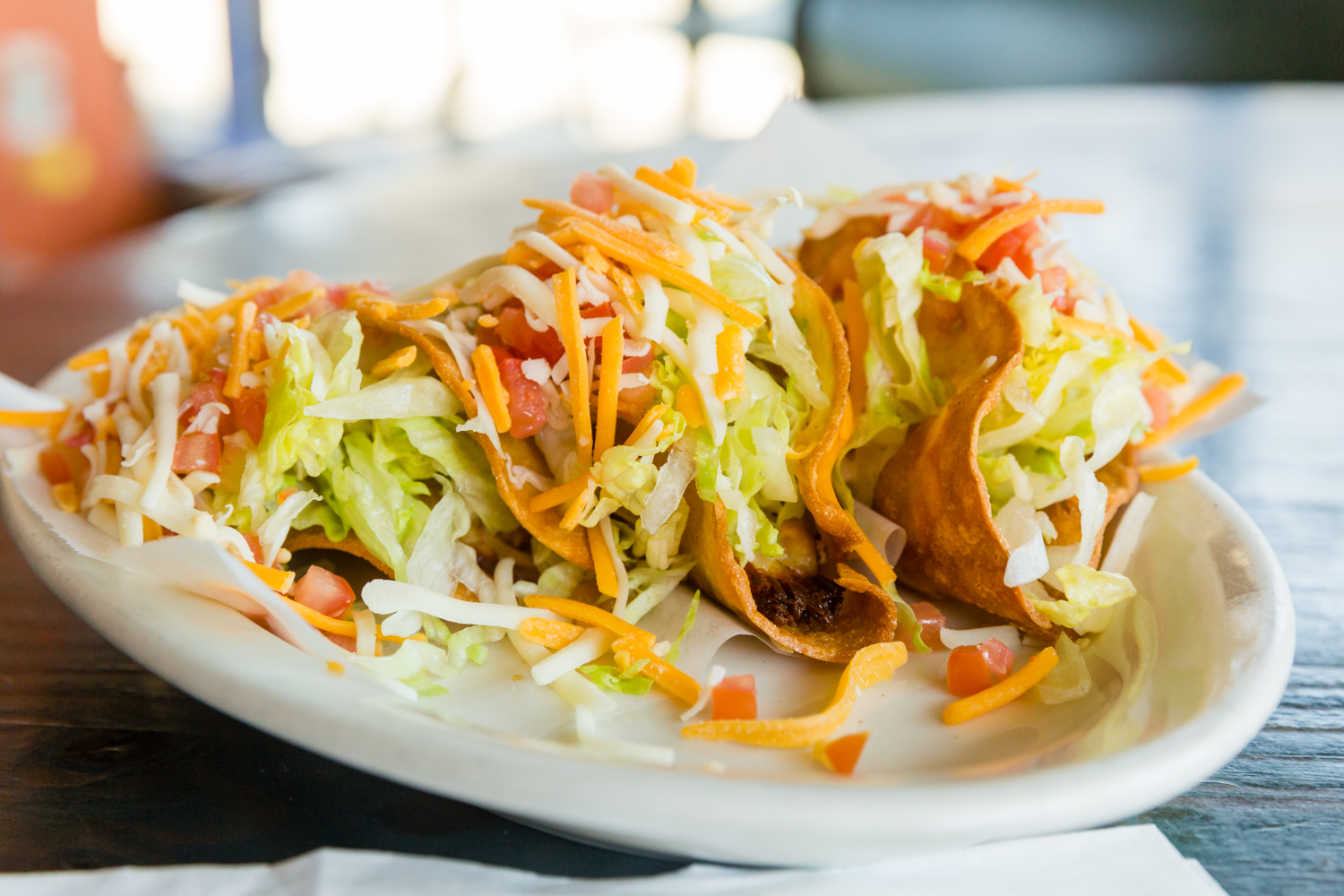 BLITZ
Sometimes it's necessary to be aggressive and go all out. Yes, that means tacos and beer. Tortilla Cantina is offering $2 Crispy Tacos, $3 Cantina Taquitos and $8 Mini-Fiesta Bowls, as well as draft specials, on Super Bowl Sunday.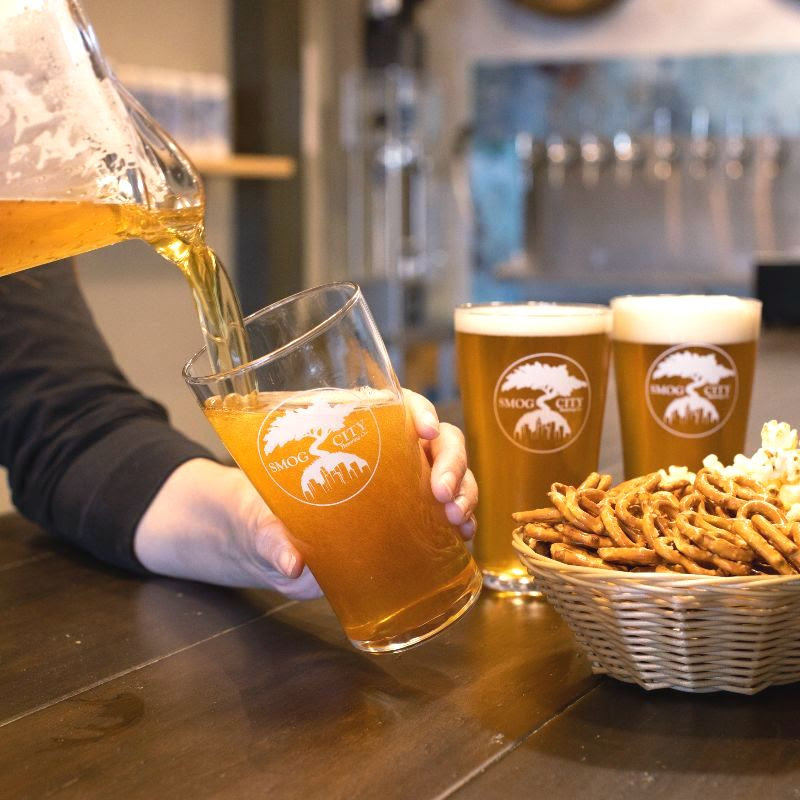 TOUCHDOWN!
Celebrate all the back-and-forth action of the big game with beer specials, snacks and pitchers of fresh beer from Smog City West while the game is on. Specials include $5 core beers and $6 year-round beers (both full pours), $18 and $20 pitchers (core and year-round, respectively) and complimentary snacks.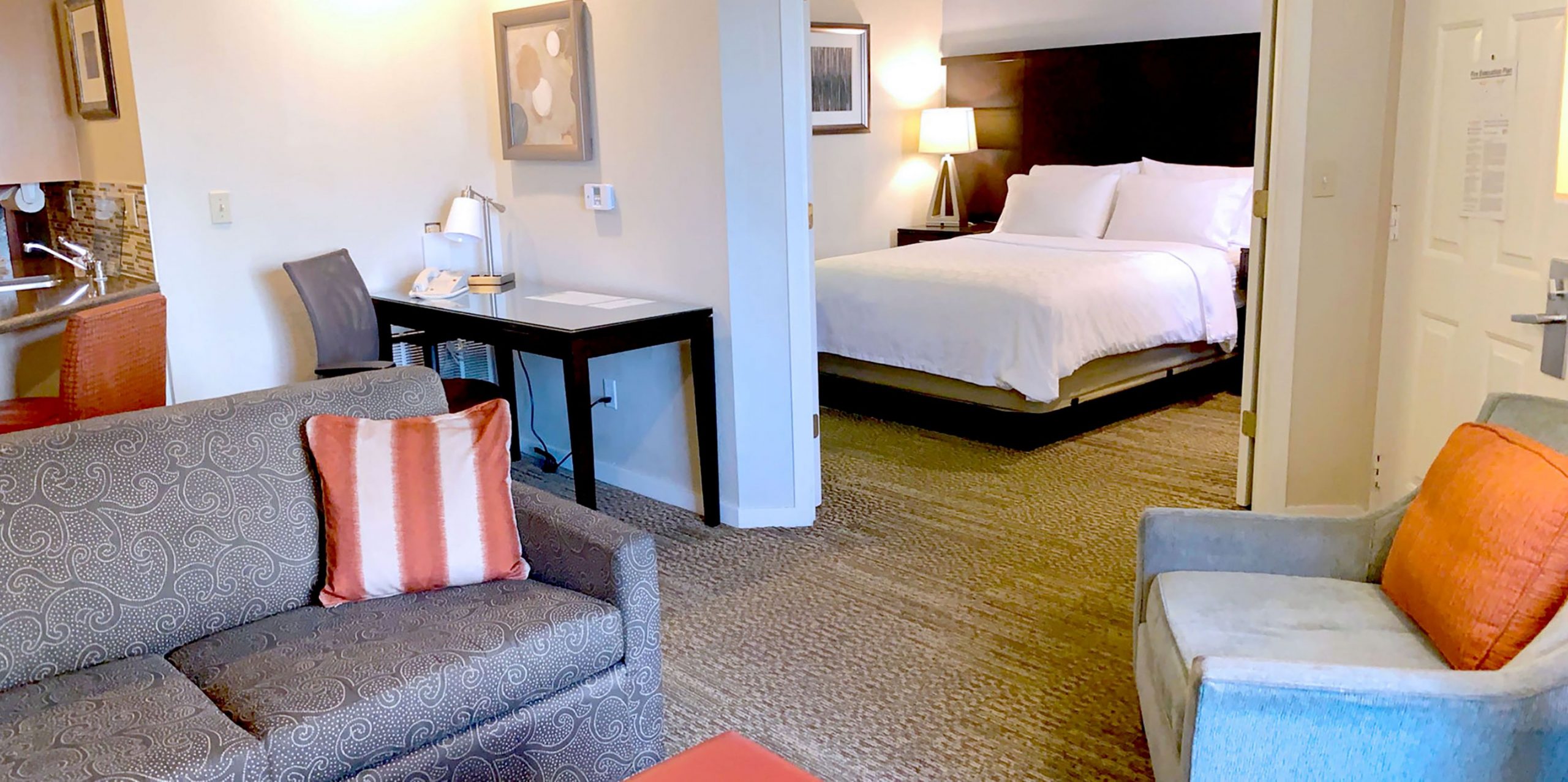 POST-GAME
With all that Southern California has to offer, you'll want to spend a few extra days enjoying the adventure before or after the big game, so take a look at the variety of lodging options available in Torrance and choose your escape. And, just like Matthew Stafford or Joe Burrow may do, you can go to Disneyland, just a short drive away!