Torrance Lights Up Blue and Purple to Honor Frontline and Hospitality Workers
When travelers come to stay our way in Torrance, their first stop is usually their hotel, where the friendly front desk staff gives them a warm welcome to the destination. As they discover Torrance's melting pot of experiences, the local frontline teams are working hard behind the scenes to ensure their safety and enjoyment.
Torrance residents and visitors highly rely on frontline and hospitality staff for their well-being at all times, and especially during the times of uncertainty. As we look ahead to the future, dedicated frontline staff will continue being crucial in keeping us safe and hospitality workers will also play a huge role in helping to reestablish travel as an engine of the local economy.
To show gratitude to both, businesses and organizations around Torrance have joined the national and statewide movement to light their buildings in bright blue or purple (some have both!) every night through the end of April.
The blue color represents a sense of calm and hope that frontline workers give to people, while purple is the official color of hospitality, which mixes blue with a luxurious red.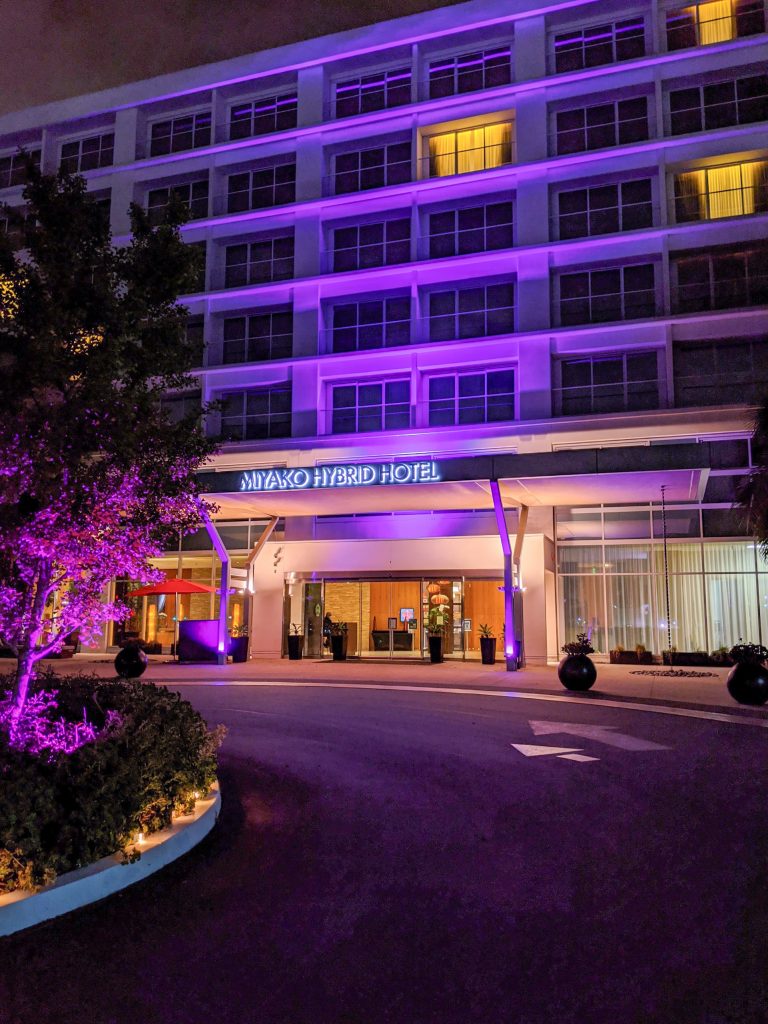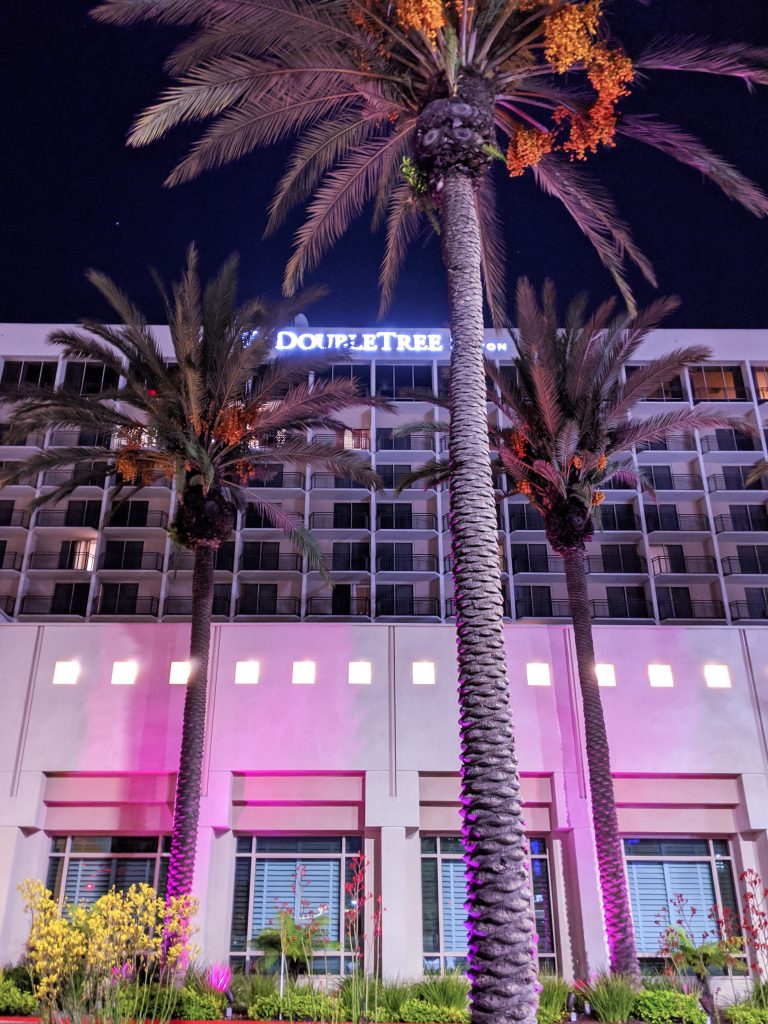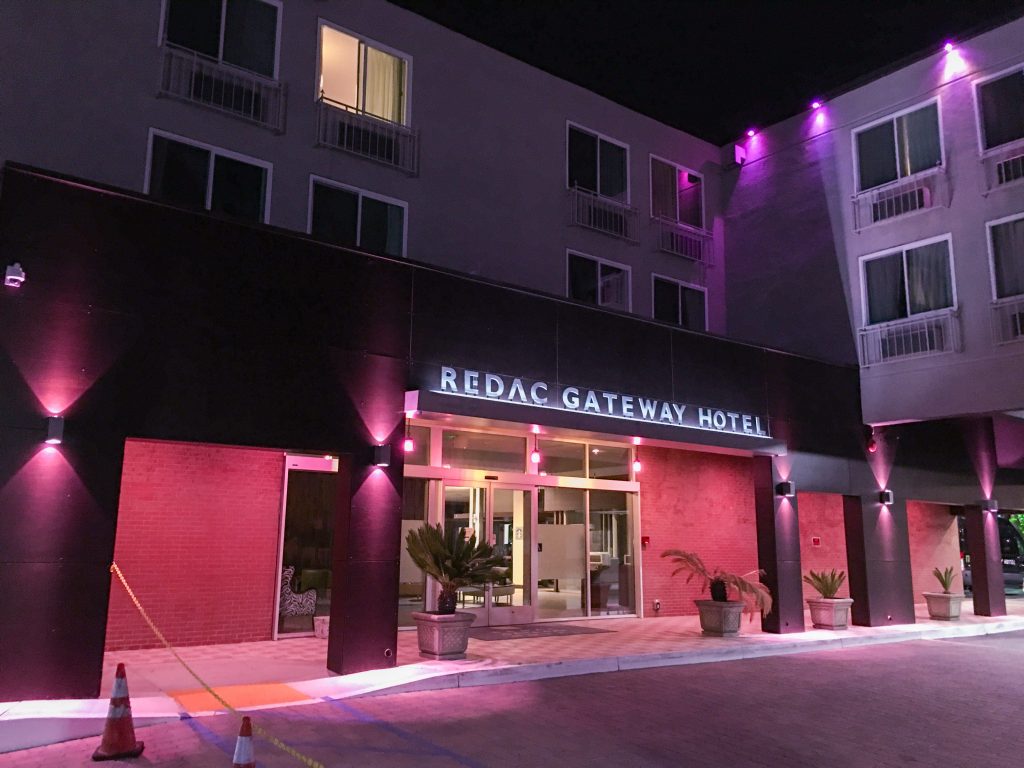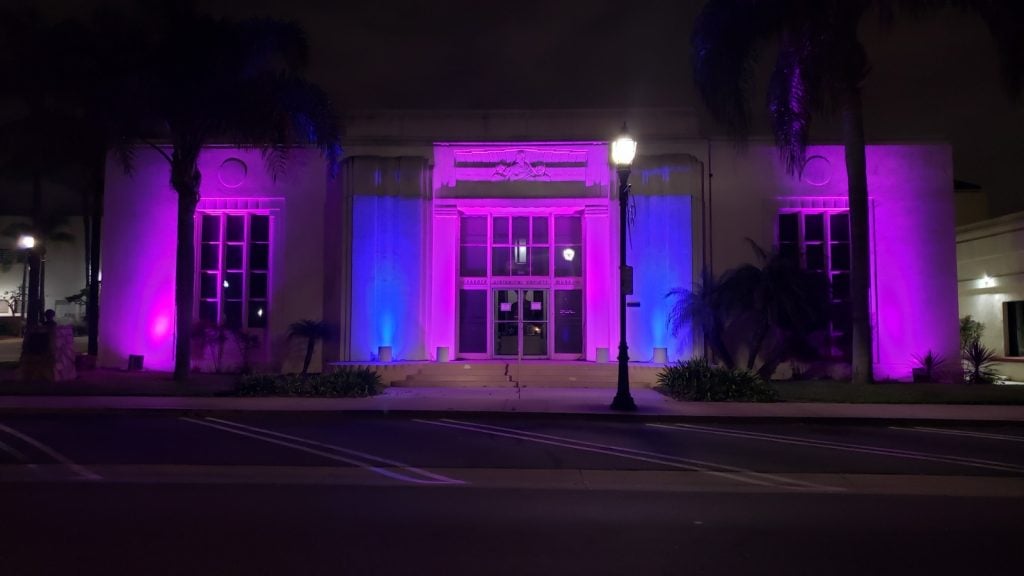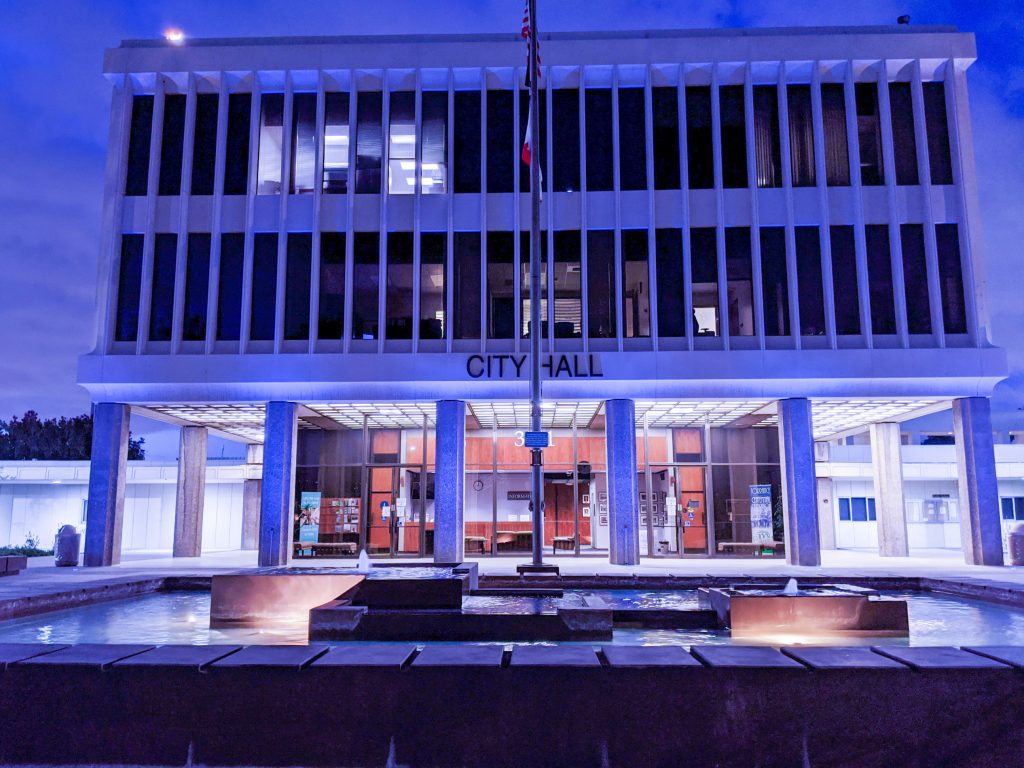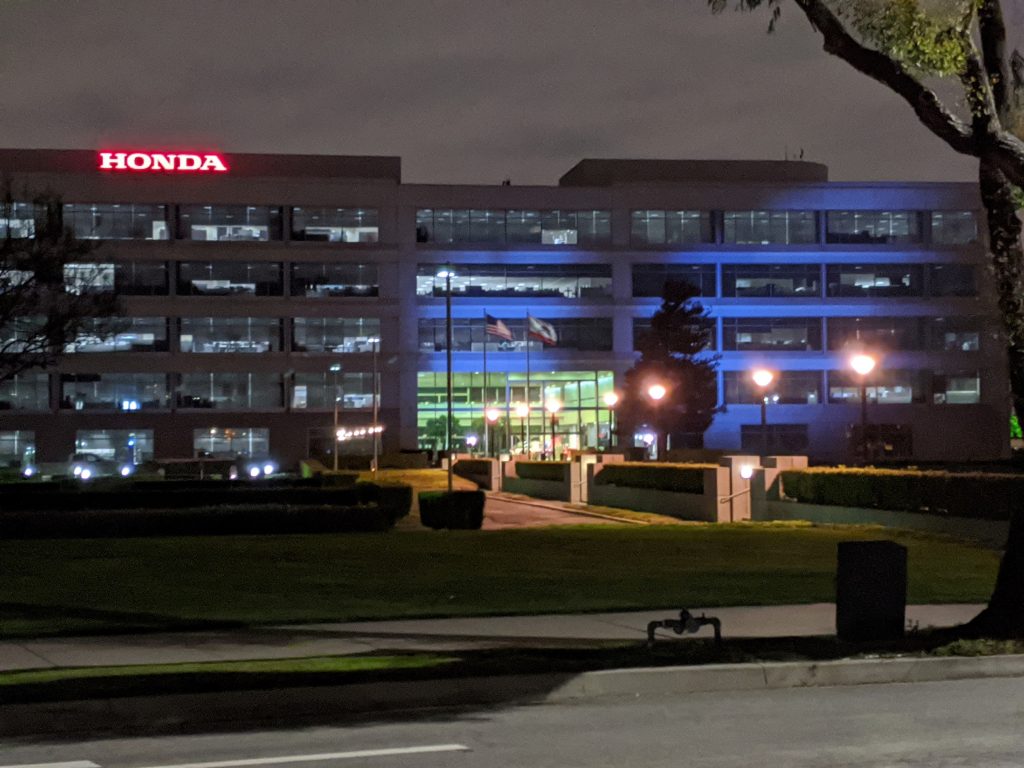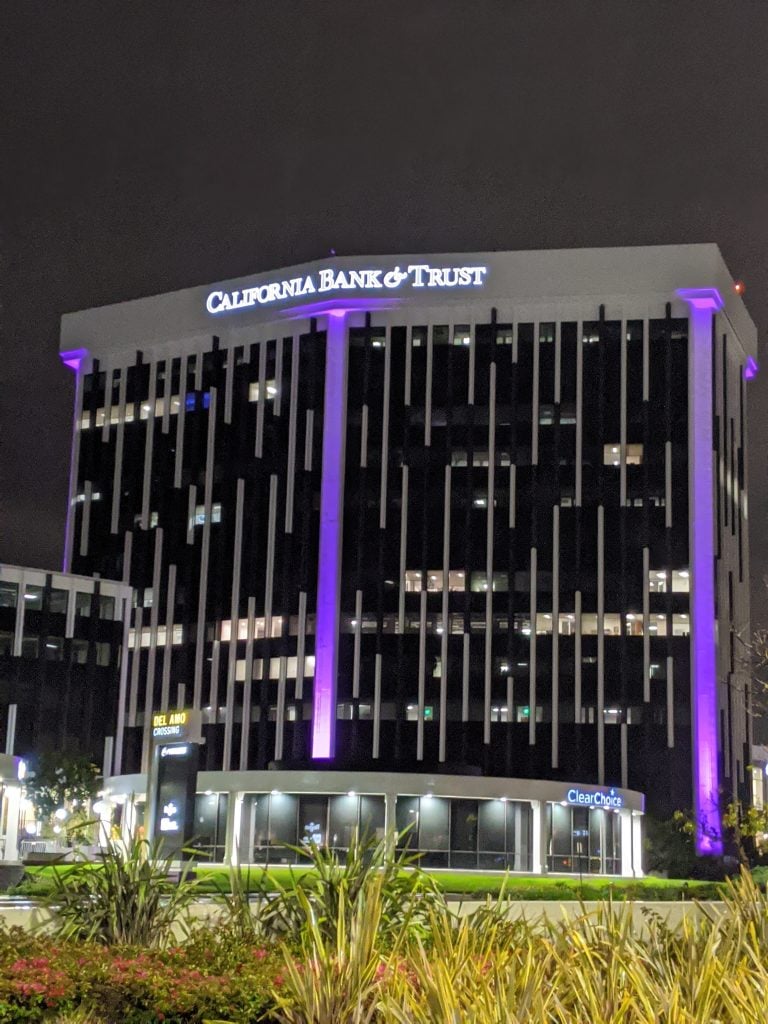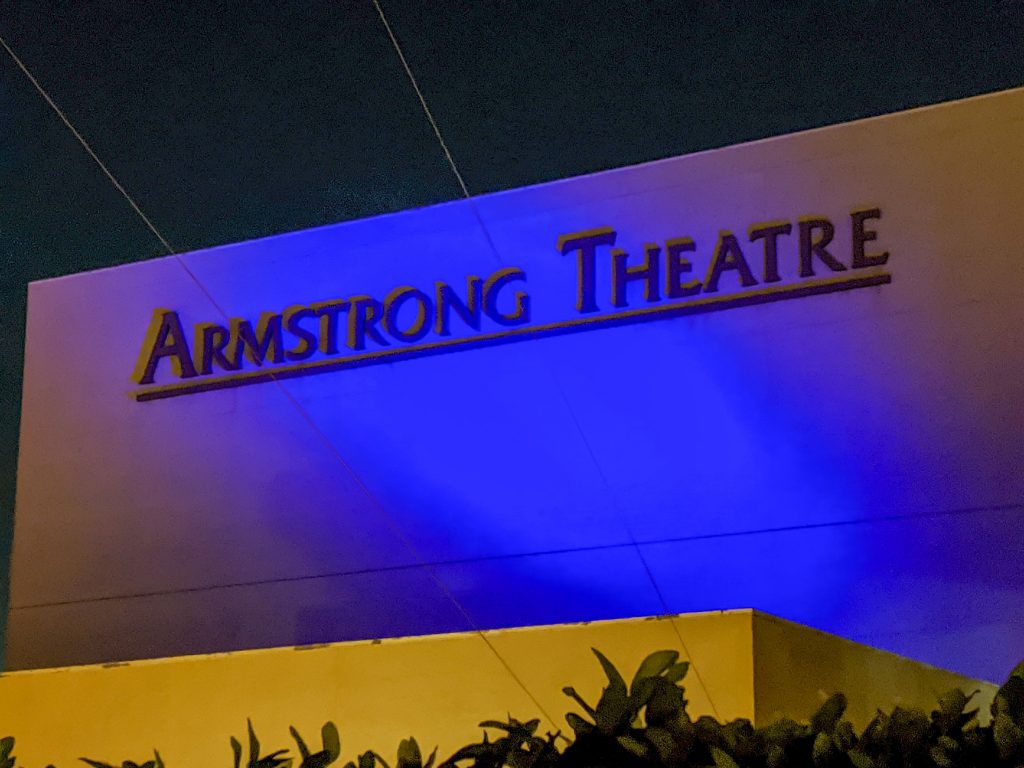 Some Torrance hotels are also displaying hearts made of lights in empty rooms in honor of their employees.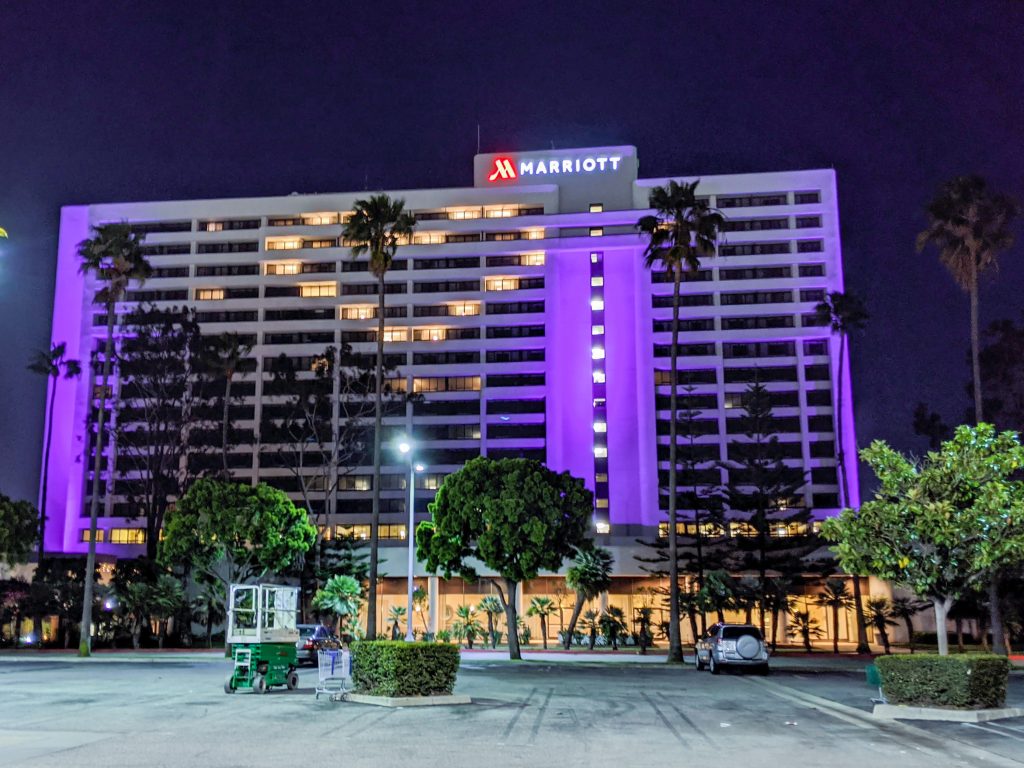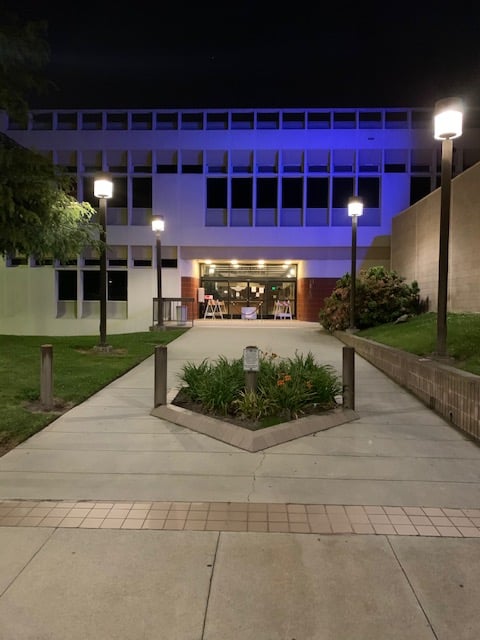 Discover what you can do to support Torrance local businesses during this time and keep the spirit of travel bright.