5 Things to Do in Torrance Before the End of Summer
Just because summer is coming to a close, that doesn't mean you have to say goodbye to beach vibes, great drinks, fresh fruit and staying active when you're in Torrance! Here's how you can enjoy the last few weeks of summer exploring some of Southern California's best-kept secrets.
Catch a Sunset at Los Arboles "Rocketship" Park
Summers are for staying out late and catching sunsets! Head to Los Arboles "Rocketship" Park for an awesome view of the LA basin and city lights. This is the perfect place in Torrance to snap a summer selfie or an artsy landscape shot.
Get Hoppy in Torrance
Cool down any time with a cold one at one of the 12 Torrance craft breweries, many serving award-winning beers! Or head to the nearby CA Craft Beer Summit Festival on Sept. 14 for the ultimate tasting galore. Six Torrance breweries will represent the city among 170+ top brewers from all over the state, proving Torrance is becoming emerging brew heaven.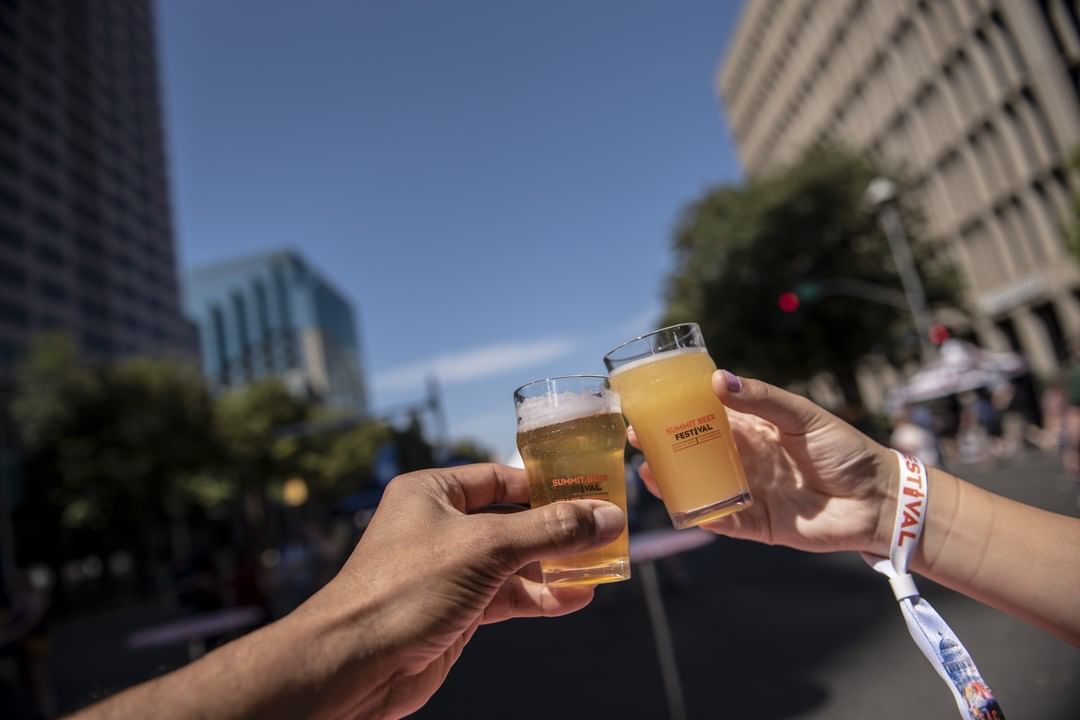 Take Surf Lessons at Torrance Beach
A summer in Torrance isn't over until you cruise some waves! Take advantage of the crowd-free Torrance Beach and have a wavy experience you'll never forget. Be sure to join the rest of The Golden State on Sept. 20 and ride the waves in honor of #CaliforniaSurfingDay (tag us on social 🤙).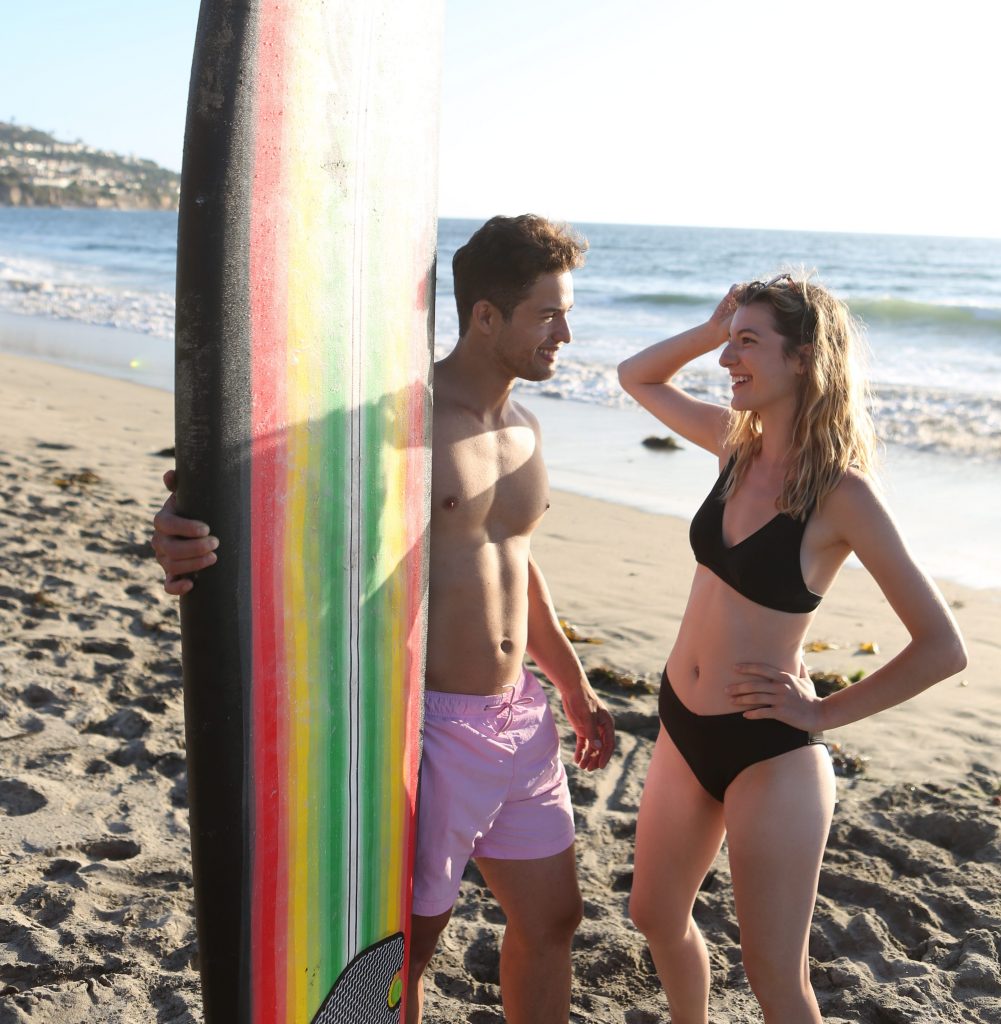 Eat Fresh at Torrance Farmers' Market
Fruit is the official food of the summer, so what place better than a farmers' market to enjoy some tasty goodness? Head to the Torrance Certified Farmers' Market (the largest farmers' market in the South Bay) every Tuesday and Saturday 8 a.m. – 1 p.m. at Charles H. Wilson Park for a true taste of summer. Did we mention it's open year-round, so you can enjoy fruit even after summer ends! #winning
Bike The Strand
Hop on a beach cruiser and discover Torrance on wheels as you ride along The Strand. Think Pacific Coast Highway, but for bikes. This oceanside, 22-mile bike path starts at Torrance Beach and can take you all the way up to Malibu. Gorgeous views along the route guaranteed!
Are you in? Plan your trip today  and enjoy the easy summer living in Torrance.