Discover Torrance on Your Next Vacation
Picture a destination that's naturally laid back yet full of unique surprises. A place where "sun and sand" meet "suds and stouts," Torrance is an undiscovered getaway where the locals invite you to experience what they love. Today is National Plan for Vacation Day, and we've taken the stress out of planning your next trip to Torrance by bringing you inspiration in the itineraries below. Find out how you can spend your next vacation lounging in Torrance!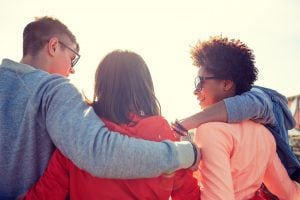 Sun, Surf and Shopping in Torrance
Located along the California coastline and featuring sunny days year-round, Torrance has become a shopper's dream destination. Home to one of the largest shopping malls in America, the Del Amo Fashion Center, Torrance has become a mecca for off the beaten path shopping. Find out how you can spend your vacation in this shopper's paradise!
 Take a Bite in Torrance
With more than 400 eateries on its plate, Torrance offers incredible cuisine and experiences around every corner, from eclectic bakeries to elegant restaurants and innovative craft breweries. Here's an itinerary to get your taste buds salivating for a taste of Torrance.
 Get Hoppy in Torrance
Welcome to brew heaven! Torrance is becoming known as a hub for SoCal's craft beer scene, so get your taste buds ready to explore the city's 11 breweries with this two-day itinerary. Life is brew-tiful in Torrance!
 Life's a Beach in Torrance
Nestled in the South Bay of Los Angeles, Torrance makes for a perfect home base for Southern California adventures. Loaded with laid-back charm, Torrance offers plenty to see and do – including an uncrowded 1.5-mile beach. Beaches usually mean crowds, but not when you're in Torrance! Here are some beach-side activities you can do on your next trip to Torrance!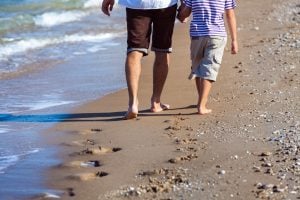 Torrance is a secret stash of rich local experiences. So, are you in? Get in by booking your next vacation to Torrance here.