Discover Torrance your way.
Let's start by confessing that there's way too much to do in Torrance to choose from. So we put together an itinerary of local favorites for eating, drinking, and shopping.
Day 1: Get Familiar
Morning: Head to King's Hawaiian Bakery & Restaurant for some to-die-for French toast before you cruise down to Torrance Beach for a walk along The Strand Bike Path or to just kick it.
Afternoon: Head to historic Old Torrance for lunch at the Red Car Brewery & Restaurant, the birthplace of the Torrance craft brew scene. Wander through the downtown boutiques and antique shops. Then head over to Absolution Brewery and its nearby neighbor Scholb Premium Ale. Head back to the hotel for a quick nap before dinner.
Evening: Change it up by dining in Japan (without leaving Torrance) at Ise-Shima in the stunning Miyako Hybrid Hotel. Sit back, reflect, and don't forget dessert!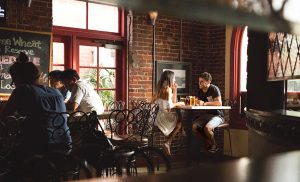 Day 2: Treat Yourself
Morning: This is what vacations are all about, right? So start your day the decadent way at Torrance Bakery (they make a churro-donut and a brownie-cookie!) before heading to DuBunné Spa—they've been pampering Torrance for more than 30 years.
Afternoon: Check out the ramen everyone is talking about at nearby Santouka Ko-Ryu in the largest Japanese Supermarket in the U.S.—the Mitsuwa Marketplace. After lunch, enjoy some leisurely, open-air shopping at Torrance Crossroads.
Evening: Check out the craft beer scene. Check out Smog City Brewing, Monkish Brewing, Strand Brewing Company, and HopSaint Brewing to name just a few.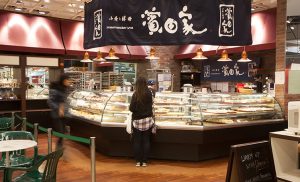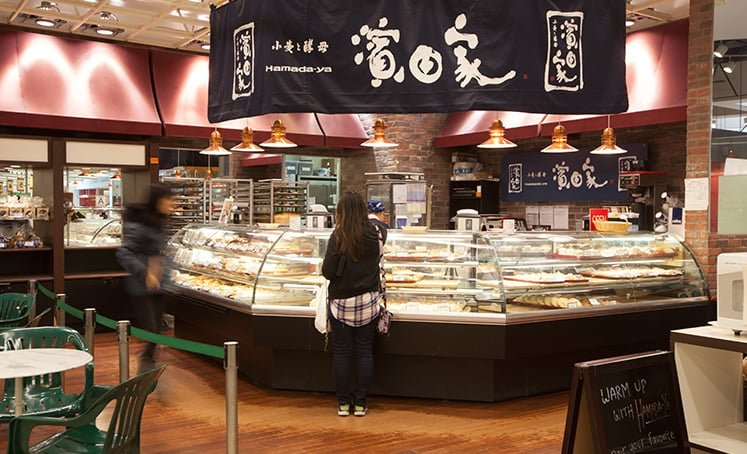 Day 3: Serious Shopping
Morning: Fortify yourself for a big shopping day with breakfast at Great Maple, ideally located in the Del Amo Fashion Center. Go big on the fresh brioche French toast (with smoked bacon maple syrup) for the energy you'll need to explore one of the country's largest shopping centers.
Afternoon: Amid the fashion, there's plenty of food at Del Amo Fashion Center. Enjoy authentic Mexican cuisine at Frida before you get back to shopping, or check out the wildly popular Din Tai Fung for some soup dumplings and noodles.
Evening: Still not tired of shopping? After a few more visits to the dressing room, enjoy a drink and a bite at Lazy Dog Restaurant & Bar before you close down the stores and call it a day well spent.