Start the morning right
Take a sip in the heart of the city at Cozzi Café. Start your day at this local neighborhood coffeehouse and also get a feel for the oldest part of Torrance.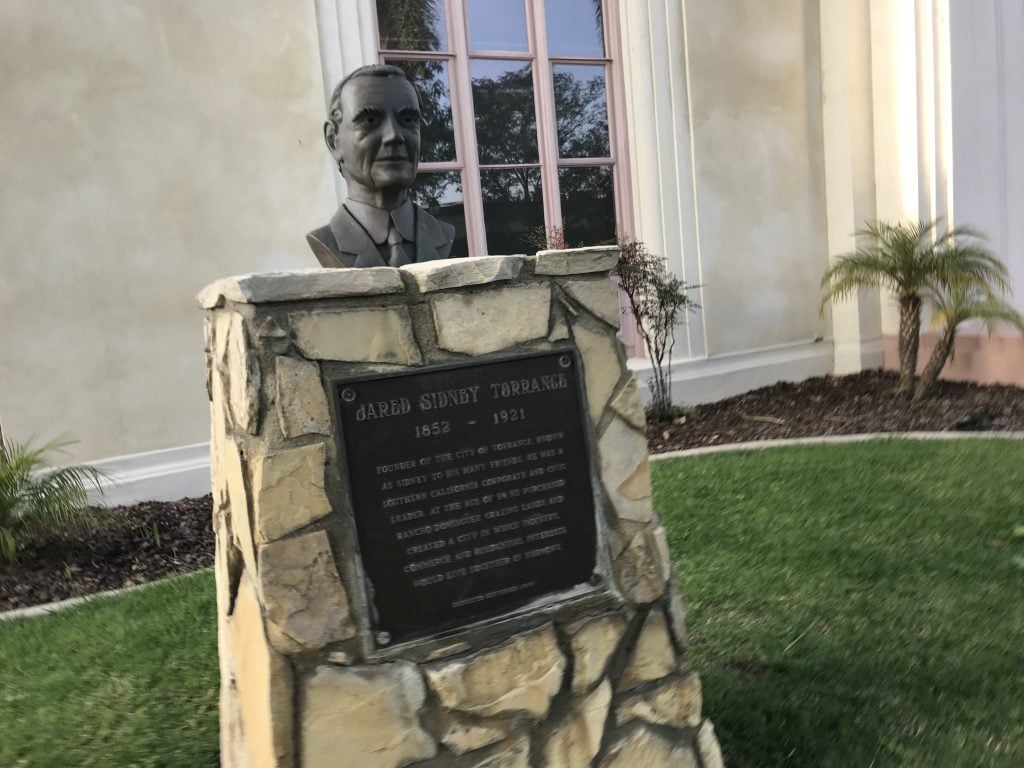 Look into the Past
Since you are already in old town, from here, you can start your visit with a historical view of Torrance. The Torrance Historical Society has a charming museum featuring local history and items from one of the city's most famous residents, Louis Zamperini. His bombardier jacket and military uniform are on display. If you are here on the 4th Sunday of the month, the historical society hosts walking tours of historic downtown for a deeper view of the city's past.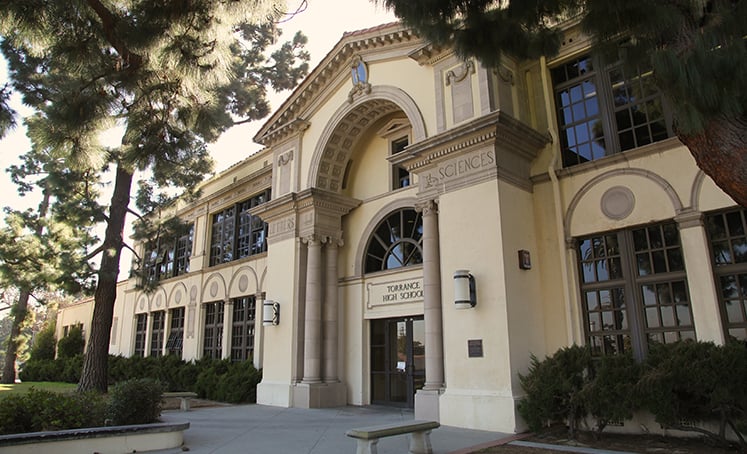 Picture this
Not far from old town are a number of historical buildings, including the famous Torrance High School. If you are a film buff, you will recognize this iconic location from a number of TV shows and movies including She's All That and Buffy the Vampire Slayer. You can even take a film tour of Torrance to a number of film locations including Buffy's house.
Local Art
Destination Art should definitely be on the itinerary for those with an artistic side. Here, you can discover local artists and even drop in for a number of classes or gallery events.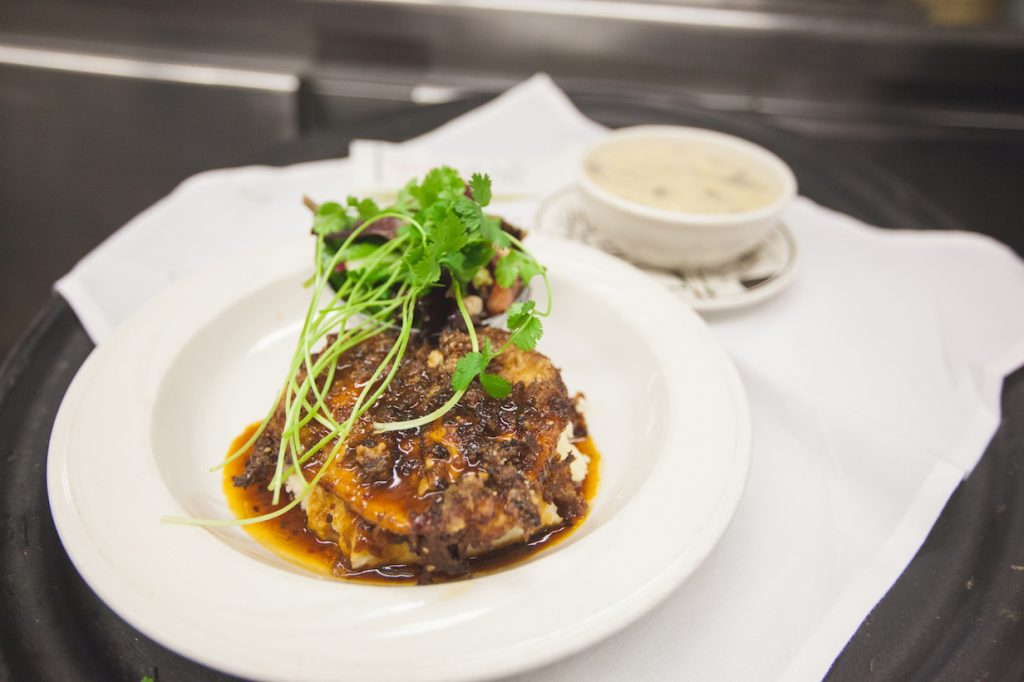 Historic Eatery
To continue on the historical theme, stop by The depot for a bite in a unique setting. This restaurant is located at the end of old town Torrance in a historic train station for L.A.'s Red Car Line.
Take off
Take to the skies at the Western Museum of Flight which displays artifacts from aircraft history and restoration projects. The impressive collection of aviation history will have you flying!
Taste a Brew
No trip to Torrance is complete without stopping at one of 12 craft breweries. Named for the famous red car line, Red Car Brewery & Restaurant is the perfect place to end a great day with delicious food and wide selection of beers.