Get To Know The Local Scene
Let's start by confessing that there's way too much to do in Torrance to choose from. So we put together an itinerary for exploring the artistic, historic, natural, and cultural treasures in and near Torrance.
Day 1: Getting to Know Torrance
Morning: Start with a leisurely breakfast at Eat at Rudy's in Historic Old Torrance. This local favorite is a perfect starting place for a walk through old town's charming streets and shops. Note: Call to schedule a private tour of the Chen Art Gallery during your stay to see a truly incredible collection of Chinese art. This amazing private museum is only open for docent-guided tours.
Afternoon: Enjoy lunch at The Depot, an elegant restaurant in an historic train depot, before heading to the Torrance Art Museum to see some modern and contemporary art. Head over to Smog City Brewing to enjoy the artistry of a hand-crafted brew (or two).
Evening: Visit The San Franciscan (well-loved steak house). Or relax at 21 Square—one of Torrance's newer hotspots—located in the Torrance Marriott.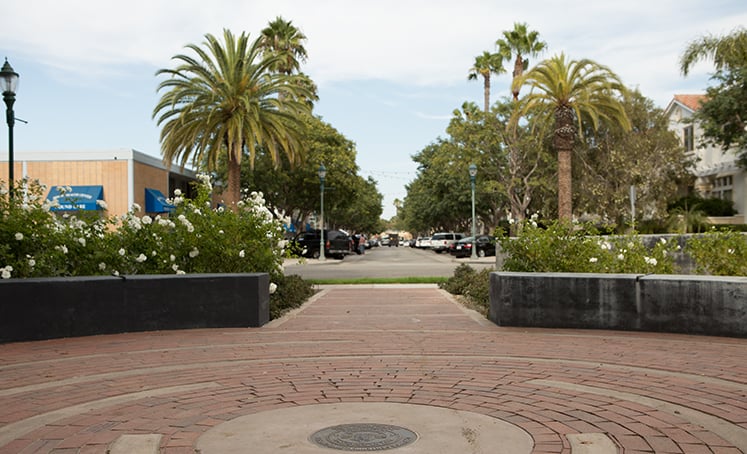 Day 2: Explore & Enjoy
Morning: Start your day the decadent way at Torrance Bakery (they make a churro-donut and a brownie-cookie!) before heading to the 87-acre South Coast Botanical Garden to wander among 2,500 native and exotic plant species.
Afternoon: Pop over to Mama Says, a healthy Italian deli with fresh, quick food. Grab it to go and head for a picnic at Point Vicente Lighthouse and Interpretive Center on the tip of the Palos Verdes Peninsula. If you're there between December and May, keep an eye out for migrating whales in the ocean below. On your way back to Torrance, stop by the Wayfarer's Chapel, a glass chapel designed by Frank Lloyd Wright's son, Lloyd. Enjoy the sunset.
Evening: Torrance is a destination for ramen lovers, so check out Santouka in the Mitsuwa Marketplace, the largest Japanese supermarket in the U.S.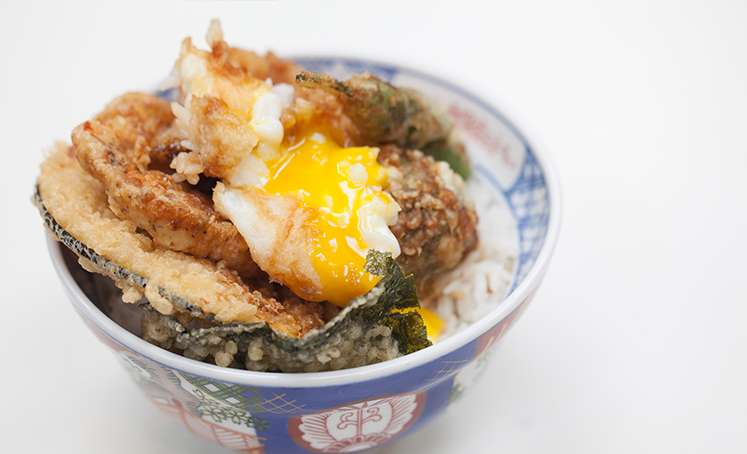 Day 3: Find Some Art to Bring Home
Morning: Head to King's Hawaiian Bakery & Restaurant for some to-die-for French toast before you head to Torrance Beach for a walk along The Strand Bike Path and a chance to view the Palos Verdes Peninsula from below.
Afternoon: Head back to Historic Old Torrance for lunch at the Red Car Brewery & Restaurant, the birthplace of the Torrance craft brew scene located in a historic telegraph building. Walk to the Torrance Historical Society to learn more about the area before you go looking for some art to bring home at Destination: Art, a combination gallery and artists' studios.
Evening: Cap off your visit with dinner at Gaetano's, a family-owned, high-end Italian restaurant and Torrance go-to spot since 1993. Not that hungry? Check out the Vintage Lounge in the Doubletree by Hilton for fabulous cocktails and a bite to eat.