How to Travel Sustainably in Torrance
California is a renowned  leader of sustainability practices, and Torrance is no exception. In a recent study, a large majority of travelers (87%) say that they want to travel sustainably. However, knowing how to travel sustainably is often the tricky part.  
No worry. When it comes to sustainable travel, Torrance makes it easy to leave a footprint in the sand and not the environment. We've rounded up some tips to navigate a sustainable stay.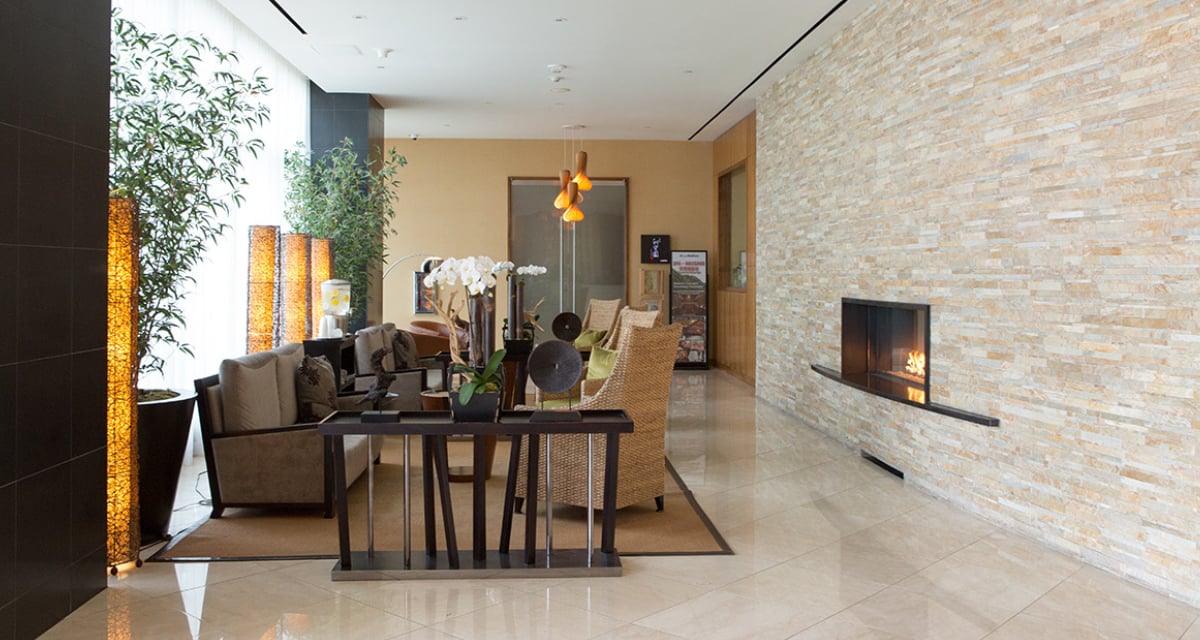 Look for Sustainable Practices at Our Hotels
Many of our hotels share your commitment to conserving the environment and local communities. Look for hotels that have energy and water saving programs, use energy-efficient lighting, recycle, buy local foods and products and/or offer green training programs for employees.  
The Miyako Hybrid Hotel, for example, was built with a green purpose and incorporates an eco-conscious philosophy into every touchpoint. From sustainable building materials and solar power to energy efficient lighting and water-saving fixtures, the Miyako Hotel is committed to luxury hotel lodging with a green ethos. With zero tolerance for Styrofoam cups or containers, they are serious about their green efforts. 
Visit our handy list of lodging options and select a hotel located in Torrance. Many establishments also provide details on their eco-friendly practices, so make sure to do your research before you decide.  
Dine at Restaurants that Support the Environment
There's no need to study every restaurant in town to find out a sustainable choice in Torrance. Simply check out the windows of your favorite restaurants and look for the Clean Bay Restaurant decal. 
The City of Torrance supports The Clean Bay Restaurant Program which recognizes restaurants that choose to go above and beyond what is required by law to prevent ocean pollution. When you see this certification posted, it means that the restaurant posting it received a score of 100% on its most recent inspection and has gone above and beyond local stormwater regulations. 
Patrons can do their part as well, beginning with bringing that reusable water bottle or tumbler you packed for the trip. And when sampling craft beers at one (or all) of Torrance's 12 craft breweries, simply bring your own growler or crowler.  
Using an EV is as Easy as ABC
Notable for their fuel efficiency, EVs are a smart and often cost-effective way to travel sustainably, and Torrance is an EV-friendly community. 
Currently, there are 132 public EV charging stations in Torrance, 23 of which are free, and that number is sure to grow. Many are near popular attractions such as the Del Amo Fashion Center, but you can also utilize a tool such as PlugShare to find one near you.  
And if you're wanting a beach drive, scrap the auto altogether and consider public transportation on Torrance Transit or a bike ride to enjoy the Strand, SoCal's coastal bike path. And while "no one walks in L.A.", that's not true here where visitors can stroll Torrance's delightful 1.5 miles of pristine beach.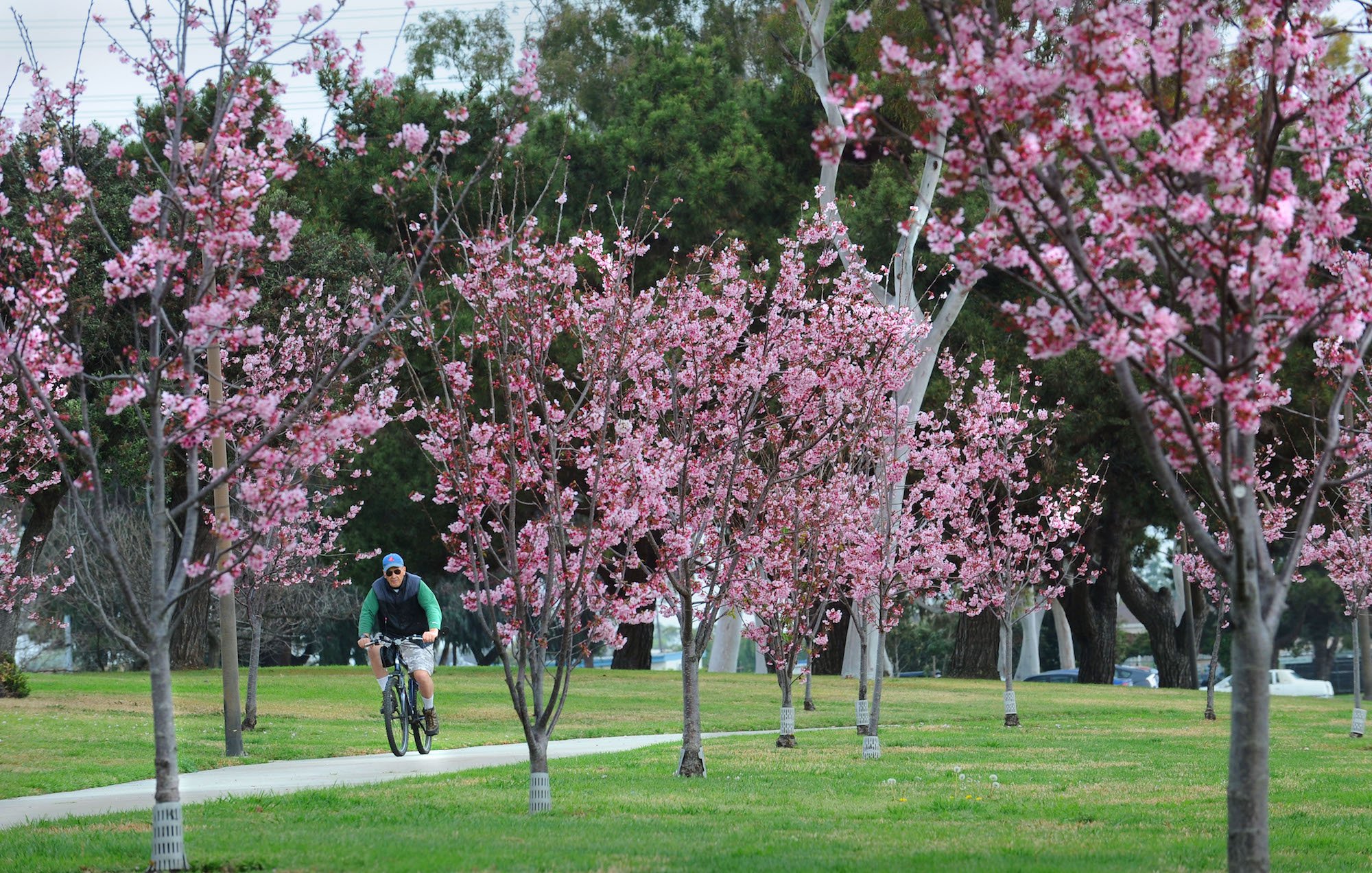 Recycle, Recycle, Repeat
Torrance cares about recycling and it's paying back—literally. Torrance is a member of the LA County Recycling Market Development Zone where businesses that recycle as part of their production process can access technical and financial assistance.  
Support businesses that recycle and make sure you do your part as well. When exploring our 33 parks, please make sure to throw away all trash and leave with all the items you brought.
Speaking of our parks, Torrance is recognized as one of 146 communities in California and only 3,400 in the United States as an official Tree City USA©. To have this status,  Torrance must meet four fundamental standards including maintaining a tree board, having a community tree ordinance, hosting a community forestry program and celebrating Arbor Day.
Visiting Torrance is an ideal getaway from the everyday. And we hope you will treat it as home and help us sustain the beauty and wonder of the area to ensure it's a dream that will continue for generations to come.