Keep your workouts and sports activities going in Torrance
If you hate to miss a workout or a chance to play your favorite sport, Torrance has you covered.
There are plenty of places for gym goers to get their daily reps without missing a beat. And enthusiasts of pickleball, tennis and many other sports will feel right at home as Torrance offers numerous venues – free or for a fee – to show off your athletic abilities.
We've provided some of the ways to hit the court or hit the weights as you visit our beautiful, laidback city, just minutes from Los Angeles. Many of Torrance's hotel options feature their own workout facilities for guests, but read on for a more extensive list.
WHAT A RACKET!
According to the Association of Pickleball Professionals, approximately 48.3 million adult Americans have played the game within the last 12 months – around 19% of the total adult population.
If you're a pickler (a pickleball addict) and plan to visit Torrance, there are three city parks with available courts. Play at Walteria Park (six courts), Sur La Brea Park (four courts) and Charles H. Wilson Park (two courts) for free. Please note that courts cannot be reserved.
At South Bay Tennis Center, there are 17 pickleball courts, some only open to members. Court rentals are currently $15 per hour for non-members and $10 per hour for members. There are also classes available for every level, as well as private lessons.
The City also allows pickleball at the following basketball courts Monday – Friday until 2:00 PM – must provide your own nets:
La Carretera – 2040 W 186th St.
La Romeria – 19501 Inglewood Ave.
Delthorne – 3401 Spencer St.
Wilson Park – 2200 Crenshaw Blvd.
Lago Seco – 3900 W 235th St.
DePortola Park – 25615 Lazy Meadow Dr.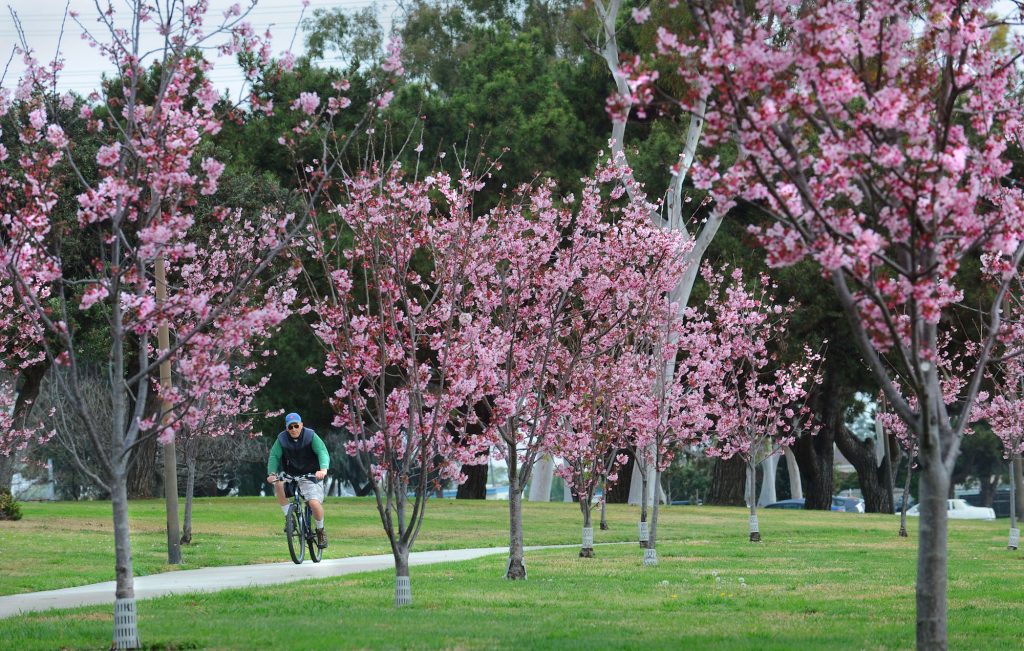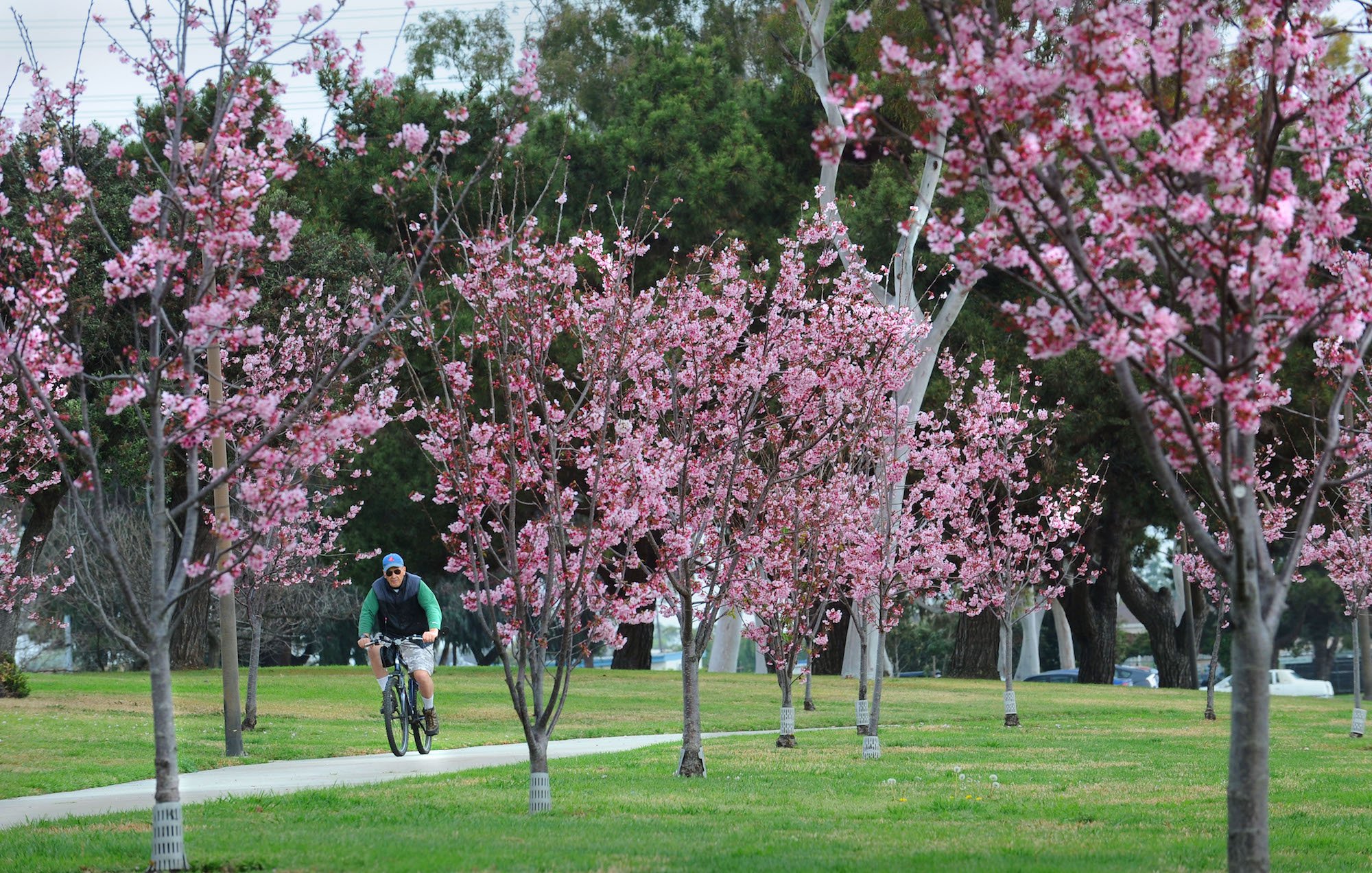 A WALK (OR RUN) IN THE PARK
With the beautiful summer weather in Torrance – usually ranging from the mid- to upper 70s or low 80s during the day – you'll find perfect conditions to go for a walk, jog or run in the park. A number of the parks feature anywhere between a quarter-mile to a 1-mile fitness course, and some, such as Descanso Park, include exercise stations as well.
Nearly all of Torrance's 33 parks have basketball courts, and many have tennis courts. You'll find sand volleyball at several locations, including Victor Park; bocce ball courts at Columbia Park; fitness courses in a range of distances at several parks; batting cages at Wilson Park; and even horseshoe courts at various locations, including Guenser Park.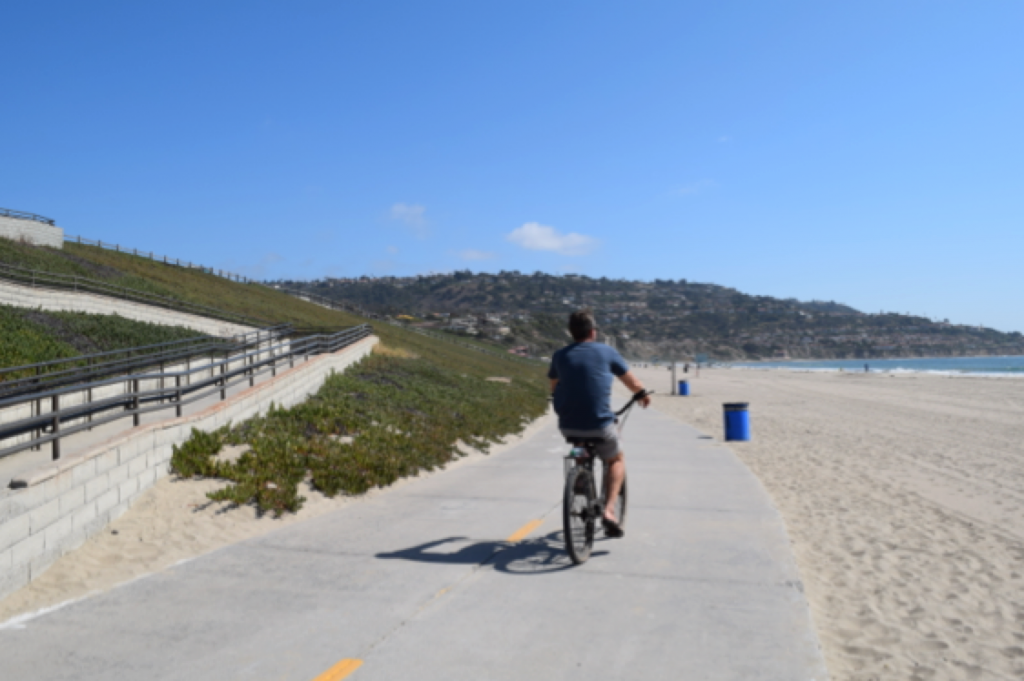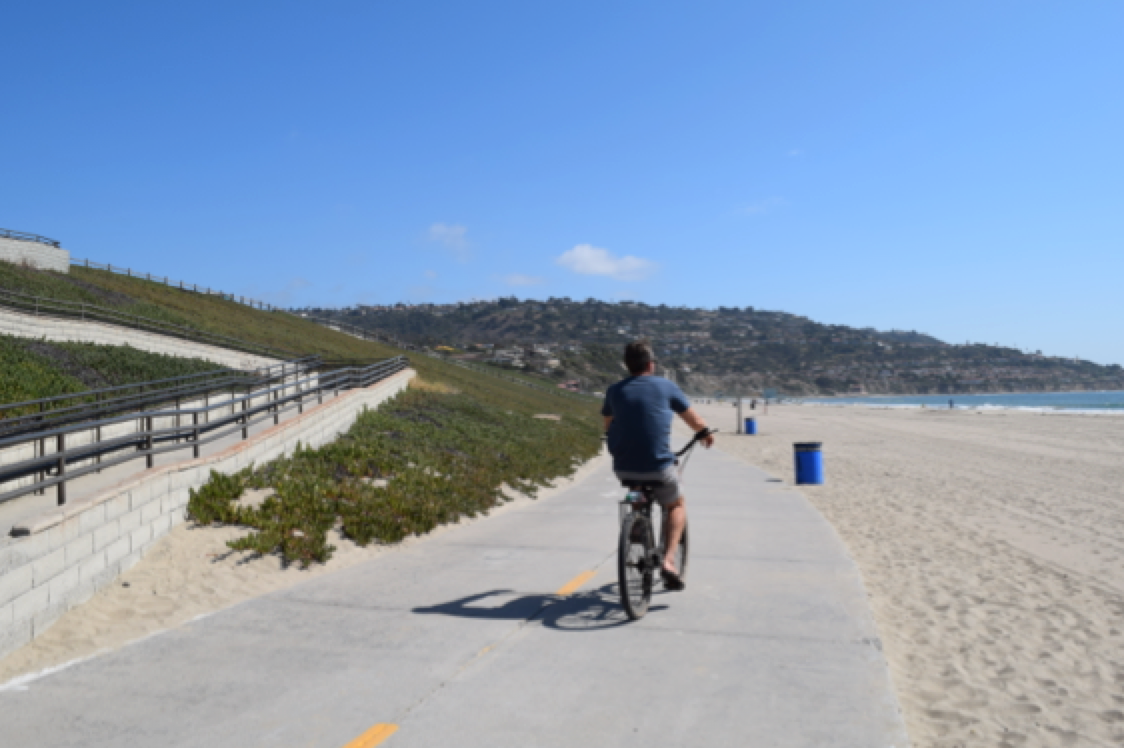 BRING IT TO THE BEACH
Torrance is home to one of the best beaches in California – Torrance Beach – for several reasons. The parking lot is large, there's access to the 22-mile Strand Bike Trail that runs mainly along the Pacific Ocean shoreline, the views of the Palos Verdes Peninsula are incredible, there are plenty of shops and restaurants nearby and you can play sand volleyball, swim and more.
Whether you're a grommet (an inexperienced surfer) or a pro, surfers of all types love hitting the water at Torrance Beach. Known for its beach-break waves, the South Bay makes this spot both exciting and pleasing for surfers and onlookers. Another area known for great surfing is RAT (Right After Torrance) Beach, a region shared by Torrance and Redondo beaches that features 40 acres of soft sand. If you don't want to transport all your surfing gear, there are shops at the beach where you can rent just what you need.
We've established all the benefits of beach sports and beach workouts, but what really makes this 1.5-mile stretch of sand such a great location is that it's usually not crowded. Nearby beaches such as Redondo, Hermosa and Manhattan may get more beachgoers; Torrance Beach is a gem that the city is quite proud of, so if sports like volleyball, biking and swimming are what make you happy, make plans to visit Torrance Beach.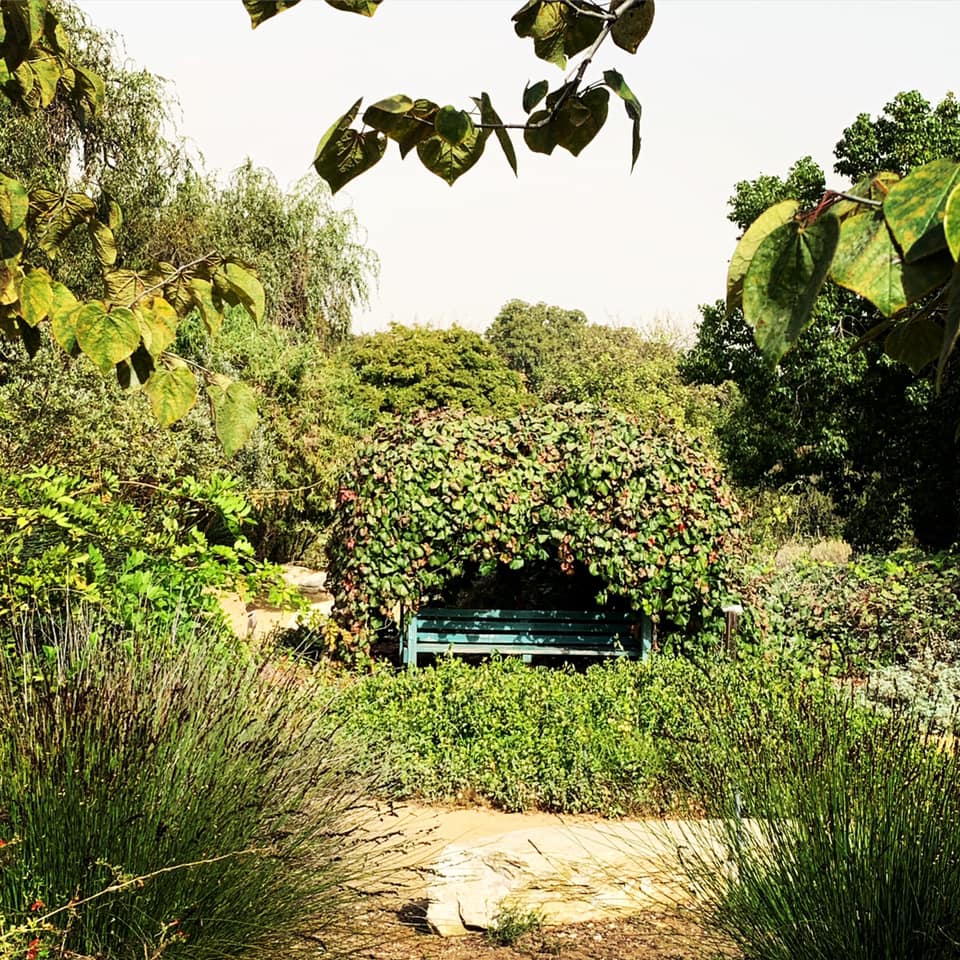 PEACE OF MIND
Sometimes the best way to exercise – or to wind down after an intense workout – is to find whatever brings you peace. If yoga is what works best for you, the Torrance Marriott Redondo Beach offers monthly yoga sessions.
If walking along the ocean and enjoying the scenery relaxes you, Miramar Park has a trail that offers beautiful ocean views, as well as a giant frog statue. Or visit the South Coast Botanic Garden, which features 13 specialty gardens, plant collections, a tropical butterfly exhibit and more. Madrona Marsh Preserve, one of the last remaining vernal freshwater marshes in Los Angeles County, offers nature walks, docent tours, bird watching and more.
GOOD EATS
Just because you're on vacation doesn't mean you have to ditch the healthy food you've been eating at home. Beach Bowls Acai Café serves numerous acai and pitaya bowls, as well as delicious smoothies. Sip Fresh, located in the Del Amo Fashion Center, features smoothies, fruit bowls and fresh juices, sure to please any palette.
Go for the greens at such restaurants as Urban Plates, where nearly a dozen salad choices are featured, such as Wild Ahi Nicoise, Grilled Salmon Caesar and Beets + Avocado Plant-Based Bowl. Truxton's American Bistro offers signature dishes like Arugula and Artichoke Salad and the Elote Salad, both seasonal specials. Gaetano's Restaurant's Honey Grilled Salmon or Strawberry & Feta salads will have you coming back for more.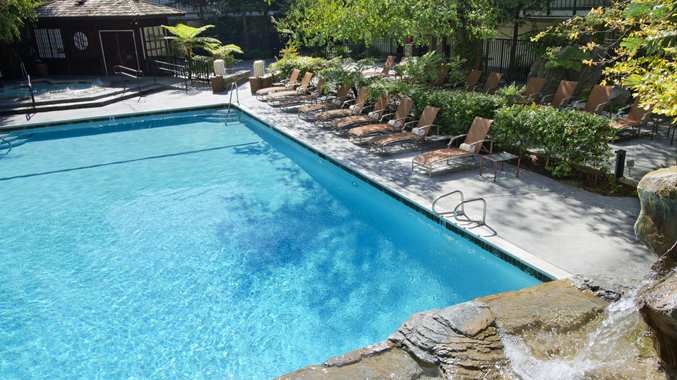 STAY AND GET FIT
From budget-friendly to more luxurious options, a Torrance stay comes with an added amenity of an onsite fitness center and pool at many of the hotels. Some are a short walk or drive to parks, trails and beaches, creating excellent opportunities to keep your health regimens on course. For additional assistance, make sure to visit the California Welcome Center, located at the Del Amo Fashion Center, where you can get great tips on all the activities you want to do while in Torrance.
Plan your next vacation in Torrance and let the games (and workouts) begin!