Planning for a vacation in 2022? Try Torrance.
To say the last 24 months have been a challenge may be the understatement of the year. We've looked at where we go, who we see and what we do in a whole new light. It's also become quite apparent that taking time off to enjoy all we've been missing is critically important, for both our personal health and well-being. Yet only one-quarter of Americans used all of their earned time off in 2021, according to the U.S. Travel Association, despite 79% stating that vacations are important for their quality of life.
Fortunately, there's a simple solution, and it's just a phone call or a web search away. January 25th is National Plan for Vacation Day, a time to encourage Americans to plan their time off in 2022 at the start of 2022, and to consider travel in the U.S.
Planning your vacation time for the year will not only help you avoid losing those precious paid days off, you'll be happier in general.
WHY TORRANCE
With an infinite number of vacation spots available, let us provide one shining star: Torrance. Situated in the beautiful South Bay of Los Angeles in Southern California, Torrance has it all: refreshing beaches, cool ocean breezes, a variety of entertainment options, incredible cuisine and craft breweries, shopping like you've never experienced before, and an urban oasis of scenic points that will have you wondering why you didn't get here sooner. Better yet, all the action and allure of L.A. is right around the corner, so you can enjoy plenty of time in the City of Angels, then wind down in a luxury suite or cozy room in one of Torrance's 15 hotels.
Just 11 miles from Torrance is SoFi Stadium, the site of Super Bowl LVI. Whether you're in town for the big game or just visiting the area's sights and sounds, drop by the California Welcome Center Torrance, located near the main entrance of the Del Amo Fashion Center, one of the largest shopping malls in the U.S. Although you may have already planned certain aspects of your stay, center representatives can help you fill in the gaps, or guide you to some of the best spots you may not have been aware of to unwind and relax.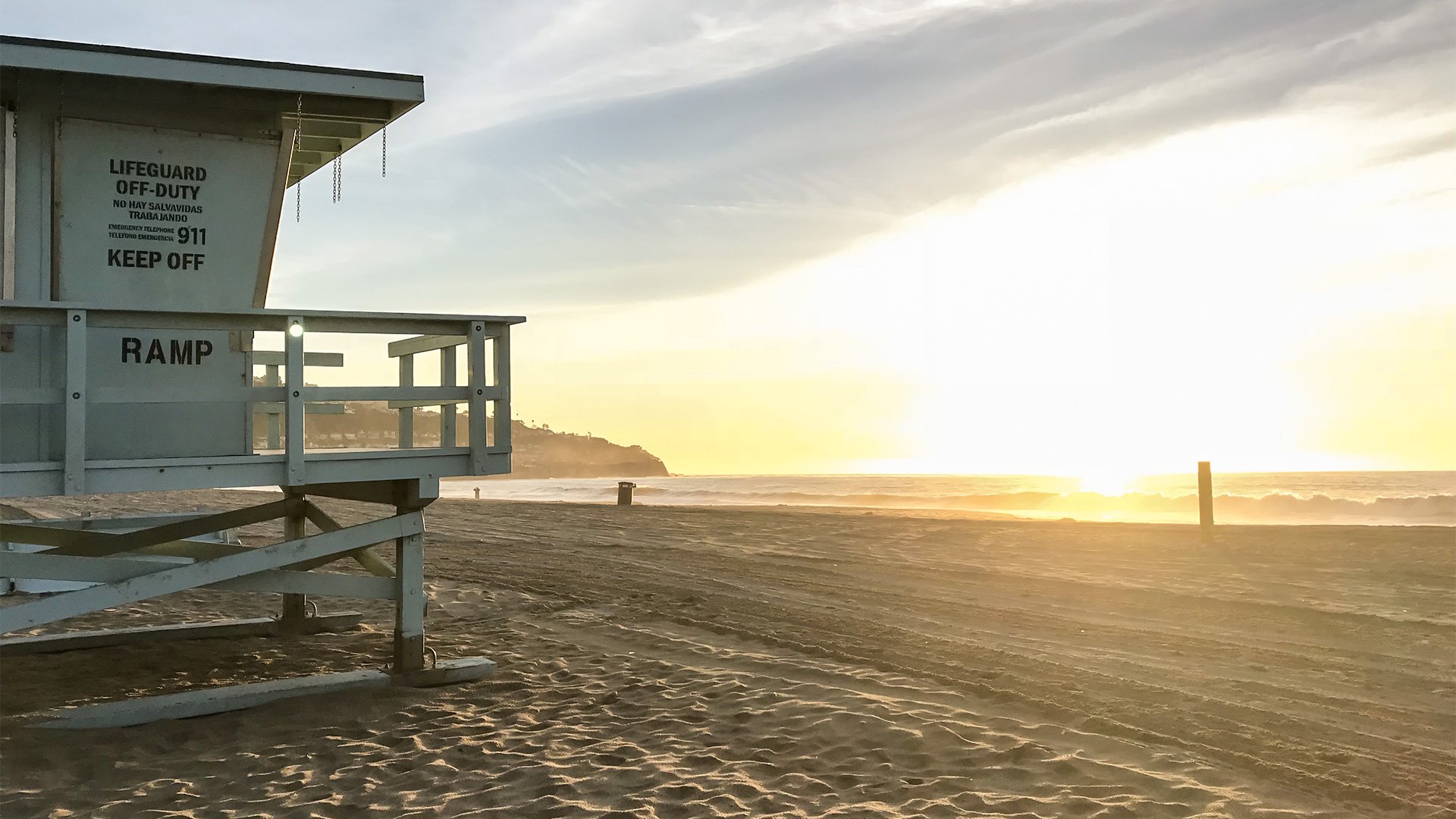 MAKE PLANNING EASY WITH OUR ITINERARIES
Whether you're tech-savvy or a tech novice, the Discover Torrance website makes planning "Torrance Time" as simple as pushing a button. The itineraries section provides step-by-step experiences that can easily fill your vacation time, guiding you along the way. Of course, you're welcome to improvise along the way. Either way, you'll find plenty to do in this beautiful, uncrowded paradise. And, through the Plan Your Visit icon on the bottom right corner, you can get directions, customize your itinerary and share it with friends and family.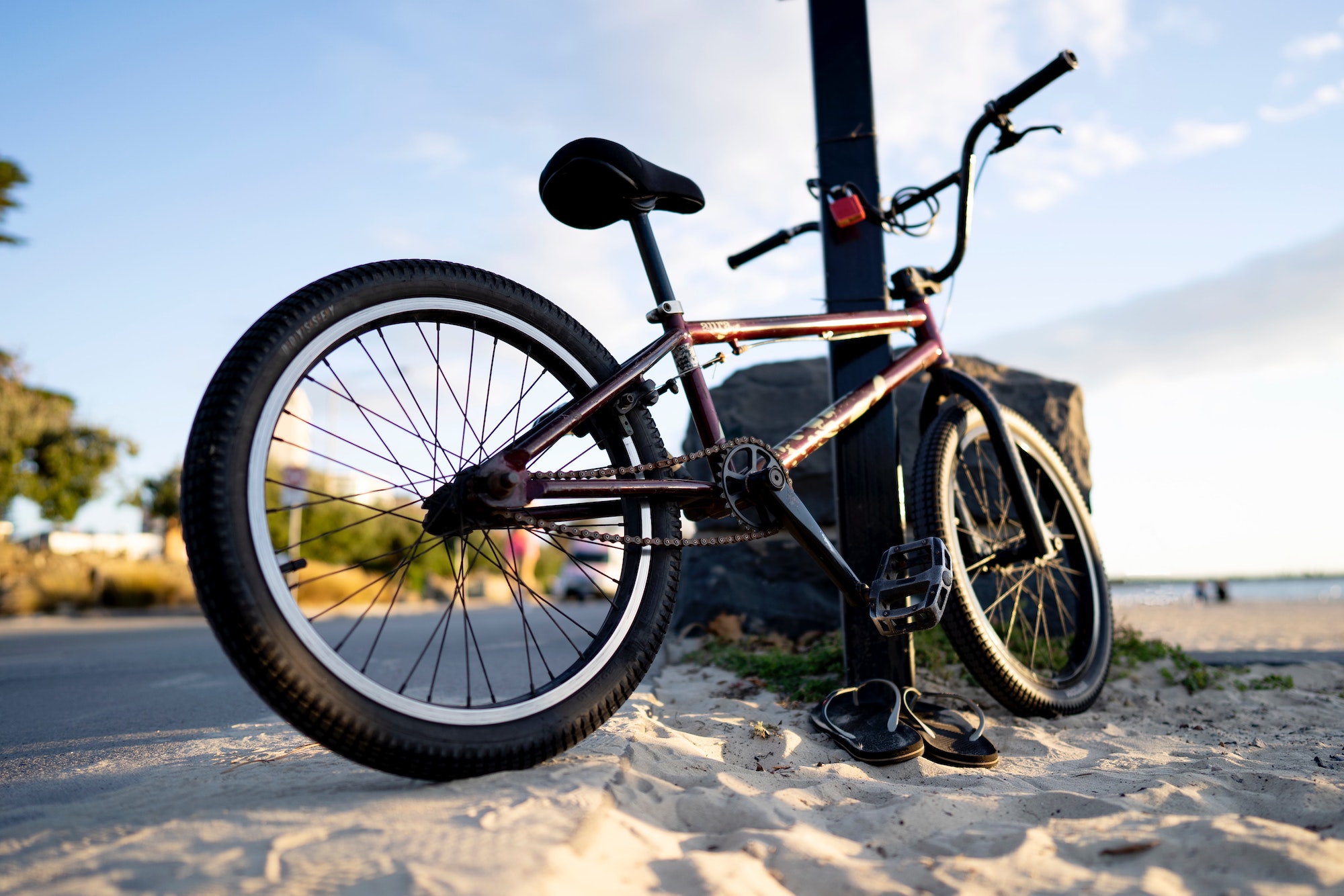 If spending time outdoors is your choice of relaxation, there's Torrance Beach, 1.5 miles of sublime coastline with views of the Palos Verde Peninsula,its mountains and lush landscapes. Sit back and enjoy the sand and surf, or rent a bike and ride along The Strand, a 22-mile coastal path that leads to Will Rogers State Beach in Malibu, with plenty of places to stop along the way. Somewhat of a hidden treasure, Torrance Beach has it all.
What do movies like Scarface, She's All That and Gone in 60 Seconds, as well as television series such as Buffy The Vampire Slayer, Grey's Anatomy and Beverly Hills, 90210 have in common? They were all filmed in Torrance, in part due to Torrance's unique architecture, diverse residential areas and both modern and classic styles. You're bound to recognize plenty of locations from your entertainment favorites.
For some, a lively, action-packed downtown is the style they desire. For others, taking it slow and soaking in the sights is their pleasure.  Historic Old Torrance is a dream spot for those in the latter category. See the unique works of local artists, peruse through the treasures found in the area's shops and partake in craft brews and delicacies at some of its creative restaurants.
At the end of your day of fun, food and relaxation, kick back at one of Torrance's excellent hotels and enjoy a well-deserved night's sleep. Then get ready for tomorrow, when you can try another new itinerary designed just for you.