Torrance is the Place for Summer Fun
Summer in Torrance is the perfect time to visit, especially if your hometown temperature hovers around the century mark.
But that's not the only reason to visit our beautiful Southern California destination. In addition to picturesque beaches, hundreds of excellent and diverse restaurants, a dozen craft breweries, plenty of outdoor areas to explore and a vibrant arts and cultural community, you can also enjoy a wide variety of special events and activities in Torrance, as well as Los Angeles, which is only minutes away.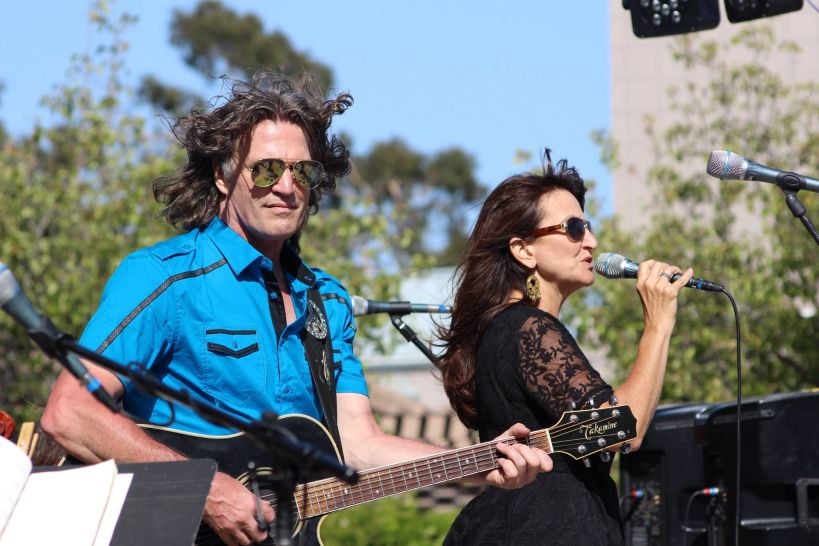 MUSIC AND MORE
SoFi Stadium, just minutes from Torrance in Inglewood, is the venue for some of the biggest names in music this summer. Morgan Wallen (July 22), Taylor Swift (Aug. 3-5 and Aug. 8-9), Metallica (Aug. 25 and 27), Beyoncé (Sept. 1-2 and Sept. 4) and others will light up the stage with their incredible performances.
Torrance Summer Nights, held through Sept. 3, features concerts, movies, improv and plays and they're all free! Concerts, all held at the Wilson Park Amphitheatre beginning at 5 p.m., include Big Butter Jazz Band (New Orleans jazz) on July 15, Andy & Renee The Duo (Bob Dylan tribute band) on Aug. 12 and Petty Theft (Tom Petty tribute band) on Sept. 3.
Shakespeare by the Sea will present two of the Bard's greatest works at 7 p.m. at the Wilson Park Amphitheatre. Twelfth Night will be presented on July 29, followed by Hamlet on July 30. Enjoy a night of improvisation as the Torrance Theatre Company presents "Hot Tip" at 7 p.m. on August 6. Tickets for the performance, which is held at the company's Historic Downtown Torrance venue at 1316 Cabrillo Ave., are $10.
In collaboration with Torrance Art Museum, Summer Nights will feature Ed Wood's "bad" film, Plan 9 from Outer Space, at 7:45 p.m. on Aug. 26. See this classic movie with live comic riffing that honors the film in a fun and fresh light.
Kids will enjoy Torrance Summer Nights movies at the park. The Sandlot will be featured at 7:45 p.m. on July 22 at Victor Park, and Super Mario Bros. at 7:45 p.m. on Aug. 19 at Wilson Park, Field 1 and 2.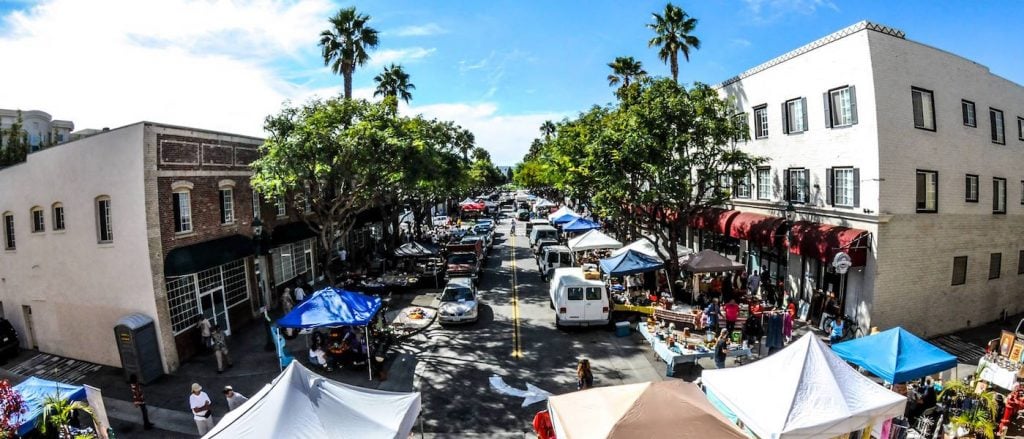 FANTASTIC FESTIVALS
Find vintage treasures at the free Torrance Antique Street Faire on July 23. Held on every fourth Sunday of each month from 8 a.m. to 3 p.m. year-round, the event includes more than 200 vendors with antiques, furniture, home décor and more, as well as the opportunity to have your antique appraised for $3 per item. The faire is held on Sartori Avenue, between Post and Marcelina avenues in Historic Downtown Torrance.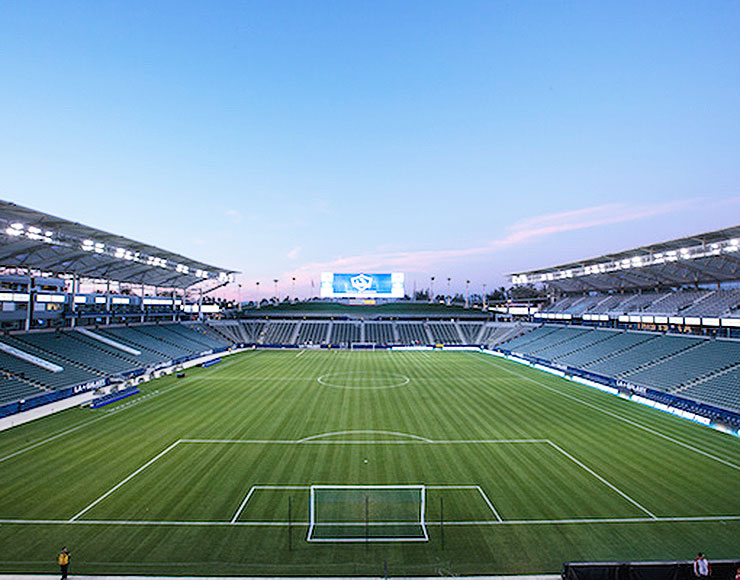 WHERE THE ACTION IS
If you're a fan of practically any sport, you'll be able to find a game or match either in Torrance or in nearby LA. Professional sports teams that call the area home include the NFL's Rams and Chargers at SoFi Stadium, the NBA's Lakers and Clippers at Crypto.com Arena, the MLB's Dodgers at Dodger Stadium and Angels at Angel Stadium, the NHL's Kings at Crypto.com Arena and Anaheim Ducks at Honda Center, the MLS's Galaxy at Dignity Health Sports Park and the WNBA's Sparks at Crypto.com Arena. Our favorite to catch during the summer is any pre-season NFL game that start in early August.
Special soccer events this summer include the Campeó de Campeones, featuring C.F. Pachuca vs. Tigres UANL, at Dignity Health Sports Park; the CONCACAF Gold Cup Final on July 16 at SoFi Stadium; and the Soccer Champions Tour, matching Arsenal vs. FC Barcelona on July 26, also at SoFi Stadium.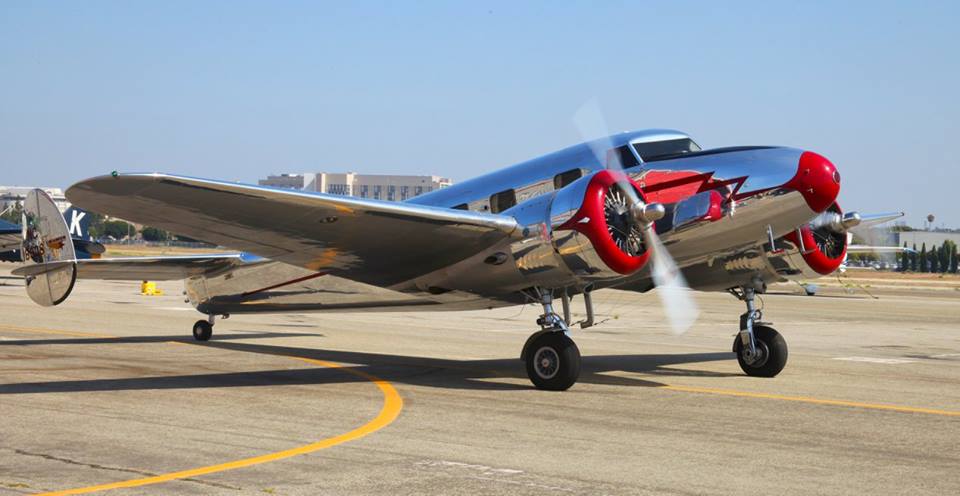 ARTS AND CULTURE
Torrance has a variety of exhibits sure to please any art or history buff. Modern and contemporary artworks are the focus at the Torrance Art Museum. From July 22 to Sept. 9 in the Main Gallery, the museum will host Body Politics, works by six artists that bring attention to the disabled body. In Gallery Two, view Art and Med, an exhibition by patient-artists that focuses on teaching future doctors and current medical workers about the lived experience of chronic pain and illness.
Examine the past, present and future of aviation at the Western Museum of Flight. Visitors of all ages will marvel at the airplanes that are part of Southern California's aviation heritage, as well as an extensive model aircraft collection. Dr. Eileen Bjorkman, a retired colonel in the U.S. Air Force, will present a special program at 11 a.m. on July 15. The lecture, "Fly Girls Revolt: Female Fighter Pilots and the Combat Exclusion Policy," will feature the story of the women who knocked down the door for others in combat and other roles. The Western Museum of Flight also features monthly events with aviation experts.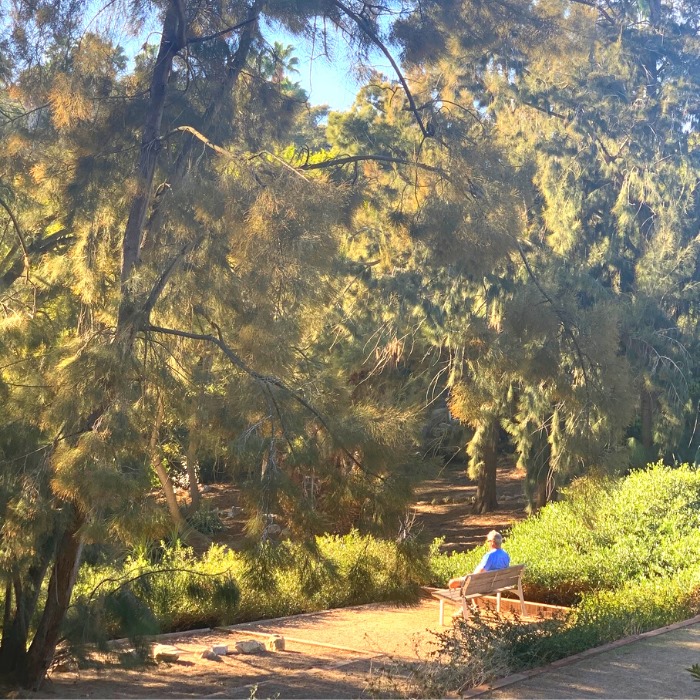 IT'S ONLY NATURAL
One of the most popular exhibits at the South Coast Botanic Garden continues through Aug. 31. "SOAR – Tropical Butterflies" features hundreds of tropical butterflies not normally seen in Southern California. In addition to wandering through the Host and Nectar Garden and having an up-close-and-personal experience, for an extra $6, you'll have the opportunity to feed the butterflies. The South Coast Botanic Garden features thousands of species of plants, more than 200 species of birds and much more.
Open to the public only one day of the month, the Henrietta Basin is a storm water treatment facility that also is a haven for native plants, birds and other wildlife. The basin uses natural processes to clean storm water runoff and recharge local groundwater supplies. Go on a free docent-led nature walk from 9 to 11 a.m. on July 15. Meet at the basin's north entrance at 20501 Henrietta St., across from West High School. Bring binoculars and wear close-toed shoes.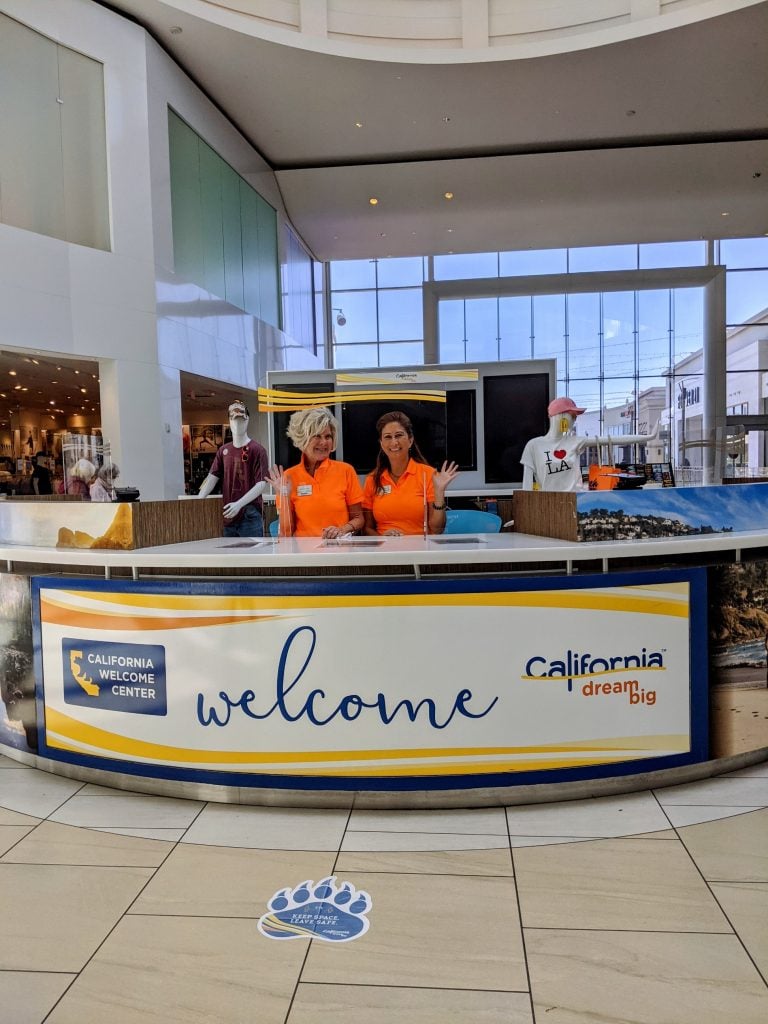 A WARM WELCOME
Stop by the California Welcome Center at the main entrance of Del Amo Fashion Center for great tips on things to do while you're in Torrance. Check with the knowledgeable staff about setting up your own itinerary on touchscreen kiosks. You can even score some sweet Torrance merch while you're there.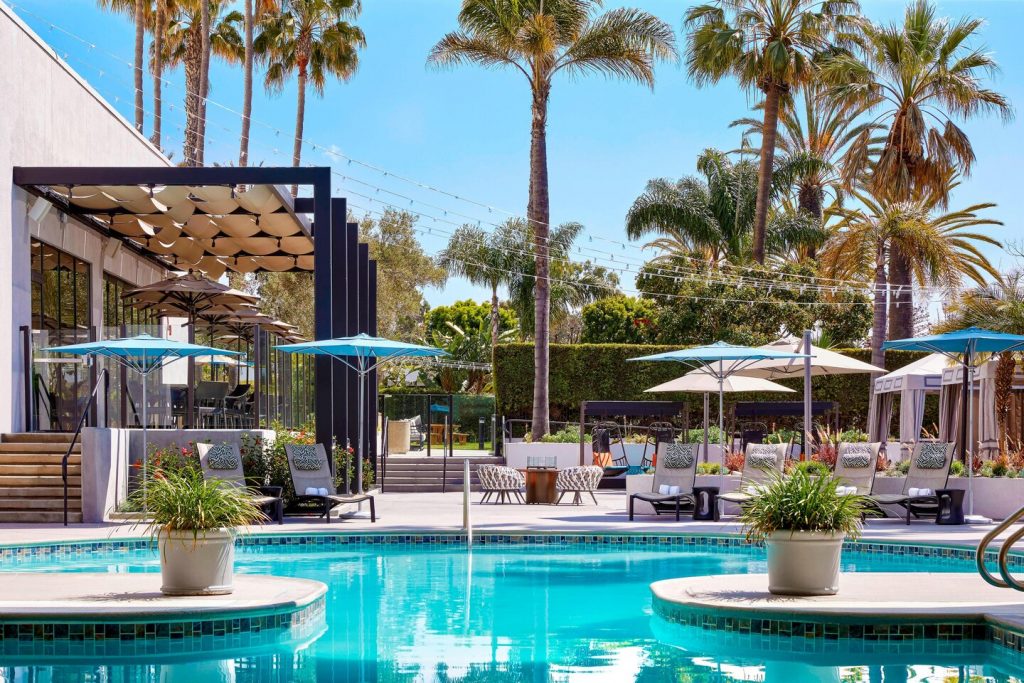 STAY WITH US
As you can see, there's so much to do in Torrance you could fill up a week (at least) with fun and exciting activities. However, you may want to kick back, read a book or catch some rays, and Torrance is the ideal place to do all that.
Fortunately, many of the dozen-plus lodging options in Torrance either have a pool or are minutes from a nearby beach, or both. The Ramada by Wyndham Torrance features a spacious pool and is just minutes from Torrance Beach. The Torrance Marriott Redondo Beach offers the luxury of an indoor/outdoor pool and a short drive from several beaches. The DoubleTree by Hilton Hotel Torrance – South Bay is close to both Torrance Beach and Redondo Beach and offers an outdoor pool deck with a fire pit (plus, it's within walking distance of Del Amo Fashion Center). 
All of the hotels in Torrance are in close proximity to a variety of attractions, as well as a short drive to and from Los Angeles International Airport, so be sure to make plans to visit our laid-back city soon.