A Girls Trip to Torrance Is Always a Good Idea
It's time to get away from your routine to spend quality time with the ones who make you laugh the most! 👯‍♀️ Grab your girlfriends and remember what it's like to have fun without any responsibilities. Whether you want to party it up, relax outdoors or sightsee, Torrance guarantees the best time for your group.
Party It Up
Torrance is basically the craft beer empire of the Los Angeles South Bay. Explore 11 local breweries– many are award-winning, and all are a must-try. You can even brew and bottle your own creation here! If you don't think you're a beer person, that just means you haven't found yourbeer. We bet you'll change your mind after the trip!
View this post on Instagram
Want a drink of a different flavor? For cocktails year-round, check out these fine places.
Eat Away
Luckily, calories don't count on vacation since Torrance is home to some of California's most unique eateries. From eclectic bakeries to elegant restaurants and hand-crafted ramen, you can keep yourself busy all day just by eating.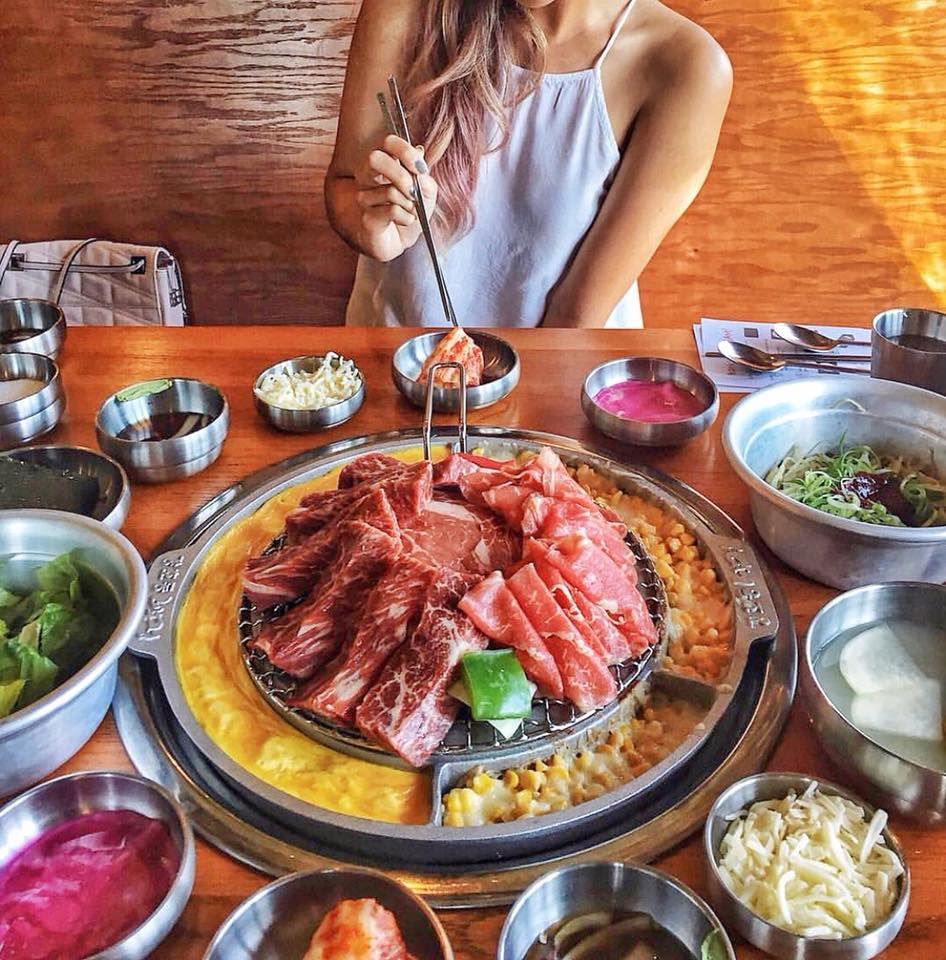 Here are a few things to put on your food bucket list:
✔️ Buttermilk sticks at Torrance Bakery – these things taste like a sweet marriage of a churro and a donut;
✔️ Adventurous menu at The Depot – inspired by creations all over the world;
✔️ Small Italian bites at Aliotta's Via Firenze – if you're feeling fancy!
✔️ Casual lunch at King Mediterrano – this spot was called out by Yelp on their list of top 100 places to eat in the U.S!
✔️ Unique wine and beer pairings with delicious food at Restoration Kitchen & Wine;
✔️ Create your own ramen bowl at Hakata Ikkousha Ramen.
Relax & Get Outside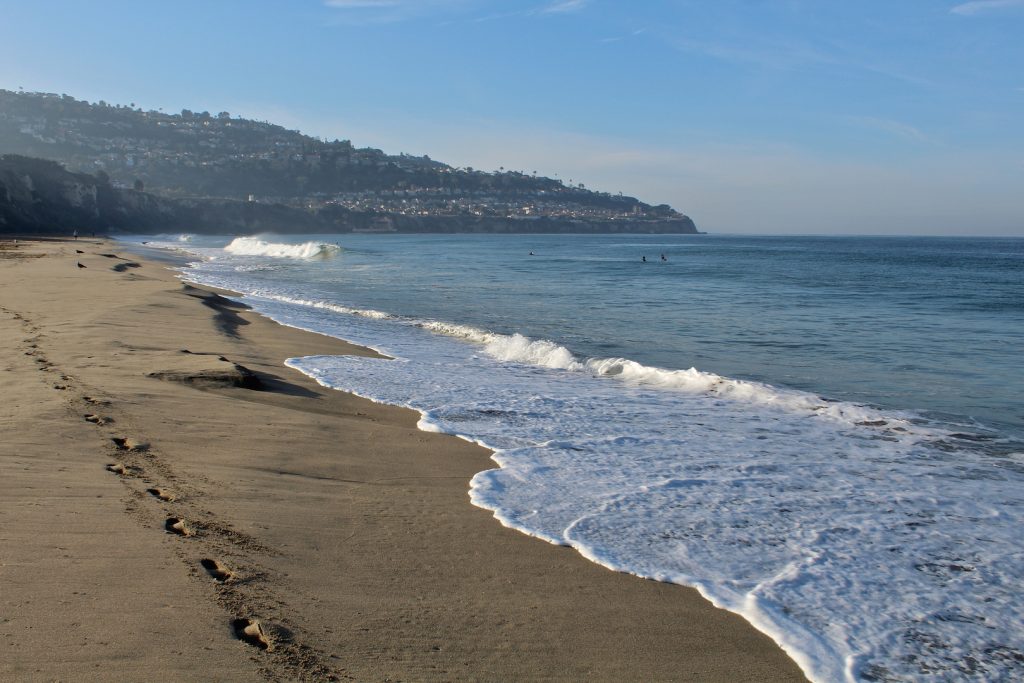 The best treat you'll get in Torrance: a quiet, crowd-free Torrance Beach. Bring a picnic, lay out in the sun and enjoy the best company.
If your idea of relaxation is getting active, Torrance Beach is also the start to The Strand – a 22-mile coastal bike trail with many stops along the way to enjoy a snack or break.
If you're in town at the end of March, take in more nature at Torrance Cherry Blossom Cultural Festival. People travel from all over to experience the bloom of these ninja flowers (here today and gone tomorrow)! You'll be sure to set yourself with Instagram content for days, and enjoy live entertainment, great food and art exhibits.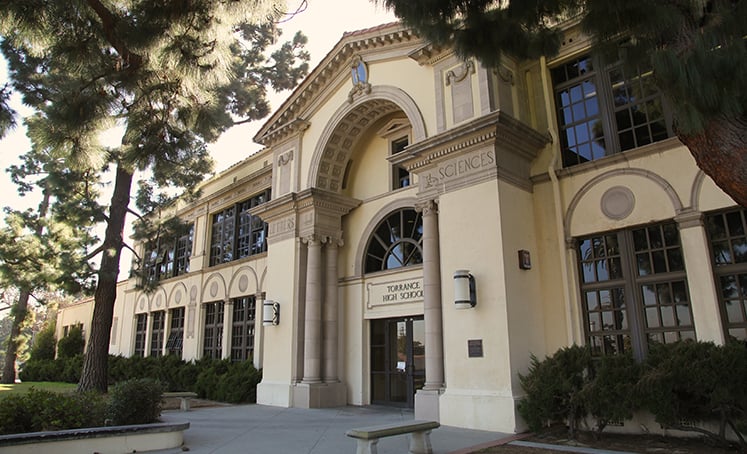 If you're into film and TV shows, take a film tour of Torrance to a number of locations including Buffy's house and the high school from Beverly Hills, 90210(spoiler alert – that was actually the Torrance High School!).
No girls trip is complete without retail therapy, so make sure to check out Del Amo Fashion Center, one of the largest malls in the U.S.!
Friendship + sun + great food & drinks = best girls trip ever 💃 Book your stay in Torrance today and enjoy life!