Play at So-Fi Stadium. Stay in Torrance. #Brilliant
Los Angeles is home to some of the successful and most well-known sports teams in the country and SoFi Stadium claims two of them – the Los Angeles Rams and the Los Angeles Chargers. It hosted the 2022 Super Bowl, will be one of the host cities of the 2026 FIFA World Cup, and will host the opening and closing ceremonies for the 2028 Summer Olympics and often hosts several big concerts and events. Just 23 minutes away, Torrance gives you easy access to the stadium and all its events without paying premium stadium prices. Here are some events to plan for: 
As stadiums go, SoFi Stadium is relatively new. It was built in 2016 and opened for the 2020 season as the home of the Los Angeles Rams and Los Angeles Chargers. You can purchase a behind-the-scenes tour of the stadium on non-event/non-game days where you'll see the stadium's most exclusive areas including premium suites, team locker rooms and the player tunnel. It gives you that in-person experience of being a player, broadcaster, fan and more. 
CONCERTS AND EVENTS
A huge stadium like SoFi is bound to draw some big names and it absolutely does. Keep an eye out for big acts coming in 2024!

NFL RAMS & CHARGERS GAMES
During the NFL season, Torrance is one of the best places to stay to catch Los Angeles Rams and Los Angeles Chargers games. 
TORRANCE TIPS FOR YOUR STAY
Staying in Torrance puts SoFi Stadium well within reach with all the many amenable amenities of Torrance. Extend your stay and take in these sights while you're here: 
A dozen excellent craft breweries are yours to enjoy in Torrance. They all have their unique personalities and tastes.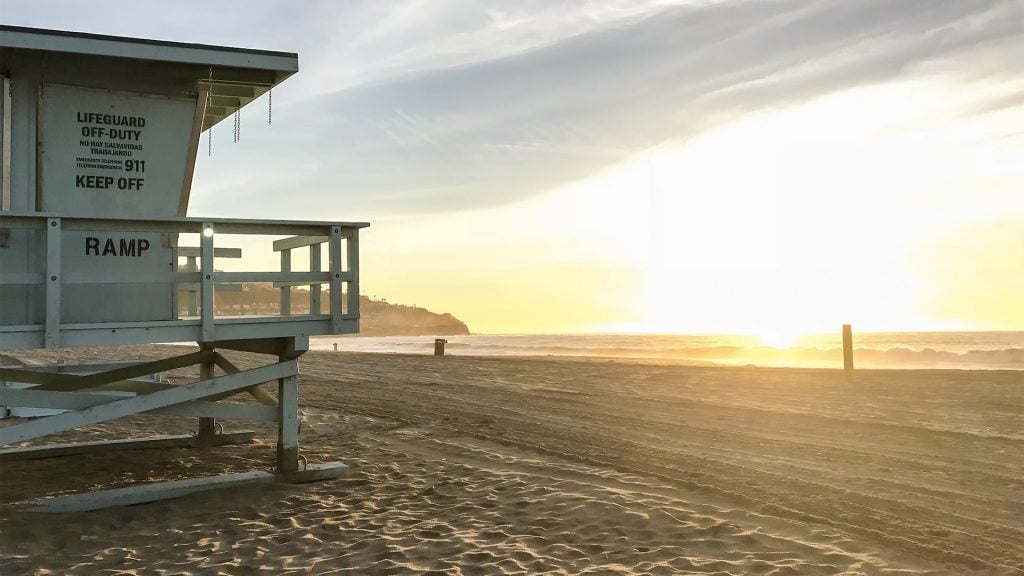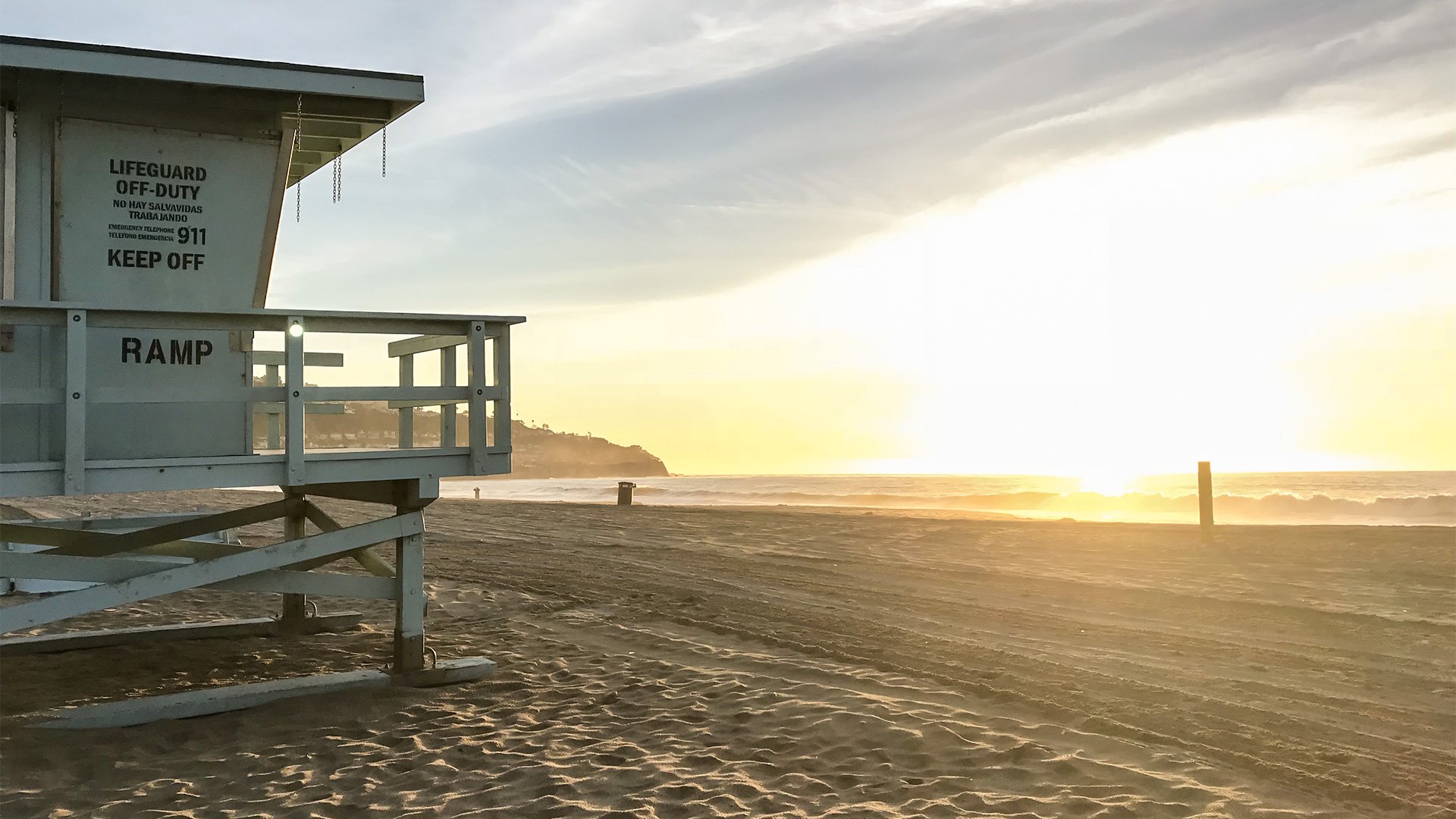 One of the many perks of our local beach is that it's not Venice, Santa Monica, Huntington or Newport Beach. That means you can enjoy a pristine beach without the enormous crowds those more well-known SoCal beaches draw. Surf, take in the view, and take a load off to your heart's content at Torrance Beach. 
Torrance is home to one of the largest malls in the country, the Del Amo Fashion Center. It's even been featured in films like Bad Santa and TV shows like Reno 911!. It's 2.5 million square feet of shopping glory with more than 200 stores. Enjoy.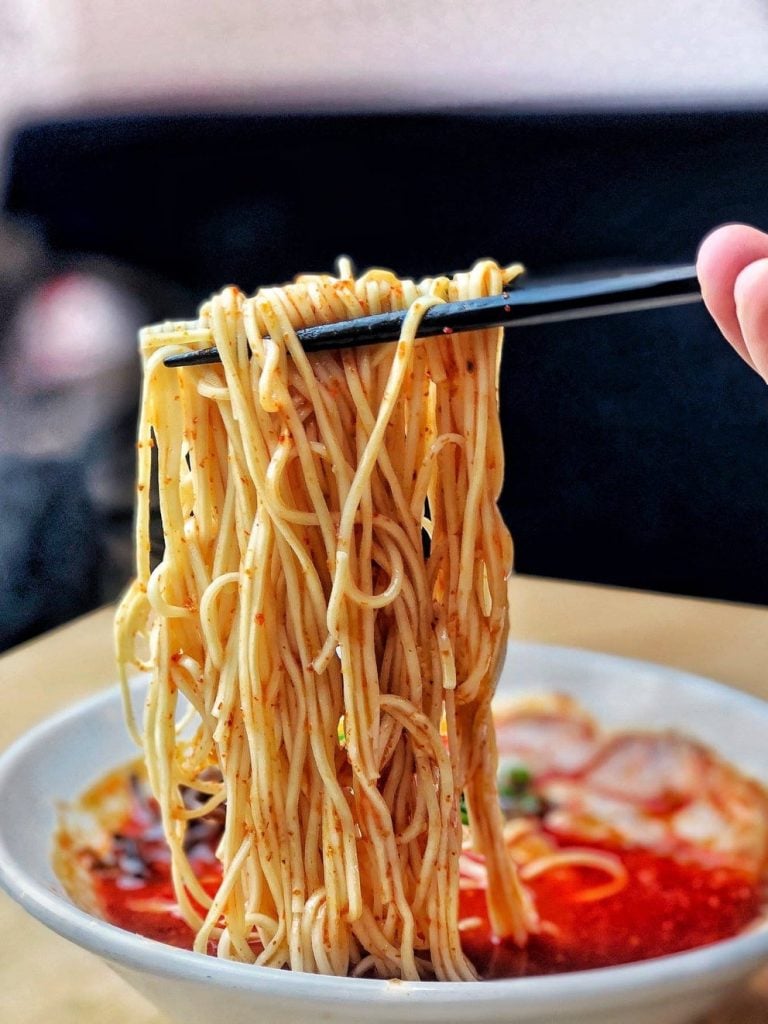 With more than 400 restaurants in Torrance to choose from, there's no shortage of amazing options. We even have our own Ramen Trail full of crave-worthy authentic ramen restaurants. There's also other Japanese restaurants to choose from along with a wide variety of Mexican, Vietnamese, Thai, Italian and American cuisines too. 
There are 15 excellent hotels to rest your head in ranging from luxurious suites to cozy and comfortable rooms. We recommend downloading our Hotel Reference Guide to consider all your options. Or book directly online to get the latest rates and availability. Several offer shuttles to shopping and the airport as well. Check out our hotel specials for the most current deals. 
Easy Transit
Coming soon, you'll be able to make your Torrance to SoFi Stadium travels even easier. Torrance will be implementing a transit system so you won't have to pay any kind of parking fee at the stadium.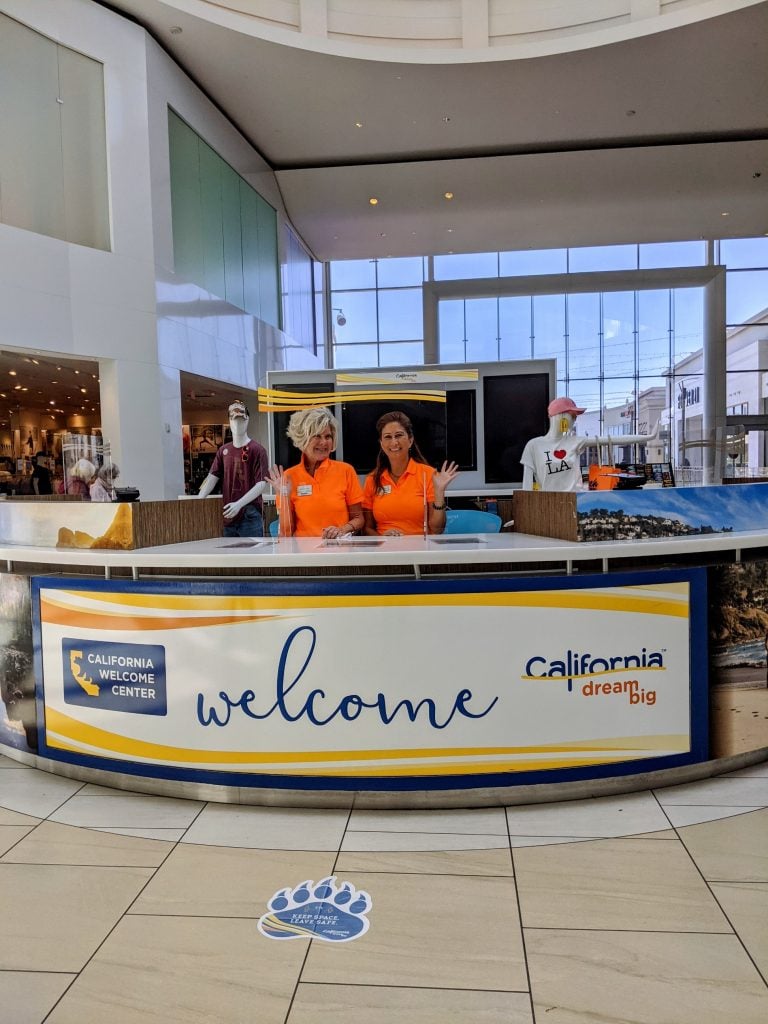 Make the Most of Torrance
Torrance offers all kinds of treats to enjoy in between games and concerts at SoFi Stadium. To make sure your getaway goes your way, it's a good idea to stop by the California Welcome Center Torrance where you can get more personal suggestions. While you're there, you can also plan your trip through our interactive kiosks, shop locally-sourced merchandise, get custom activity planning and more. The California Welcome Center is located in the Del Amo Fashion Center at the main entrance, level 1. We hope to see you soon!