Your Next Perfect Torrance Getaway Can't Get Here Soon Enough
It's time to reignite your sense of wanderlust and look ahead to planning your next getaway to Torrance, whenever the time is right. In honor of U.S. Travel Association's "Let's Go There" coalition, we hope to inspire you to do what is exciting, safe and productive: make plans to travel to our Los Angeles County gem!
From unique eateries like the only King's Hawaiian Bakery and Restaurant in the continental U.S. to amazing outdoor attractions like the crowd-free Torrance Beach, there's so much to explore in our quintessential coastal town. When the time is right to get on the road, here are a few ideas on where to go in Torrance:
Get Outside to an Urban Oasis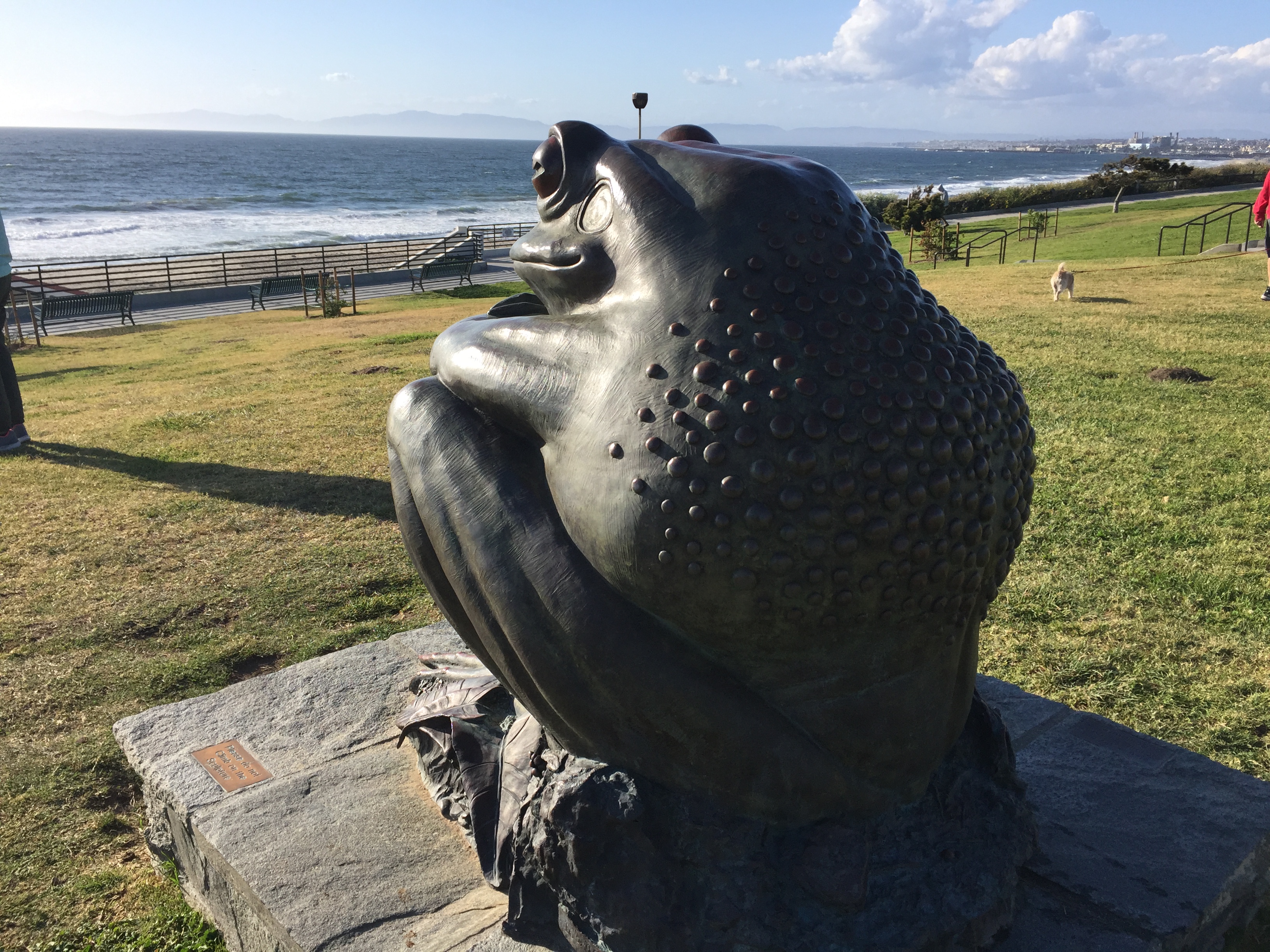 Torrance is an oasis for travelers who want to be close to all the action in L.A. but avoid all the crowds and prices. Our laid-back coastal town also has many undiscovered scenic points that make it an urban oasis for visitors. From green city parks, to hundreds of bird species habituating the Madrona Marsh Preserve & Nature Center to a stunning nearby South Coast Botanic Garden, there's an abundance of opportunities to connect to nature. Be sure to check out our full outdoor itinerary.
Take a Bite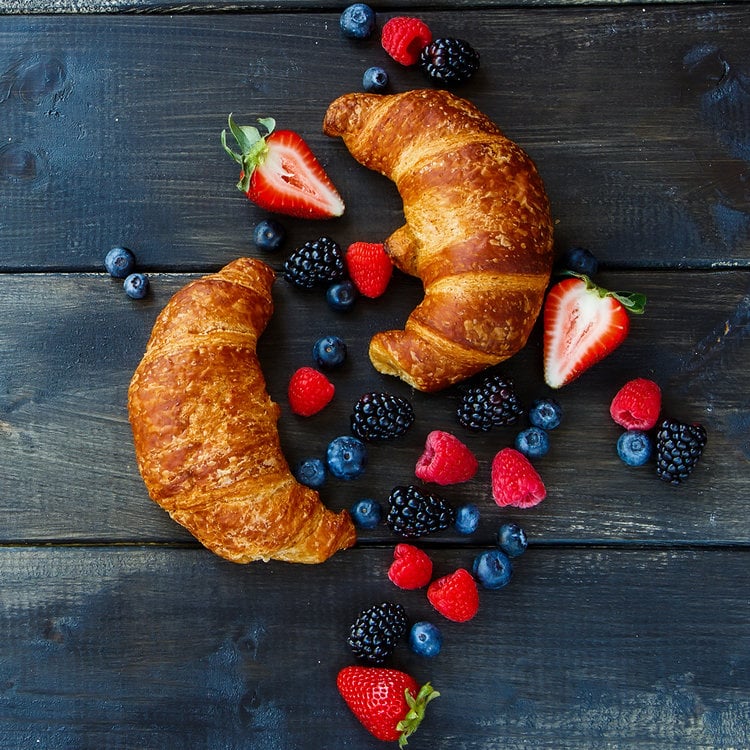 With more than 400 eateries on our plate, Torrance offers incredible cuisine and experiences around every corner. From eclectic bakeries to elegant restaurants, innovative craft breweries to a trendy food hall, we've got it all. Here's an itinerary to get your taste buds salivating for a taste of Torrance. Just because you may have to wait to travel internationally right now, doesn't mean you have to miss out on trying international cuisines!
Get Hoppy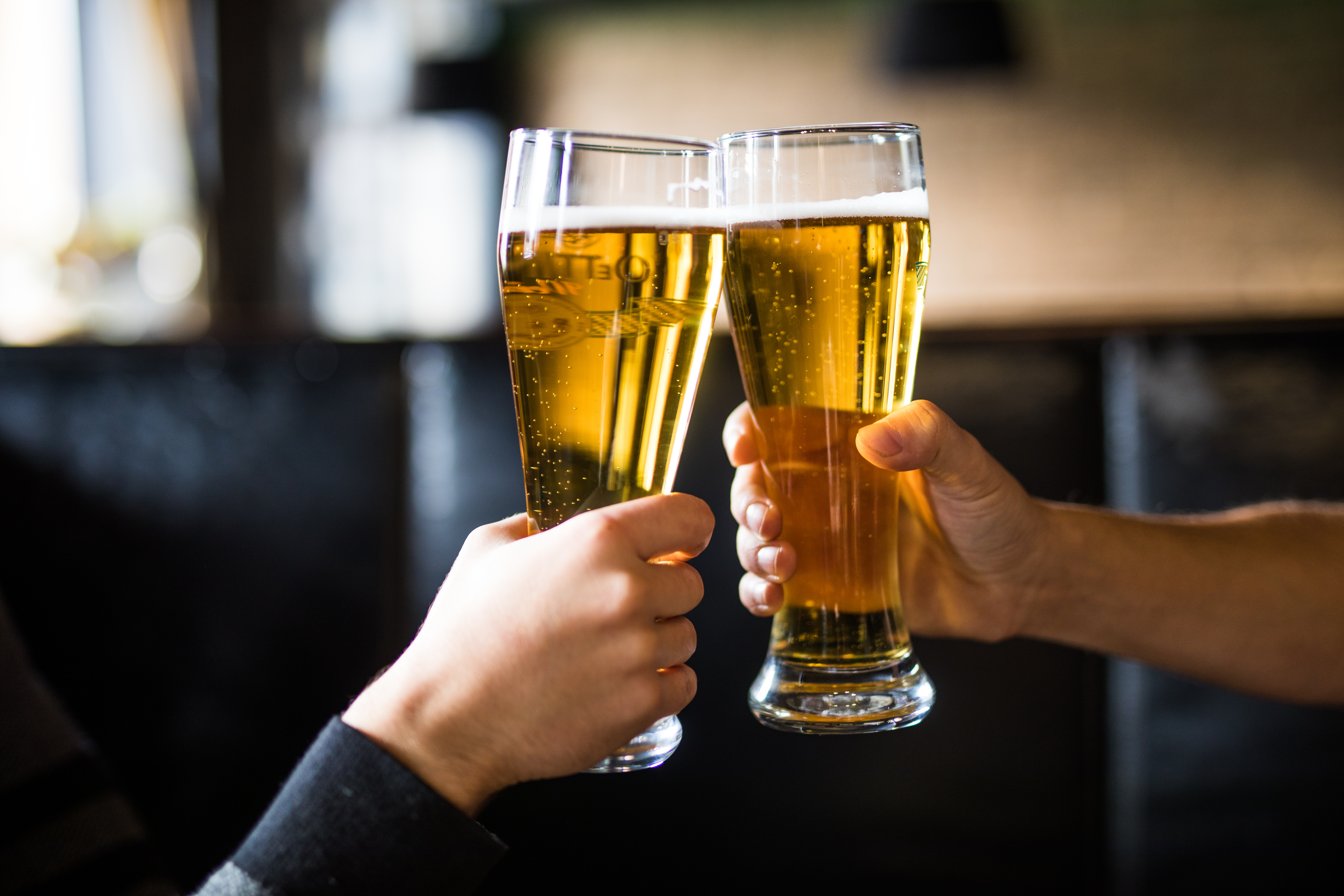 Torrance is a true hub for SoCal's craft beer scene! The city's innovative brewers have found a way to turn the hard water into a distinctive ingredient that contributes to the making of great, award-winning beer. With a brewery map and a handful of newly added beer gardens, Torrance is a must-visit destination for beer fans.
Sun, Surf and Shop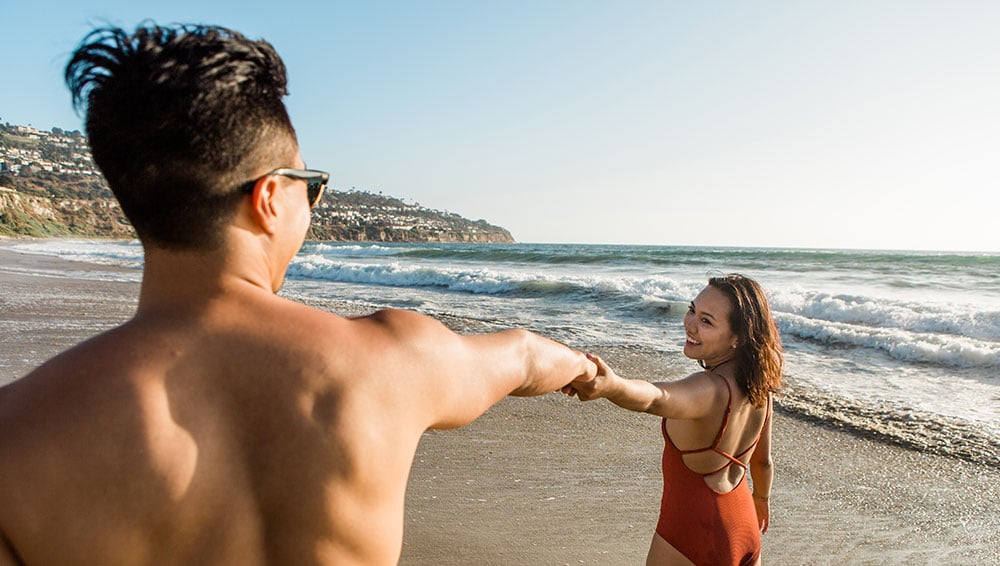 Located along the California coastline and featuring sunny days year-round, Torrance makes for a perfect home base for SoCal adventures. You can spend the day at Torrance Beach, a crowd-free favorite! Or spend a few hours feeling the benefits of retail therapy treasure hunting through cute shops in Old Torrance. Torrance is also home to one of the largest shopping malls in America, Del Amo Fashion Center, which has become a mecca for off the beaten path shopping. The mall recently introduced an outdoor lifestyle wing that will remain open through the end of September and you can access many trendy stores from the outside of the mall.
And that is just a sneak peek at what you can expect when in Torrance! Let's find a place to unpack and unwind. Book a trip to Torrance now to look forward to later. Let's Go There! #LetsMakePlans