Explore Torrance's Family-Friendly Side
If you're traveling with kids or even a big kid yourself, Torrance brings the best of SoCal to all ages. Pack up the family and be prepared to pack your itinerary for fun. Check out our recommendations below, which are just a small sample of what Torrance offers.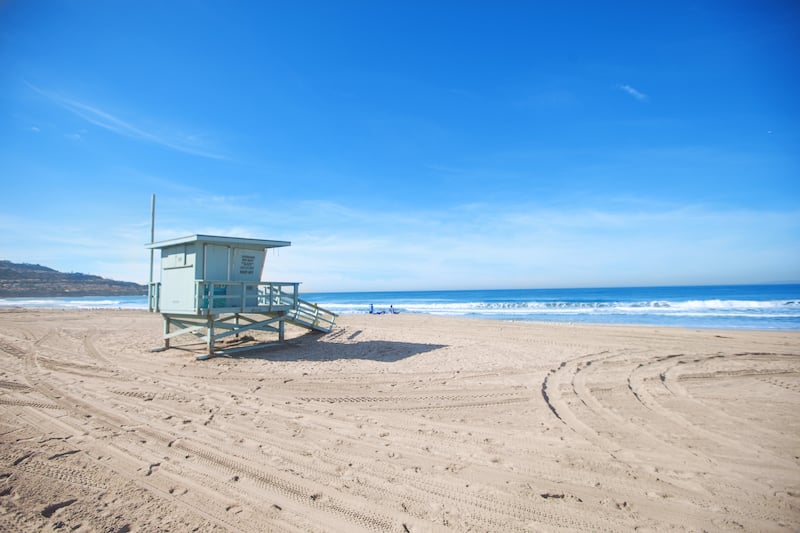 Surf and sand sprawl across 1.5 miles of our pristine coastline. Bring your buckets and best ideas because this uncrowded beach is sandcastle ready. Toss in a boogie board (you can bring your own or rent) and break with the best of them. After you've spent the day filling up your camera roll with endless family photo ops, you can rinse out your sandy suits with outdoor showers then enjoy a meal at the beach café or head back to the city center for your next wave of fun.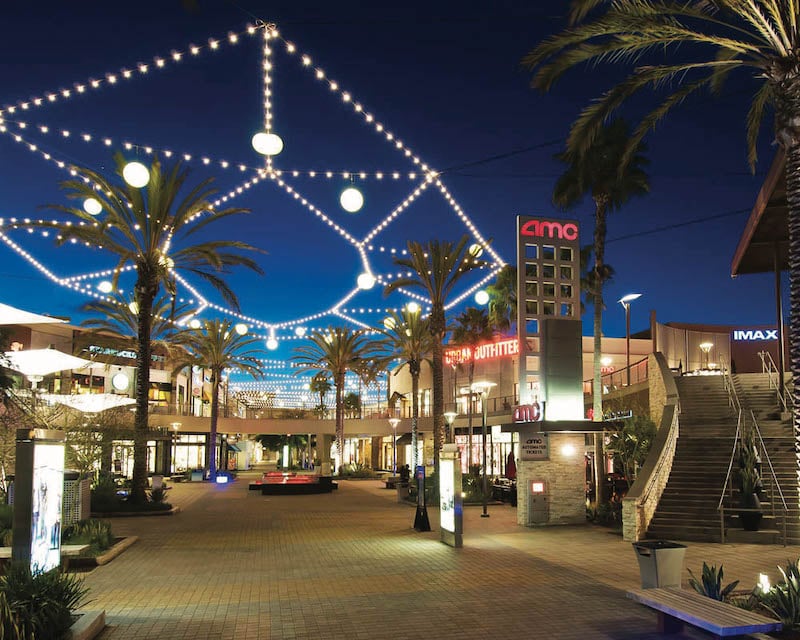 It may be unbelievable, but true that one of the biggest shopping malls in the world is located right here in Torrance. Three levels of luxury shopping, more than 200 stores, numerous dining options and even an AMC movie theater gives boredom a run for its money. The Del Amo Fashion Center offers a variety of family-friendly deals, restaurants, entertainment,events, and more.
Nestled on the Main Level of the Del Amo Fashion Center is our Welcome Center which opened in 2021. The center provides travelers with information about Torrance and local area attractions, including lodging, local discounts, maps, brochures, insider tips and fun merchandise. You can research Torrance by touch screen or customize your outings by speaking to one of our helpful staff members who are well-versed in any and all local family activities.

Torrance has outdoor AND indoor events on lock. Learning and playing at any age is how we like to do it.
The Western Museum of Flight is one of our favorite detours that takes fun and education up to 30,000 feet. You can take a closer look at fighter jets and, who knows, you may also meet a former fighter pilot! Free parking is available too. They also have monthly events with industry experts and veterans.
The Aquarium of the Pacific in nearby Long Beach sheds light on sea life for all ages to learn about stewardship while also experience a sense of wonder. This aquarium is focused on the underwater ecosystem specific to the Pacific Coast and how we can all best protect these precious resources.
One of the MANY perks of Torrance is its proximity to Los Angeles and area attractions like Disneyland Parks and Knott's Berry Farm. Sports are also ample in Los Angeles, and Torrance is close to every professional sport including SoFi Stadium (NFL Rams and Chargers), Crypto.com Arena (NBA Lakers and Clippers, NHL Kings), Dodgers Stadium (MLB Dodgers), Angel Stadium (MLB Angels), Dignity Health Sports Park (MLS Galaxy) and the Honda Center (NHL Ducks).
Torrance is so close that you can make it your home base. Stay in Torrance away from the hustle and bustle, but play wherever you want.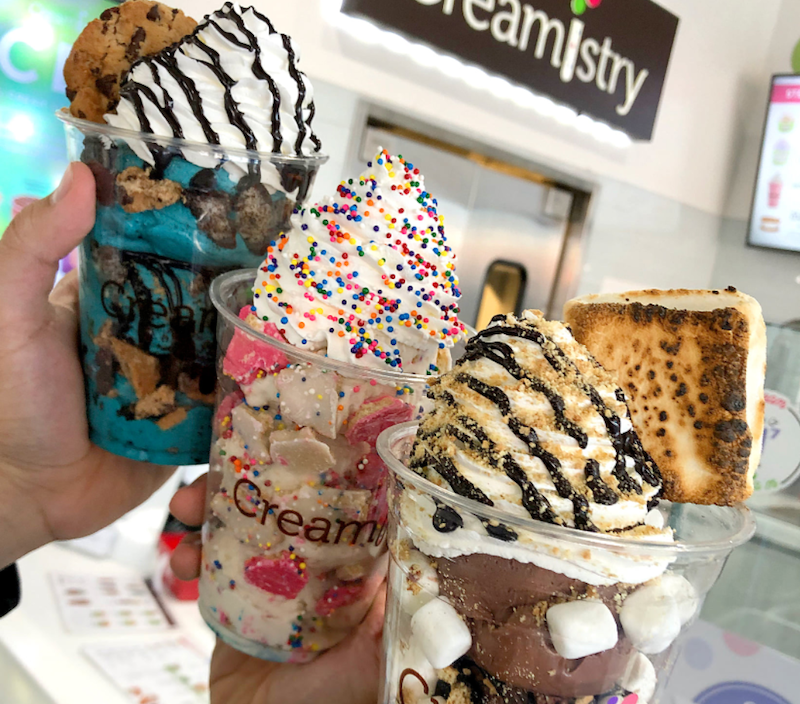 With more than 400 dining options, Torrance has the perfect menu for whatever you're craving. Here are a few family favorites we recommend.
Creamistry offers a unique blend of science and ice cream, where "Creamologists" specialize in using liquid nitrogen to prepare customized, handcrafted ice cream right before your eyes.
If you haven't tried King's Hawaiian, then you're missing out on something magnificent. Take the family to the famed KING'S HAWAIIAN® Bakery & Restaurant, known for its sweet King's Hawaiian Bread that originated in Hilo, Hawaii. This full-service bakery serves local Hawaiian food and traditional American dishes.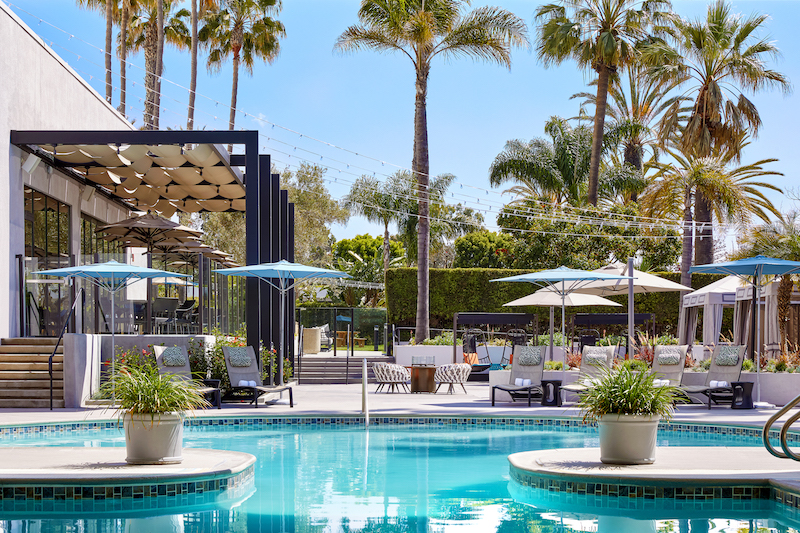 As you plan your stay, make sure to check out the hotel specials and lodging options, then get ready to have the time of your life! Torrance is home to 15 hotels that are ready to welcome you.