Family Fun in Torrance
From the finest beach in California's South Bay to an exploding craft beer scene, fun parks and museums, Torrance makes the perfect destination for all ages. Discover Torrance on your next family trip with activities that are fun for both adults and children. Here are just a few ideas for a memorable trip:
Kids can climb into a real jet while adults can learn about the fascinating history of aviation. Explore the hangers filled with displays, books and models. Afterward, grab a seat on a bench to watch the small planes fly in.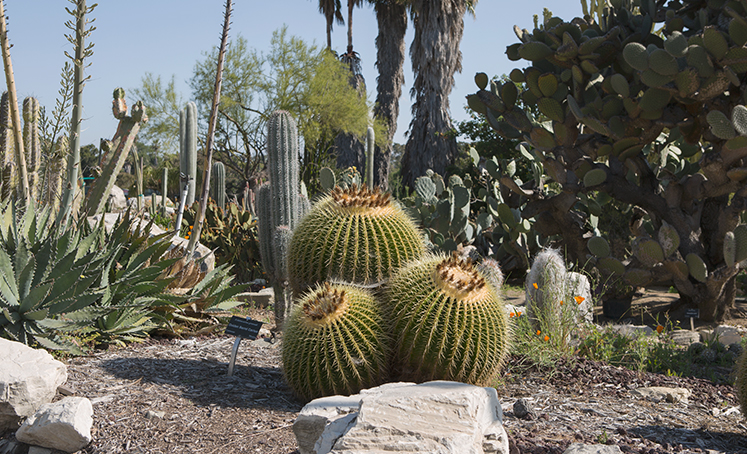 Locals call it "the jewel of the Peninsula." This beautiful 87-acre botanic garden is a true urban oasis with more than 2,500 plant species from all over the world. Bring a picnic and enjoy the sights and scents of plant life or catch a monthly Kids Club with themed scavenger hunts.
Another fun activity for nature lovers is this last remaining vernal freshwater marsh in LA County. Bring your binoculars for some bird watching (there are 300+ species here!) and look down to spot the tracks left behind by the littlest insects. Free to the public, anyone can stroll through the grounds on a self-guided tour or enjoy a docent-led adventure.
Children can let their imagination wild as they picture themselves blasting off to the Moon from the cool retro rocket ship structure. Adults can take in the ocean views and 'gram away.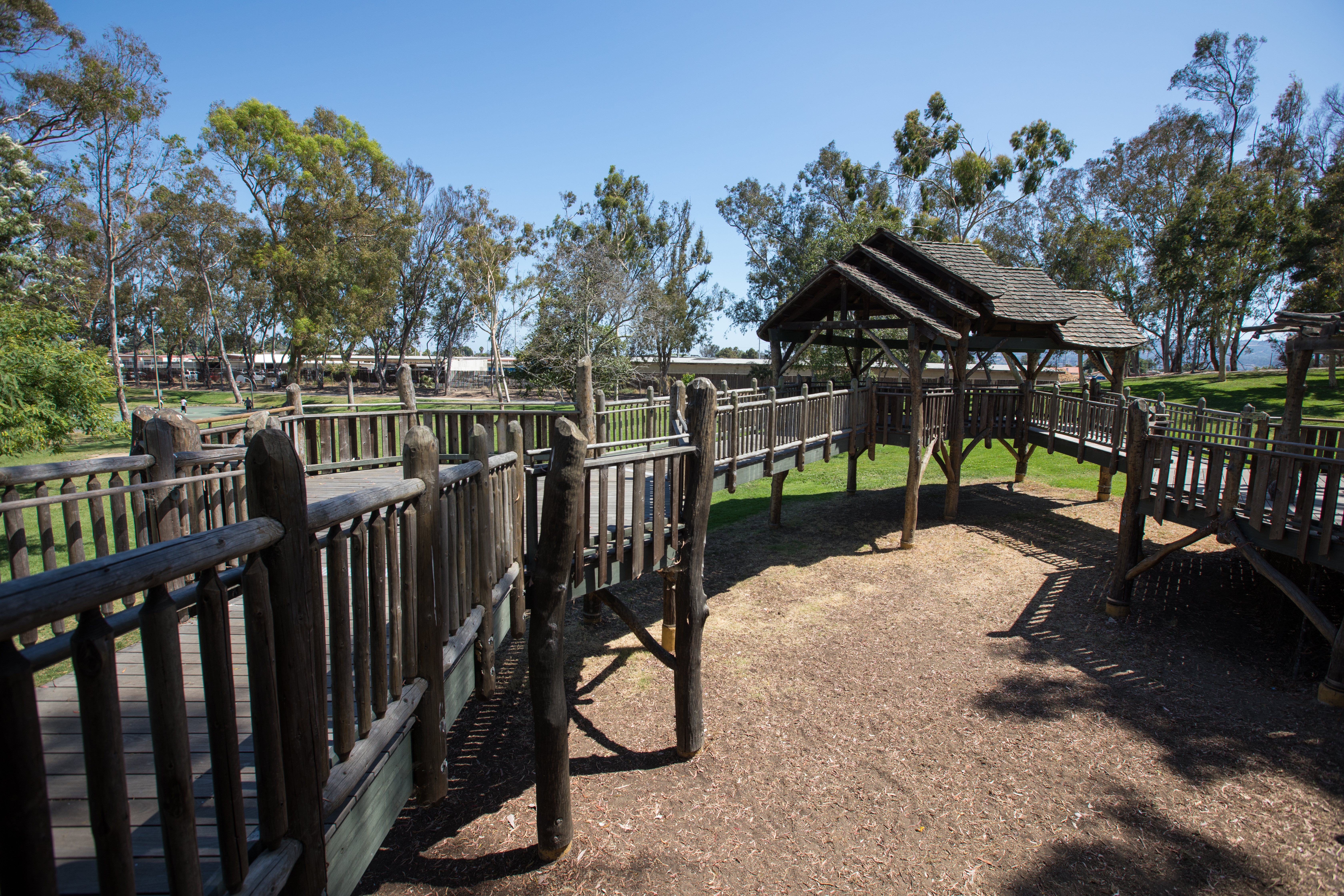 The Annenberg Tree House is an impressive 2,500-square-foot wooden structure that allows children and adults of all ages and physical abilities to be their most adventurous selves. This tree house is the first universally-accessible tree house in California!
The Food
Torrance is home to 400+ amazing eateries around town, and the largest farmers market in the South Bay. Whether you have foodies or picky eaters in your family, there are plenty of options to keep everyone happy and full!
Family fun in Torrance is a walk in the park with family attractions around every palm tree. Book your stay today and enjoy quality time with your favorite people!