Live It Up in Torrance this Spring Break
A new season is right around the corner, which means Spring Break is upon us! Kick off the warmer weather in Southern California's secret city. Here are a few of our favorite Spring Break activities in Torrance.   
I love a crowded beach, said no one ever. You're in luck! Torrance Beach is one of our biggest gifts to visitors and a true local treasure. With limited crowds and a 1.5-mile stretch of pristine coastline, get ready to eat, beach, sleep and repeat this Spring Break. The friendly beach is also the starting point of The Strand, SoCal's coastal bike path.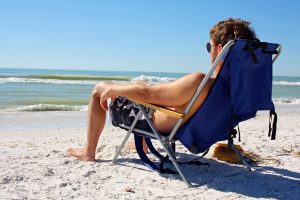 Cherry Blossom Cultural Festival
Cherry blossoms are the ninjas of flowers. Here today – gone tomorrow and, if you blink, you'll miss these beauties. They last about a week from first bloom to first pedal drop. People travel from all over to experience the bloom and Torrance is the perfect destination for that. Torrance's annual Cherry Blossom Festival is taking place March 25th at Columbia Park. The free (yes free!) event includes origami classes, face painting, live music and much more!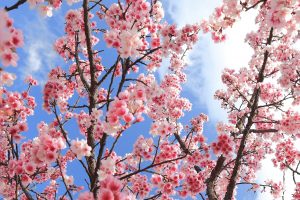 Two beer or not two beer? With 12 breweries around Torrance – two beer it is! You can easily spend the week exploring the best of SoCal's craft brew scene. Did we mention many of our breweries have award-winning beers?
The new spring season means it's time for a new wardrobe! Find the latest fashion and style trends at Del Amo Fashion Center – one of the largest shopping malls in America. With three levels of luxury shopping, more than 200 stores, an outdoor village and numerous dining options – shopping addicts could spend a week here!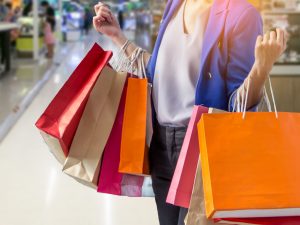 Wilson Park Annenberg Tree House
Looking to enjoy some fun in the sun? You're in for a real treat. Charles Wilson Park in Torrance is home to California's first universally-accessible tree house in a public space. The 2,500-square-foot wooden structure gives children and adults of all ages and physical abilities an awe-inspiring experience! Plus, a bird's-eye view of the park.
What happens on Spring Break, stays on Spring Break – except in Torrance, tell all your friends about us! We're only 15 minutes from LAX, have more than 400 eateries and 15 cozy hotels– what more could you ask for? Discover Torrance this Spring Break!